Frosty Refreshment: How Cold Plunging Can Revitalize the Body and Mind
Frosty Refreshment: How Cold Plunging Can Revitalize the Body and Mind
author: Tina
2023-05-11

Cold plunging, in the form of ice baths or cold water immersion, has gained attention for its ability to invigorate the body and mind. If you're curious about the optimal duration of an ice bath or how long you should stay in one, this article will explore the answers while highlighting the rejuvenating benefits of this frosty practice.
When it comes to determining how long you should stay in an ice bath, there isn't a one-size-fits-all answer. The duration can vary depending on personal preference, tolerance, and specific goals. However, a commonly recommended timeframe is between 10 to 15 minutes. This duration allows for a sufficient amount of time to experience the therapeutic benefits without overexposure to the cold temperature.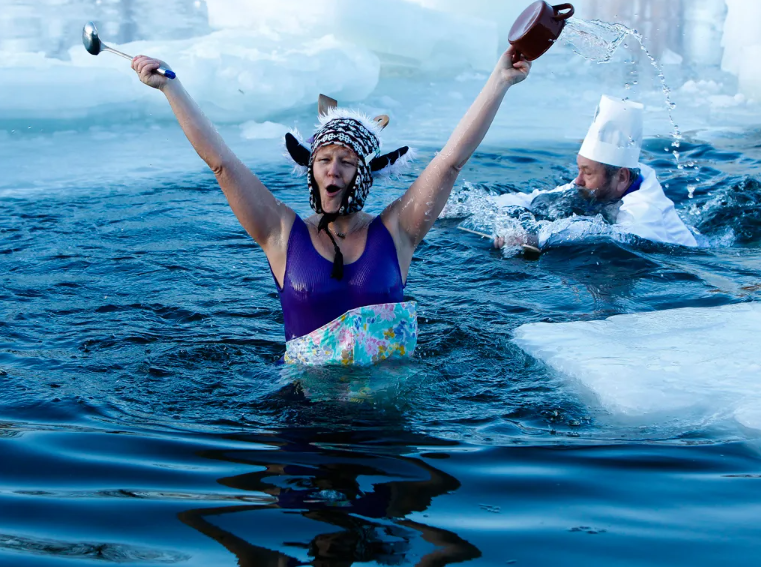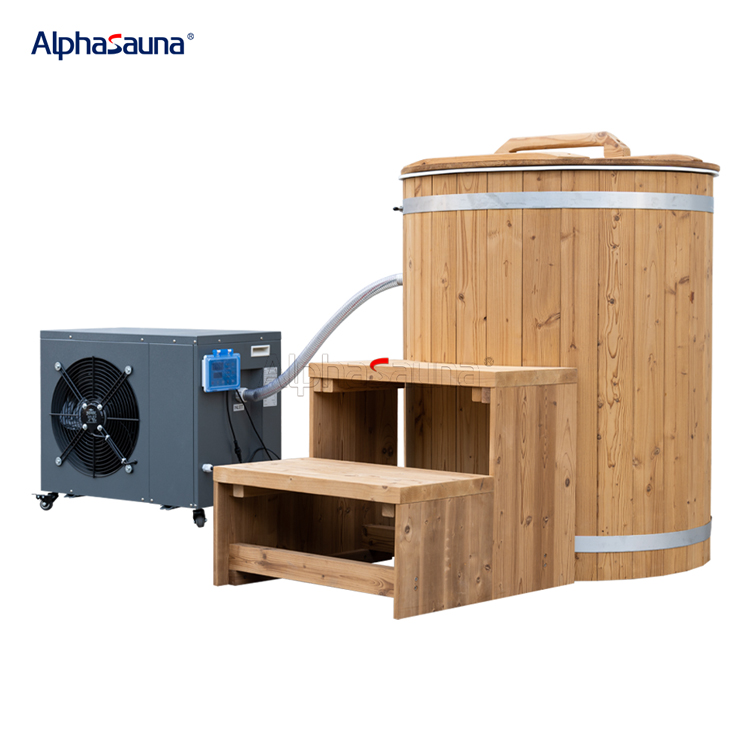 But how long should ice baths last in general? Ice baths typically fall within the range of 10 to 20 minutes. However, it's important to note that individual comfort levels and desired outcomes may vary. Some people may prefer shorter durations, starting with 5 to 10 minutes, while others may gradually increase their time in the ice bath. The key is to find a balance that provides the desired benefits without causing excessive discomfort or potential risks.
If you're wondering how long ice baths should take for optimal results, consistency is key. Incorporating ice baths into your routine on a regular basis can have cumulative effects on revitalizing the body and mind. It's important to listen to your body's cues and adjust the duration based on your comfort and individual needs.
During your time in the ice bath, it's essential to practice mindfulness and deep breathing techniques. This can help you relax and enhance the therapeutic effects of cold water immersion. By focusing on your breath and staying present at the moment, you can amplify the revitalizing benefits of the experience.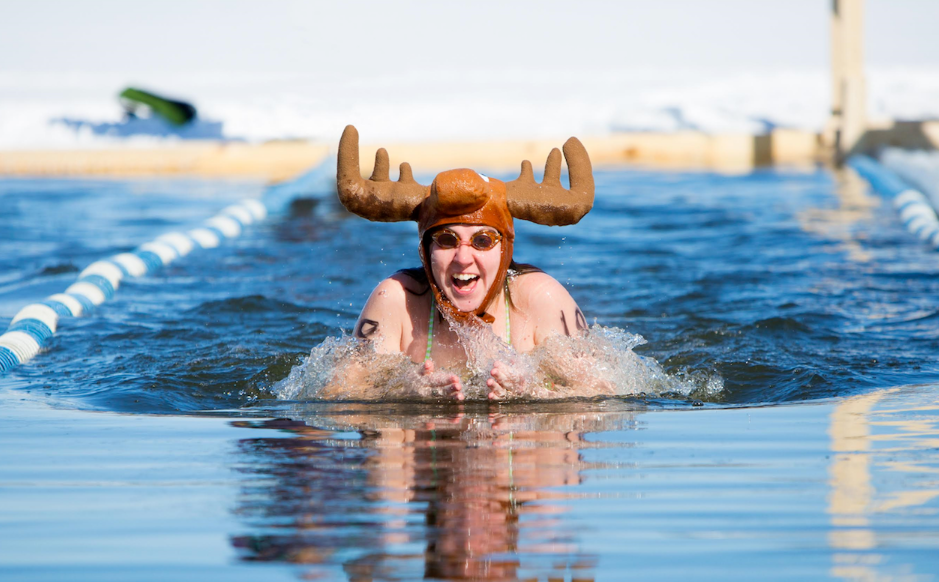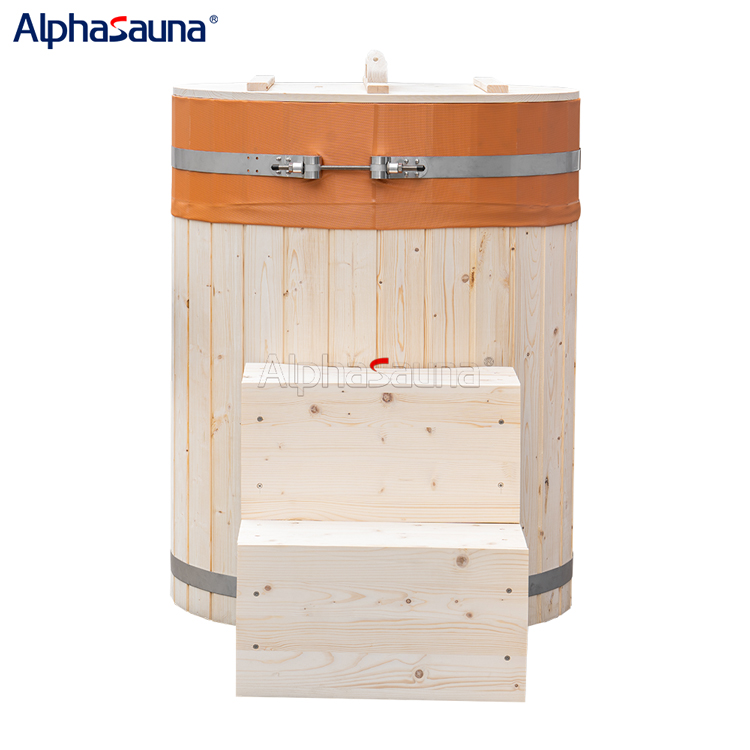 While ice baths are known for their physical benefits, they also offer mental and emotional refreshments. The shock of the cold water stimulates the release of endorphins, which are natural mood-boosting chemicals. This can result in a sense of euphoria, increased alertness, and a reduction in stress and anxiety levels. By immersing yourself in an ice bath, you can experience a unique form of mental and emotional revitalization.
In conclusion, the optimal duration of an ice bath can range from 10 to 15 minutes, but individual preferences and goals should be taken into account. Whether you choose to stay within this timeframe or adjust it to suit your needs, the key is to find a duration that allows you to reap the revitalizing benefits of the experience. Embrace the frosty refreshment of cold plunging and allow it to invigorate your body and rejuvenate your mind.