Hot or Cold? Why Ice Baths Are the Coolest Way to Relax
Hot or Cold? Why Ice Baths Are the Coolest Way to Relax
author: Tina
2023-04-24

Ice baths are becoming increasingly popular as a recovery and relaxation technique. Many people swear by their effectiveness in reducing inflammation, soreness, and stress. But can they also be used for other health conditions? In this article, we explore whether ice baths are good for fevers, fibromyalgia, hemorrhoids, inflammation, and injuries.
Fevers:
While ice baths can help lower your body temperature, it's important to note that they should not be used to treat a fever. Fevers are a sign of your body fighting off an infection or illness, and cooling your body with an ice bath could interfere with this process. Instead, stick to traditional fever-reducing methods like taking over-the-counter medication or using a cool compress.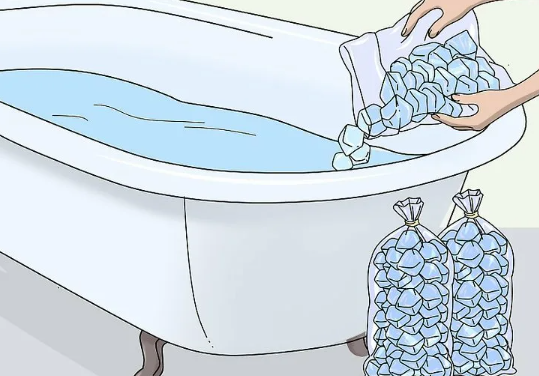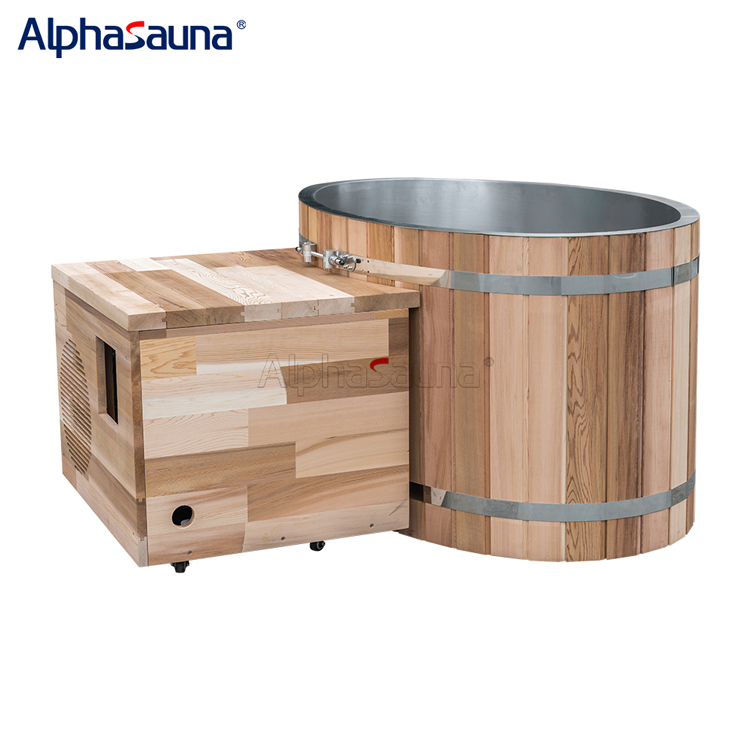 Fibromyalgia:
Fibromyalgia is a chronic condition that causes widespread pain and tenderness. While ice baths may provide temporary relief from pain, they are not a cure for fibromyalgia. In fact, cold temperatures can sometimes make symptoms worse for those with fibromyalgia. Instead, it's best to work with a healthcare provider to develop a personalized treatment plan that addresses the root causes of your fibromyalgia.
Hemorrhoids:
Hemorrhoids are swollen veins in the rectum and anus that can be painful and itchy. Ice baths may help reduce swelling and provide temporary relief from symptoms, but they should not be relied upon as the sole treatment for hemorrhoids. It's important to also incorporate lifestyle changes, such as increasing fiber intake and staying hydrated, to prevent future flare-ups.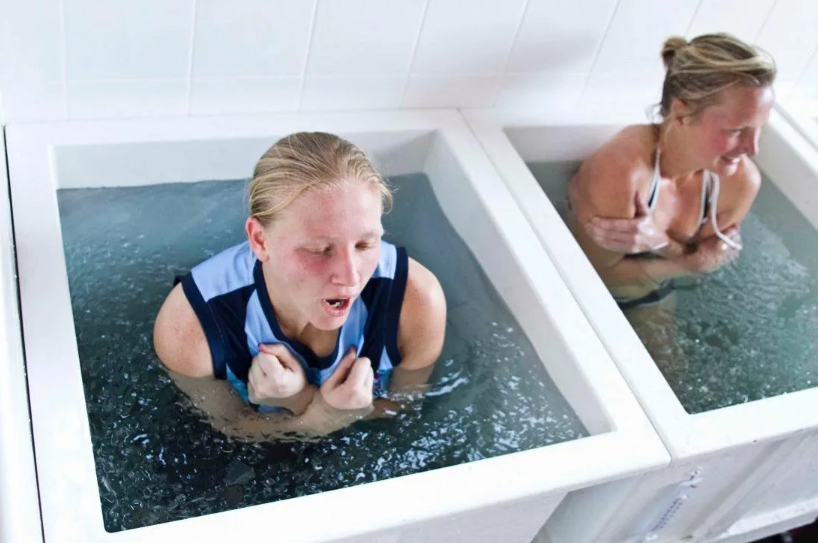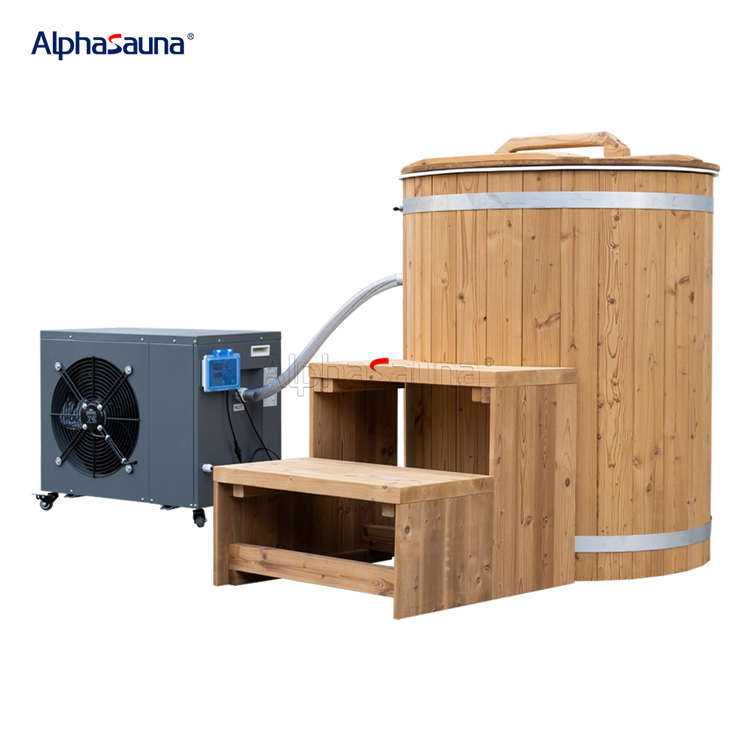 Inflammation:
Inflammation is a natural response to injury or infection, but chronic inflammation can contribute to a variety of health problems. Ice baths have been shown to help reduce inflammation, making them a popular recovery tool for athletes. However, it's important to note that ice baths should not be used as a substitute for medical treatment if you have an underlying condition causing inflammation.
Injuries:
Ice baths have long been used as a way to reduce pain and swelling after an injury. The cold temperature helps constrict blood vessels, reducing blood flow to the affected area and decreasing inflammation. However, it's important to use ice baths as part of an overall treatment plan and not rely on them as the sole method of recovery. Seek medical attention for severe injuries and work with a healthcare provider to develop a comprehensive recovery plan.
In conclusion, while ice baths have many benefits, they should not be relied upon as a cure-all for health conditions. It's important to seek medical advice and develop a personalized treatment plan for any health concerns you may have. If you do choose to use ice baths as part of your self-care routine, be sure to do so safely and listen to your body's signals.