Icy Immersion: The Ultimate Chill-Out Session
Icy Immersion: The Ultimate Chill-Out Session
author: Tina
2023-04-24

For many people, taking a dip in an ice bath might sound like an unpleasant and painful experience. However, this ancient therapy has been gaining popularity in recent years as a way to improve physical and mental health. An ice bath, also known as cold water immersion, involves sitting in a tub filled with ice and water for a few minutes. While it may seem extreme, the benefits of this icy immersion can be significant.
One of the most popular methods of creating an ice bath is by using a deep freeze or chest freezer. These appliances can be used to rapidly cool water to a temperature suitable for an ice bath. Some people even choose to create their own DIY ice bath by using a chest freezer, adding water, and adjusting the temperature to the desired level.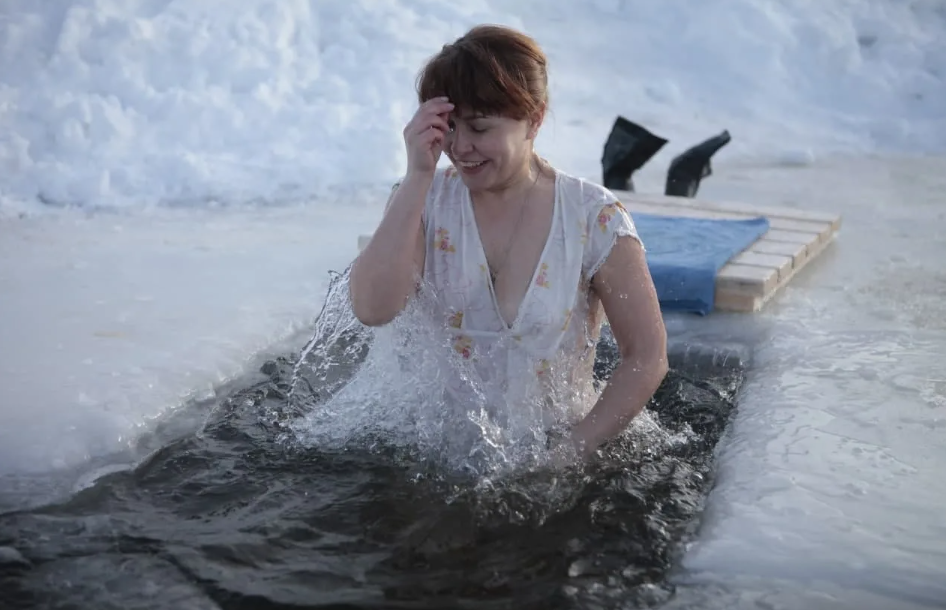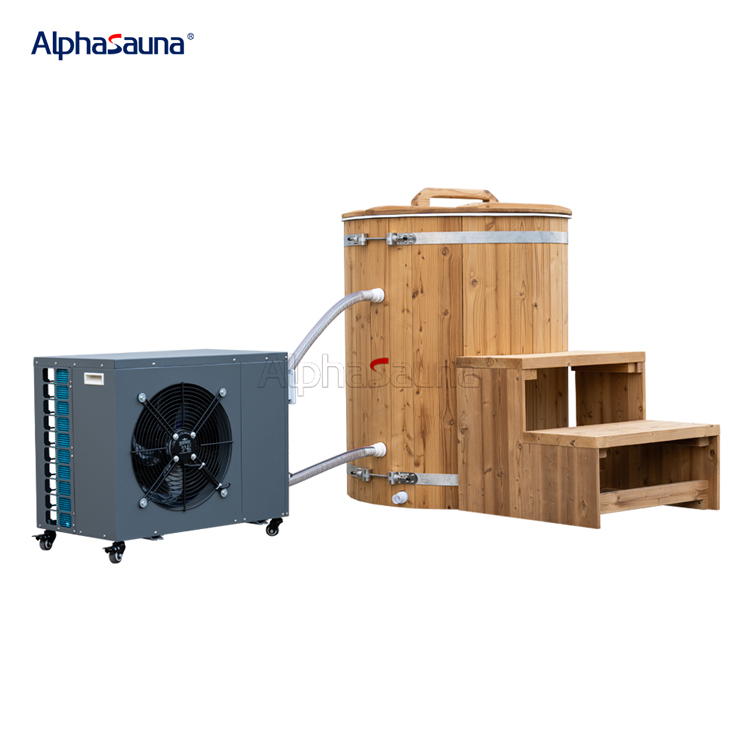 Another way to experience the benefits of cold water immersion is by trying cryotherapy ice baths. These specialized baths use liquid nitrogen to cool the water, creating an extremely cold temperature that can provide even greater benefits than traditional ice baths.
Ice bath socks have also become popular in recent years. These are specially designed socks that allow people to immerse their feet in cold water without having to submerge their entire body. This can be a great way to get some of the benefits of cold water immersion without fully committing to an ice bath.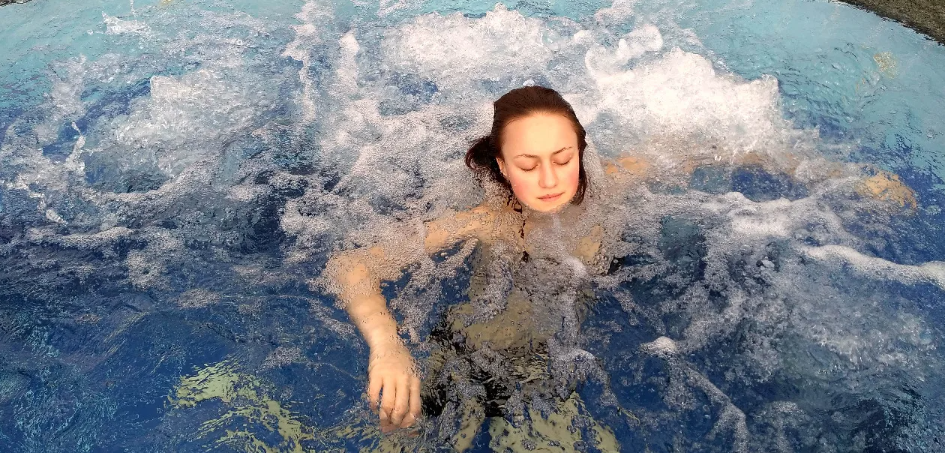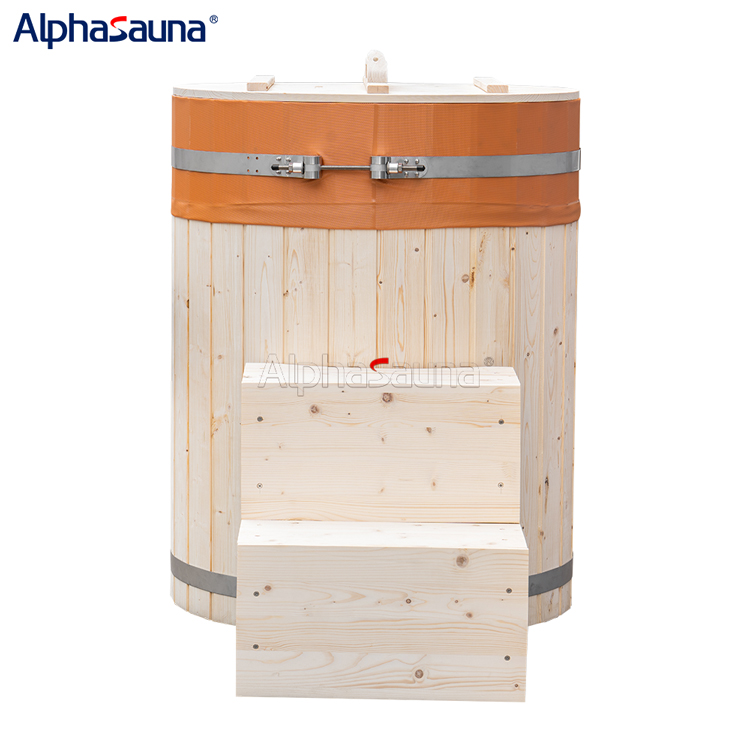 While some people may be hesitant to try ice baths, the benefits are hard to ignore. Cold water immersion has been shown to help reduce inflammation, relieve muscle soreness, and improve circulation. It can also help reduce stress and improve mental health, making it a great addition to any relaxation routine.
If you're interested in trying an ice bath, it's important to start slowly and gradually build up your tolerance. It's also a good idea to consult with a healthcare professional to make sure that it's safe for you to try this type of therapy.
In conclusion, the benefits of ice bath therapy are undeniable. Whether you choose to use a deep freeze or chest freezer to create your own ice bath, or try a specialized cryotherapy bath, the benefits can be significant. So why not take the plunge and give it a try? Your body and mind might thank you for it.