Kiln chicken and lychee picking
Kiln chicken and lychee picking
2021-08-30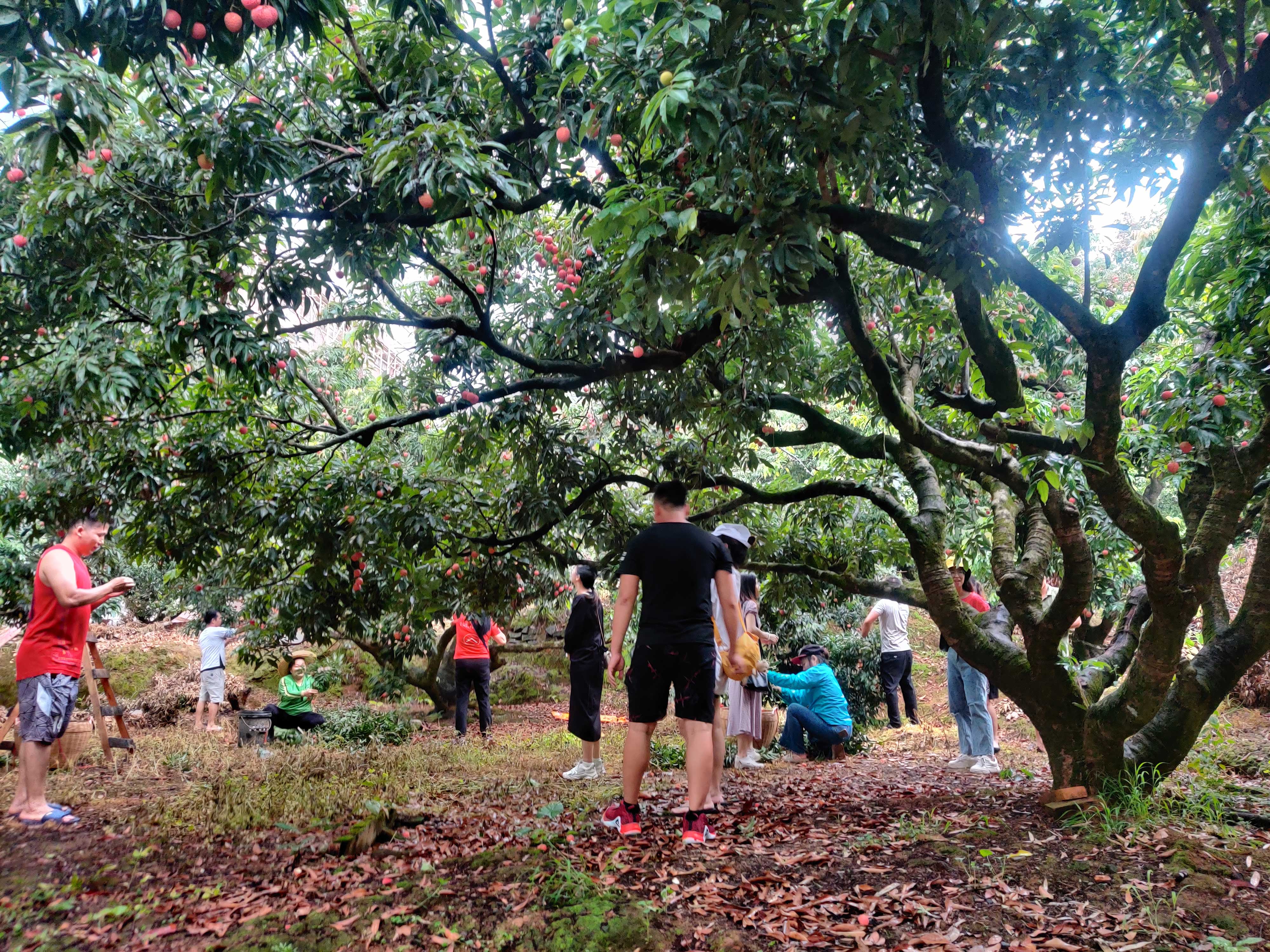 This year
'
s Dragon Boat Festival is very interesting. Our company organized a meaningful team building activity, which is to Kiln Chicken and Pick Litchi at our colleague Qiu
'
s house.
First, we went to the supermarket to purchase a lot of supplies, including some snacks and kiln chicken ingredients, and then set off together to Qiu
'
s home to start a day of team building activities. On this day, we went to the lychee garden to pick the lychee, the red and full lychees in the mountains made people feel good and we couldn
'
t help but climb up the trees to pick them and eat them while picking them. The taste was very sweet and delicious. We picked a lot of lychees, our company also helped contact the courier to arrange packing and sorting, and sent some to our relatives and friends to share the happiness at the moment.
After handling the express delivery, our kiln chicken has also been prepared, and the next step is to share food. The fragrant kiln chicken made us mouth drooling with greed. Qiu
'
s family also helped us prepare delicious food and treated us warmly.
The happy time is always short. After enjoying the perfect meal, we drove home together. What a pleasant and meaningful team building activity.