Optimizing Cold Plunge Temperature and Time for Maximum Benefits:cold plunge temp and time
Optimizing Cold Plunge Temperature and Time for Maximum Benefits:cold plunge temp and time
author: Tina
2023-05-22

When it comes to cold therapy, two popular options are cold showers and cold plunges. Whether you're comparing the benefits of a cold shower vs. a cold plunge or exploring unique variations like a cold plunge sauna, cold plunge freezer, or even a DIY cold plunge barrel, understanding the optimal temperature and time is essential for maximizing the benefits. Let's delve into the considerations for temperature and time when engaging in cold plunges.
Cold Shower vs. Cold Plunge:
Cold showers involve exposing the body to cold water for a brief period, while cold plunges submerge the body in icy water for a longer duration. Cold showers are convenient and accessible, providing a quick boost to circulation and alertness. On the other hand, cold plunges offer a more immersive experience, triggering vasoconstriction and reducing inflammation.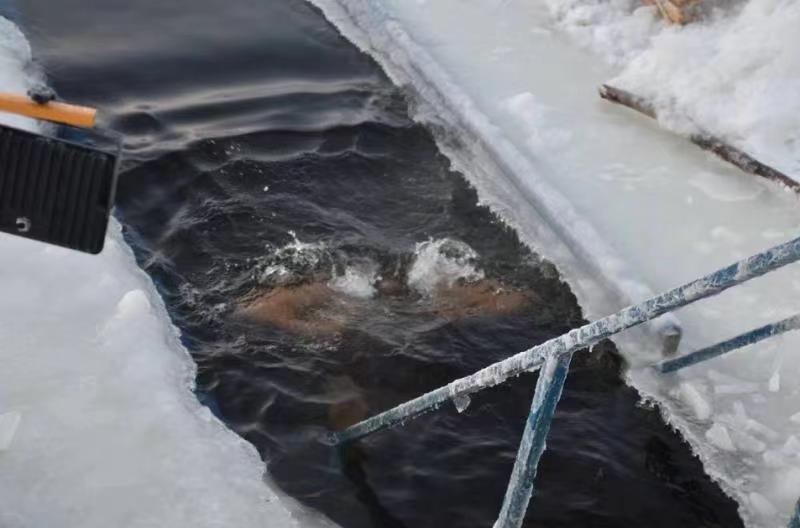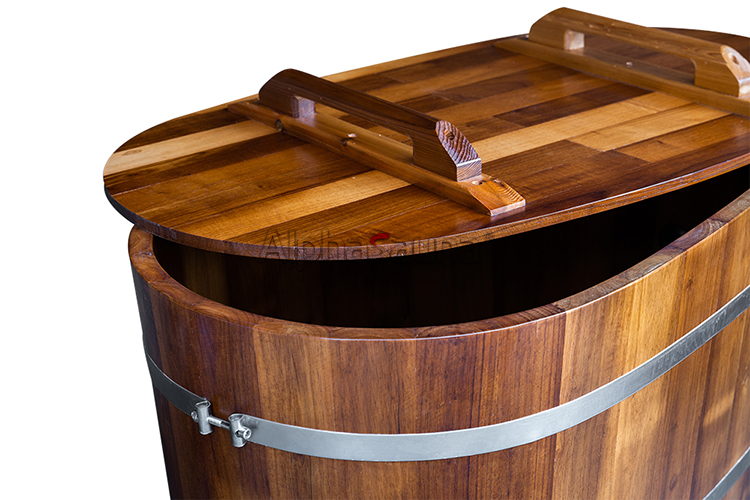 Temperature Range:
The ideal temperature range for a cold plunge typically falls between 50°F (10°C) and 60°F (15°C). This range ensures that the water is cold enough to stimulate the desired physiological responses without being excessively uncomfortable. However, variations like a cold plunge sauna or a cold plunge freezer can have different temperature ranges, tailored to individual preferences and specific therapeutic goals.
Time Duration:
The duration of a cold plunge can vary depending on personal tolerance and goals. Starting with shorter durations, such as 5 minutes, and gradually increasing the time to 10 minutes is recommended. With cold showers, the duration is typically shorter, lasting anywhere from 1 to 3 minutes. However, it's essential to listen to your body and adjust the time according to your comfort level.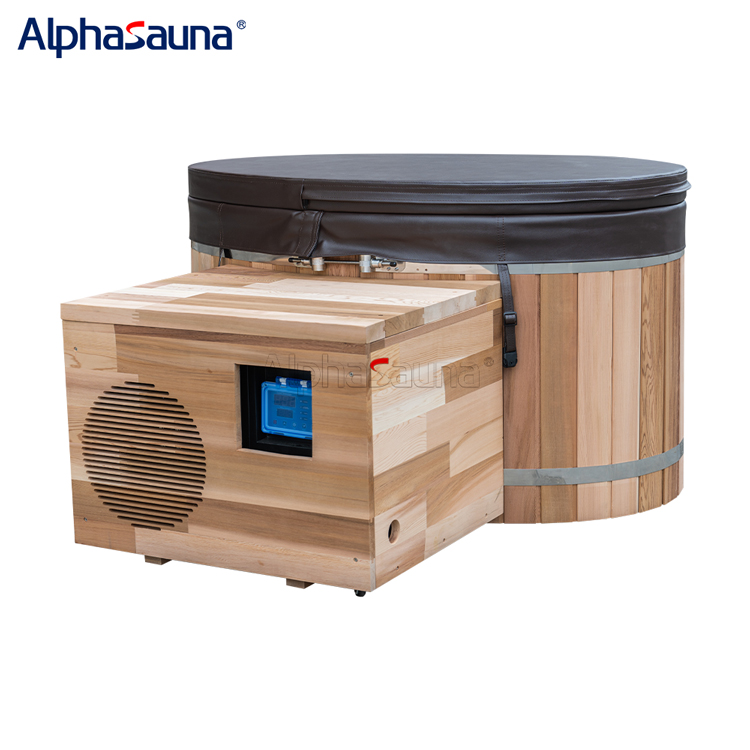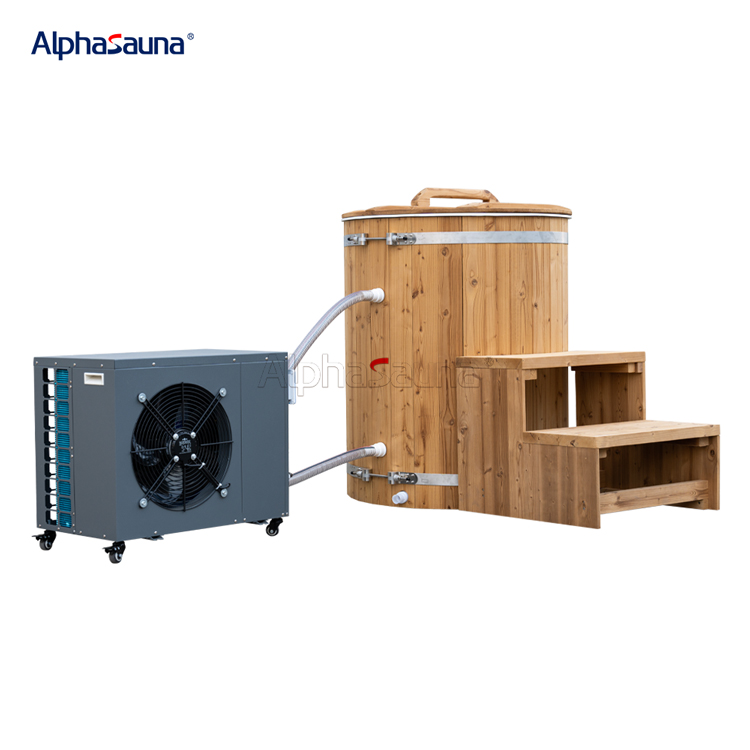 A cold plunge barrel, whether purchased or DIY, offers a unique and compact option for cold therapy. These barrels are smaller in size and can be filled with cold water to create an immersive experience. Temperature and time considerations for a cold plunge barrel align with those of traditional cold plunges.
In conclusion, the temperature and time for cold plunges should be determined based on personal preference, goals, and comfort levels. Whether you choose a cold shower, a traditional cold plunge, or explore variations like a cold plunge sauna, freezer, or DIY cold plunge barrel, it's crucial to listen to your body and adjust accordingly. Start with shorter durations and gradually increase the time as your body adapts. Remember, the key is to embrace the invigorating benefits of cold therapy while ensuring a safe and enjoyable experience.