Soaking in a hot bath at home has many benefits, like fitness
Soaking in a hot bath at home has many benefits, like fitness
author: Tina
2022-12-08
Soaking in a hot bath at home has many benefits, like fitness
Recently the weather is wet and cold, many people choose to take a bath in hot springs or saunas, to warm the body and relieve the body fatigue. In fact, soaking in hot water has many benefits, not only reducing the risk of high blood pressure in men, but also reducing the risk of stroke in both sexes. Even studies have shown that people who take saunas four to seven times a week are 60 percent less likely to have a stroke and 46 percent less likely to develop high blood pressure than those who take them only once a week. However, it should be noted that not everyone is suitable for hot water. For example, patients with hypertension, diabetes, heart disease and the elderly, the water temperature should be reduced to less than 40 degrees Celsius to avoid myocardial infarction.
Don't have the time or budget for a hot spring or sauna? That's OK! Multiple studies have shown that soaking hot water at home can have the same health benefits!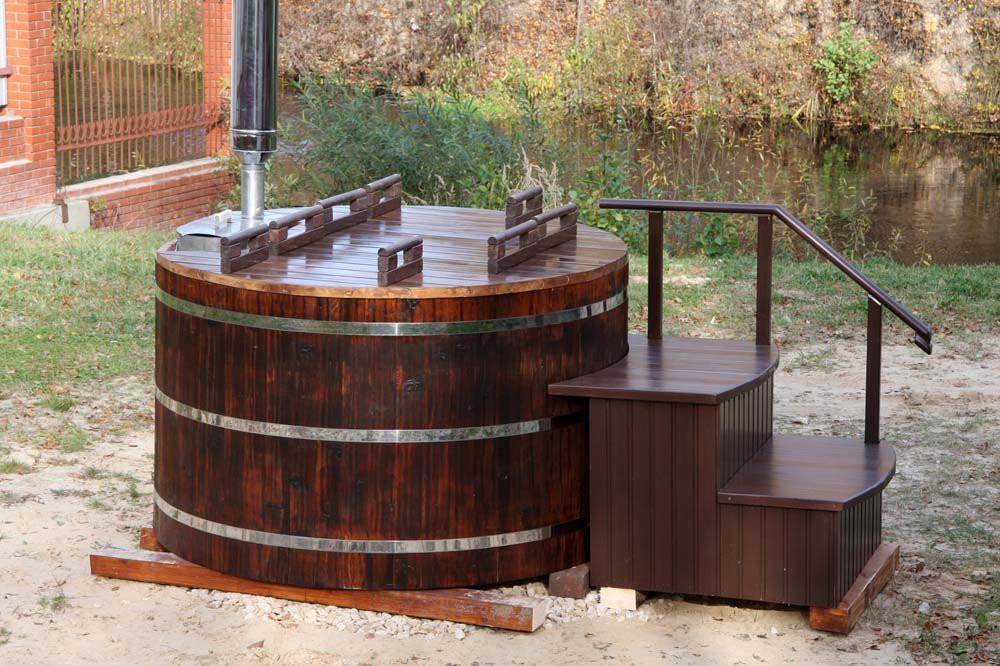 Good for the heart and improve blood circulation
A Japanese study of the benefits of hot water in older adults found that regular sauna sessions can reduce the risk of dementia in men and also promote heart health! The study showed that people who bathed in hot water at least five times a week were less likely to develop coronary atherosclerosis symptoms, suggesting that regular hot water baths are positively related to the heart and blood circulation. Warm water can raise heart rate and lower blood pressure, and reap many of the same benefits as exercise.
Burn calories like a gym workout
Exercising or soaking in hot water are both healthy ways to relieve stress. Did you know that soaking in a hot bath may have the same benefits as working out? The body in the extremely hot or cold environment, will make the heart beat faster and promote circulation, to achieve the effect of heat burning.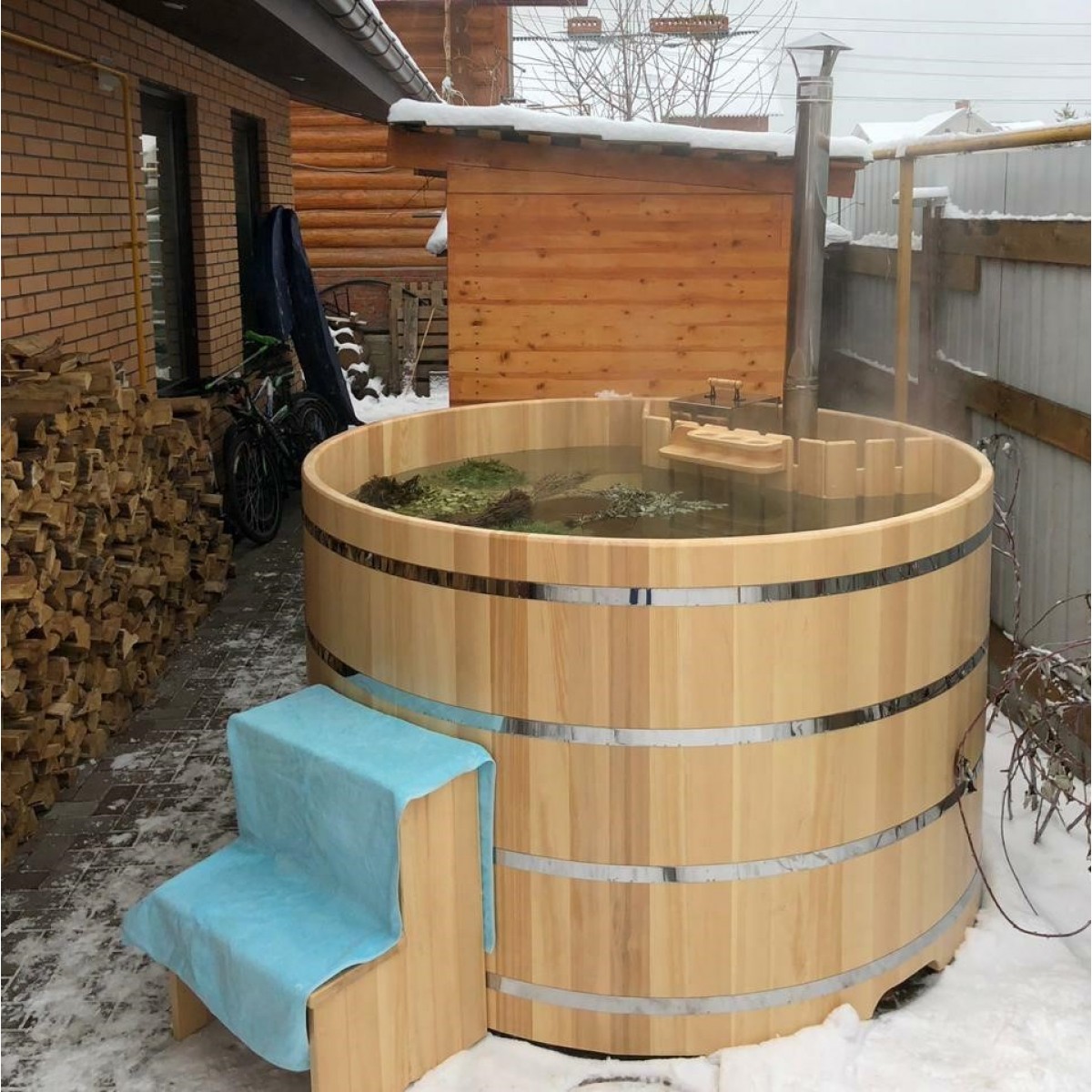 Relieve joint and muscle soreness
A hot bath can help soothe sore joints and sore muscles. The buoyancy of the water reduces joint pressure, and the heat transfer to the muscles relaxes them, which can temporarily relieve pain, especially for arthritis. This helps reduce chronic inflammation, which often comes with long-term conditions such as type 2 diabetes.
Helps diabetics lower their blood sugar
Studies have shown that a hot bath for 30 minutes a day can significantly reduce blood sugar levels, a boon for those with type 2 diabetes. The study showed that eating after showering caused blood sugar levels to be, on average, about 10 percent lower than when exercising.
Relieve stress and improve sleep
Hot baths can help relieve tension headaches, as well as reduce physical and mental stress and increase happiness. It can also reduce anxiety and contribute to the quality and stability of sleep.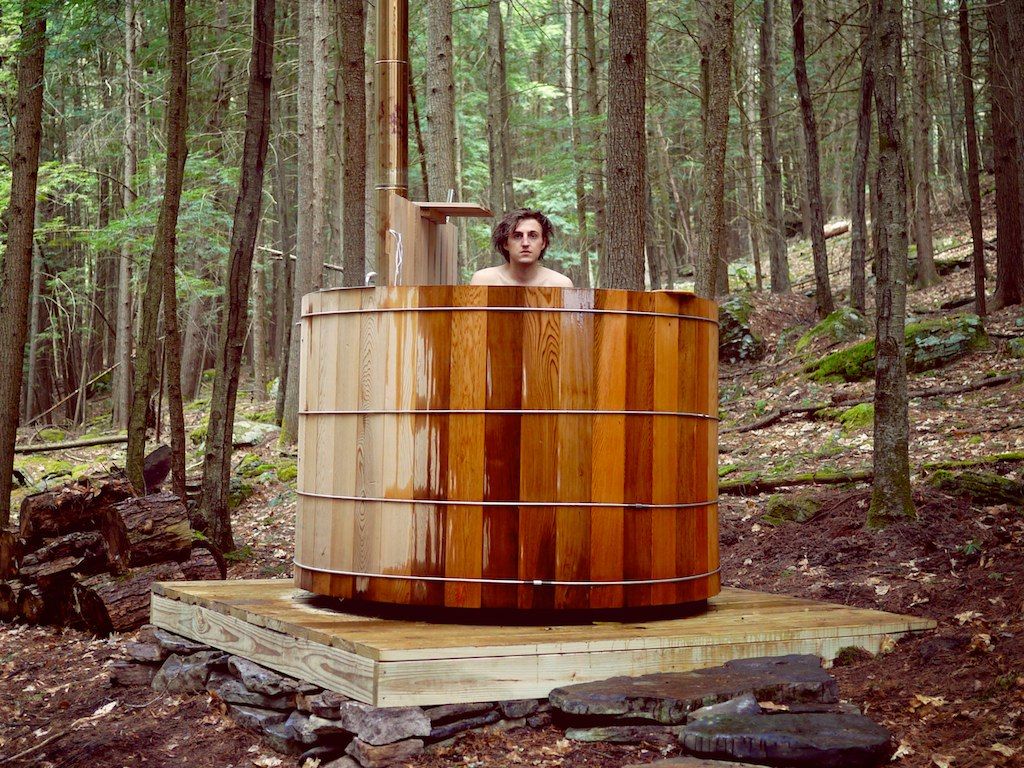 ​​​​​​​
In addition, water vapor can open nasal and bronchial passages, improving upper respiratory health. You can enjoy your own sauna at home!
Suitable for weak and sensitive muscles: Put oats in
Oats are great for soothing and protecting dry, itchy skin, and have been shown to reduce inflammation. If you have sensitive skin, experts recommend not adding extra essential oils or kosher salts to the water, which can often irritate the skin. Just keep the ingredients simple.
For insomnia: Add some lavender essential oil
According to research, essential oils can stimulate the sense of smell and affect mood. Lavender essential oil helps with anxiety, sleep, relaxation and stress relief. It also reduces the symptoms of PMS. Mix 4 to 6 drops of lavender essential oil with 1 tablespoon of whole milk, cream, or honey before adding it to the tub.