The Big Chill: How Cold Water Therapy Can Help You Fight Inflammation and Pain
The Big Chill: How Cold Water Therapy Can Help You Fight Inflammation and Pain
author: Tina
2023-04-20

When you think of taking a bath, you probably imagine relaxing in warm water, but have you ever considered taking an ice bath? Cold water therapy, also known as cold immersion therapy, involves immersing your body in cold water to reduce inflammation, relieve pain, and boost recovery. Here are some of the benefits of cold water therapy and what you need to know to get started.
Firstly, let's talk about the temperature of an ice bath. An ice bath typically ranges between 50 and 59 degrees Fahrenheit (10-15 degrees Celsius), which is significantly colder than a typical shower or bath. The temperature of the water can vary depending on the desired benefits and personal preference. Some people may even use a horse trough or other large container to create their ice bath.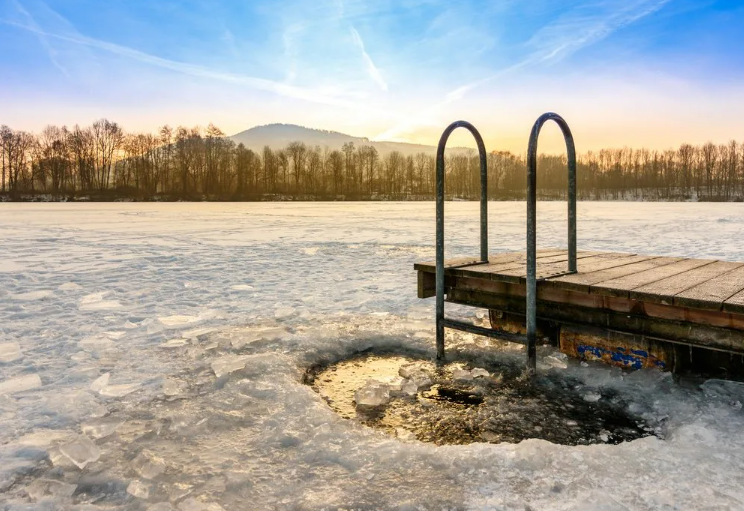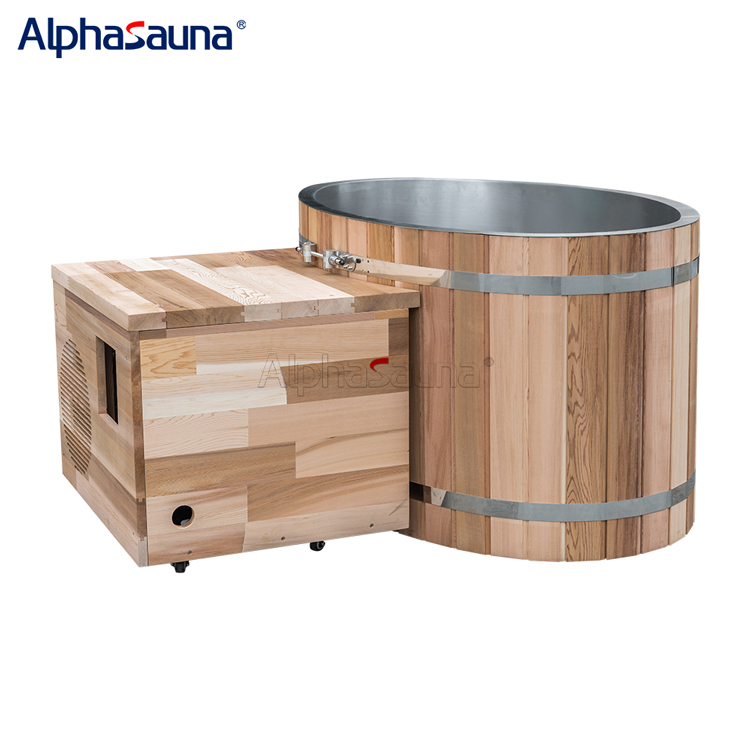 But how long can you stay in an ice bath? Experts suggest starting with just a few minutes and gradually working your way up to 10-15 minutes. Staying in the ice bath for too long can cause tissue damage, so it's essential to listen to your body and know your limits.
To create an ice bath, you will need several bags of ice. The number of bags you need depends on the size of the container you're using and the temperature you're trying to achieve. As a general rule, one bag of ice per 10 gallons of water will lower the water temperature by around 10 degrees Fahrenheit.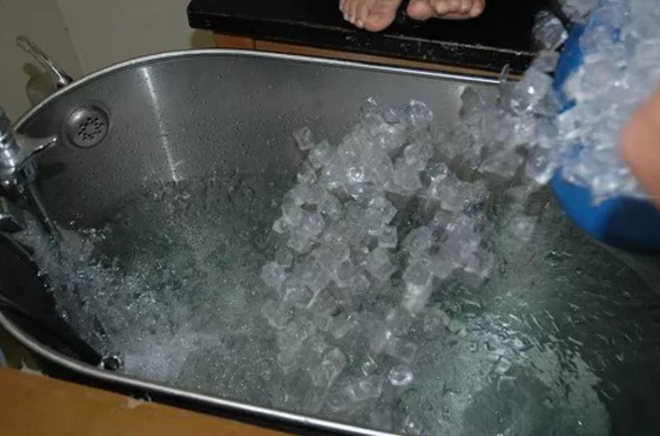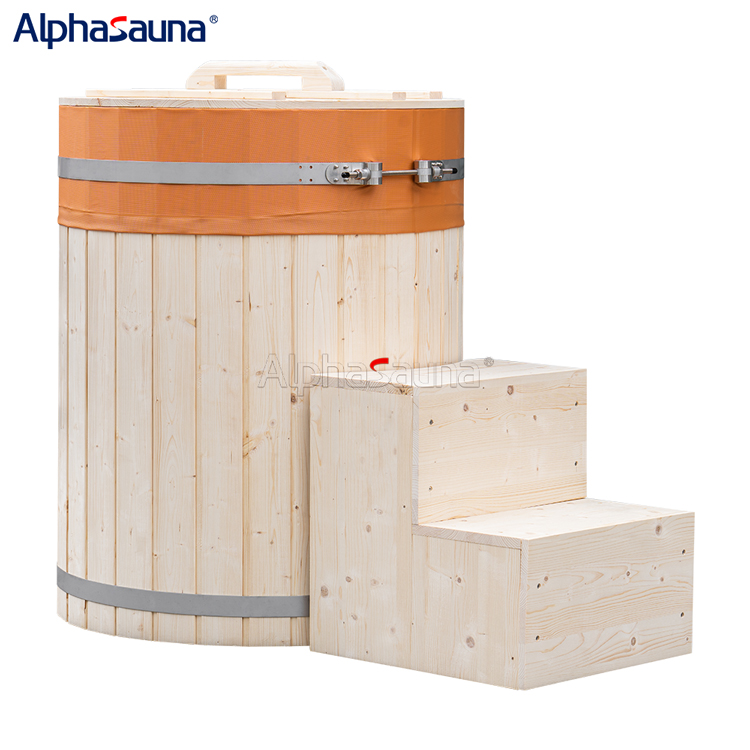 Now, let's talk about post-ice bath care. After getting out of the ice bath, it's important to wait at least 30 minutes before taking a shower. This will allow your body to continue benefiting from the cold water therapy and prevent you from shock caused by the temperature difference between the ice bath and a hot shower. Additionally, you should avoid alcohol, which can constrict blood vessels and reduce the benefits of the ice bath.
In conclusion, cold water therapy can be an effective way to reduce inflammation, relieve pain, and boost recovery. By starting with short sessions and gradually increasing the time, using the right amount of ice, and giving your body time to recover post-ice bath, you can reap the benefits of this  therapy. So, the next time you need to recover from a tough workout or ease chronic pain, consider giving cold water therapy a try.