The Chill Factor: The Psychological Benefits of Ice Bathing
The Chill Factor: The Psychological Benefits of Ice Bathing
author: Tina
2023-05-09

Ice bathing has long been recognized for its physical benefits, such as reducing inflammation and promoting muscle recovery. But did you know that taking a dip in a cold bath can also boost your mental well-being? In this article, we explore the psychological benefits of ice bathing and how it can help improve your overall mood and mindset.
One of the most significant psychological benefits of ice bathing is its ability to reduce stress and anxiety. The cold water immersion triggers a response in your body that releases endorphins, which are natural mood boosters. This effect is similar to the feeling you get after exercising or eating chocolate. Studies have shown that regular ice bathing can decrease symptoms of depression and anxiety, improving overall mental health.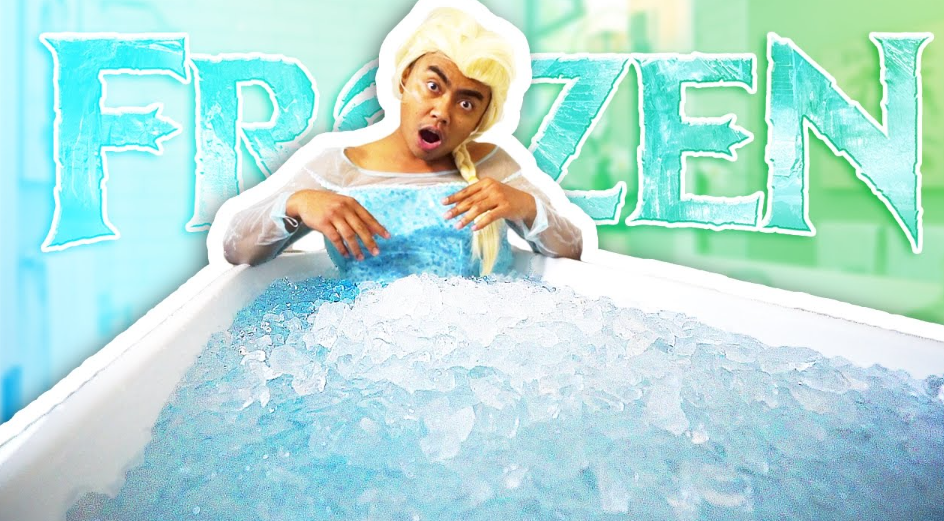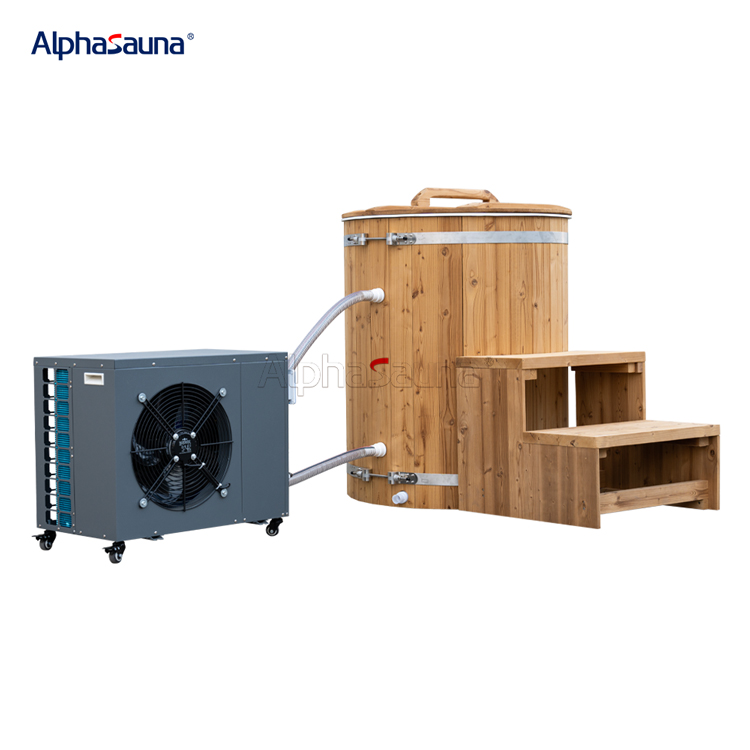 In addition to reducing stress, ice bathing can also improve your focus and concentration. The shock of the cold water activates your body's fight-or-flight response, which triggers a release of adrenaline and increases your alertness. This effect can help you stay sharp and focused throughout the day.
Another way ice bathing can benefit your mental health is by helping you develop mental toughness and resilience. Enduring the discomfort of a cold bath can help you build mental strength and push through challenging situations in other areas of your life. It's a great way to practice mindfulness and stay present in the moment, even when facing discomfort.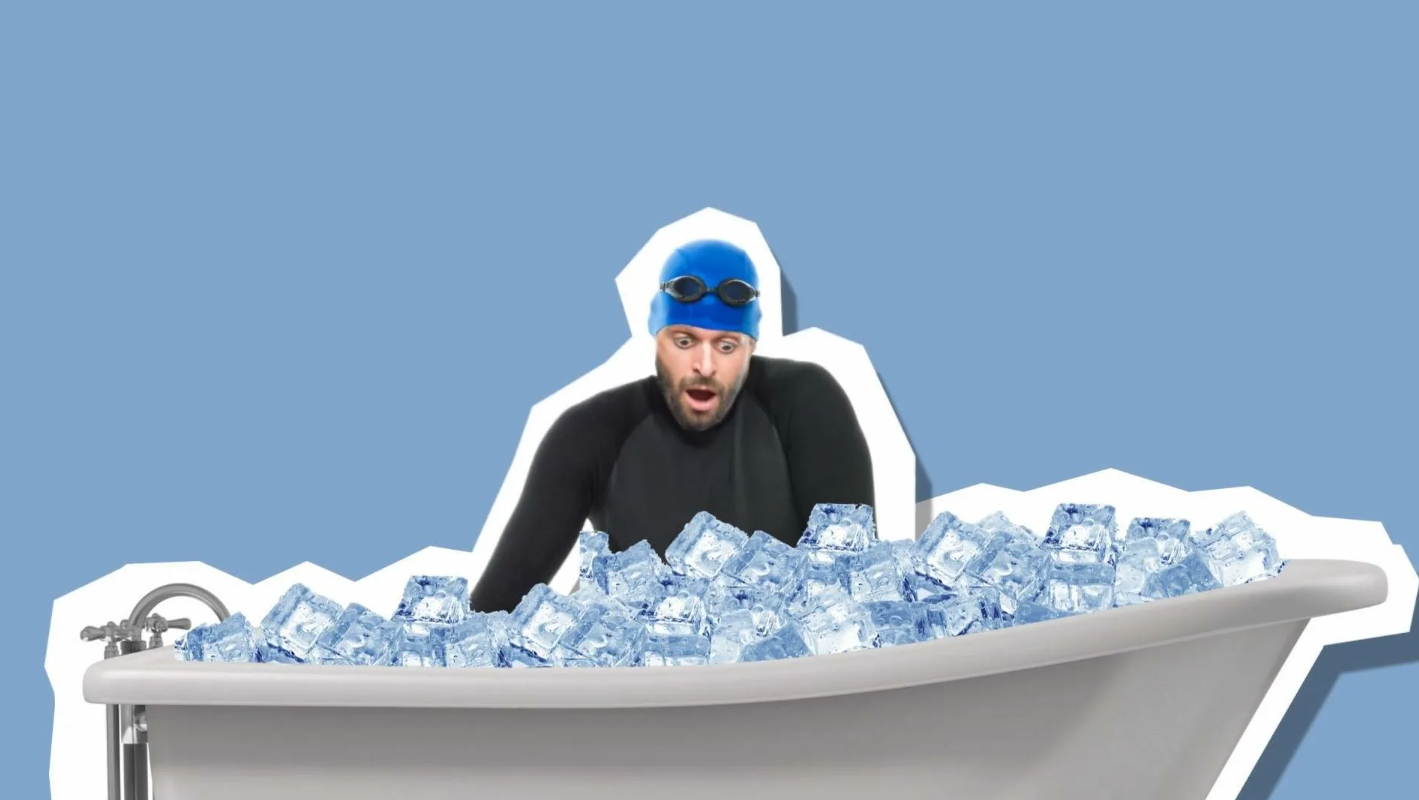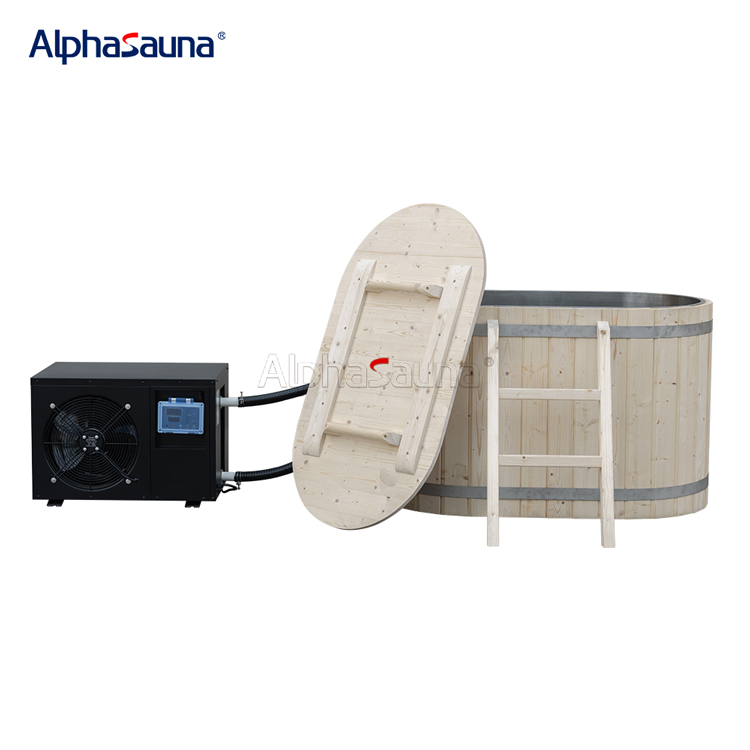 So, how long should you stay in an ice bath to reap these psychological benefits? The answer may vary from person to person, but experts generally recommend staying in the water for no more than 10-15 minutes at a time. However, even a short dip can be enough to trigger the release of endorphins and activate your body's stress response.
It's important to note that ice bathing should be approached with caution, especially if you have any pre-existing health conditions. Always consult with a healthcare professional before attempting ice bathing, and start with shorter sessions to build up your tolerance gradually.
In conclusion, ice bathing isn't just for athletes and fitness enthusiasts. It's a powerful tool for promoting mental well-being and developing resilience in the face of adversity. So next time you're feeling stressed or anxious, consider taking a dip in a cold bath to chill out and improve your mood. Just remember to take it slow and stay safe.