The Cold Water Renaissance: Exploring the Surprising Health Benefits of Cold Therapy
The Cold Water Renaissance: Exploring the Surprising Health Benefits of Cold Therapy
author: Tina
2023-04-18
Cold water therapy, also known as cryotherapy, has been gaining popularity in recent years as a way to boost physical and mental health. From ice baths to cold showers, there are numerous ways to incorporate this practice into your daily routine. In this article, we will explore the surprising health benefits of cold therapy and answer some common questions about the practice.
How long can you stay in an ice bath?
The amount of time you should spend in an ice bath depends on your individual tolerance and the purpose of the therapy. Generally, it is recommended to start with short sessions of 5-10 minutes and gradually increase the duration over time. Most people should not stay in an ice bath for more than 20 minutes at a time.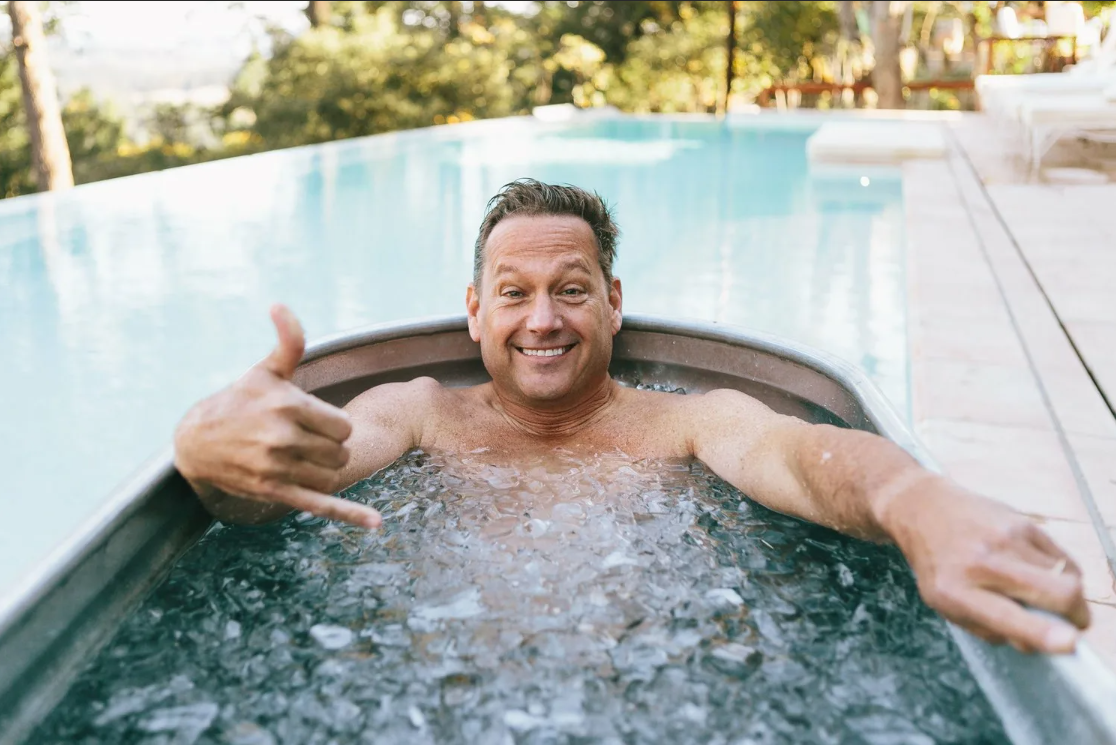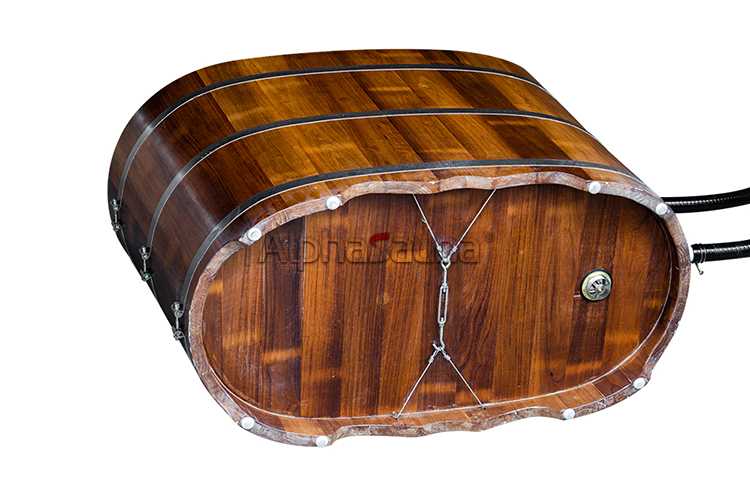 How many calories does a 10-minute ice bath burn?
While an ice bath may not burn a significant number of calories, it can have a positive impact on metabolism and weight loss. Exposure to cold temperatures has been shown to activate brown adipose tissue, a type of fat that burns calories to generate heat. Additionally, cold water immersion can improve insulin sensitivity and increase the production of hormones that promote fat loss.
Ice bath feet
Cold water immersion can also be used as a localized therapy for specific areas of the body, such as the feet. An ice bath for the feet can help reduce inflammation, alleviate pain, and improve circulation. Simply fill a basin with cold water and ice cubes and soak your feet for 10-15 minutes.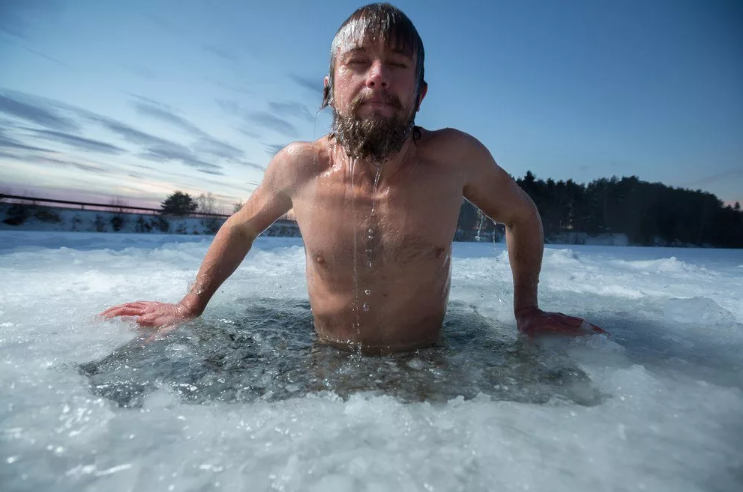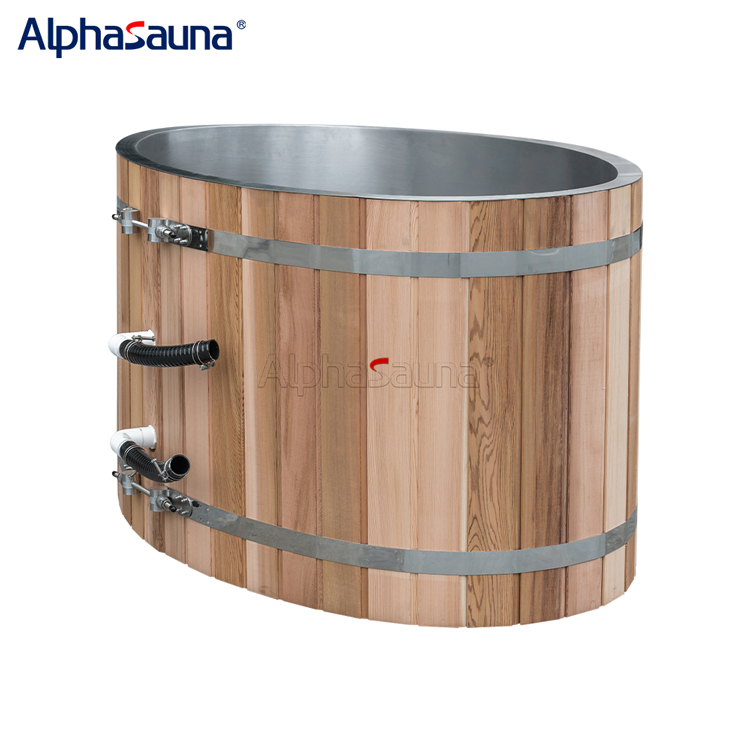 Ideal ice bath temperature
The ideal temperature for an ice bath is around 50-59°F (10-15°C). This temperature range is cold enough to provide therapeutic benefits, but not so cold that it causes discomfort or pain. It's important to monitor your body temperature and avoid hypothermia, which can occur if your body temperature drops too low.
How long should an ice bath be for runners?
Ice baths are a popular recovery tool for runners, as they can help reduce muscle soreness and inflammation after a hard workout. The ideal duration for an ice bath after running is generally 10-15 minutes. However, it's important to listen to your body and adjust the duration and frequency of cold therapy based on your individual needs and tolerance.
In conclusion, cold therapy has numerous health benefits, from improving metabolism and weight loss to reducing inflammation and muscle soreness. Whether you prefer a full-body ice bath or targeted therapy for specific areas of the body, incorporating cold water immersion into your routine can be a valuable tool for enhancing your overall health and well-being. So, take the plunge and experience the cold water renaissance for yourself!