The Frozen Fix: Using Ice Baths for Faster Muscle Recovery
The Frozen Fix: Using Ice Baths for Faster Muscle Recovery
author: Tina
2023-05-06

As athletes, we often push our bodies to the limit, and it's not uncommon to experience soreness and fatigue after a grueling workout or competition. While rest and recovery are essential for muscle repair and growth, some people turn to ice baths as a quick fix to alleviate their discomfort. But does taking an ice bath really help sore muscles? And can it also improve mental health and aid in weight loss? Let's explore these questions.
Firstly, let's look at the benefits of ice baths for sore muscles. When we exercise, our muscles create tiny tears, which can lead to inflammation and soreness. By submerging our bodies in ice-cold water, we can reduce the swelling and pain, allowing our muscles to recover faster. This is due to vasoconstriction, which narrows our blood vessels and reduces blood flow to the affected area, limiting inflammation.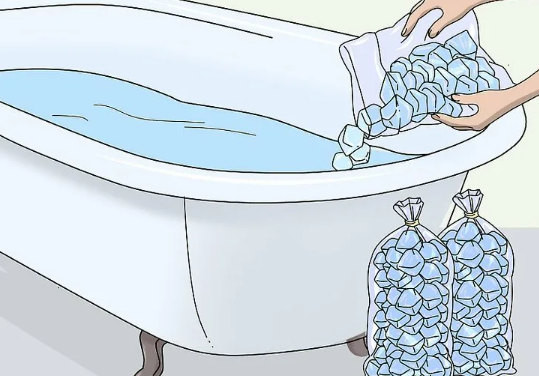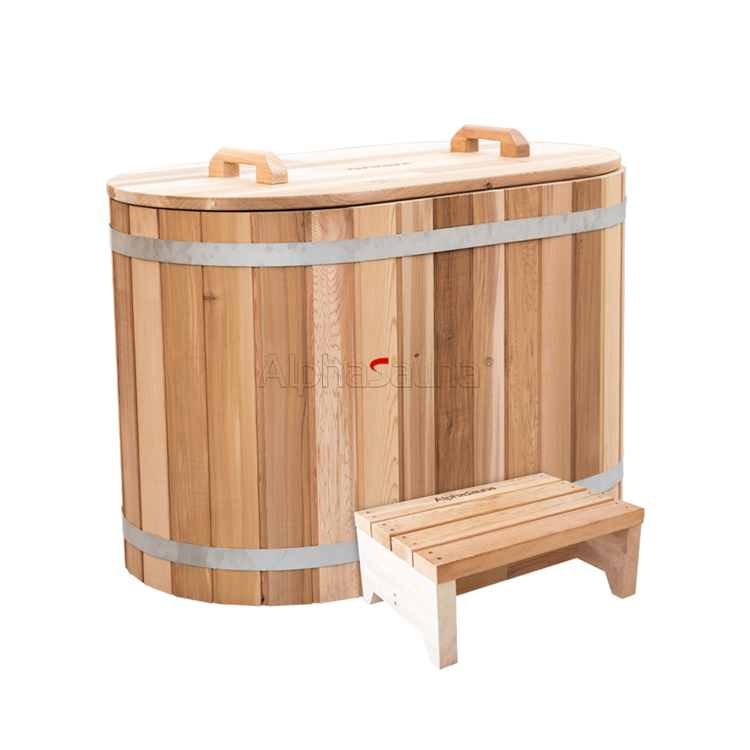 However, it's worth noting that while ice baths can provide temporary relief, they aren't a cure-all for sore muscles. It's essential to also prioritize proper warm-up and cool-down routines, hydration, and adequate rest to promote long-term muscle health and recovery.
Moving on to the mental health benefits of ice baths, some people find that the shock of cold water can help reduce stress and anxiety. Cold temperatures can also release endorphins, which are our body's natural painkillers, and boost mood. While more research is needed to confirm these claims, some athletes swear by the mood-boosting effects of ice baths.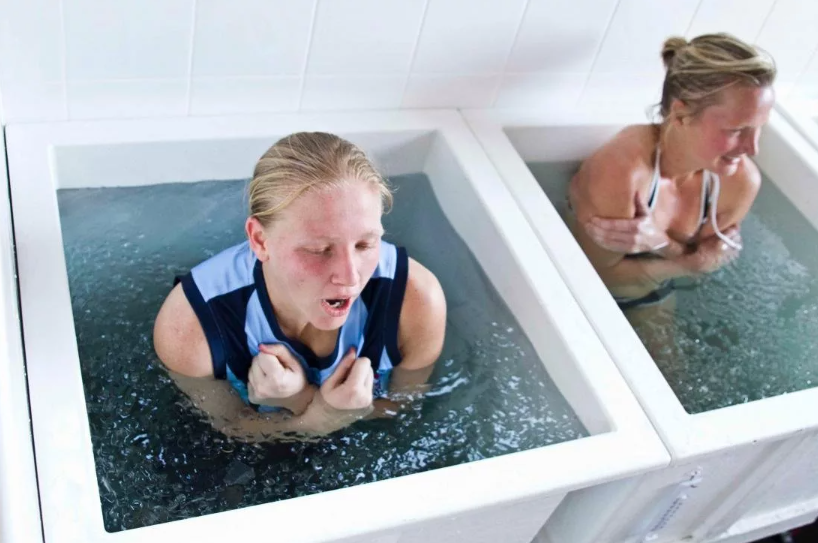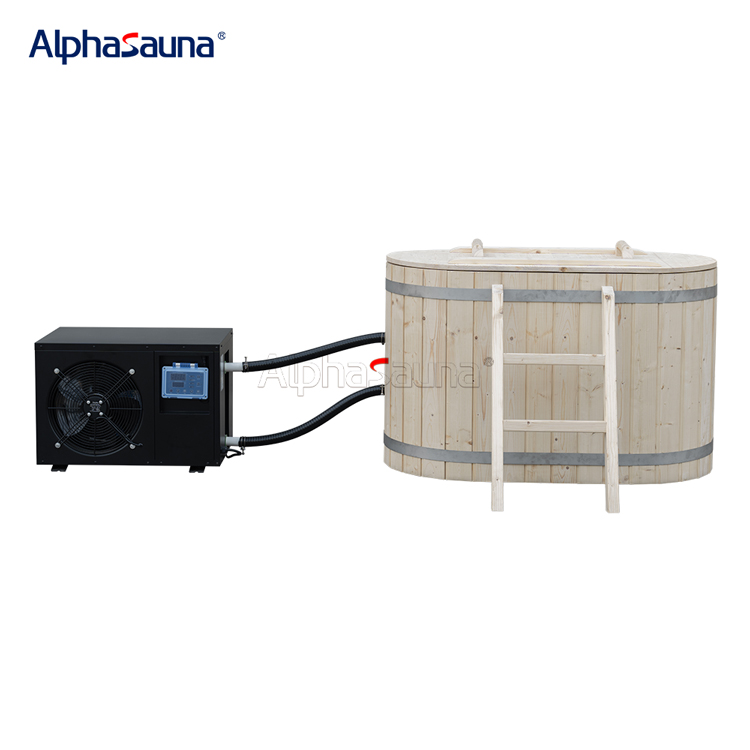 But what about weight loss? While there is some evidence to suggest that cold temperatures can increase metabolism and encourage the body to burn more calories, there's no clear link between taking ice baths and weight loss. It's essential to remember that weight loss is a complex process that requires a combination of healthy eating, exercise, and lifestyle habits.
In conclusion, does taking an ice bath help sore muscles? Yes, ice baths can provide temporary relief from muscle soreness and inflammation. However, they shouldn't be relied on as a sole method of muscle recovery, and other factors such as hydration and rest are also crucial. While ice baths may have potential mental health benefits, more research is needed to confirm these claims. As for weight loss, while there may be some correlation between cold temperatures and increased metabolism, ice baths alone aren't a viable weight loss solution.