The Frozen Fountain of Youth: Can Ice Bathing Slow Down Aging?
The Frozen Fountain of Youth: Can Ice Bathing Slow Down Aging?
author: Tina
2023-05-08

As we age, it's natural to look for ways to slow down the process and maintain our youthfulness. One method that has gained popularity in recent years is ice bathing. While it may sound daunting, taking a dip in a frigid gym ice bath or simply submerging your hands in an ice bath can have numerous health benefits. In fact, some proponents even suggest that regular ice bathing can slow down the aging process.
First and foremost, it's important to note that an ice bath should never be taken lightly. While the health benefits of taking an ice bath are numerous, there are also risks involved. For example, jumping straight from a sauna to an ice bath can result in frostbite from ice bath exposure. Additionally, some individuals may experience headaches after an ice bath, so it's important to listen to your body and start slowly.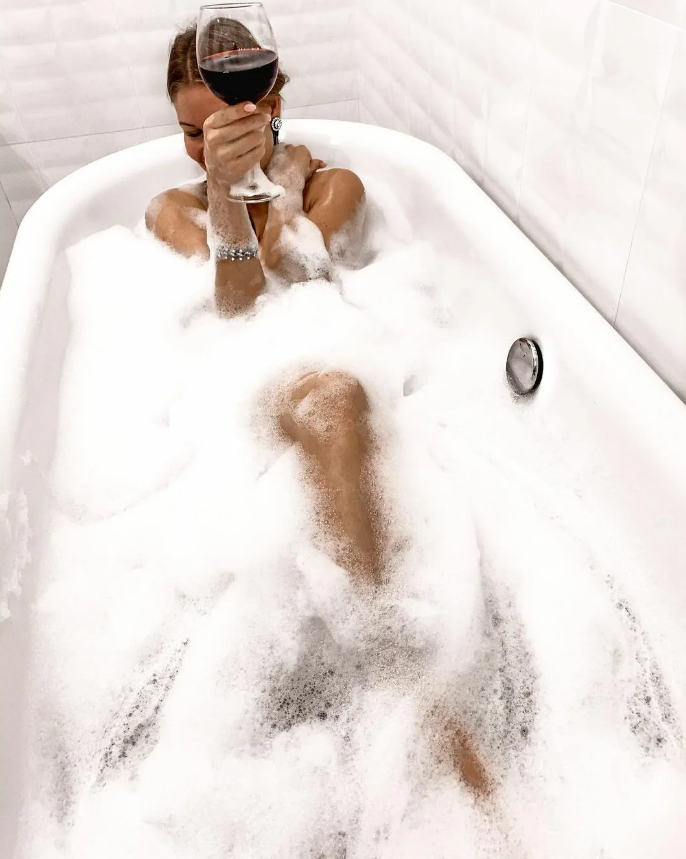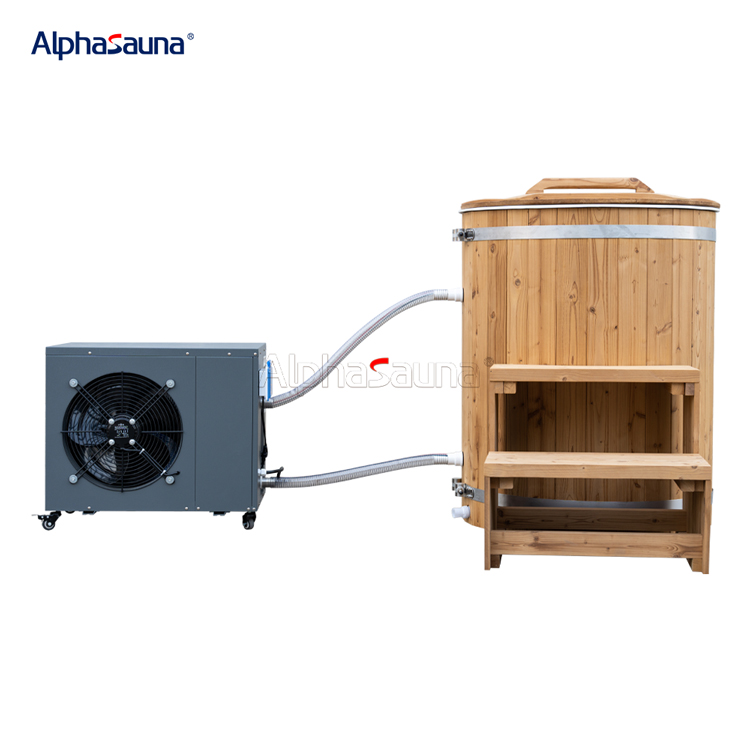 Assuming you take the proper precautions, there are several health benefits of an ice bath. One of the most immediate benefits is reduced inflammation and muscle soreness. This is why many professional athletes take an ice bath after a strenuous workout. The cold temperature causes blood vessels to constrict, reducing swelling and promoting healing.
But what about the idea that an ice bath can slow down aging? The theory behind this claim is that exposing the body to extreme cold can activate certain biological pathways that promote longevity. Some studies have suggested that an ice bath can increase the production of certain proteins that protect against age-related diseases.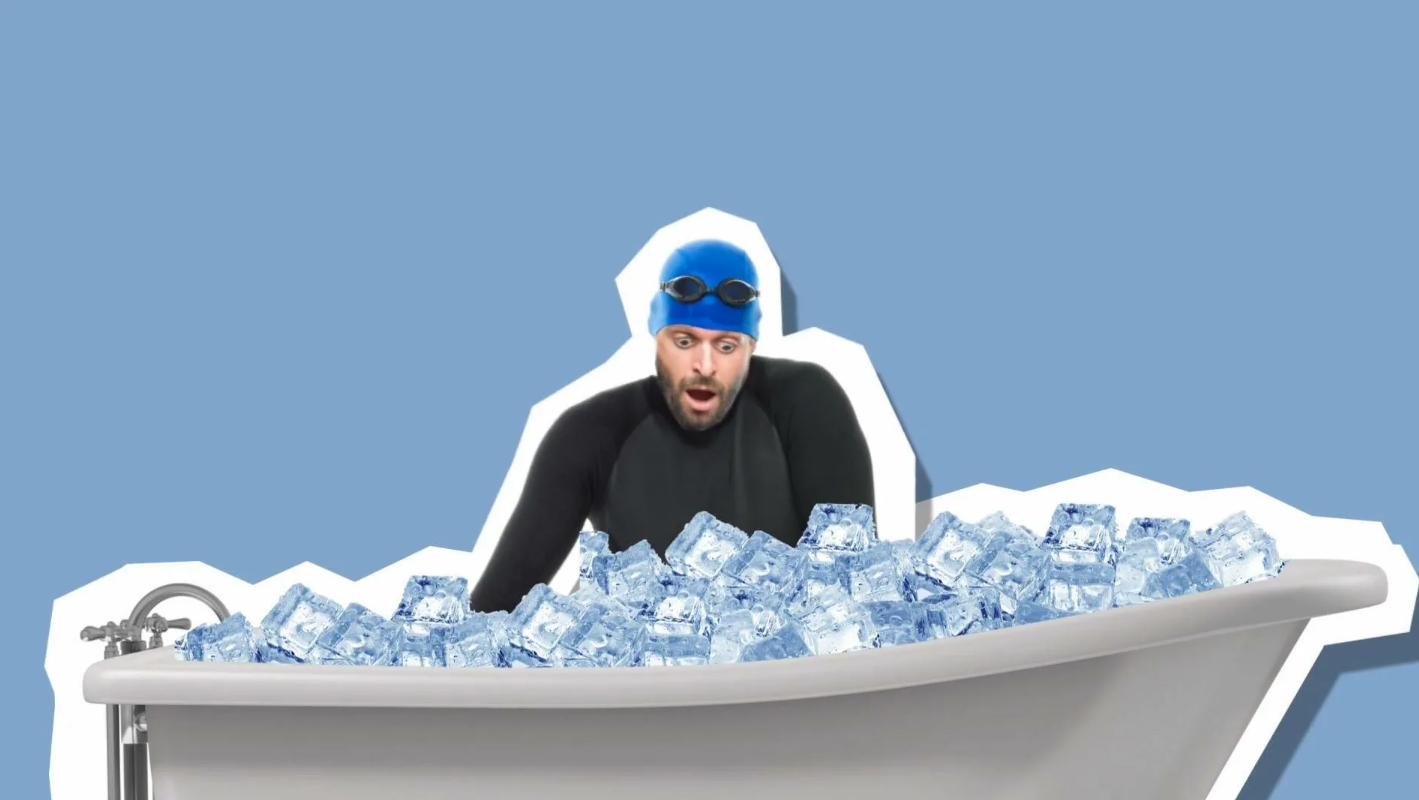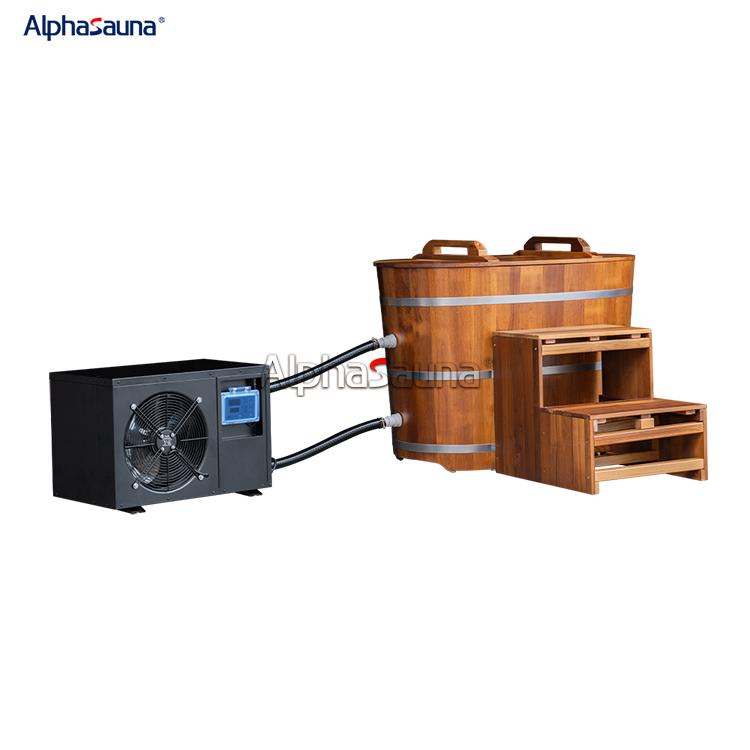 It's also worth noting that taking a full-body ice bath can have psychological benefits as well. Some people report feeling more energized and focused after an ice bath. Others find that it helps with anxiety or depression.
Of course, there's no guarantee that taking an ice bath will reverse the aging process. But the health benefits of an ice bath are clear, and it's a relatively simple and affordable way to promote overall health and wellness. So next time you're at the gym, consider taking the plunge into the frozen fountain of youth with a quick hand ice bath or a full-body ice bathtub – just be sure to start slowly and listen to your body.