The Frozen Frontier: Navigating Life's Challenges with Cold Plunging
The Frozen Frontier: Navigating Life's Challenges with Cold Plunging
author: Tina
2023-05-15

Cold plunging, also known as cold water immersion therapy, involves submerging the body in icy water for a certain duration. This practice has been embraced by athletes, wellness enthusiasts, and adventurers alike, for its potential to enhance recovery, reduce inflammation, and boost overall well-being. One of the most common methods of cold plunging is through ice baths, which consist of water at a temperature significantly below normal body temperature.
Recovery After a Workout:
After an intense workout session, muscles can experience micro-tears and inflammation, leading to soreness and discomfort. Many athletes and fitness enthusiasts turn to ice baths as a post-workout recovery strategy. To optimize the benefits of cold water immersion, it is important to determine the appropriate duration for submergence.
How long to stay in an ice bath after a workout:
While there is no one-size-fits-all answer, experts suggest staying in an ice bath for approximately 10 to 15 minutes for optimal recovery. This timeframe allows the body to benefit from the cold water immersion without subjecting it to excessive stress. It is important to note that individual preferences and tolerance levels may vary, so listening to your body is crucial.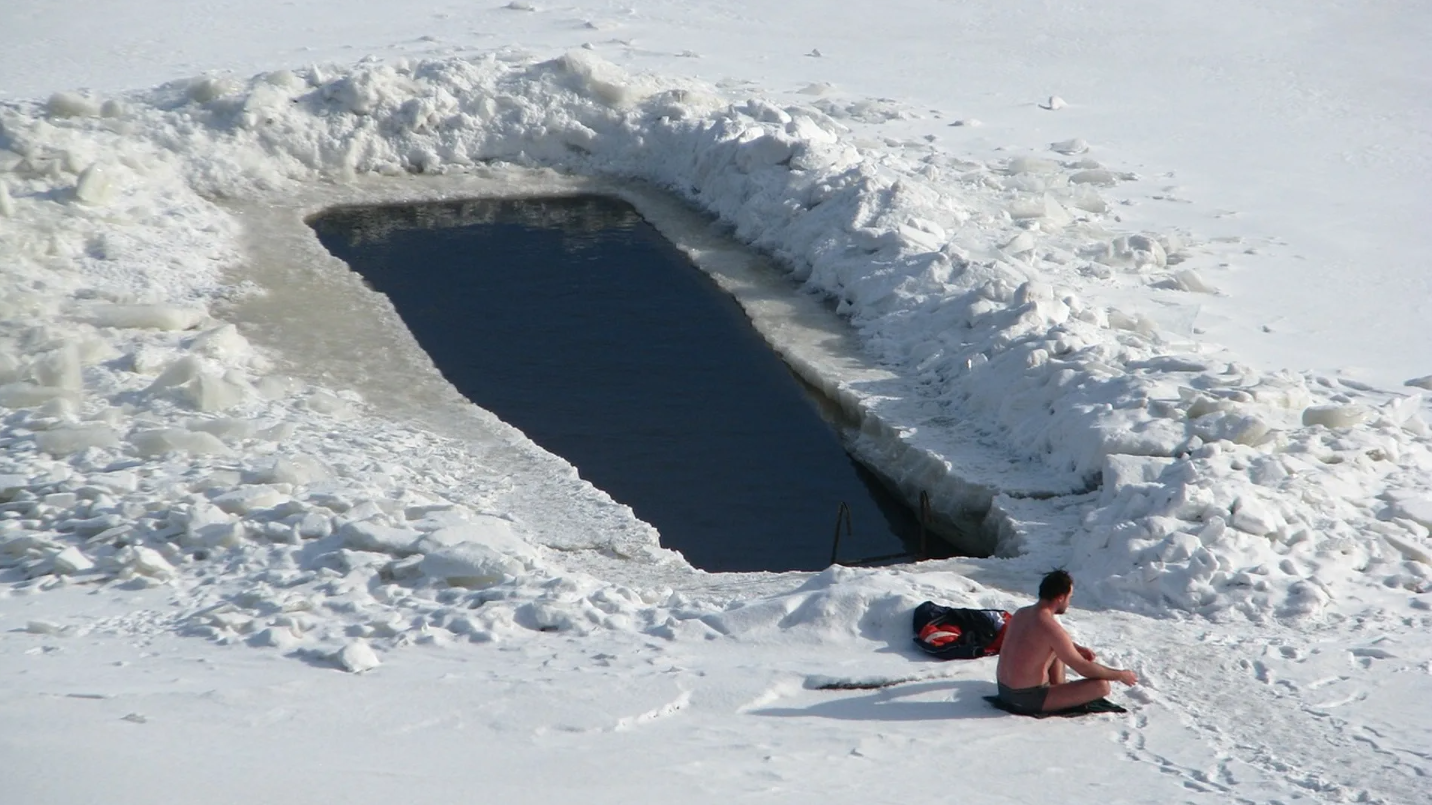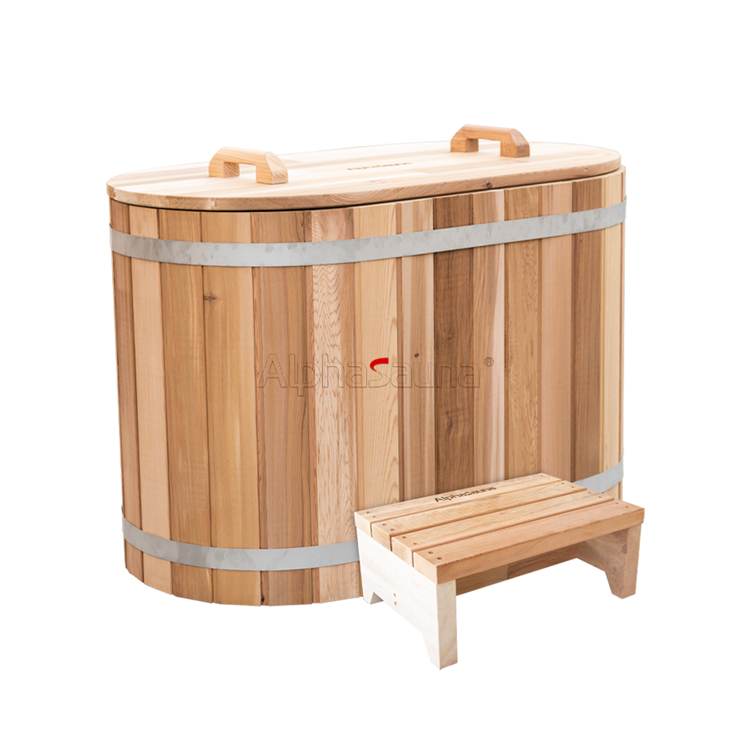 Recovery for Sore Legs:
Sore legs can be a common occurrence after intense physical activity, particularly activities that involve repetitive movements or high-impact exercises. Ice baths can help alleviate this discomfort and aid in the recovery process. When it comes to sore legs, the duration of submersion in an ice bath should be similar to post-workout recovery, around 10 to 15 minutes. This timeframe can assist in reducing inflammation and promoting healing in fatigued leg muscles.
Maximizing the Benefits:
While the duration of submergence is important, it is equally crucial to pay attention to the body's response during the ice bath. If you experience extreme discomfort, numbness, or any adverse reactions, it is recommended to shorten the duration or discontinue the session. Always prioritize your safety and well-being.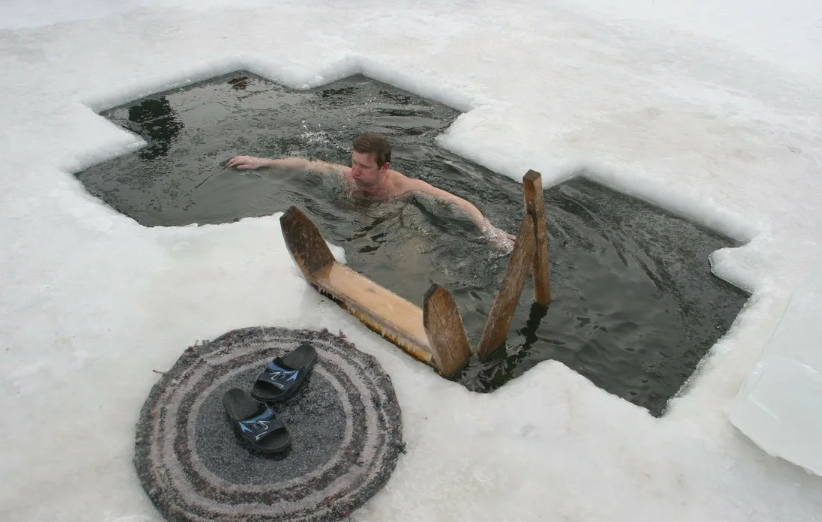 Conclusion:
Cold plunging through ice baths can be a powerful tool in navigating life's challenges, aiding in recovery and promoting overall well-being. Determining how long to stay in an ice bath after a workout or for sore legs depends on individual preferences and tolerance levels. On average, a duration of 10 to 15 minutes is a good starting point, but it's essential to listen to your body and adjust accordingly. Embrace the frozen frontier cautiously, and let the icy waters guide you towards a revitalized body and mind.