The Frozen Miracle: Can Ice Baths Help with Chronic Pain?
The Frozen Miracle: Can Ice Baths Help with Chronic Pain?
author: Tina
2023-05-10

Chronic pain affects millions of people around the world, and finding effective ways to manage it can be a difficult task. While there are many different treatments available, some people have turned to a unique method that may seem counterintuitive: ice baths. The practice of immersing oneself in freezing water for several minutes has been gaining popularity in recent years, particularly among athletes, as a way to reduce pain and inflammation. But can this frozen miracle really help with chronic pain?
Firstly, it's important to understand how ice baths work. When you submerge your body in cold water, your blood vessels constrict, reducing blood flow to the affected area. This reduces swelling and inflammation, which in turn can help reduce pain. Additionally, the cold temperature can numb nerve endings, providing temporary relief from pain.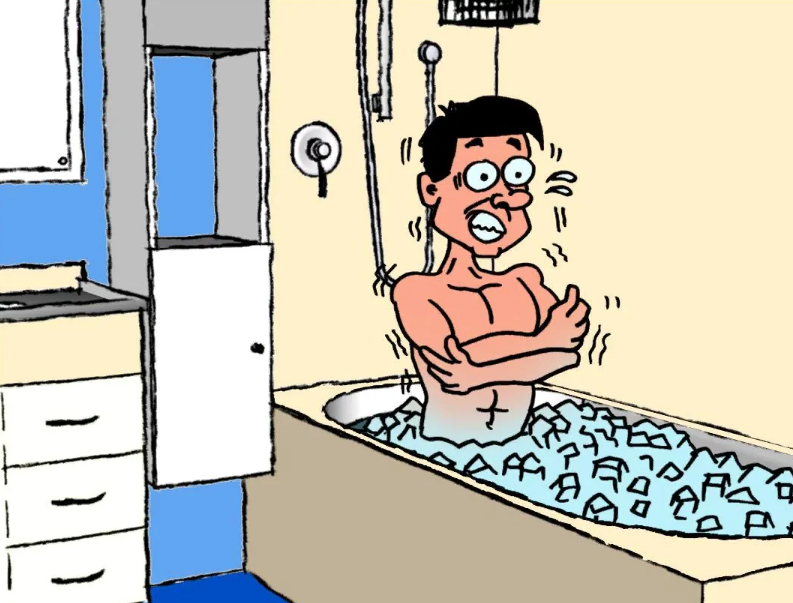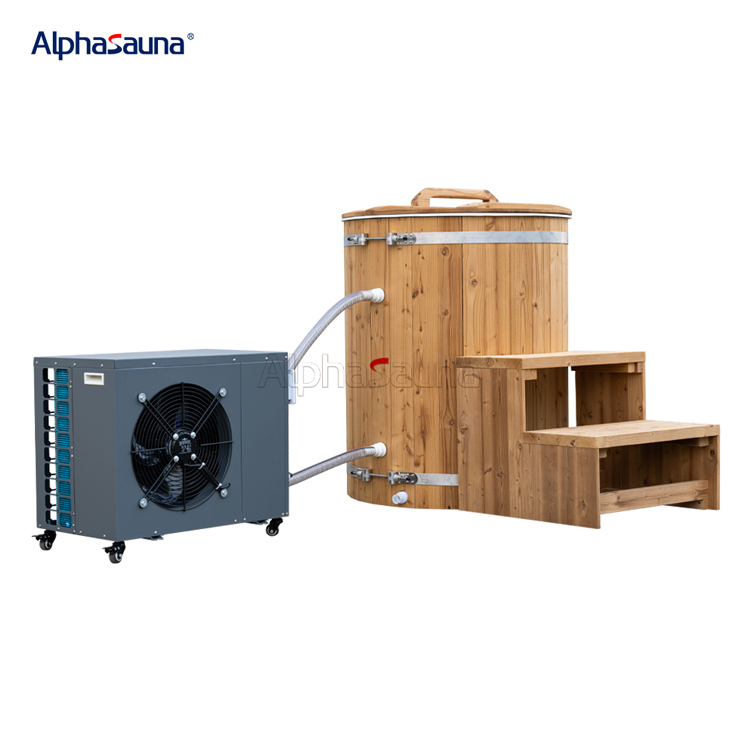 Now, let's address some of the common questions people have about ice baths, starting with "How long can I stay in an ice bath?" The answer to this question depends on several factors, including your tolerance for cold and the reason you are using the ice bath. For general pain relief, most people find that 10-15 minutes is sufficient, while athletes may stay in for longer periods to aid in muscle recovery.
Similarly, "How long can you be in an ice bath?" and "How long do athletes sit in an ice bath?" also depend on individual circumstances. Professional athletes may sit in ice baths for up to 20 minutes, while others may only be able to tolerate a few minutes. It's important to listen to your body and not stay in the ice bath for too long, as prolonged exposure to cold water can cause hypothermia and other health issues.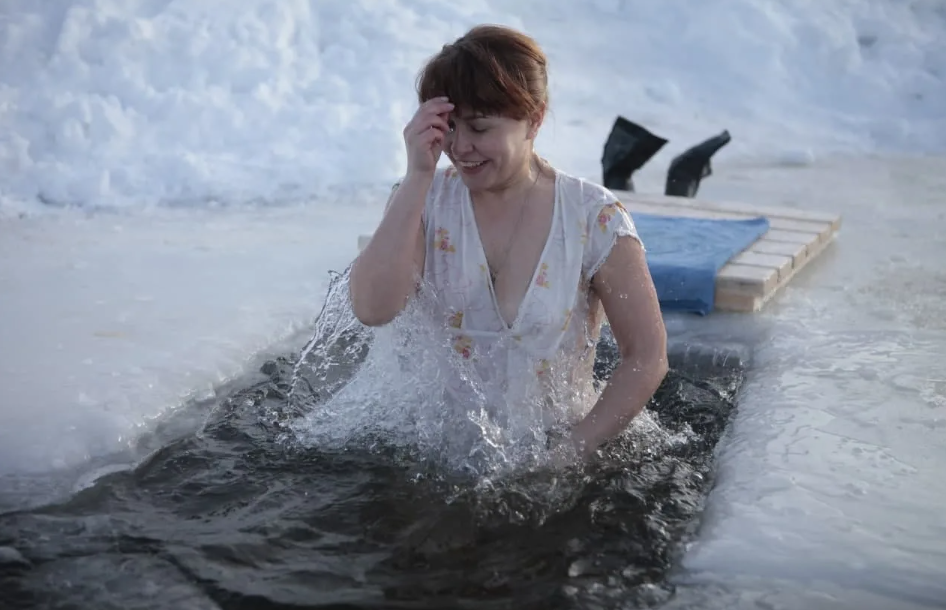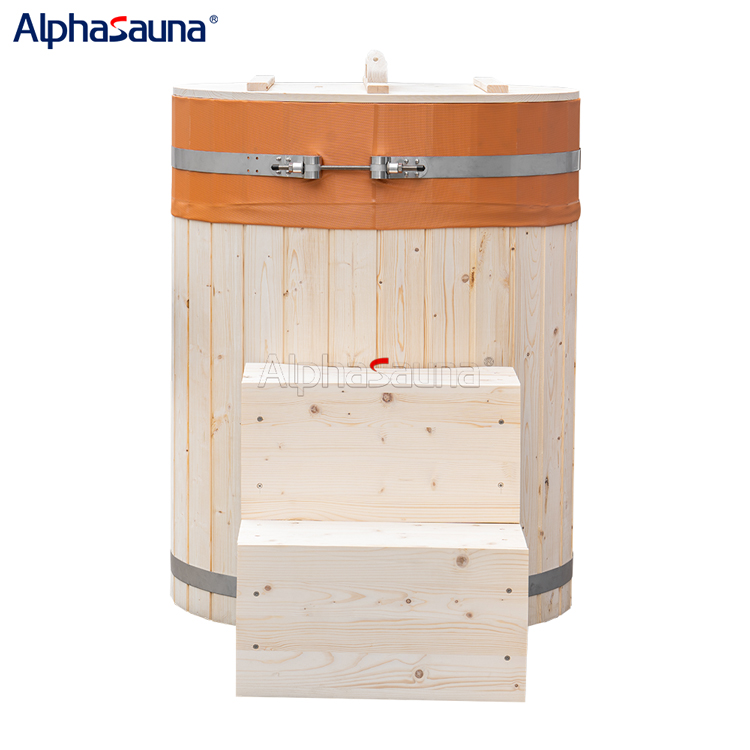 Finally, "How long are you supposed to ice bath for?" is a question that has no clear-cut answer. Some people may only need to use ice baths as a one-time treatment, while others may benefit from regular sessions. It's important to talk to your doctor or a trained professional to determine the best course of action for your specific condition.
While ice baths may seem like a strange and uncomfortable treatment, many people have reported positive results in managing chronic pain. However, it's important to approach this treatment with caution and to always seek the advice of a medical professional before starting any new regimen. By working together with your healthcare provider, you may be able to find relief from chronic pain with the help of this frozen miracle.