The Frozen Oasis: Finding Peace and Calmness in Cold Water Immersion
The Frozen Oasis: Finding Peace and Calmness in Cold Water Immersion
author: Tina
2023-05-12

In the pursuit of wellness and relaxation, many individuals have discovered the therapeutic benefits of cold water immersion, commonly known as ice baths. Submerging oneself in icy-cold water can offer a unique experience that promotes physical and mental well-being. This article explores the rejuvenating effects of cold water immersion and addresses common questions regarding the duration of ice baths.
Exploring the Benefits of Cold Water Immersion:
Cold water immersion has gained popularity due to its potential to improve blood circulation, relieve muscle fatigue, boost the immune system, and enhance mental clarity. The experience of immersing oneself in frigid water can induce a natural state of calmness and rejuvenation, akin to finding an oasis of tranquility amidst the frozen depths.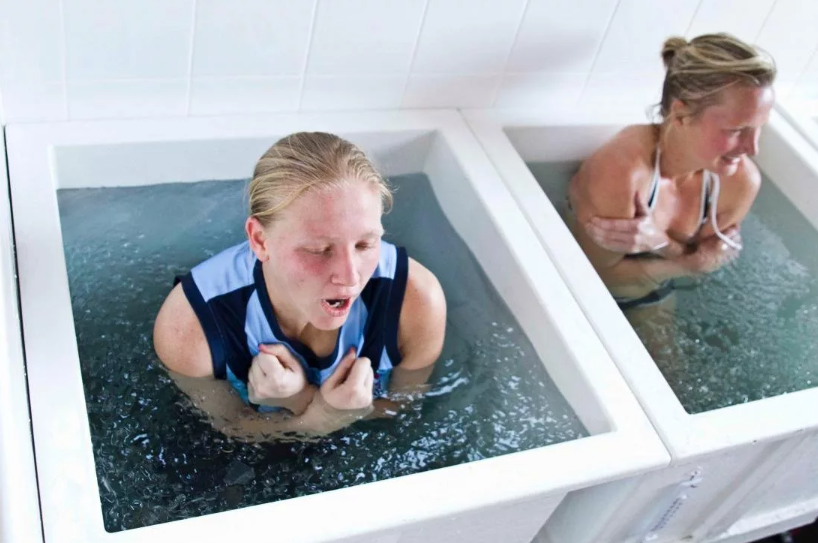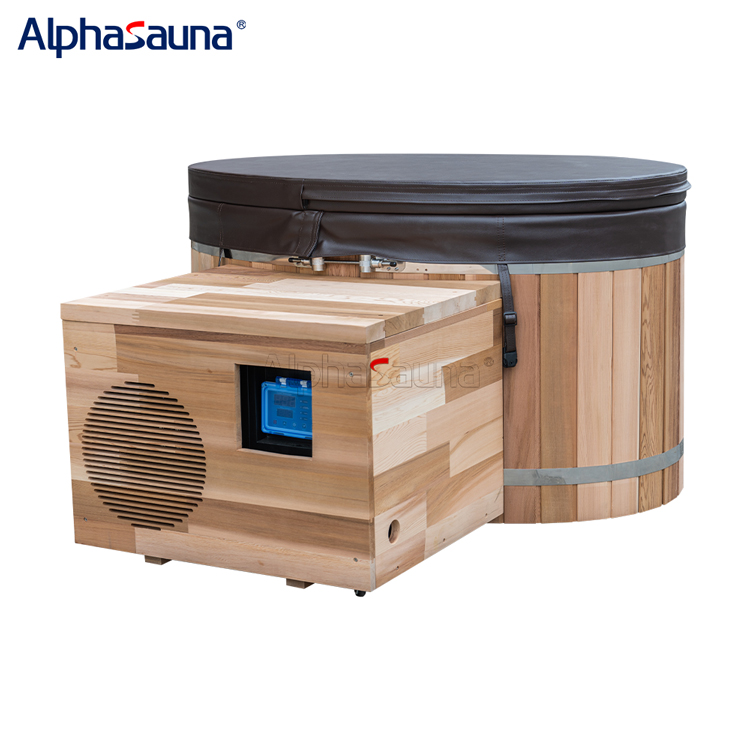 How Long Should You Stay in an Ice Bath?
The duration of time spent in an ice bath may vary depending on individual preferences and tolerance levels. While there is no fixed rule, it is generally recommended to start with shorter durations and gradually increase the time as your body acclimatizes to the cold. For beginners, a starting point of 1-2 minutes is suggested. Over time, you may extend your sessions to 5-10 minutes, allowing your body to experience the full benefits of the cold water immersion.
Finding the Right Balance:
It is crucial to listen to your body and be mindful of any discomfort or adverse reactions during an ice bath. Sensations of cold, tingling, or numbness are normal, but extreme pain or breathing difficulties are signs to immediately exit the bath. Each individual's tolerance to cold varies, so it is essential to find a duration that promotes a balance between therapeutic effects and personal comfort.
Ice Bath Duration for Specific Areas:
When it comes to targeting specific body parts, such as the feet, a shorter duration of around 5-10 minutes can be sufficient. The focus should be on immersing the desired area fully and allowing the cold water to exert its beneficial effects. It is advisable to gradually increase the duration as your body adapts to the cold sensations.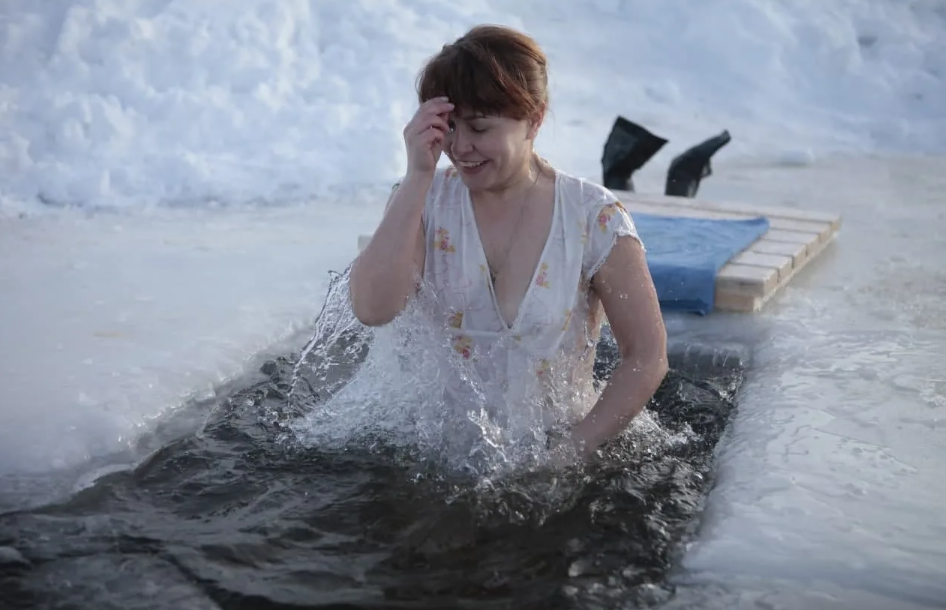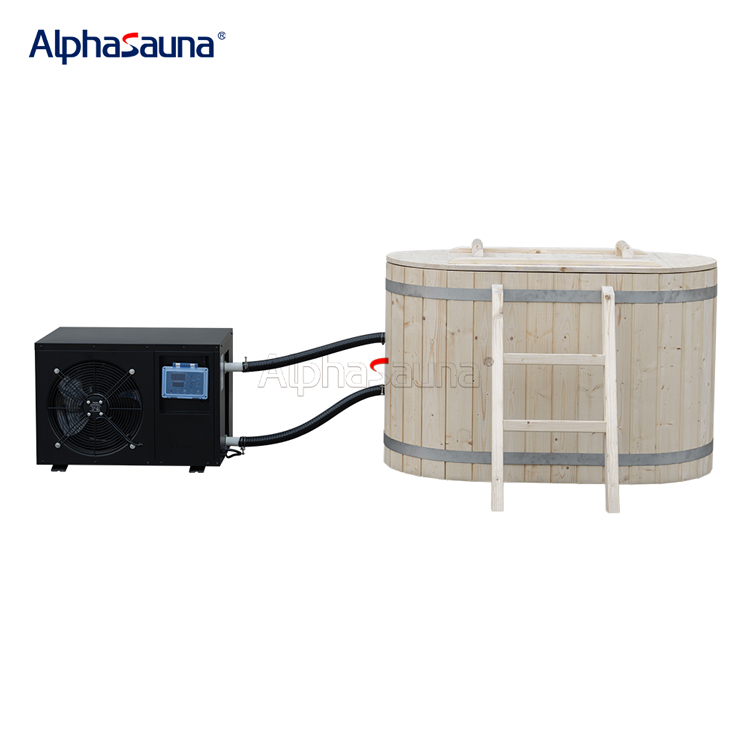 Taking Precautions and Seeking Professional Advice:
Before embarking on cold water immersion practices, it is recommended to consult with a healthcare professional, especially if you have any underlying medical conditions or concerns. They can provide personalized guidance based on your individual health circumstances, ensuring a safe and effective experience.
Conclusion:
The practice of cold water immersion offers a frozen oasis of peace and calm amidst the hustle and bustle of modern life. While there are no set rules for the duration of ice baths, starting with shorter sessions and gradually increasing the time allows the body to adapt and derive the maximum benefits. Remember to prioritize your well-being, listen to your body, and seek professional advice if needed. Unlock the serenity and invigoration of the frozen oasis, and embrace the transformative power of cold water immersion.