The Icy Invigoration: How Cold Water Immersion Can Boost Your Energy and Mood
The Icy Invigoration: How Cold Water Immersion Can Boost Your Energy and Mood
author: Tina
2023-04-18

Cold water immersion, also known as a cold plunge, is a practice that involves immersing the body in cold water for a short period of time. While it may seem uncomfortable, it can have a range of benefits for your physical and mental health. In this article, we will explore the benefits of cold water immersion and how it can boost your energy and mood.
Cold plunge when you have a cold
When you have a cold, your immune system is already working overtime to fight off the virus. A cold plunge can help boost your immune system even further by increasing circulation and improving lymphatic function. However, it's important to listen to your body and avoid cold water immersion if you're feeling too sick or weak.
Cold water plunge health benefits
Cold water immersion has been shown to have numerous health benefits. It can improve circulation, reduce inflammation, and boost the immune system. It can also increase energy levels and improve mental clarity. Additionally, it has been shown to improve recovery after exercise and reduce muscle soreness.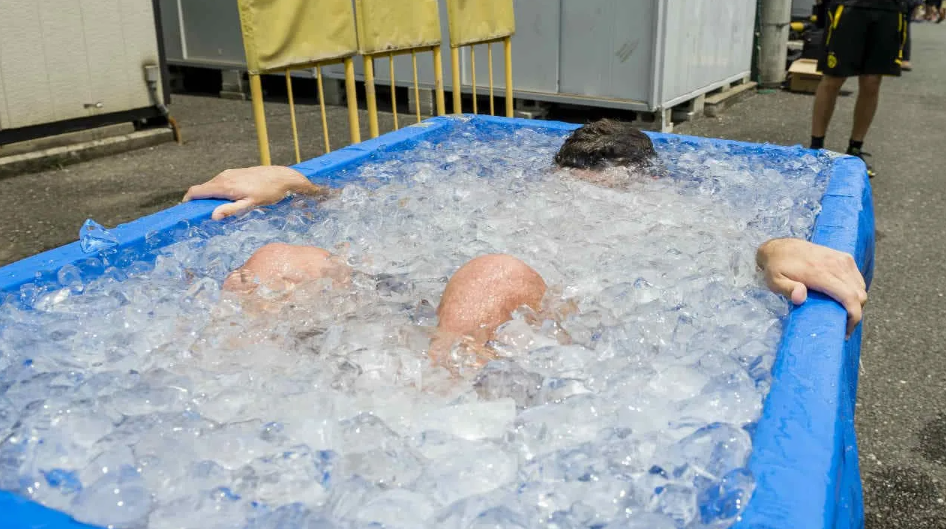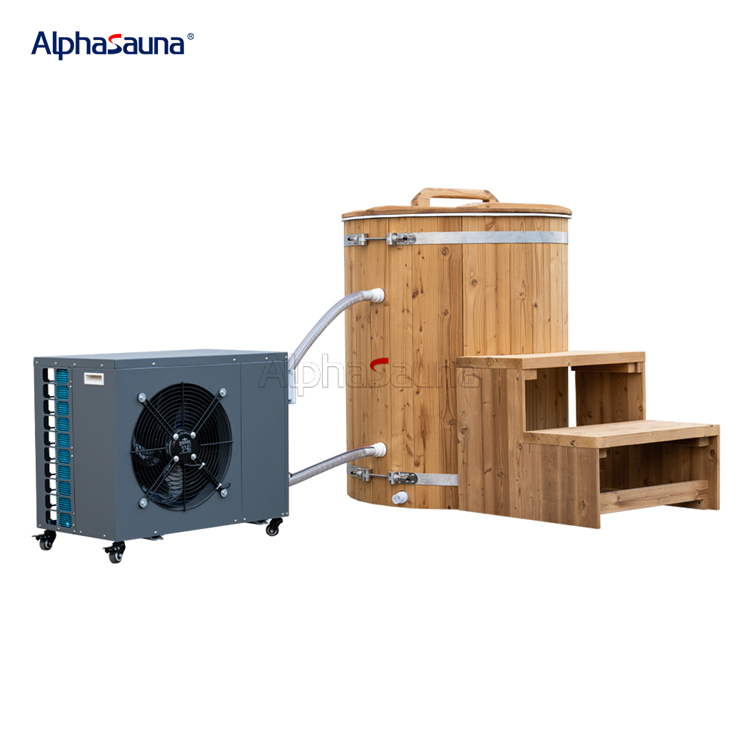 Cold water plunge pool benefits
If you have access to a cold water plunge pool, you can enjoy even more benefits. The cool water can help reduce muscle fatigue and soreness after exercise, while also improving overall athletic performance. It can also help to reduce stress and anxiety.
Cold water plunges are trendy
Cold water immersion has become a trendy wellness practice in recent years, with many people turning to this practice to improve their health and well-being. From ice baths to cold plunge pools, there are numerous ways to incorporate cold water immersion into your routine.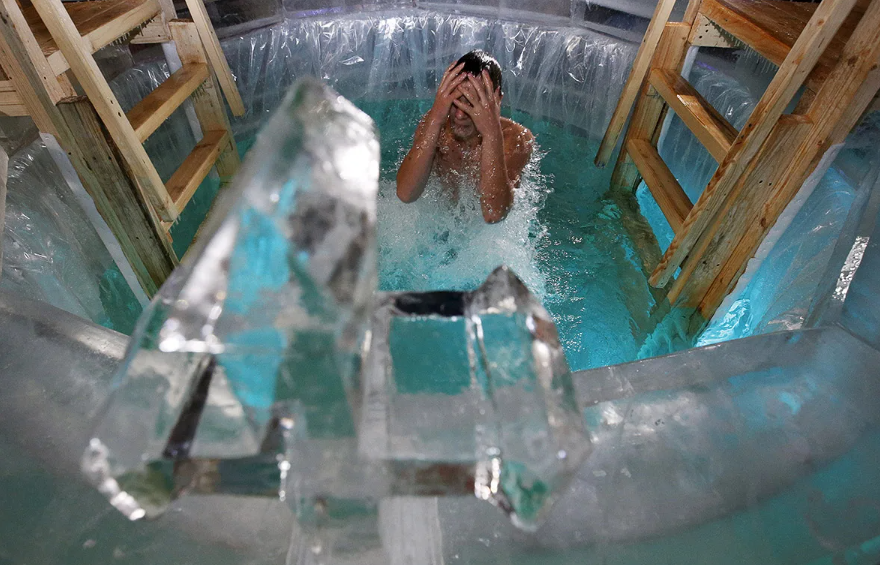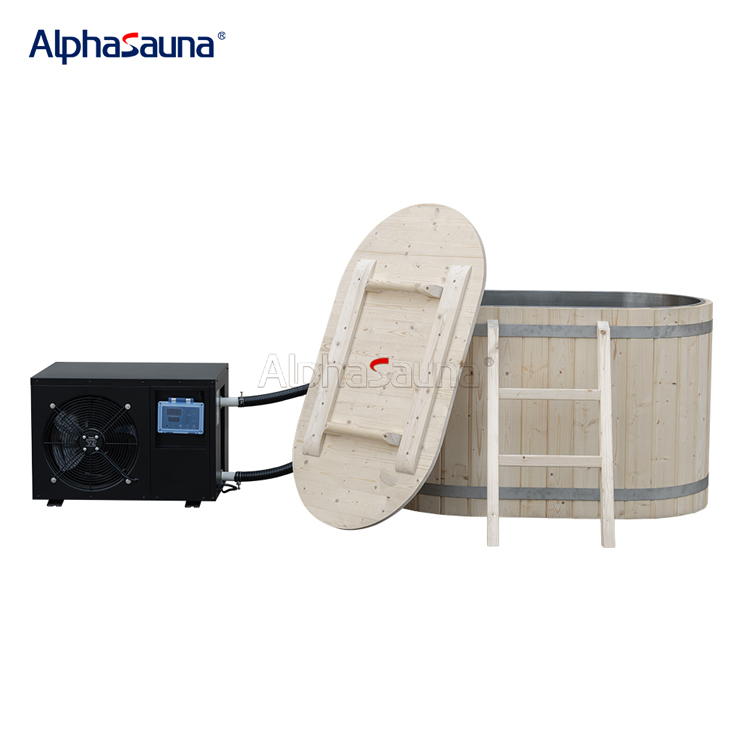 Cold water plunges reduce anxiety
Cold water immersion has been shown to have a calming effect on the mind and body, reducing symptoms of anxiety and improving overall mood. It can also help to reduce inflammation in the body, which has been linked to anxiety and depression.
In conclusion, cold water immersion, or a cold plunge, can have numerous benefits for your physical and mental health. From reducing inflammation to boosting immune function and improving athletic performance, there are many reasons to give this practice a try. Whether you prefer a cold shower or an ice bath, starting with small steps and gradually increasing your exposure can help you enjoy the benefits of this invigorating practice. So, take the plunge and experience the icy invigoration for yourself!