The Icy Oasis: Creating Your Own Ice Bath Sanctuary
The Icy Oasis: Creating Your Own Ice Bath Sanctuary
author: Tina
2023-05-05

If you're looking for a way to improve your recovery time and boost your athletic performance, an ice bath might be just what you need. An ice bath is a popular recovery technique among athletes and fitness enthusiasts and for good reason. It can help reduce inflammation, relieve muscle soreness, and speed up recovery time. But if you're thinking about trying it out, you might have some questions, such as whether you should wear clothes in an ice bath, whether it really works, or whether it can burn calories or fat.
So, let's start with the first question. Do you wear clothes in an ice bath? Well, it's entirely up to you. Some people prefer to wear a swimsuit or underwear, while others choose to go in naked. Just keep in mind that the colder the water, the more uncomfortable it can be, especially in certain areas. So, if you're not used to the cold, you might want to start with a swimsuit and work your way up to going in naked.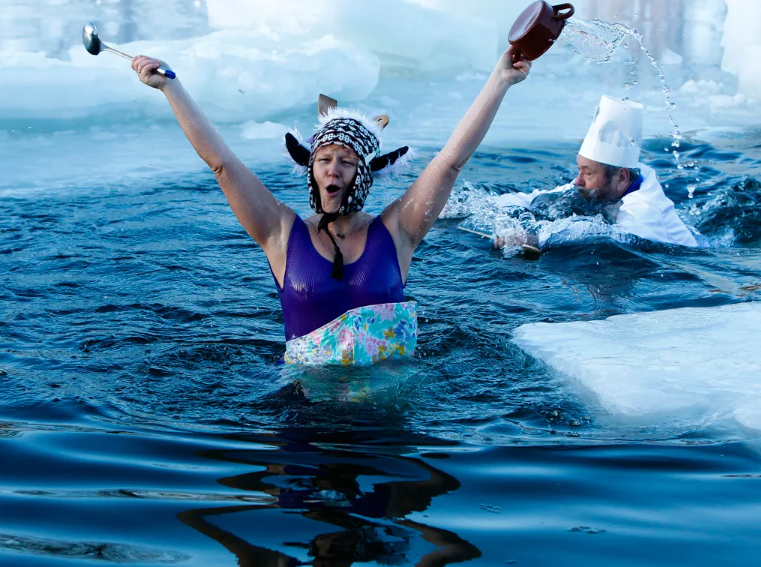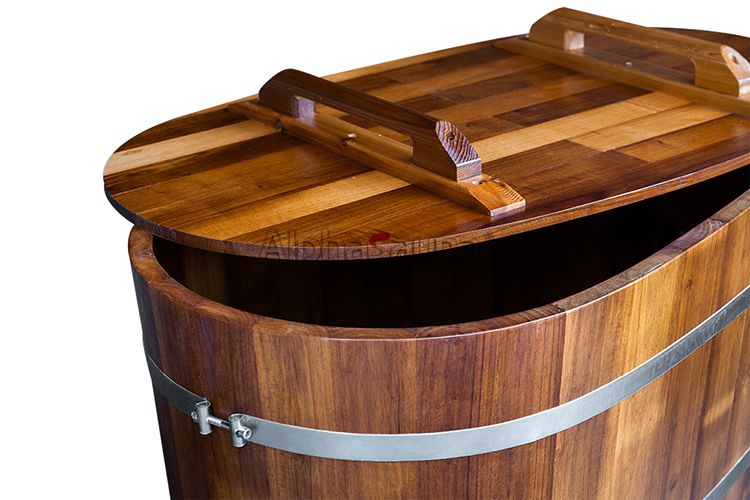 Now, let's move on to the next question. Does an ice bath work? The short answer is yes. When you immerse your body in cold water, it causes blood vessels to constrict, which helps reduce inflammation and swelling. This can help speed up recovery time and alleviate muscle soreness. Additionally, an ice bath can help stimulate the release of endorphins, which can make you feel better both physically and mentally.
But what about burning calories or fat? Unfortunately, an ice bath is not a weight loss miracle. While it can help boost recovery and reduce inflammation, it's not going to burn a significant amount of calories or fat. To lose weight, you'll need to focus on a healthy diet and regular exercise.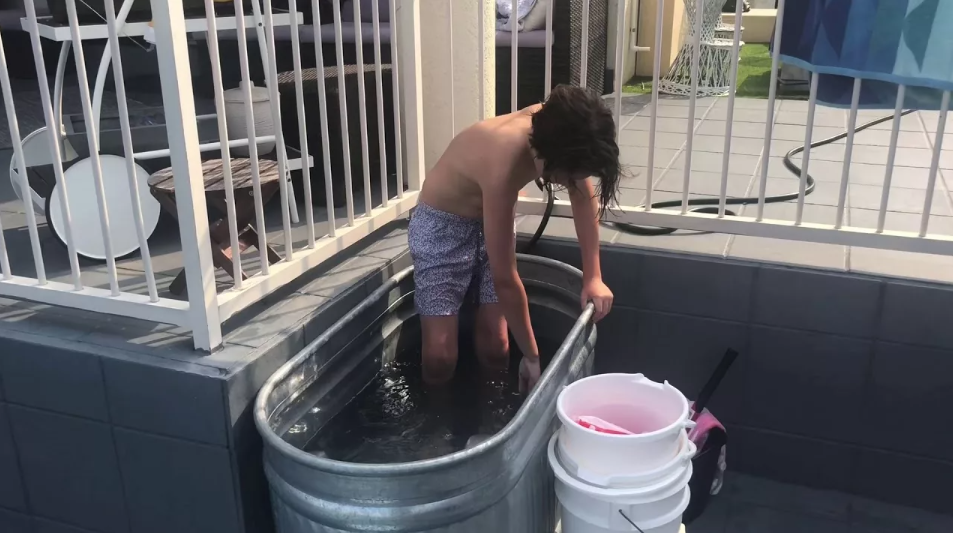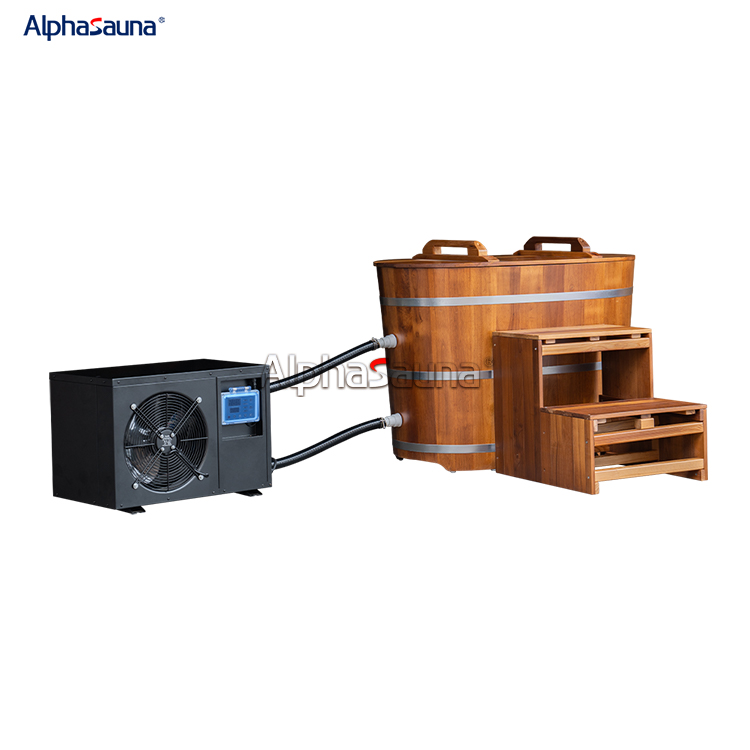 Finally, does an ice bath help? Yes, an ice bath can be a useful tool for recovery and athletic performance. However, it's important to note that it's not for everyone. If you have a medical condition or are pregnant, it's best to consult with a doctor before trying an ice bath. Additionally, if you're not used to the cold, you might want to start with shorter durations or less cold water.
In conclusion, an ice bath can be a great addition to your recovery routine and can help boost athletic performance. Just remember to start slowly and listen to your body. And if you're ever in doubt, it's always best to consult with a medical professional.