The Icy Quest: Exploring the Benefits of Ice Bathing
The Icy Quest: Exploring the Benefits of Ice Bathing
author: Tina
2023-05-08

When it comes to post-workout recovery, there are many options to choose from, including hot baths, cold showers, and ice baths. While hot baths have been a popular choice for decades, ice baths are gaining traction for their potential health benefits.
One of the main advantages of ice baths is their ability to reduce inflammation and muscle soreness. This is due to the fact that cold temperatures cause blood vessels to constrict, which helps to reduce swelling and inflammation. Additionally, ice baths have been found to help with muscle recovery by reducing the buildup of lactic acid, which can contribute to soreness.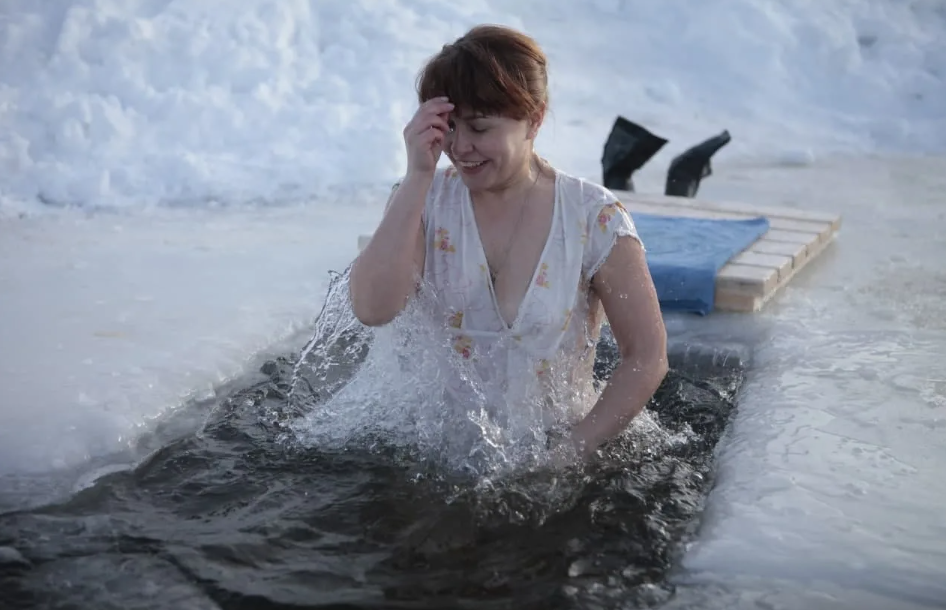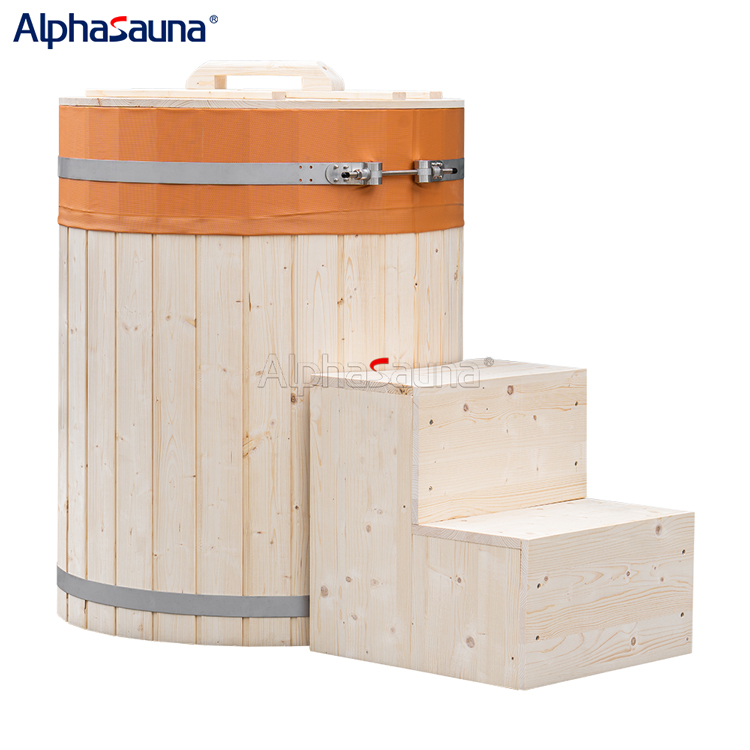 But what about hot baths? While they are certainly a relaxing way to unwind after a tough workout, research suggests that they may not be as effective at reducing inflammation and promoting muscle recovery as ice baths. In fact, some studies have found that hot baths may actually increase inflammation and delay the healing process.
So, which is better for recovery - a hot bath or an ice bath? The answer may depend on your individual needs and preferences. If you're dealing with sore muscles or inflammation, an ice bath may be the better option. On the other hand, if you're simply looking to relax and unwind after a workout, a hot bath may be more up your alley.
If you're interested in trying an ice bath at home, there are a few things to keep in mind. One option is to use a homemade ice bath freezer, which can be created using a large container, of ice, and water. Another option is to use a bathtub and fill it with cold water and ice.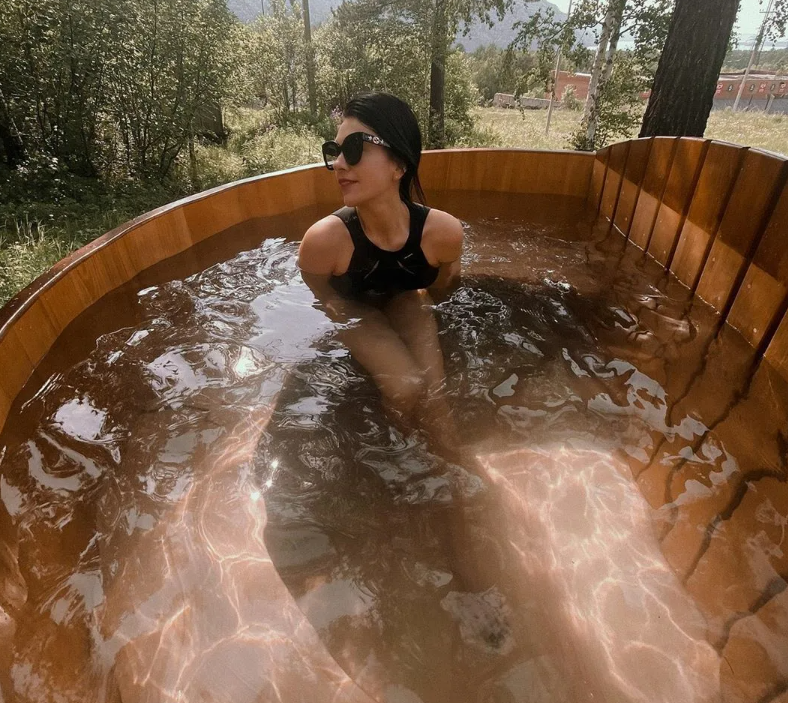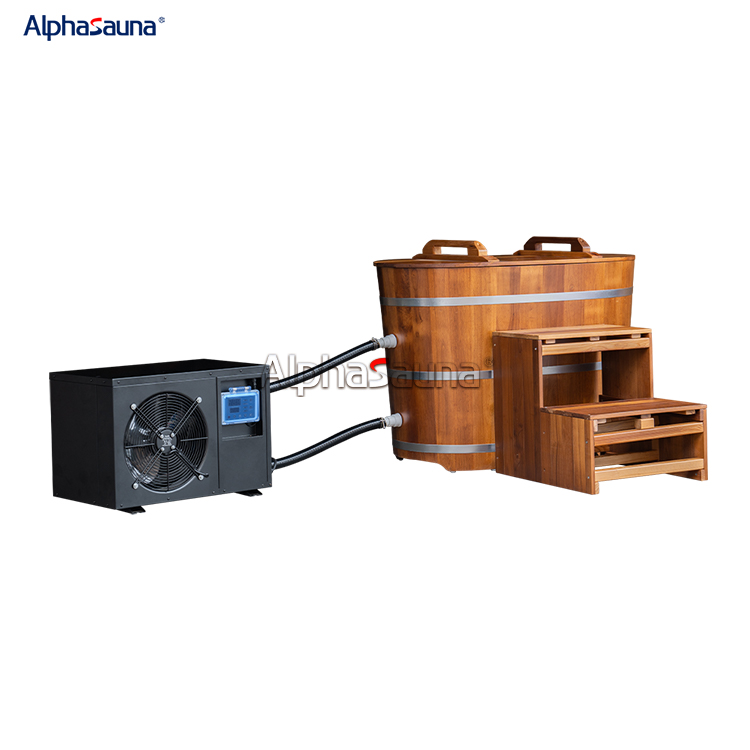 When it comes to homemade ice bath ideas, there are plenty of options to choose from. Some people like to add Epsom salt or essential oils to their ice baths for an extra boost of relaxation. Others prefer to use frozen vegetables or gel packs to keep the water cold.
Of course, it's important to remember that ice baths are not suitable for everyone. People with certain medical conditions, such as Raynaud's disease or frostbite, should avoid ice baths altogether. Additionally, if you experience a headache after an ice bath, it may be a sign that the water is too cold for you.
In conclusion, ice baths have a range of potential health benefits, including reducing inflammation and promoting muscle recovery. While they may not be suitable for everyone, they are worth considering if you're looking for a way to take your post-workout recovery to the next level. Ultimately, the decision between a hot bath or an ice bath comes down to personal preference and individual needs.