The Wonders of Cold Water: How a Dip in Icy Water Can Boost Your Overall Health
The Wonders of Cold Water: How a Dip in Icy Water Can Boost Your Overall Health
author: Tina
2023-04-18
There's something invigorating about taking a dip in a cold body of water, whether it's a cold plunge or a winter swim. But did you know that cold water immersion can actually benefit your overall health? In this article, we will explore the wonders of cold water and how a dip in icy water can boost your well-being.
We've all been there: waking up with a pounding headache and feeling the after-effects of a night of heavy drinking. While there are many remedies for a hangover, a cold plunge may be one of the most effective. The cold water constricts blood vessels, reducing inflammation and headaches. It can also increase circulation and help rid the body of toxins.
Cold plunge health
Aside from hangover relief, cold water immersion can have a host of health benefits. Cold water has been shown to improve circulation, boost immune function, and reduce inflammation. Regular cold water exposure can also improve mental health, reducing symptoms of depression and anxiety.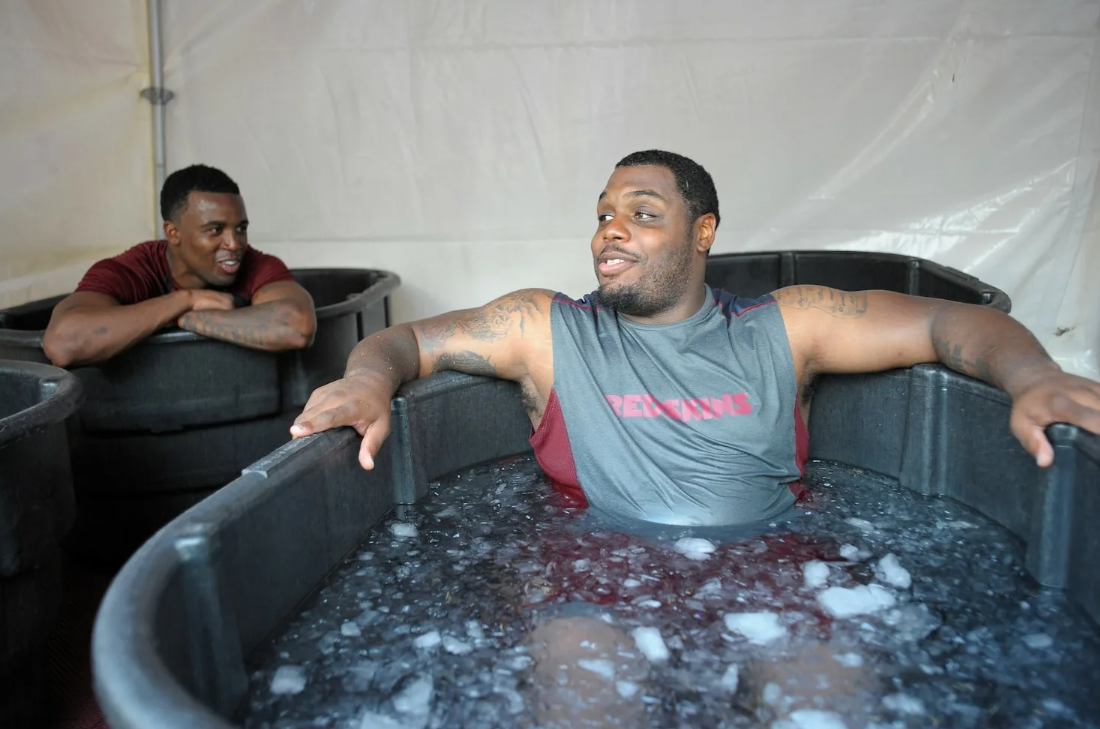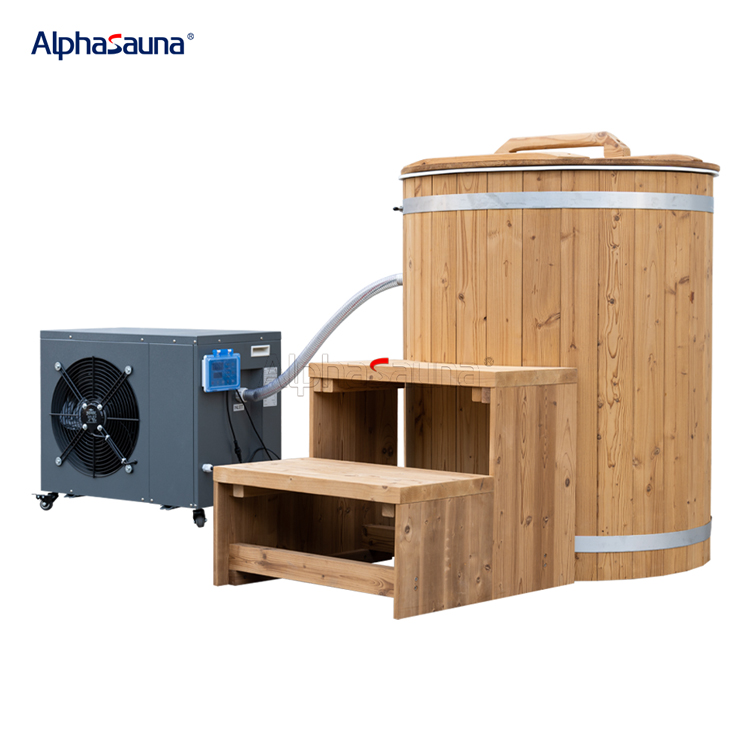 Cold plunge high blood pressure
If you suffer from high blood pressure, a cold plunge may be just what you need to help regulate it. Cold water immersion has been shown to activate the sympathetic nervous system, which can lower blood pressure and heart rate. It can also improve circulation and reduce stress.
Cold plunge how to
If you're interested in trying a cold plunge, there are a few things to keep in mind. First, it's important to start slowly and gradually increase your exposure to cold water. You can start by splashing your face with cold water or taking a cold shower. As you become more comfortable, you can work up to a full-body cold plunge. It's also important to listen to your body and not stay in the cold water for too long.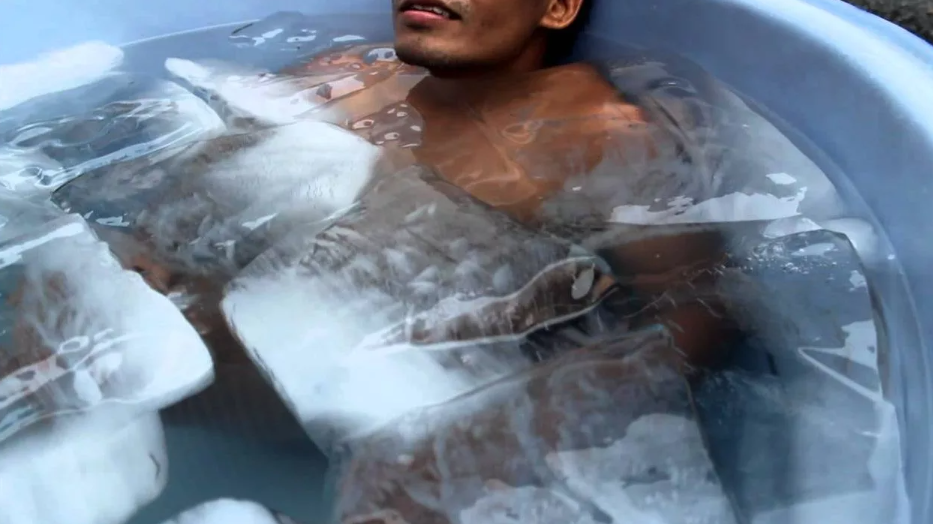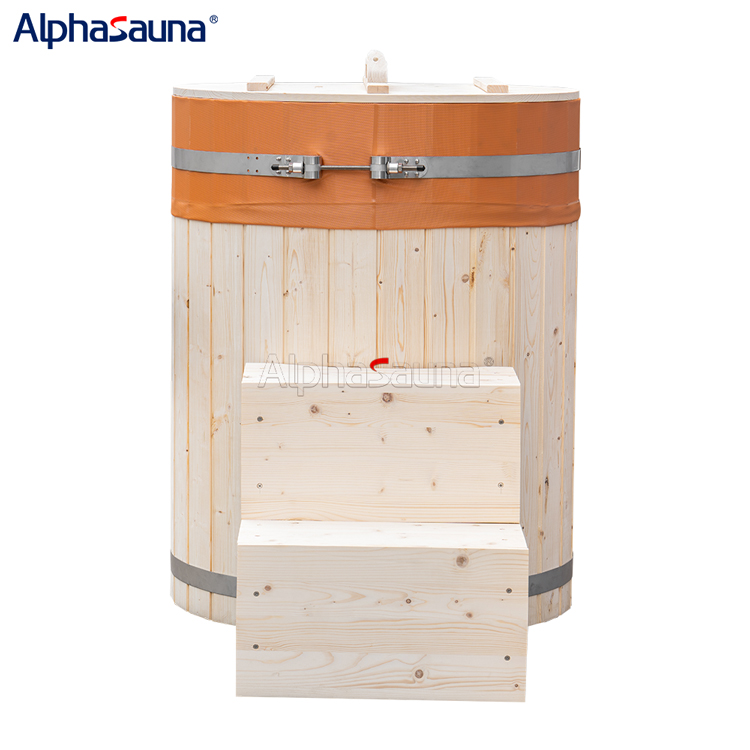 Cold plunge sauna routine
One popular way to incorporate cold water immersion into your routine is through a cold plunge sauna routine. This involves alternating between the heat of a sauna and the cold of a plunge pool or cold shower. The contrast between hot and cold can improve circulation, boost immune function, and reduce inflammation.
In conclusion, cold water immersion can have a range of health benefits, from reducing inflammation and improving circulation to regulating blood pressure and boosting mental health. Whether you're trying to recover from a hangover or simply looking to improve your overall well-being, a dip in icy water may be just what you need. Just remember to start slowly and listen to your body.