Revolutionize your bathroom with Alphasauna Ice Bath
Revolutionize your bathroom with Alphasauna Ice Bath
author: Tina
2023-04-23

Have you ever heard of an ice bath? It might sound unpleasant, but this therapy can revolutionize your bathroom and improve your physical health. Alphasauna Ice Bath is a popular tool for achieving the benefits of an ice bath in the comfort of your own home. Let's explore the benefits, how it works, and some common questions.
First, let's talk about why you might want to try an ice bath. Athletes often use ice baths to reduce inflammation and promote recovery after intense workouts or injuries. In fact, if you've ever sprained your ankle, you might have been advised to ice it to reduce swelling and pain. Similarly, ice baths can help reduce inflammation throughout the body, aiding in the recovery process. But even if you're not an athlete, you can still benefit from an ice bath. Some people use ice baths as a way to boost their immune system, improve circulation, and even reduce stress.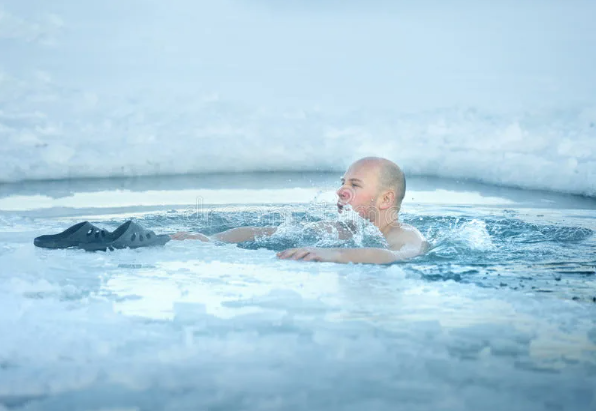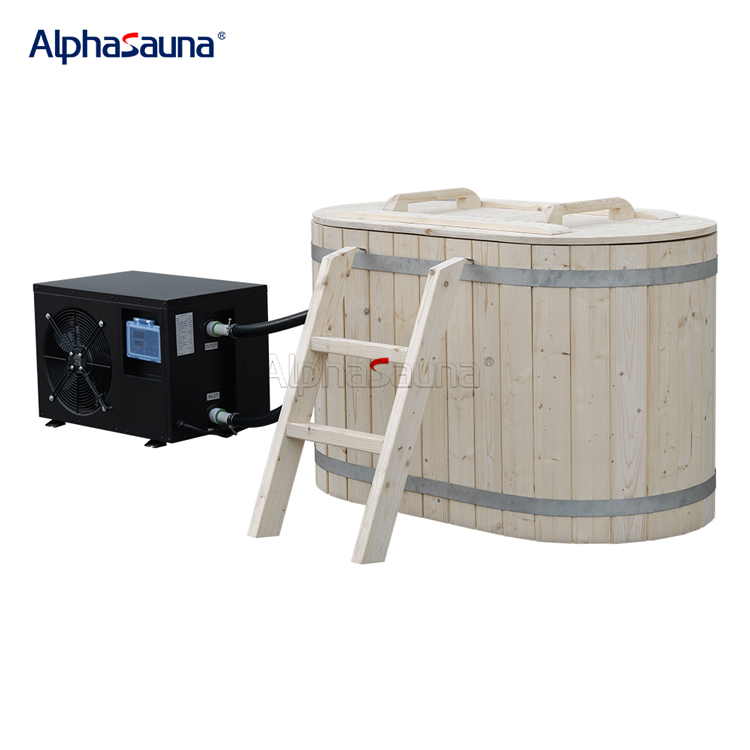 So, where can you take an ice bath near you? While some spas and wellness centers offer cryotherapy or ice bath treatments, it's much more convenient to have an Alphasauna Ice Bath at home. With this tool, you can have an ice bath anytime you want, without having to leave your house or pay for a pricey treatment.
Speaking of cryotherapy vs. ice baths, what's the difference? Cryotherapy typically involves standing in a chamber that is cooled with liquid nitrogen, which can cause the temperature to drop to -200 degrees Fahrenheit. While cryotherapy has its own benefits, it's not as easy to do at home as an ice bath. Plus, an ice bath provides a gentler cooling effect that can be more comfortable and less intimidating.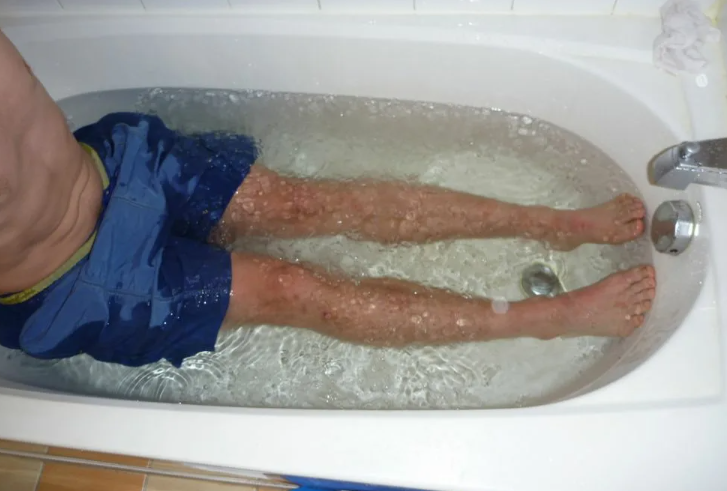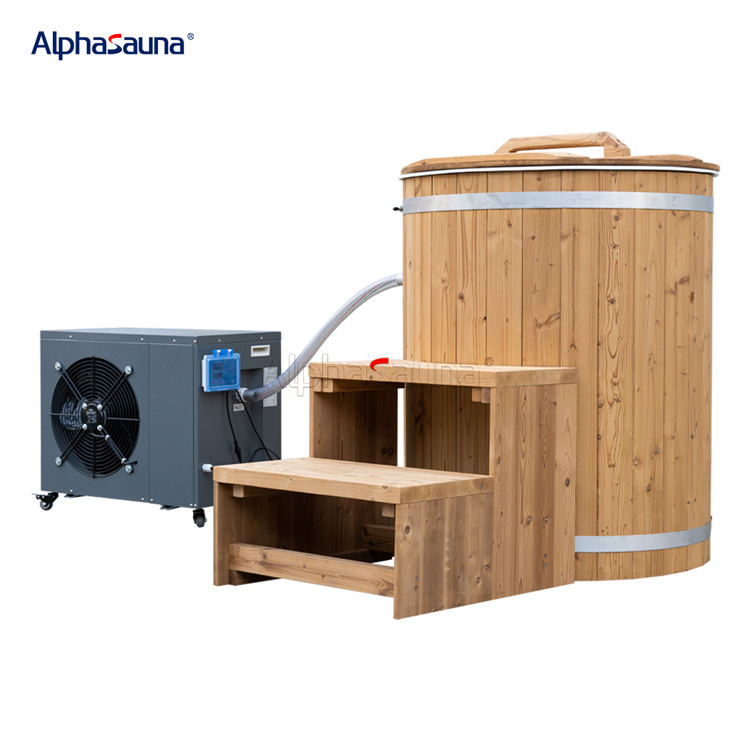 Now, let's talk about the Alphasauna Ice Bath specifically. This tool is designed to make it easy and comfortable to take an ice bath in your own bathroom. It's made with high-quality materials that ensure durability and safety. The bath is easy to fill and empty, and it's designed to maintain a consistent temperature to ensure a comfortable experience.
But what if you want to warm up after your ice bath? Can you take a warm shower? The answer is yes! In fact, taking a warm shower after an ice bath can be a good idea. The warm water can help promote circulation and aid in the recovery process. Plus, it can feel great after being in the cold water.