The Frozen Frontier: Navigating Life's Challenges with Cold Plunging
The Frozen Frontier: Navigating Life's Challenges with Cold Plunging
author: Tina
2023-05-16

Life is an extraordinary journey filled with countless challenges that test our physical and mental fortitude. In the pursuit of personal growth and wellness, individuals often seek unique methods to push their limits and enhance their well-being. One such practice gaining popularity is cold plunging, also known as ice baths. This invigorating technique involves immersing oneself in icy water for various therapeutic benefits. In this article, we will explore the art of cold plunging and discover how it can be a powerful tool to navigate life's challenges.
The Power of Cold Plunging:
Cold plunging has been utilized for centuries as a means of promoting physical and mental wellness. The practice involves immersing the body in cold water for a short period, typically ranging from a few minutes to several minutes. Extreme temperature stimulates various physiological responses that can have profound effects on our bodies.
How to Do a Proper Ice Bath:
When embarking on a cold plunge, it is crucial to approach it with caution and respect for the body's limits. Here are some steps to ensure a proper ice bath experience: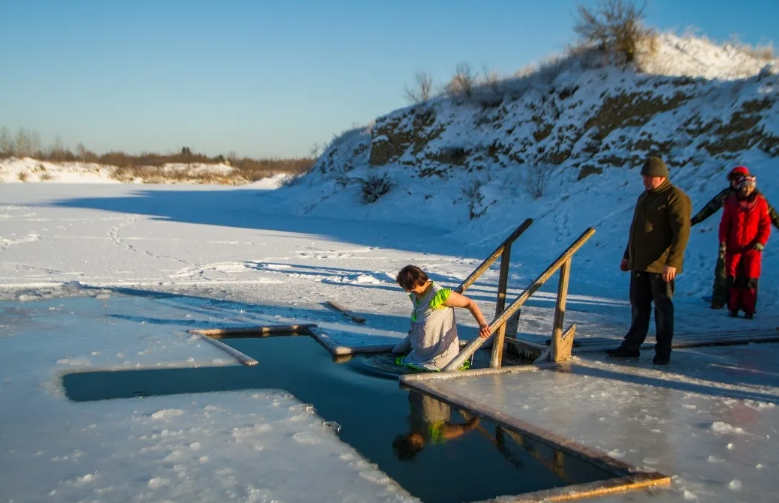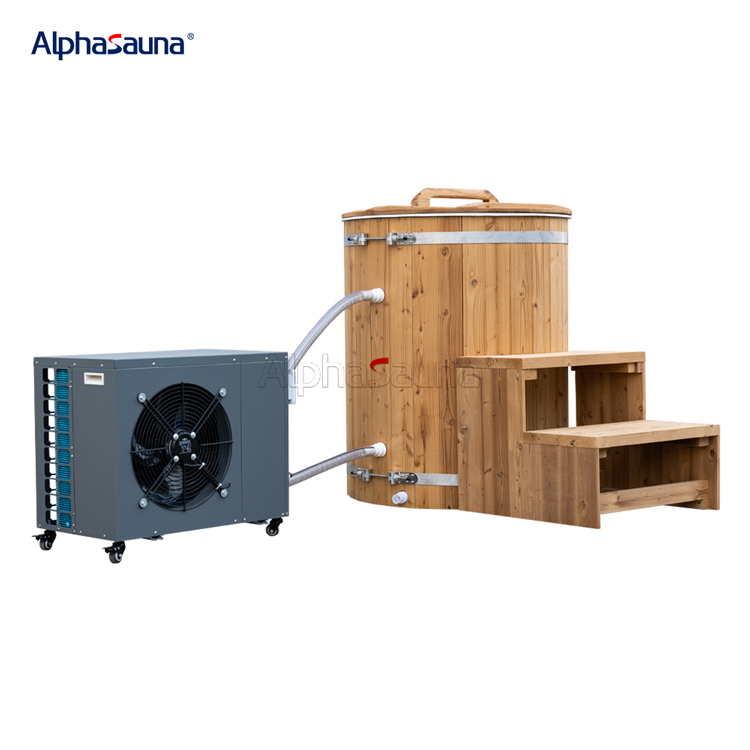 Gradual Adaptation: Start by gradually exposing yourself to cold water. Begin with shorter durations and lower temperatures, and slowly increase them over time to allow your body to adapt.
Temperature Control: Use a thermometer to monitor the water temperature. The ideal range for an ice bath is between 50 to 59 degrees Fahrenheit (10 to 15 degrees Celsius). Avoid excessively cold temperatures, as they may lead to hypothermia.
Proper Breathing: Focus on slow and controlled breathing during the ice bath. Take deep breaths in through the nose and exhale slowly through the mouth. This helps to calm the nervous system and maintain body heat.
Engage in Movement: To minimize the risk of numbness or discomfort, gently move your body in the ice bath. Swirling your arms or performing light exercises can enhance circulation and distribute the cold more evenly.
How to Do an Ice Bath for Athletes:
Athletes often turn to ice baths as a powerful tool for recovery and performance enhancement. Here are some considerations when incorporating ice baths into an athlete's routine:
Timing: The optimal time for an ice bath is between 30 minutes to two hours after intense physical activity. This allows the body to benefit from cold-induced vasoconstriction and reduced inflammation.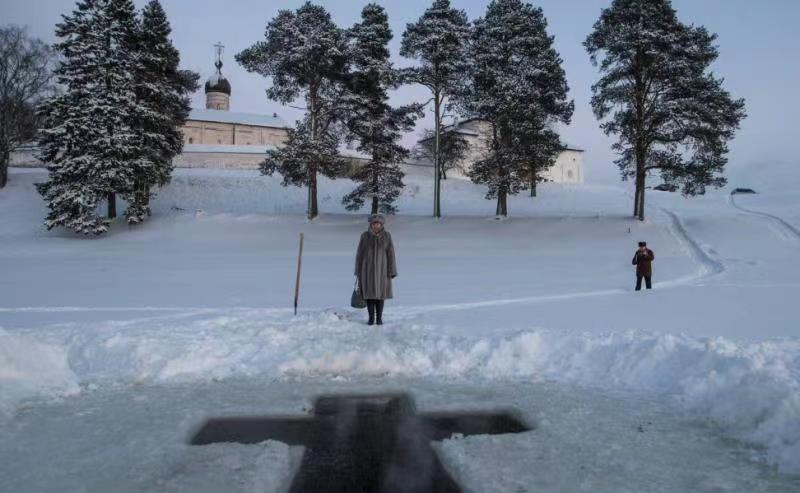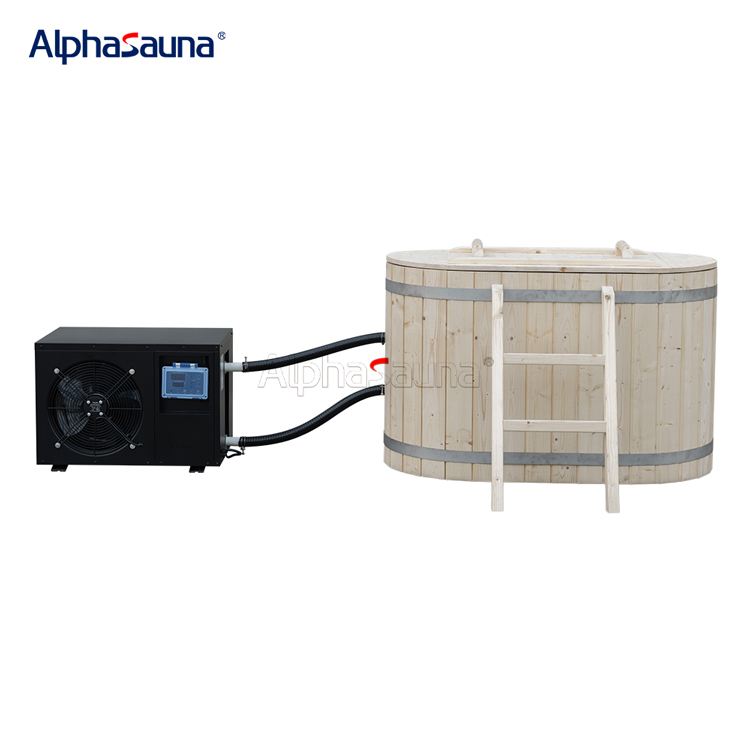 Duration: Athletes can start with shorter durations, typically around five to ten minutes, and gradually increase as they become accustomed to the cold. However, it's important to listen to the body and avoid prolonged exposure.
Contrast Therapy: Alternating between hot and cold therapy can further enhance recovery. After the ice bath, consider immersing in a warm bath or using hot packs for a few minutes to promote blood flow and relaxation.
How to Do an Ice Bath for Sore Muscles:
Sore muscles are an inevitable consequence of intense physical activity or strenuous workouts. Ice baths can provide immense relief by reducing inflammation and accelerating the recovery process. Here's how to optimize an ice bath for sore muscles:
Cold Water Preparation: Fill a bathtub or a container with cold water, ensuring the temperature is within the recommended range (50 to 59 degrees Fahrenheit). Add ice cubes or cold water as needed to reach the desired temperature.
Soak the Affected Area: If a specific muscle group is particularly sore, consider using an ice bath for localized treatment. Submerge the affected area in the cold water and gently massage it for a few minutes to enhance blood flow and alleviate discomfort.
Gradual Exit: When concluding the ice bath, it is essential to exit the cold water gradually. This can be achieved by