Breaking the Ice: How Ice Bathing Can Help with Depression and Anxiety
Breaking the Ice: How Ice Bathing Can Help with Depression and Anxiety
author: Tina
2023-05-05
In recent years, ice bathing has gained popularity as a recovery tool for athletes and fitness enthusiasts. But did you know that ice bathing can also have mental health benefits? That's right, taking a plunge into icy water may help alleviate symptoms of depression and anxiety.
First and foremost, it's important to note that ice bathing should not replace professional treatment for mental health conditions. However, it can be used as a complementary tool to support overall well-being.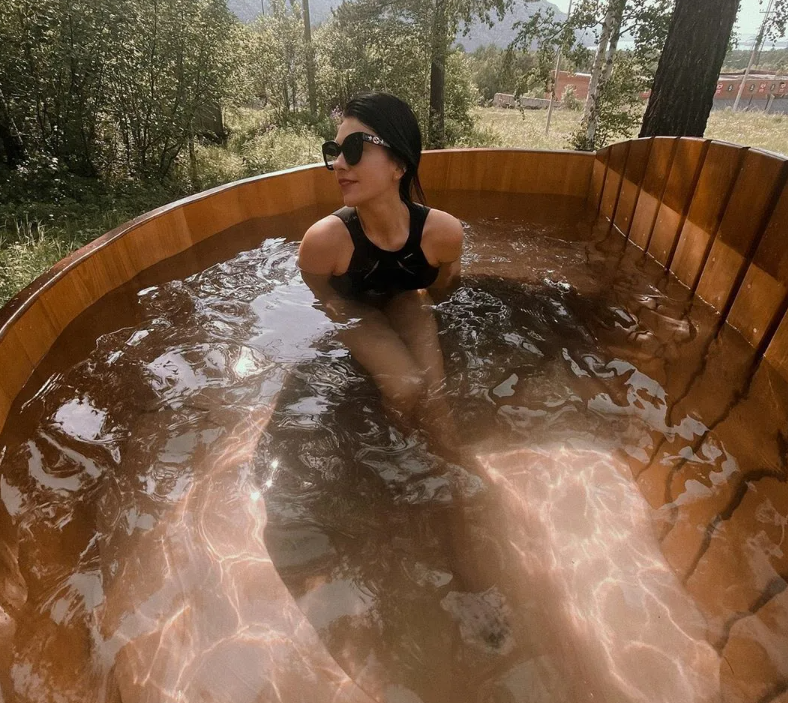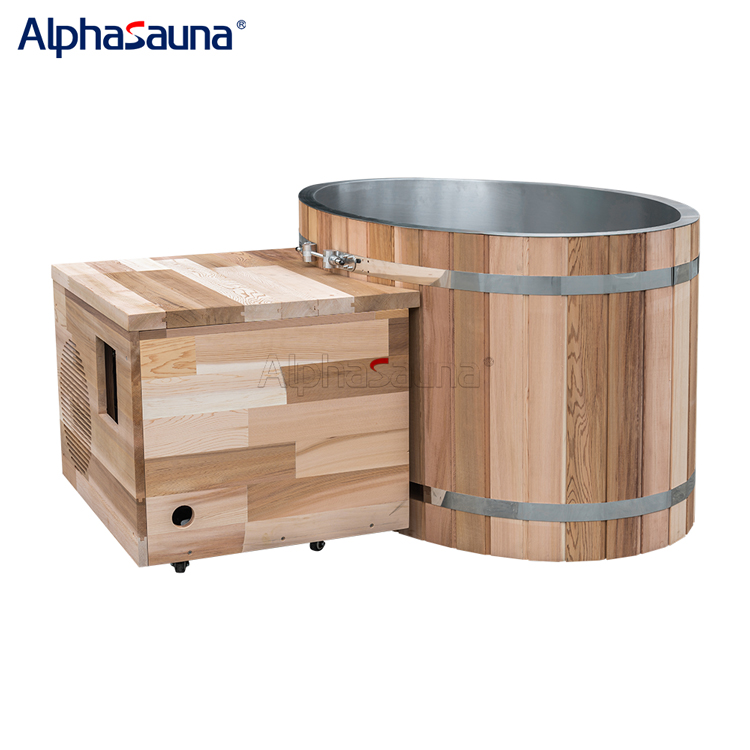 So how does ice bathing help with depression and anxiety? One theory is that the shock of cold water triggers the release of endorphins, which are chemicals in the brain that produce feelings of pleasure and relieve pain. This can lead to an increase in mood and a decrease in symptoms of depression and anxiety.
Additionally, the deep breathing and focus required to endure the cold can be a form of meditation, which has been shown to reduce stress and anxiety.
But what about physical benefits? While weight loss and sunburn relief may not be directly linked to ice bathing, it has been shown to aid in recovery and reduce inflammation in the body. This can improve overall physical health and potentially contribute to a better mental state.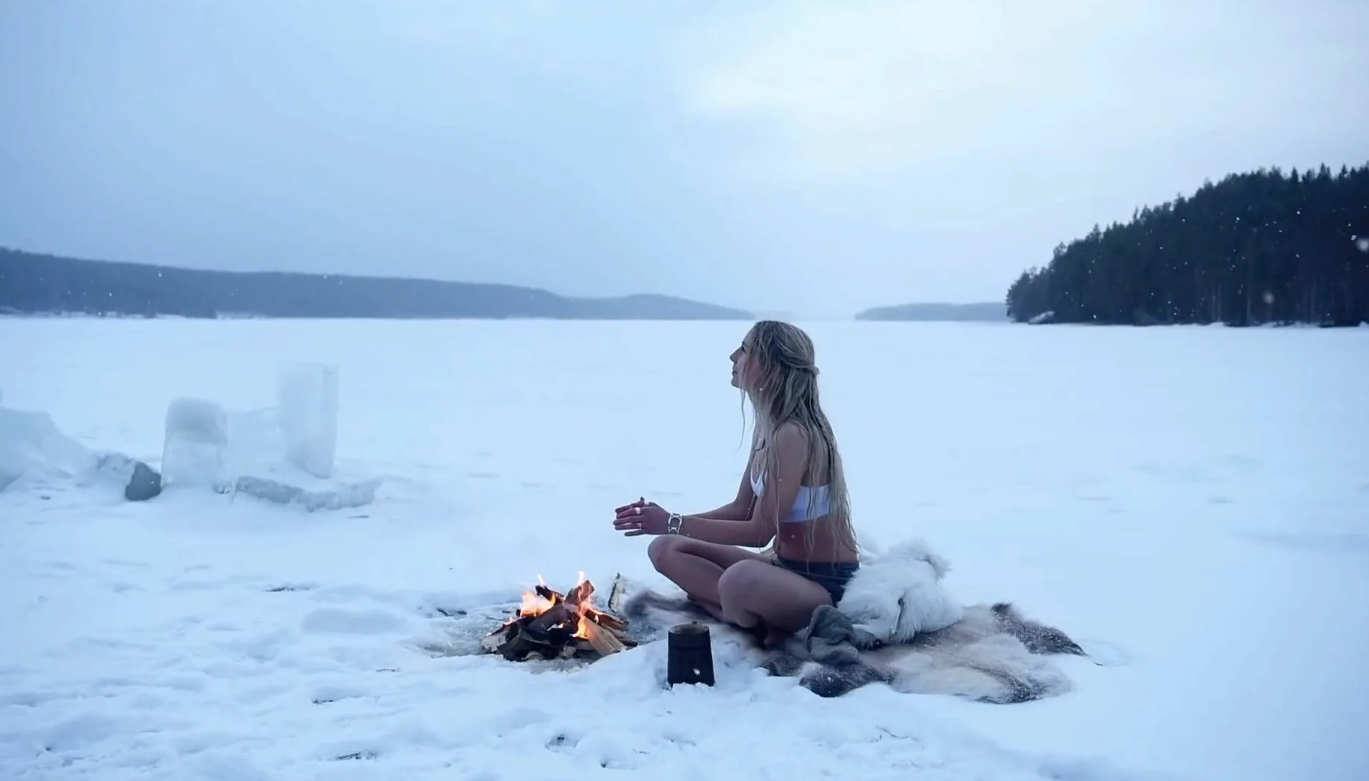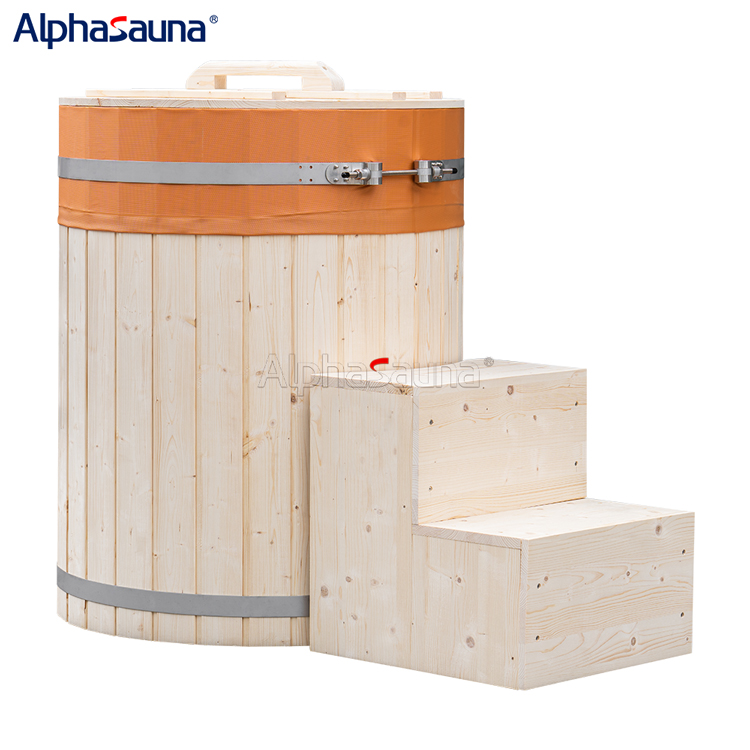 It's important to note that ice bathing is not for everyone and should be approached with caution. Always start with shorter durations and gradually work your way up to longer sessions. It's also important to properly hydrate and warm up after an ice bath to avoid any adverse effects on the body.
In conclusion, ice bathing may have mental health benefits in addition to its well-known physical benefits. While more research is needed in this area, it's worth exploring as a potential tool for improving overall well-being. Remember to always approach ice bathing with caution and consult with a healthcare professional if you have any concerns or pre-existing health conditions.