Chill Out: The Art of Ice Bath Therapy for Stress Relief
Chill Out: The Art of Ice Bath Therapy for Stress Relief
author: Tina
2023-04-28

Stress is an all too common issue in our busy modern lives, and finding effective ways to manage it can be challenging. While there are many stress-reducing techniques available, one method that has gained popularity in recent years is ice bath therapy. Ice bath therapy involves immersing the body in ice-cold water for a short period of time to promote relaxation and reduce stress.
If you're interested in trying ice bath therapy, one of the most cost-effective ways to get started is by using a chest freezer as an ice bath. But what size chest freezer do you need for an ice bath? The answer depends on your individual needs, but generally, a chest freezer that is at least 5 cubic feet in size is recommended. This size allows for enough room to comfortably submerge the body in the water.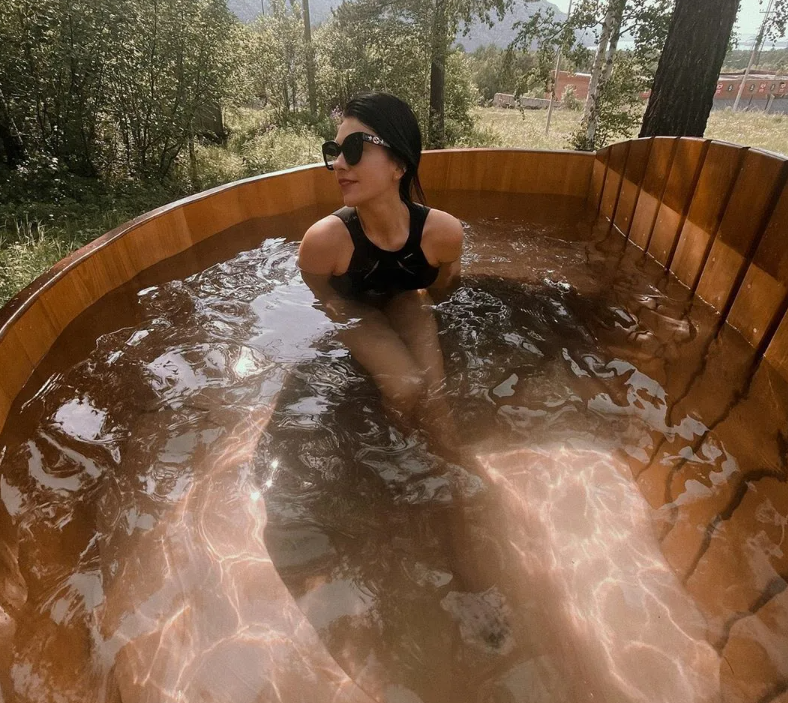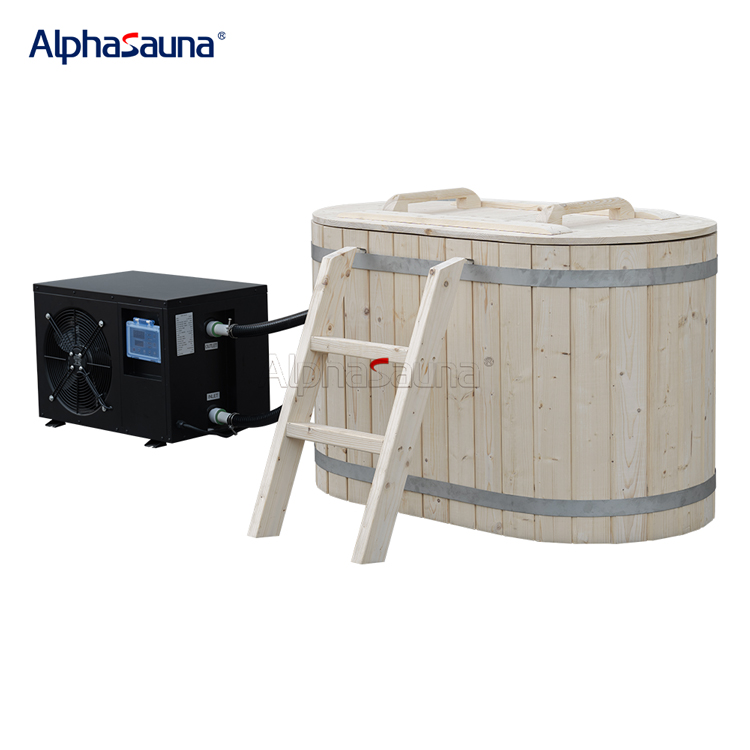 To convert a chest freezer into an ice bath, the first step is to thoroughly clean it and remove any baskets or dividers. Next, fill the freezer with water and ice, making sure to leave enough space for your body. A temperature controller can be used to regulate the temperature of the water and prevent it from getting too cold. A circulating ice bath system can also be used to keep the water moving and evenly distribute the cold.
Using a chest freezer as an ice bath has several benefits. First and foremost, it is a cost-effective way to enjoy the benefits of ice bath therapy without investing in an expensive dedicated unit. Additionally, it allows for a customizable experience, as the size and temperature of the water can be adjusted to suit individual preferences.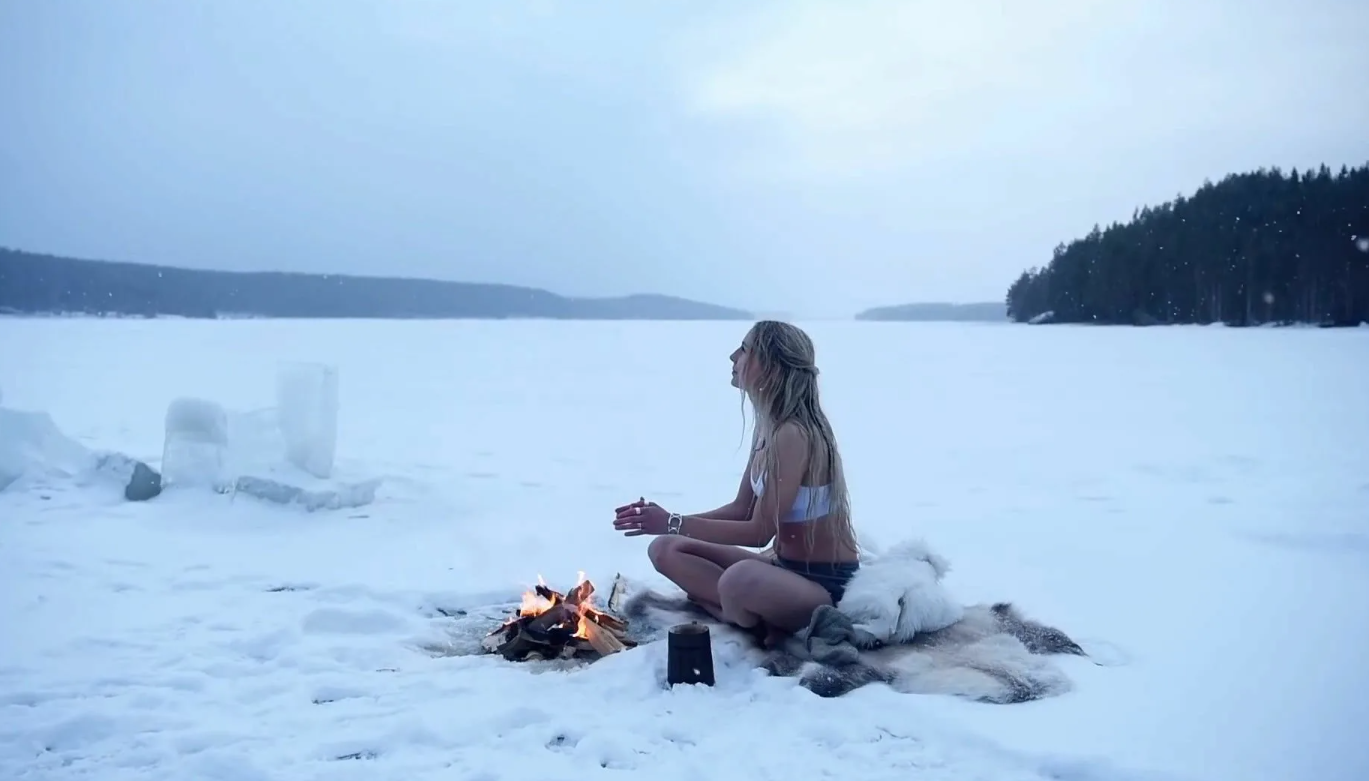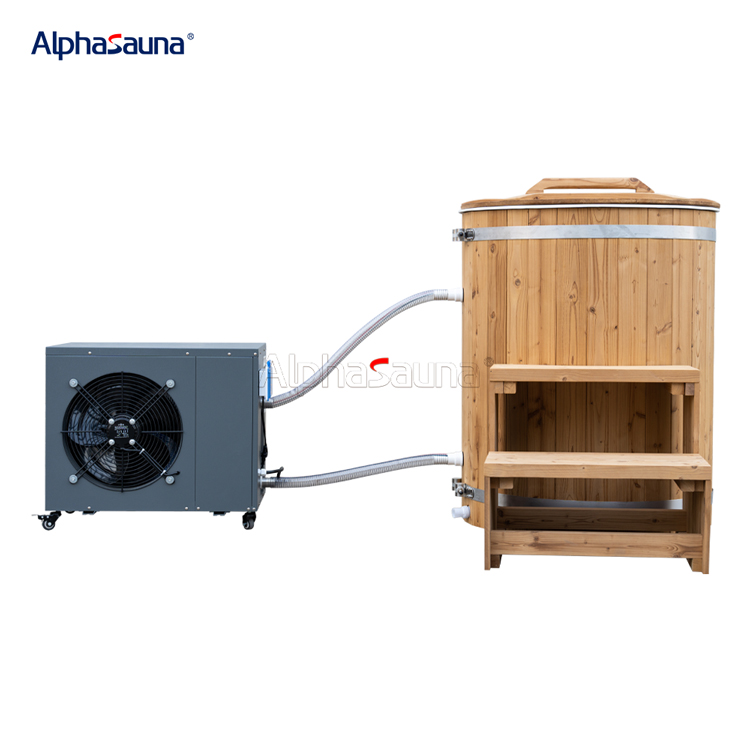 One of the most common uses for an ice bath is to soothe sore muscles after a workout. Cold ice baths can help reduce inflammation and promote faster recovery. However, ice bath therapy is not just limited to athletes. Anyone can benefit from the stress-reducing effects of ice bath therapy, whether it's to unwind after a long day at work or to prepare for a good night's sleep.
In conclusion, ice bath therapy is a simple and effective way to manage stress and promote relaxation. By using a chest freezer as an ice bath, you can create a cost-effective and customizable experience in the comfort of your own home. Just remember to start slowly and gradually increase the time spent in the ice bath, and always listen to your body's signals. With regular use, ice bath therapy can be a valuable tool in your stress management arsenal.