Cold Plunge Temperature: Enhancing Your Refreshing Experience
Cold Plunge Temperature: Enhancing Your Refreshing Experience
author: Tina
2023-05-22

When it comes to hydrotherapy and relaxation, few things compare to the invigorating sensations of a cold plunge. Whether you prefer the chilling waters of an in-ground cold plunge pool or the rustic charm of a wooden cold plunge, finding the ideal cold plunge temperature is essential for maximizing its benefits. Let's explore how different factors, such as cold plunge coolers and hot tubs, can influence the temperature of your cold plunge.
The cold plunge cooler is a key component in achieving the desired temperature. This innovative device allows you to adjust the water temperature according to your preferences. By regulating the cooling mechanism, you can create a chilly environment that rejuvenates your body and mind. When combined with a hot tub, the contrasting experience of transitioning from hot to cold offers a myriad of health benefits, such as improved circulation and reduced muscle inflammation.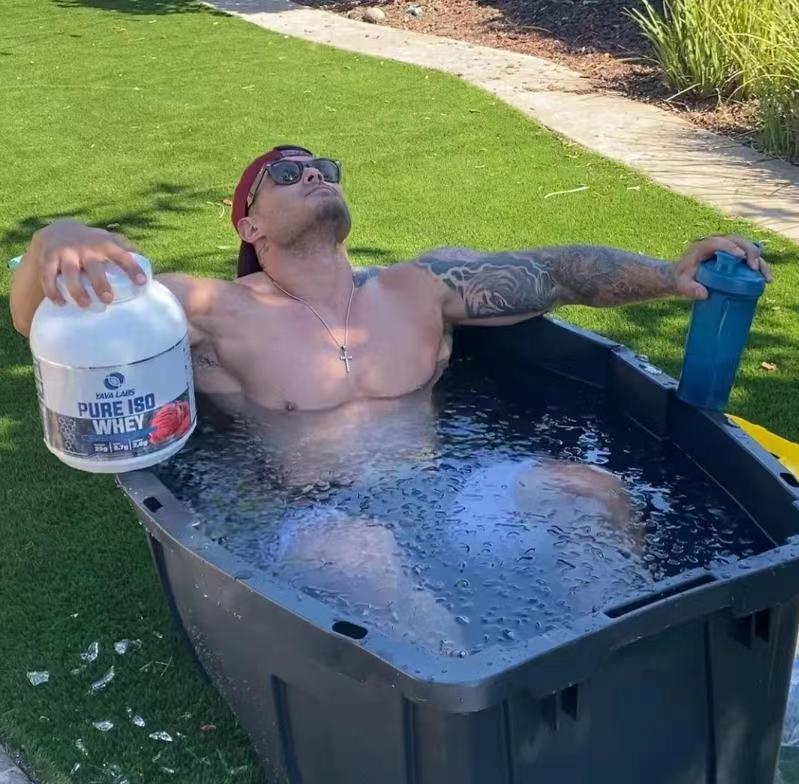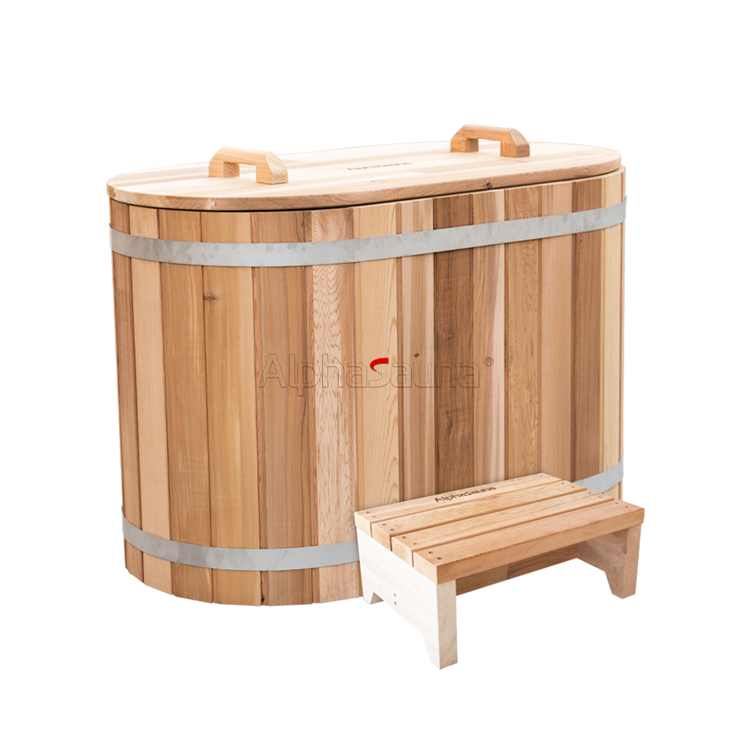 In-ground cold plunge pools provide a luxurious and customizable solution. These pools are built into the ground, allowing you to control the temperature more effectively. From plunging into icy waters during scorching summers to slightly cooler temperatures in milder seasons, in-ground cold plunge pools offer a refreshing escape year-round.
For those seeking a more traditional approach, wooden cold plunges provide a rustic and visually appealing option. Crafted from high-quality wood, these plunges blend seamlessly with natural surroundings. The insulating properties of wood help maintain the desired cold plunge temperature for a longer duration, allowing you to enjoy extended sessions of tranquility and revitalization.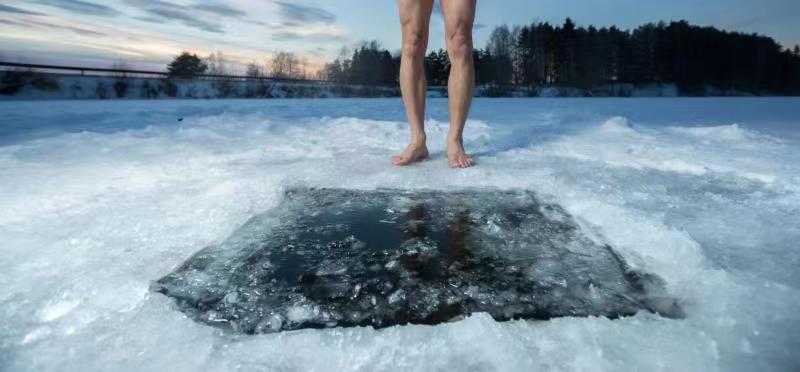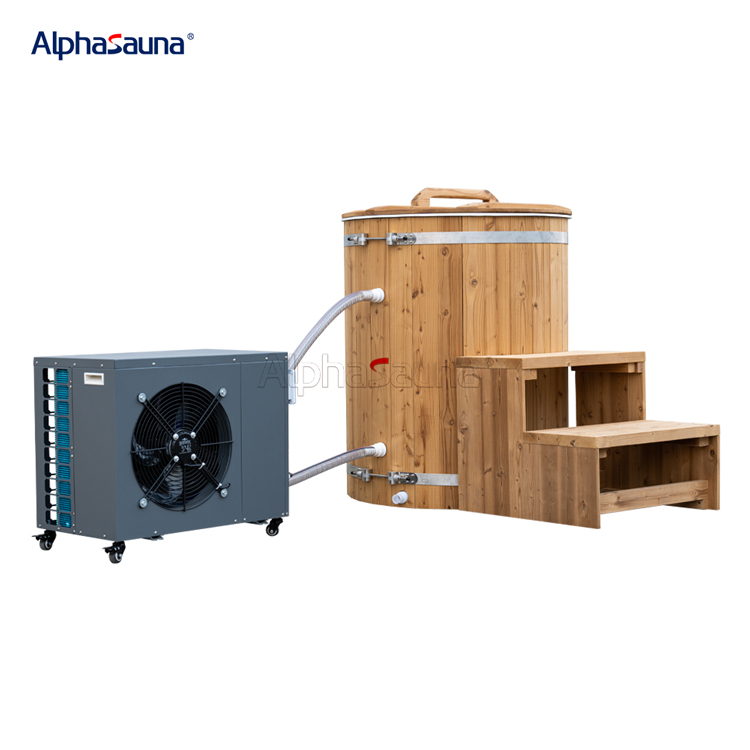 While finding the perfect cold plunge temperature is important, it's equally crucial to consider personal comfort and safety. Always start with a slightly cooler temperature and gradually decrease it to avoid shocks to the system. Additionally, consult with a professional to determine the optimal temperature range based on your specific needs and health conditions.
In conclusion, the temperature of your cold plunge plays a vital role in maximizing its benefits. By utilizing cold plunge coolers, hot tubs, in-ground cold plunge pools, and wooden cold plunges, you can tailor your experience to suit your preferences. Remember to prioritize personal comfort and safety when adjusting the temperature. Embrace the chill, invigorate your senses, and immerse yourself in the rejuvenating world of cold plunges.