Pros and cons of ice baths : ice bath tank,home ice baths,ice bath vs cryotherapy,ice bath tub metal
Pros and cons of ice baths : ice bath tank,home ice baths,ice bath vs cryotherapy,ice bath tub metal
author: Tina
2023-05-26

The use of ice baths for post-workout recovery has gained popularity among athletes and fitness enthusiasts in recent years. This therapeutic technique involves immersing the body in a tub filled with cold water, often mixed with ice, for a specified duration. Ice baths, also known as cold-water immersion therapy, are believed to offer several benefits to the body, although they also come with a few drawbacks.
One of the advantages of ice baths is their ability to reduce muscle soreness and inflammation. The intense cold temperature of the water helps constrict blood vessels, reducing swelling and minimizing tissue damage. Athletes who frequently engage in high-intensity training or endurance exercises often turn to ice baths to speed up recovery and alleviate post-workout muscle pain. The use of an ice bath tank, specialized equipment designed for cold-water immersion, can enhance the effectiveness of this therapy, allowing for precise temperature control and a more comfortable experience.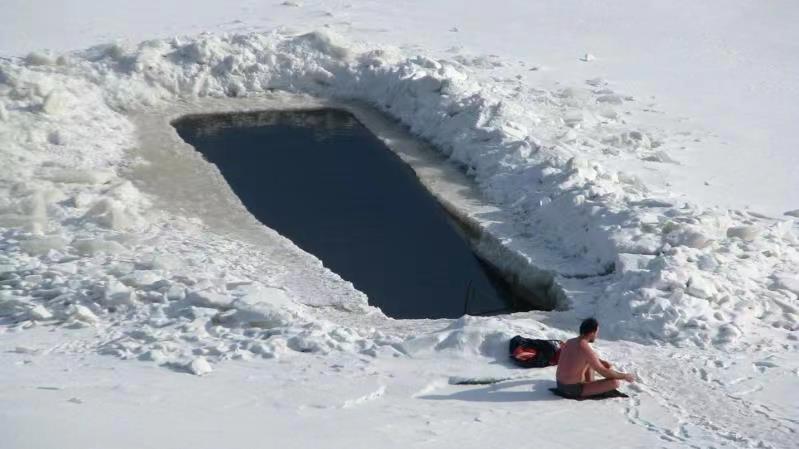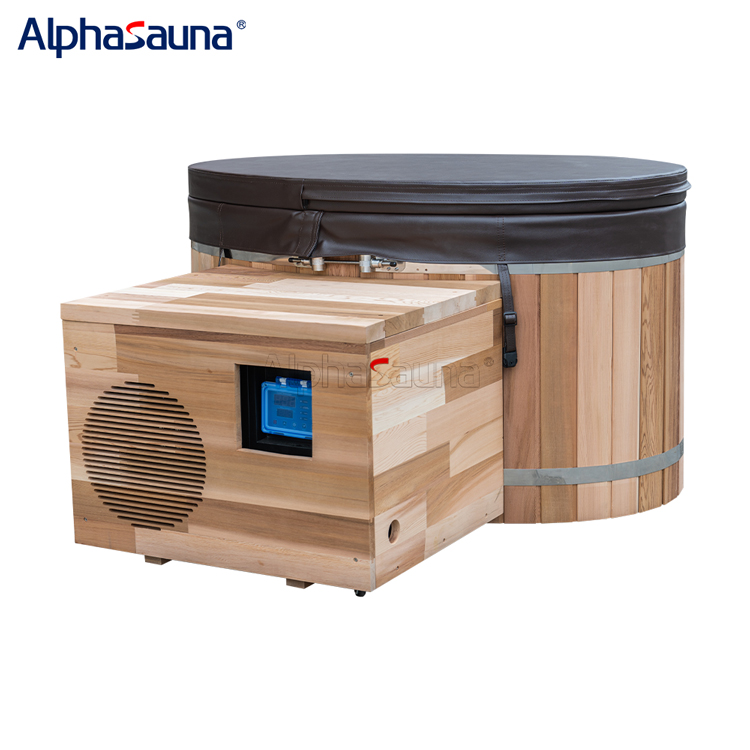 Home ice baths have become a popular alternative for individuals who cannot access professional facilities. These ice bathtubs, often made of durable materials like metal, offer convenience and affordability, enabling individuals to incorporate cold-water immersion into their recovery routine from the comfort of their own homes. However, it is crucial to note that without proper guidance, it is easy to misuse ice baths, leading to potential risks and injuries.
Comparing ice baths to cryotherapy, another popular cold therapy technique, there are distinct differences. While cryotherapy involves exposing the body to extremely cold temperatures in a controlled chamber, ice baths provide a more immersive experience. Cryotherapy may be more time-efficient and allow for localized treatment, but ice baths offer full-body exposure, which some individuals prefer for overall muscle recovery and systemic benefits.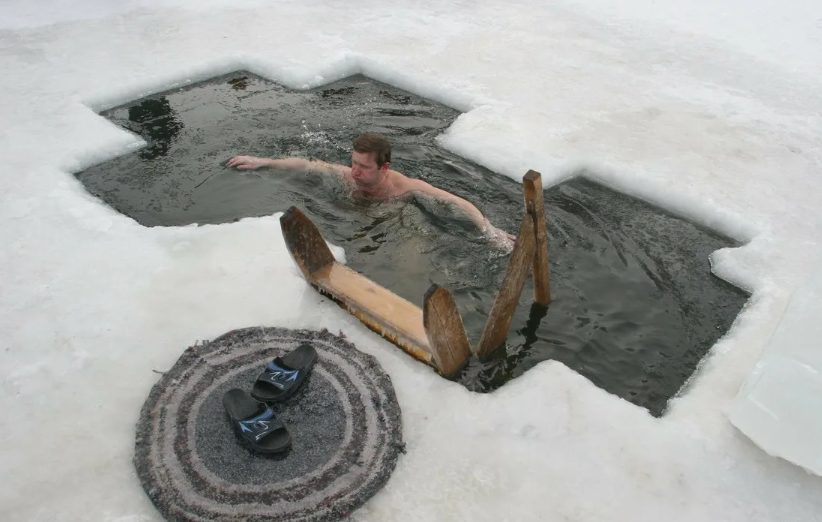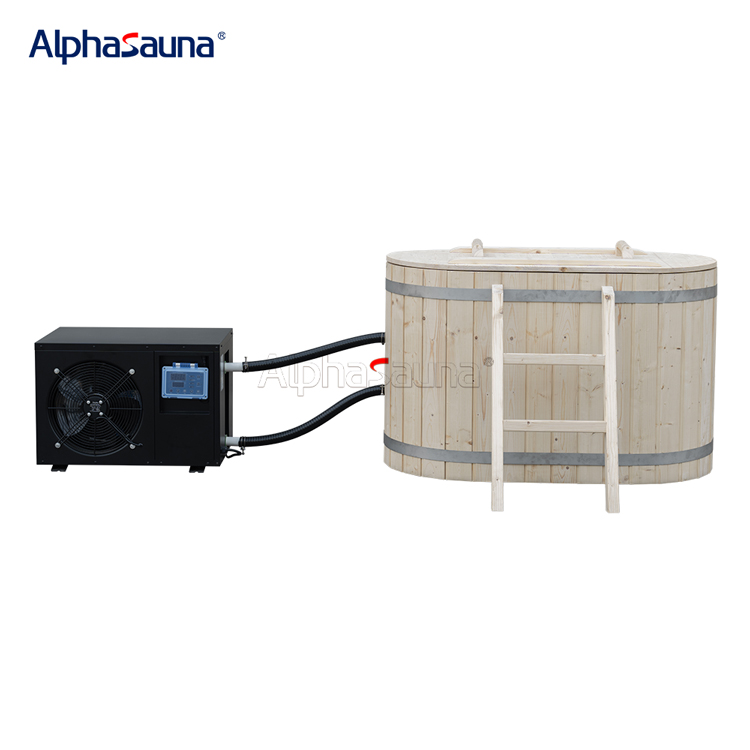 On the downside, ice baths can be uncomfortable and mentally challenging to endure. The shock of the cold water can be jarring, and staying in the icy tub for the recommended time, usually around 10-15 minutes, can be mentally taxing. Additionally, prolonged exposure to extremely cold temperatures can increase the risk of hypothermia or frostbite if precautions are not taken.
In conclusion, ice baths have their share of pros and cons. They can effectively reduce muscle soreness, promote recovery, and be conveniently utilized at home with the right equipment like an ice bathtub made of metal. However, the discomfort and potential risks associated with prolonged exposure to cold temperatures should be considered. It's important for individuals to approach ice baths with caution, seeking guidance from professionals to ensure a safe and effective experience.