The Ice Bath Hot Shower: A Contrast Therapy for Ultimate Relaxation
author: Tina
2023-06-05

When it comes to relaxation and rejuvenation, few therapies can match the invigorating effect of an ice bath followed by a hot shower. This contrast therapy combines the benefits of cold immersion with the soothing warmth of a shower, creating a remarkable sensory experience. In this article, we will explore the concept of transitioning from an ice bath to a hot shower, the role of establishments like The Ice Bath Co in providing this unique service, and the significance of a water chiller system for ice bath enthusiasts.
The transition from an ice bath to a hot shower involves exposing the body to extreme cold and then quickly switching to a hot water flow. This contrast in temperatures causes blood vessels to constrict during the cold phase and then dilate during the hot phase, resulting in improved circulation and increased blood flow to the skin and muscles. This dynamic process promotes relaxation, flushes out toxins, and aids in muscle recovery.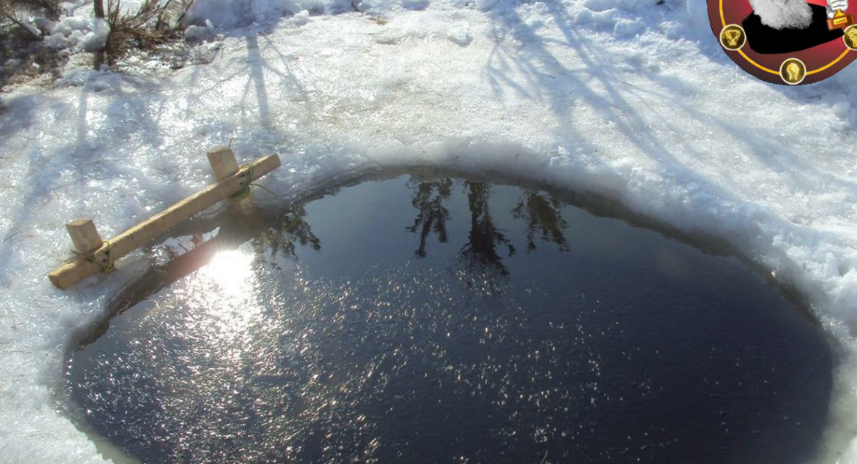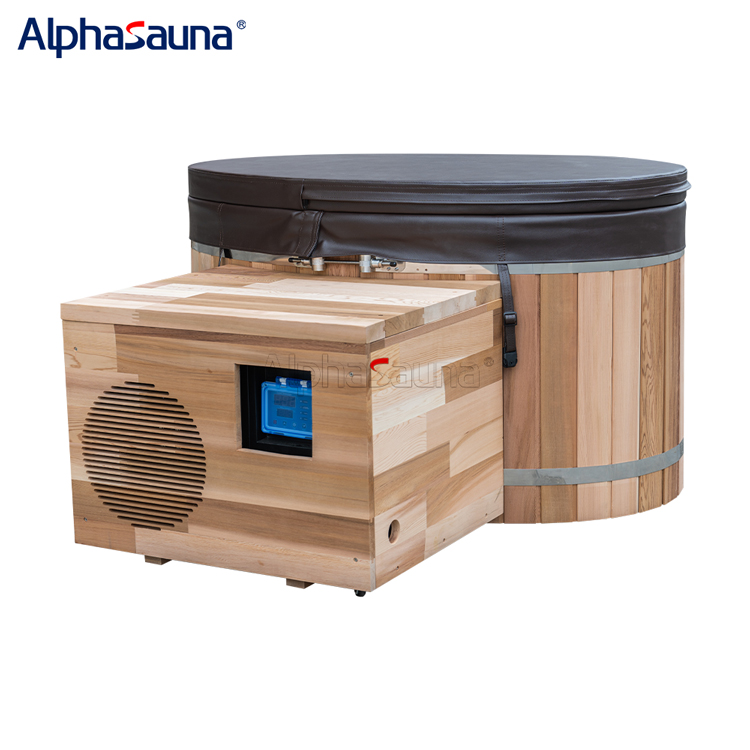 Establishments like The Ice Bath Co have recognized the appeal and benefits of the ice bath hot shower experience. These specialized facilities offer individuals the opportunity to enjoy a professionally curated contrast therapy session in a controlled and luxurious environment. The Ice Bath Co combines the use of high-quality ice baths with state-of-the-art facilities, ensuring a seamless transition from cold to hot, and providing a premium experience for their patrons.
To achieve the desired cold temperature in an ice bath, a water chiller system can be employed. This system efficiently cools the water, maintaining a consistent temperature throughout the session. A water chiller system for ice bath enthusiasts at home can be a worthwhile investment, allowing individuals to enjoy the benefits of contrast therapy conveniently and on their own terms.
The ice bath hot shower routine offers a multitude of benefits beyond the sensory pleasure it provides. The contrasting temperatures help alleviate muscle soreness, reduce inflammation, and enhance recovery after physical exertion. Furthermore, this therapy can improve sleep quality, invigorate the mind, and promote a sense of well-being.
In conclusion, the combination of an ice bath hot shower creates a unique and transformative contrast therapy experience. Establishments like The Ice Bath Co cater to individuals seeking a curated session in a controlled environment, while a water chiller system for ice bath enthusiasts at home allows for personalized convenience. By incorporating this therapy into your routine, you can harness the power of contrast to optimize relaxation, muscle recovery, and overall wellness.