Overcoming Fear and Anxiety in Ice Baths
Overcoming Fear and Anxiety in Ice Baths
author: Tina
2023-05-08

Ice baths have been gaining popularity among athletes and health enthusiasts as a way to promote recovery and reduce soreness. But for some, the thought of submerging themselves in icy water can be daunting. Fear and anxiety can prevent people from trying ice baths, but with a few tips, it is possible to break the ice and reap the benefits.
One common concern is whether to use a hot or ice bath for sore muscles. While both have their benefits, ice baths have been shown to reduce inflammation and promote recovery after intense exercise. To ease into the idea of an ice bath, it can be helpful to start with a hot shower. The warmth can relax the muscles and prepare the body for the cold shock of the ice bath.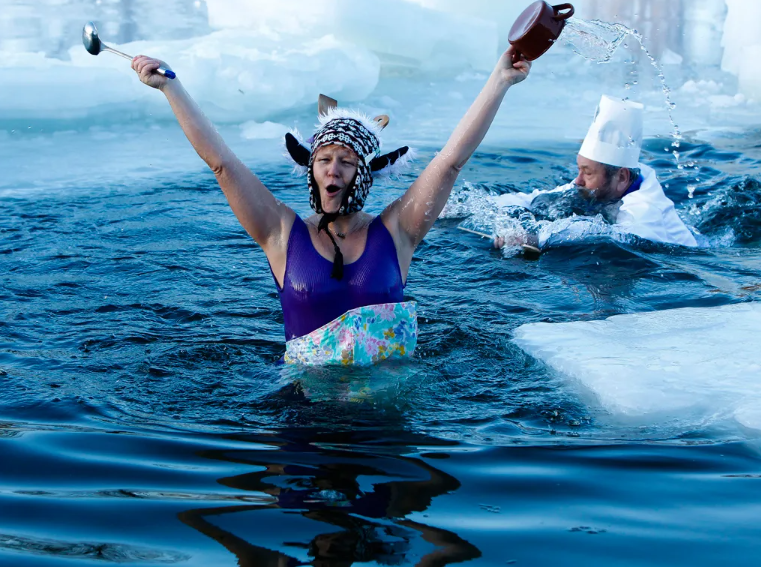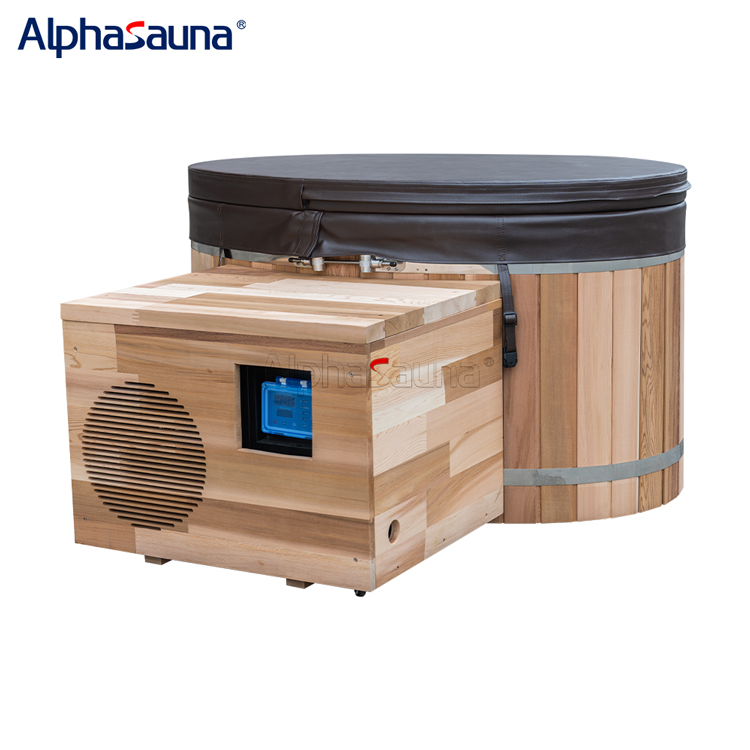 Another tip is to alternate between hot and cold. After a workout, try using a hot tub or sauna for a few minutes, then follow it with a cold plunge or ice bath for a few seconds. This can help increase blood flow and reduce inflammation, while also acclimating the body to the cold.
For those who still find the thought of an ice bath too intimidating, a hot tub can also be an effective way to reduce soreness and promote relaxation. However, it is important to note that hot tubs should not be used as a substitute for medical treatment or physical therapy.
If you are ready to try an ice bath but do not have access to a commercial ice bath, there are homemade ice bath ideas that can work just as well. One option is to use a large plastic bin filled with ice and water. Another is to create a homemade ice bath freezer by using an old freezer or chest freezer and filling it with water.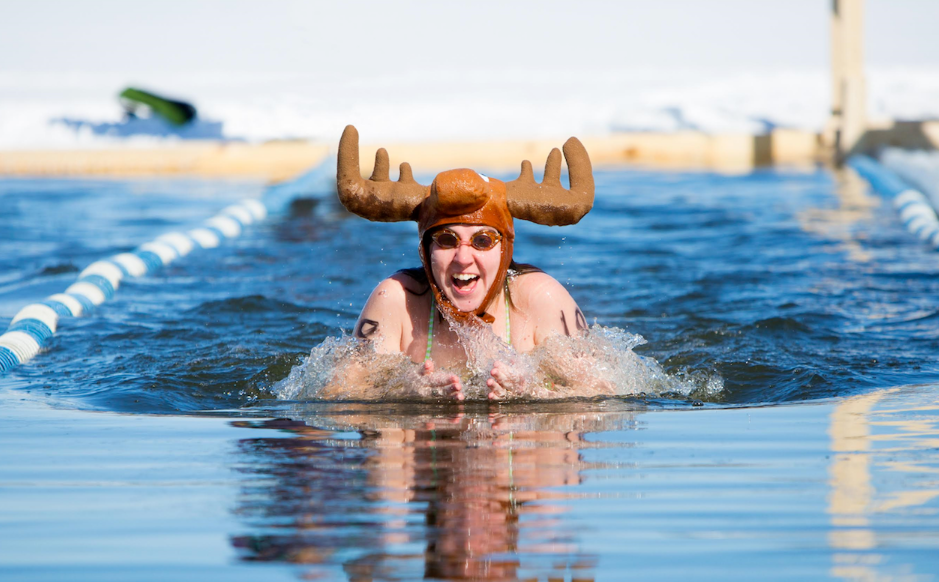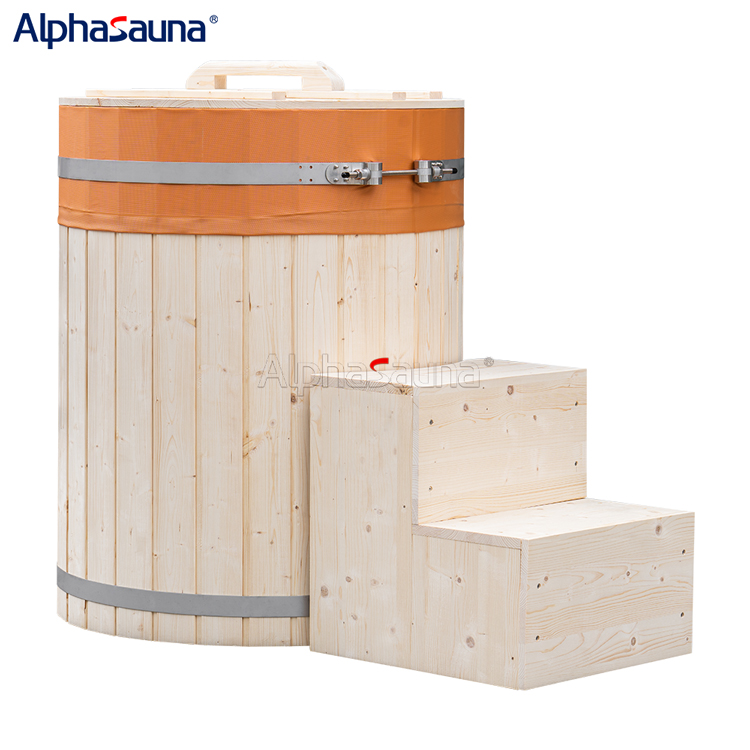 Overcoming fear and anxiety in ice baths takes practice and patience. It is important to listen to your body and start with shorter periods of time, gradually increasing the length of each session. With persistence and determination, ice baths can become an effective tool in your recovery and wellness routine.
In conclusion, hot or ice baths for sore muscles each have their benefits, but ice baths have been shown to reduce inflammation and promote recovery after intense exercise. Starting with a hot shower and alternating between hot and cold can help acclimate the body to the cold shock of an ice bath. Homemade ice bath ideas can also be a viable option for those without access to commercial ice baths. Overcoming fear and anxiety takes practice and patience, but the benefits