How often should you ice bath: plastic barrel for ice bath,metal ice bath tub for sale,metal ice bath,plastic tub for ice bath
Home
Blog
About The Cold plunge
How often should you ice bath: plastic barrel for ice bath,metal ice bath tub for sale,metal ice bath,plastic tub for ice bath
How often should you ice bath: plastic barrel for ice bath,metal ice bath tub for sale,metal ice bath,plastic tub for ice bath
author: Tina
2023-05-26

When it comes to incorporating ice baths into your recovery routine, it's important to consider the frequency of usage. While ice baths offer numerous benefits, it is crucial to strike a balance to avoid overuse or potential risks. Let's explore how often you should ice bath and factors to consider when determining the frequency.
The frequency of ice baths depends on several factors, including the intensity and frequency of your workouts, individual tolerance, and overall recovery needs. As a general guideline, it is recommended to limit ice baths to two to three times per week for most individuals. This allows for adequate recovery without excessive stress on the body.
The type of equipment used, such as a plastic barrel for an ice bath or a metal ice bathtub, does not significantly impact the frequency. Both plastic and metal tubs can provide effective cold-water immersion therapy. The choice of material primarily depends on personal preference and availability.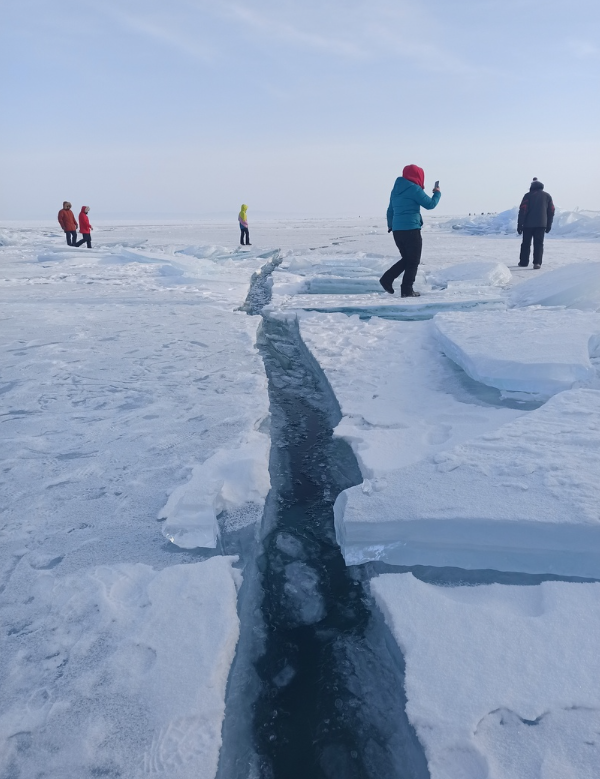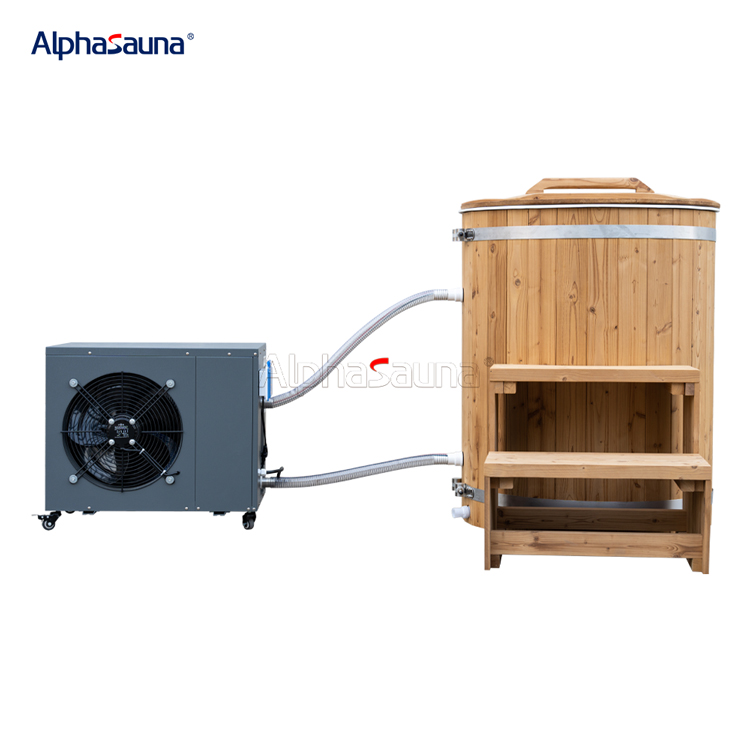 Individual tolerance to cold temperatures is another crucial factor. Some individuals may find it more challenging to tolerate the intense cold of an ice bath, while others may adapt more quickly. It is important to listen to your body and gradually increase the frequency as you become more comfortable with the therapy.
Additionally, consider the nature of your workouts. If you engage in high-intensity or strenuous activities multiple times a week, incorporating ice baths after each workout may be excessive. In such cases, it may be more beneficial to alternate ice baths with other recovery methods such as foam rolling, stretching, or active recovery exercises.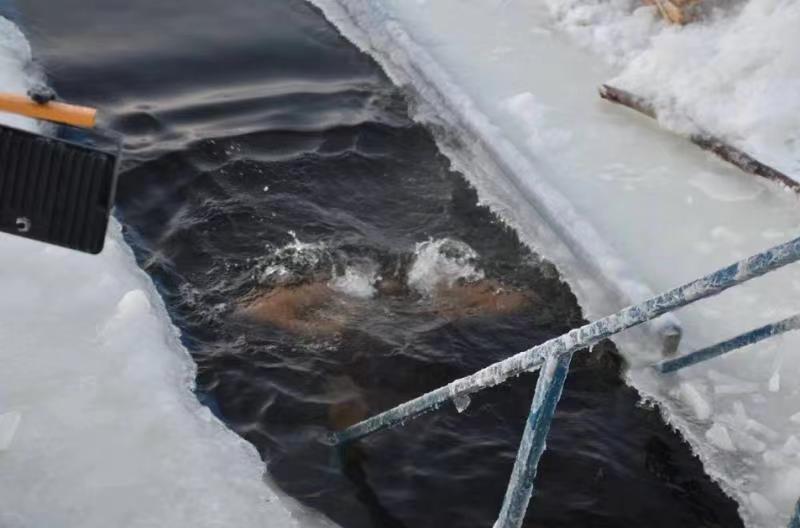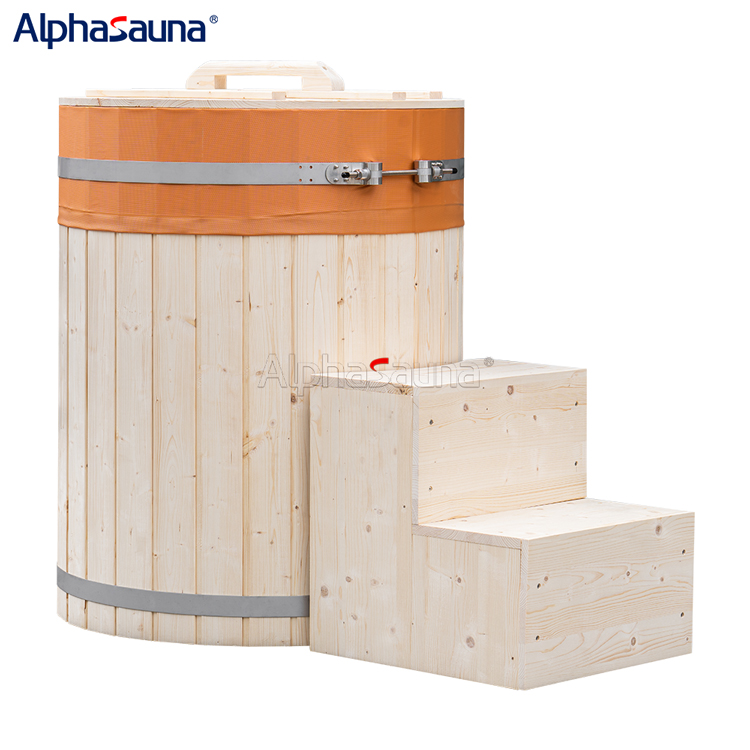 It's important to note that ice baths are just one tool in the recovery toolbox. It's essential to adopt a holistic approach to recovery, incorporating other strategies such as proper nutrition, hydration, and adequate rest.
Lastly, pay attention to any adverse effects or signs of overuse. If you experience persistent pain, prolonged muscle soreness, or a decrease in performance despite using ice baths, it may be a sign that you are overdoing it. In such cases, it is advisable to consult with a healthcare professional or a qualified trainer for personalized guidance.
In conclusion, the frequency of ice baths should be tailored to individual needs and recovery goals. Two to three times per week is a general recommendation, but it's essential to consider personal tolerance, workout intensity, and overall recovery needs. Be mindful of your body's signals and incorporate other recovery strategies to achieve a well-rounded approach to your post-workout routine.