The Arctic Dip: Embracing the Benefits of Cold Water Immersion
The Arctic Dip: Embracing the Benefits of Cold Water Immersion
author: Tina
2023-05-11

Cold water immersion, commonly known as an ice bath, has gained attention for its potential benefits in promoting recovery and enhancing overall well-being. Athletes, fitness enthusiasts, and individuals seeking a refreshing experience have all delved into the invigorating world of ice baths. But how long is a good ice bath? Let's explore the optimal duration and its impact on reaping the benefits of this chilling practice.
When it comes to determining the duration of an ice bath, there is no one-size-fits-all answer. The length of time can vary depending on individual preferences, tolerance, and specific goals. However, a typical range for a good ice bath duration is between 10 to 15 minutes. This timeframe allows for sufficient exposure to the cold water while avoiding excessive discomfort or potential adverse effects.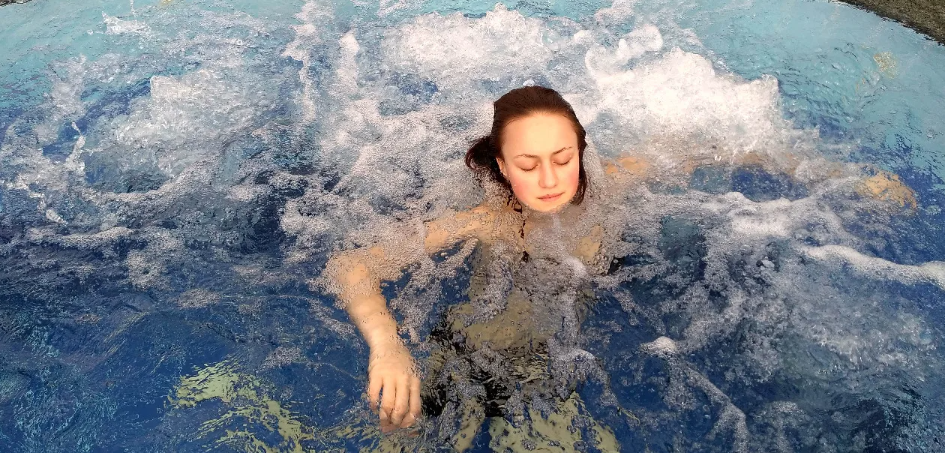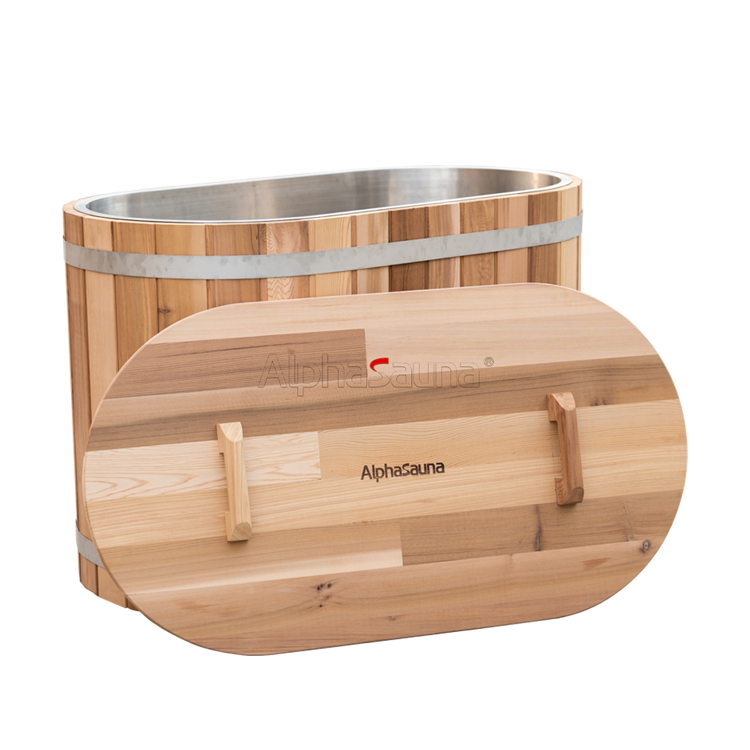 For those wondering how long is an ice bath, it's important to find a balance between the desired benefits and personal comfort level. Some individuals may find that shorter durations, such as 5 to 10 minutes, are more suitable, while others may gradually increase the time spent in the ice bath as they become acclimated to the cold sensation. It's crucial to listen to your body and adjust the duration accordingly.
To optimize the benefits of an ice bath, consistency is key. Incorporating regular ice baths into your routine can have cumulative effects on recovery and overall well-being. For athletes, the question of how long an athlete should ice bath depends on various factors, including the intensity and duration of their training sessions. Generally, a duration of 10 to 15 minutes can be a good starting point for athletes, but individual preferences and guidance from trainers or healthcare professionals should be considered.
Beyond the duration of the ice bath, other factors can influence the experience and benefits. It's important to ensure that the water temperature is cold enough to provide the desired effects but not excessively freezing. Typically, a temperature of around 50 to 59 degrees Fahrenheit (10 to 15 degrees Celsius) is recommended. Additionally, proper hydration before and after the ice bath is essential to support the body's recovery processes.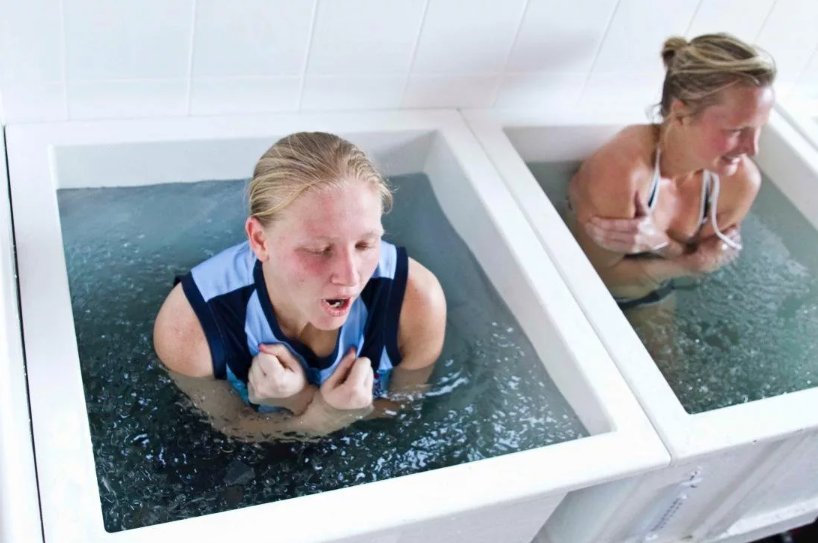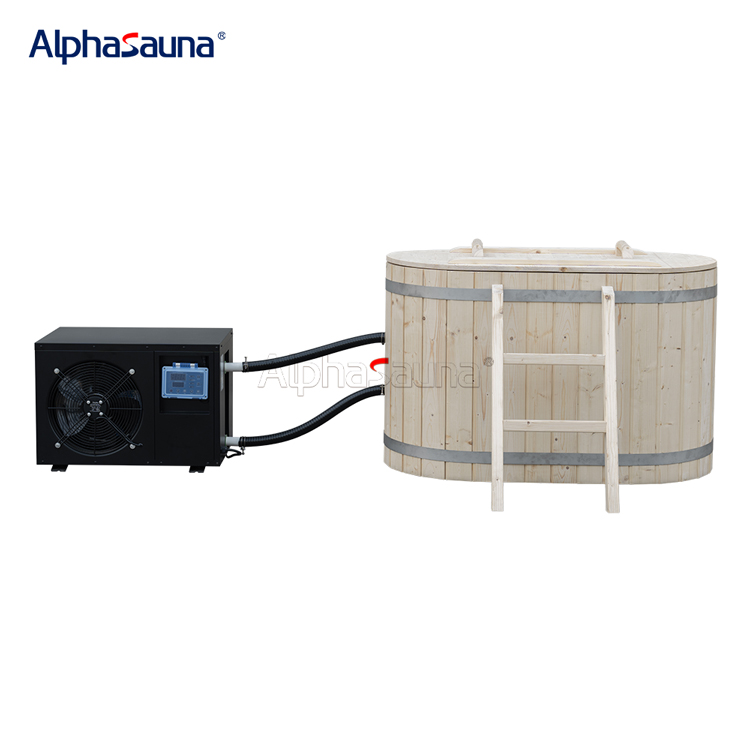 While the duration of an ice bath is significant, it's worth noting that individual responses can vary. Some people may experience the benefits of cold water immersion more rapidly, while others may require longer durations to achieve the desired effects. It's essential to pay attention to your body's signals and adjust accordingly.
Incorporating other recovery practices alongside ice baths can also enhance their benefits. Stretching, foam rolling, or light movement after an ice bath can help promote circulation and muscle recovery. Additionally, combining ice baths with techniques like contrast therapy (alternating between cold and warm water immersion) can further enhance the therapeutic effects.
In conclusion, a good ice bath duration typically ranges from 10 to 15 minutes, allowing for sufficient exposure to cold water without overwhelming discomfort. However, individual preferences, goals, and guidance from professionals should be considered when determining the ideal duration. Embrace the invigorating experience of an ice bath, and explore the wonders of cold water immersion as you unlock its potential benefits for recovery and overall well-being.