The Arctic Oasis: Using Cold Water Immersion for Enhanced Relaxation and Renewal
The Arctic Oasis: Using Cold Water Immersion for Enhanced Relaxation and Renewal
author: Tina
2023-05-15

In our fast-paced and stressful lives, finding moments of relaxation and rejuvenation is essential for our overall well-being. As unconventional as it may sound, cold water immersion, such as ice baths, has emerged as a popular method for achieving deep relaxation and renewal. If you're considering embarking on this icy adventure, you may wonder about the logistics, such as how many bags of ice are needed for an ice bath or how frequently you should indulge in this invigorating practice. In this article, we will explore the Arctic Oasis of cold water immersion and address these questions to help you make the most of this unique experience.
Creating the Chilled Haven:
Before diving into the depths of cold water immersion, it's important to prepare your Arctic Oasis properly. One crucial aspect is determining how many bags of ice are needed for an ice bath. The number of bags required depends on the size of your bath or container and the desired temperature. As a general guideline, for a standard-sized bathtub, you may need around 4 to 6 bags of ice to achieve the desired level of chilling. However, individual preferences may vary, and you can adjust the amount of ice according to your tolerance and the desired temperature.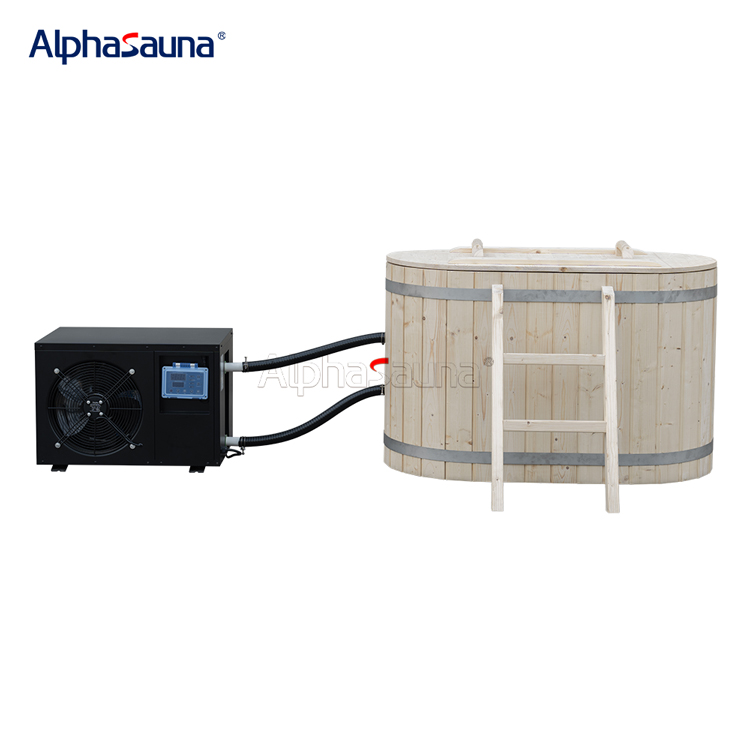 Frequency of Ice Baths:
The frequency of ice baths is another factor to consider when incorporating this practice into your routine. While cold water immersion can provide numerous benefits, it's essential to strike a balance and listen to your body. As a general recommendation, two to three ice baths per week are considered safe and effective for most individuals. However, this can vary depending on your overall health, fitness level, and personal goals. Some individuals may find benefits in taking ice baths daily, while others may prefer less frequent sessions. Experimentation and finding what works best for you is key.
How Many Ice Baths a Day:
Taking multiple ice baths in a single day can be tempting, especially if you find them invigorating and enjoyable. However, it's important to exercise caution and not overdo it. Engaging in multiple ice baths in a day can put excessive stress on your body and potentially lead to adverse effects. It is generally recommended to limit yourself to one ice bath per day, allowing your body ample time to recover and adapt to the cold water immersion.
Optimizing Ice Bath Benefits:
To maximize the benefits of cold water immersion, it's essential to approach each ice bath mindfully. The duration of each session plays a significant role in reaping the rewards. A typical ice bath duration ranges from 10 to 20 minutes, depending on personal preference and tolerance levels. Begin with shorter durations and gradually increase the time as you become more comfortable with the cold temperatures. Remember, the goal is to experience relaxation and renewal, not discomfort or harm.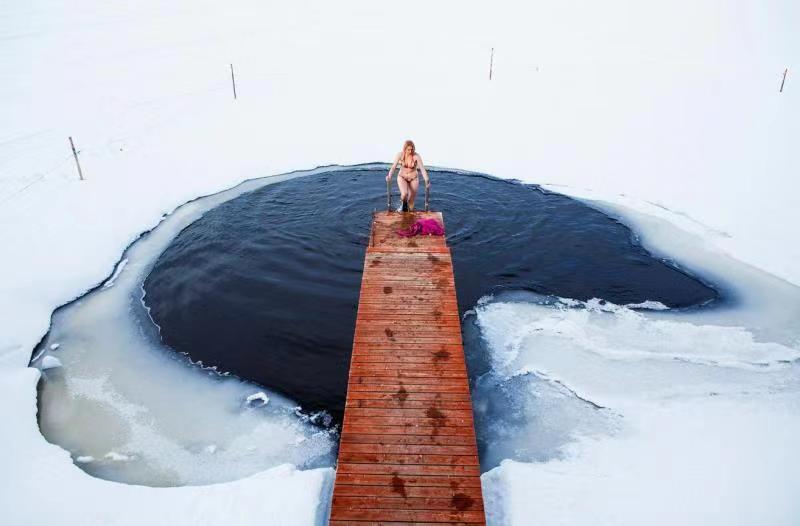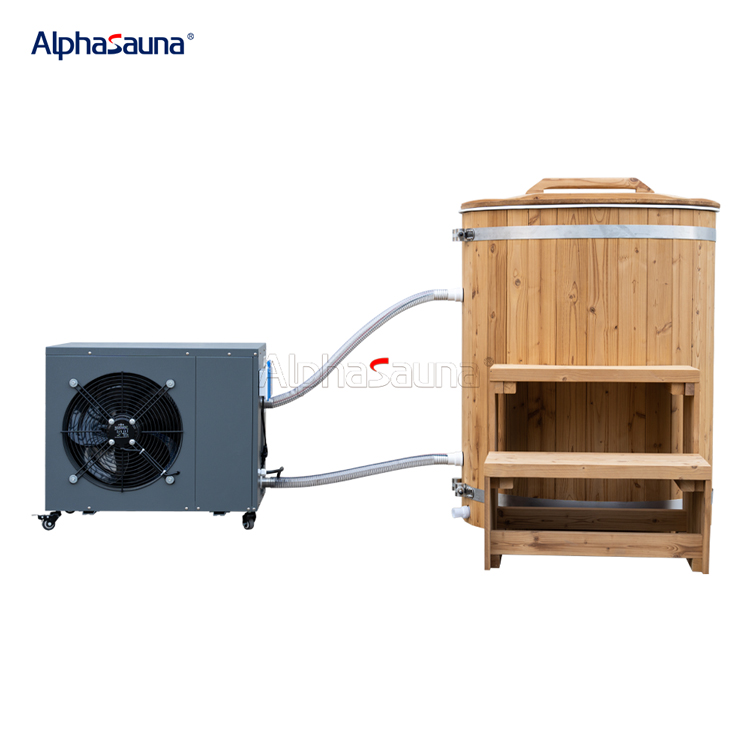 Finding Your Arctic Bliss:
Incorporating cold water immersion into your routine can transform your relaxation and renewal practices. By considering factors such as the number of ice bags required for an ice bath, the frequency of sessions, and the optimal duration, you can create an Arctic Oasis that suits your needs and preferences. Embrace the invigorating embrace of the icy waters mindfully, and let the Arctic Oasis guide you towards enhanced relaxation, rejuvenation, and a renewed sense of well-being.
Conclusion:
The Arctic Oasis of cold water immersion offers a unique path to relaxation and renewal. By determining the appropriate number of ice bags, frequency of ice baths, and duration of each session, you can optimize the benefits while ensuring your well-being. Remember to approach cold water immersion with caution, listen to your body's cues, and tailor your practices to suit your individual needs. Immerse yourself in the Arctic Oasis and embark on a transformative journey of enhanced relaxation and renewal.