The Benefits of Ice Bath Therapy for Runners
The Benefits of Ice Bath Therapy for Runners
author: Tina
2023-05-04

For runners, muscle recovery and injury prevention are essential for optimal performance. While traditional methods such as stretching and foam rolling can be effective, ice bath therapy has become increasingly popular in recent years as a way to speed up recovery and prevent injuries. In this article, we will explore how ice bath therapy can benefit runners, including improving circulation, reducing muscle soreness, and preventing shin splints.
One of the most significant benefits of ice bath therapy for runners is its ability to improve circulation. When you exercise, your muscles produce waste products such as lactic acid, which can build up and cause soreness and fatigue. Ice bath therapy can help to flush out these waste products, promoting better blood flow and faster recovery.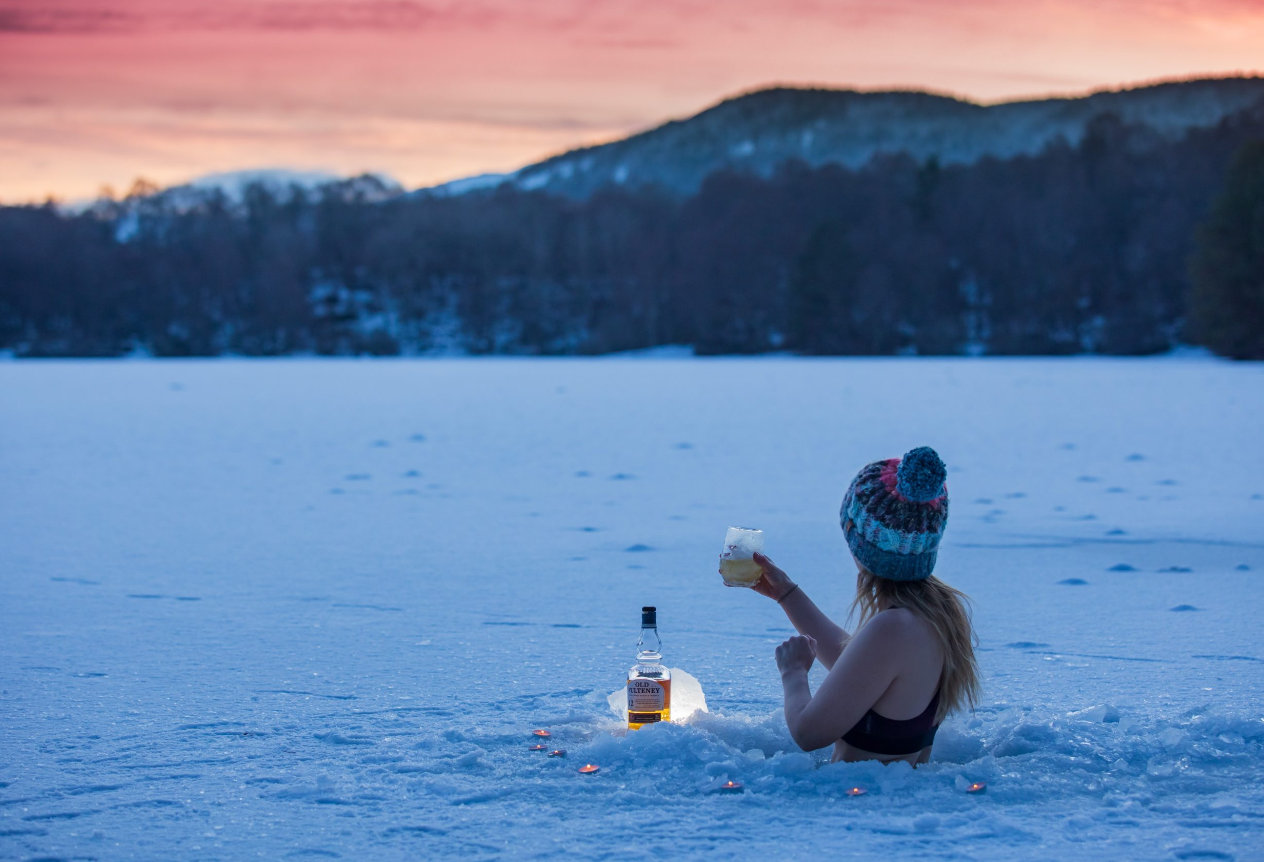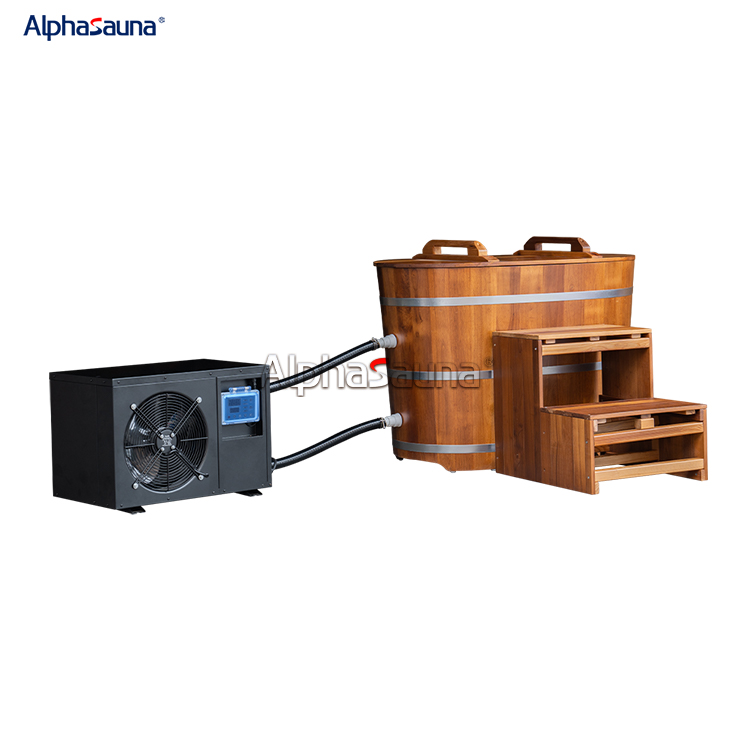 Another common issue for runners is shin splints, a painful condition caused by inflammation in the muscles and tendons surrounding the shinbone. Ice bath therapy can be an effective way to prevent and treat shin splints by reducing inflammation and promoting healing in the affected area. Cold water can also help to numb the pain, providing immediate relief.
Many runners are concerned that ice bath therapy may hinder muscle growth due to its anti-inflammatory properties. While it is true that inflammation plays a role in muscle growth, too much inflammation can actually hinder recovery and lead to injuries. By reducing inflammation and promoting better blood flow, ice bath therapy can actually help muscles to recover faster, allowing for more frequent and intense workouts and ultimately leading to better muscle growth.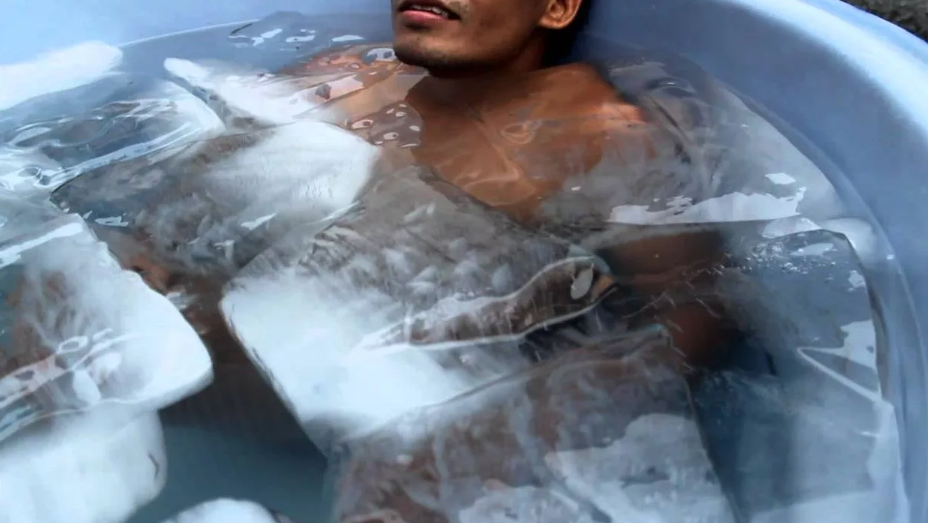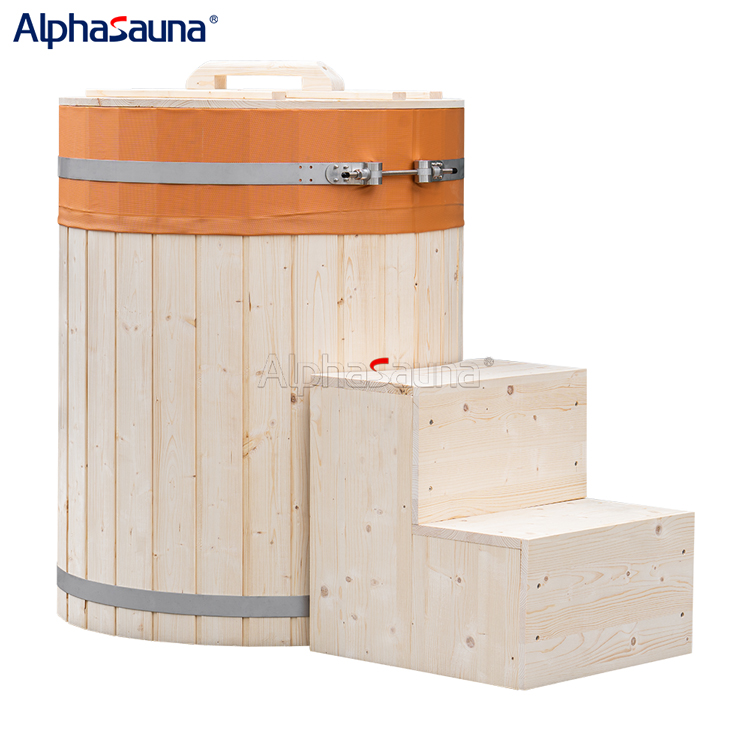 In addition to its benefits for muscle recovery and injury prevention, ice bath therapy has also been found to be effective in killing fat cells. The cold water can cause a process known as thermogenesis, which increases the metabolic rate and can lead to increased fat burning. While it may not be a substitute for a healthy diet and exercise, ice bath therapy can be a useful tool for those looking to lose weight and improve their overall fitness.
In conclusion, ice bath therapy can be a powerful tool for runners looking to improve their performance, prevent injuries, and speed up recovery. It can improve circulation, reduce muscle soreness, prevent shin splints, and even help to kill fat cells. However, as with any new exercise or treatment, it is important to consult with a healthcare professional first, particularly if you have a preexisting condition or injury. With the right guidance and approach, ice bath therapy can be a valuable addition to any runner's training regimen.