The Cold Plunge Challenge: Can Taking a Dip in Icy Water Improve Your Health and Wellbeing?
The Cold Plunge Challenge: Can Taking a Dip in Icy Water Improve Your Health and Wellbeing?
author: Tina
2023-04-21

Cold water immersion has gained popularity in recent years as a way to improve physical and mental health. The practice involves immersing oneself in ice-cold water for a set period, and proponents claim that it can reduce inflammation, boost immune function, and even promote weight loss. But what does the science say about this trend?
One question that often comes up is whether ice baths can help with weight loss. While it is true that cold water immersion can temporarily increase metabolism and burn some calories, the effect is not significant enough to lead to significant weight loss. It is important to remember that the most effective way to lose weight is through a balanced diet and regular exercise.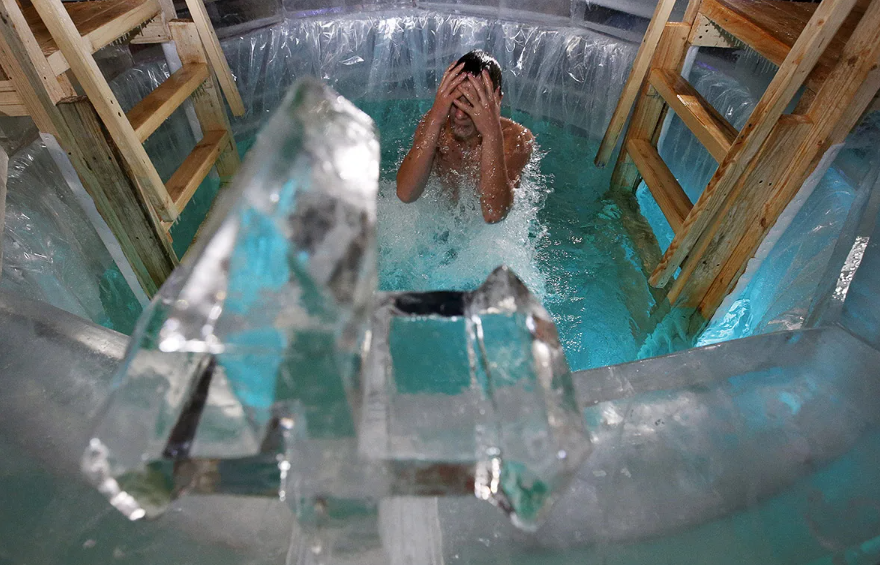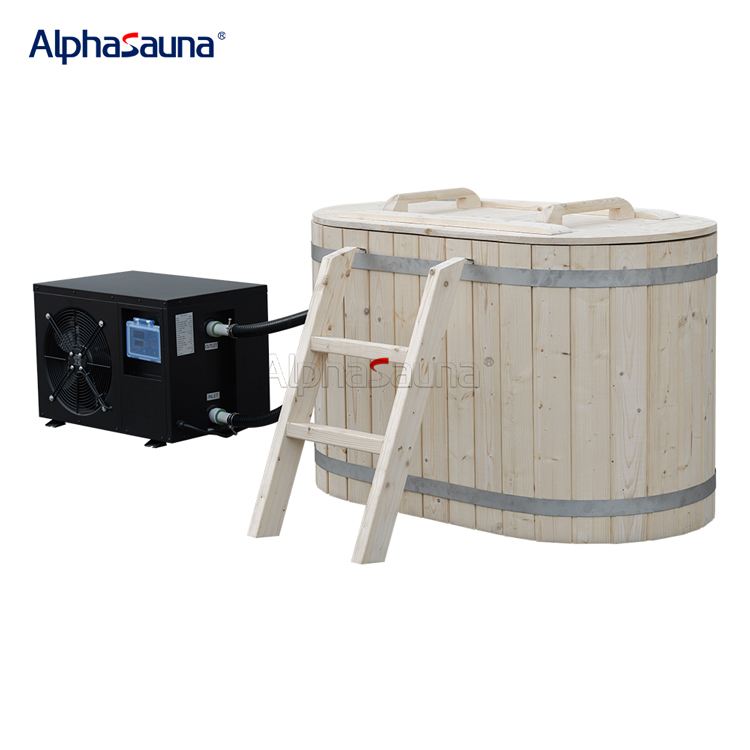 So, how cold do ice baths need to be to achieve the benefits of cold water therapy? Most experts recommend a temperature range of 50-59 degrees Fahrenheit. However, some people prefer slightly warmer or colder temperatures depending on their preferences and tolerance levels. It is important to start slowly and gradually increase the duration and frequency of immersion over time.
If you're interested in trying an ice bath, it's important to keep the water clean and hygienic. One way to do this is to use an ice bath stock tank, which is specifically designed for this purpose. Make sure to clean the tank thoroughly between uses to prevent the growth of bacteria and other harmful microorganisms.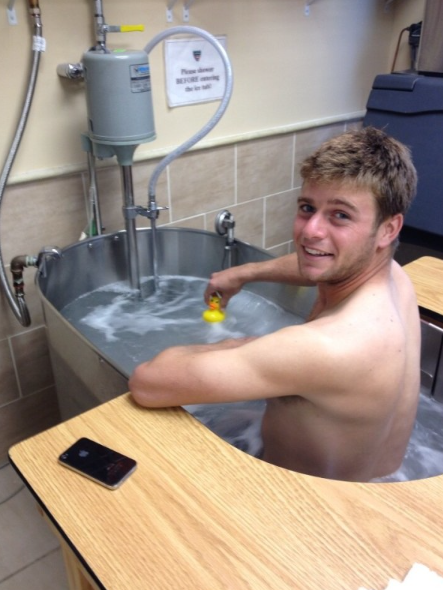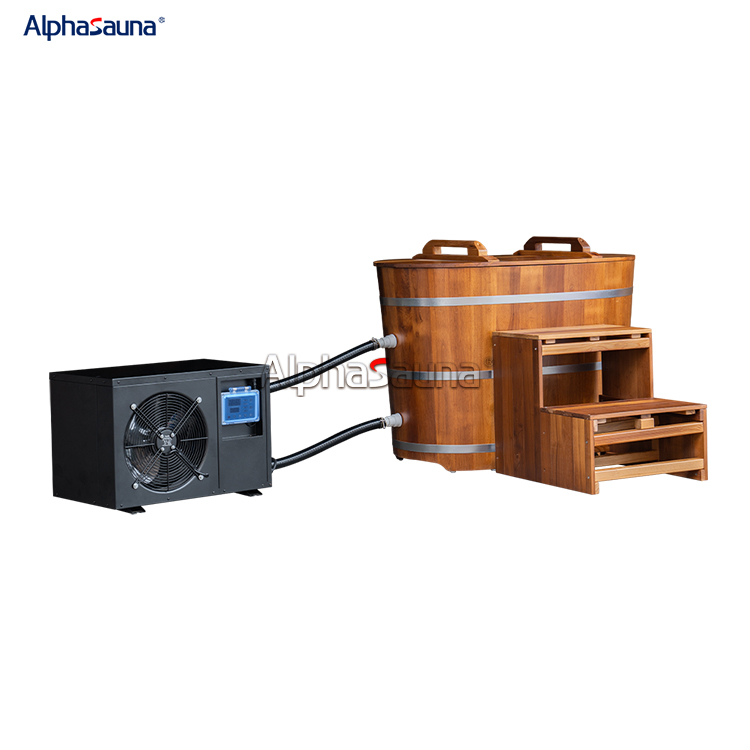 Another question that often comes up is whether to do an ice bath or sauna first. While there is no right or wrong answer, many experts recommend starting with a sauna session before an ice bath. This can help warm up the body and increase blood flow before the shock of cold water immersion.
In conclusion, while the cold plunge challenge may not be for everyone, there is some evidence to suggest that it can have health benefits when done properly. However, it is important to consult with a healthcare professional before starting this or any new health practice, especially if you have any underlying health conditions. And remember to start slowly, listen to your body, and gradually build up your tolerance over time.