The Freezing Point: Exploring the Science Behind Ice Bath Therapy
The Freezing Point: Exploring the Science Behind Ice Bath Therapy
author: Tina
2023-05-06

Ice bath therapy, also known as cold water immersion therapy, is a popular technique used by athletes and fitness enthusiasts for its numerous health benefits. This technique involves immersing the body, including the face and feet, in ice-cold water for a certain period of time. But what happens to your body during an ice bath, and how does it provide these benefits? Let's explore the science behind ice bath therapy.
When your body is exposed to cold water, it triggers a number of physiological responses. Firstly, the cold water causes the blood vessels to constrict, reducing blood flow to the surface of the skin and to the extremities such as the feet. This is the body's way of conserving heat and maintaining core temperature.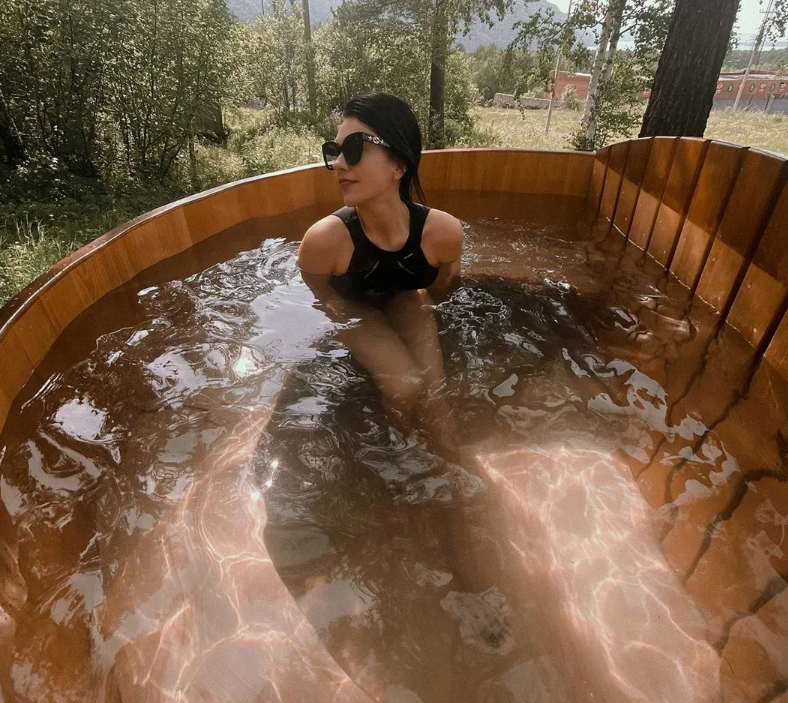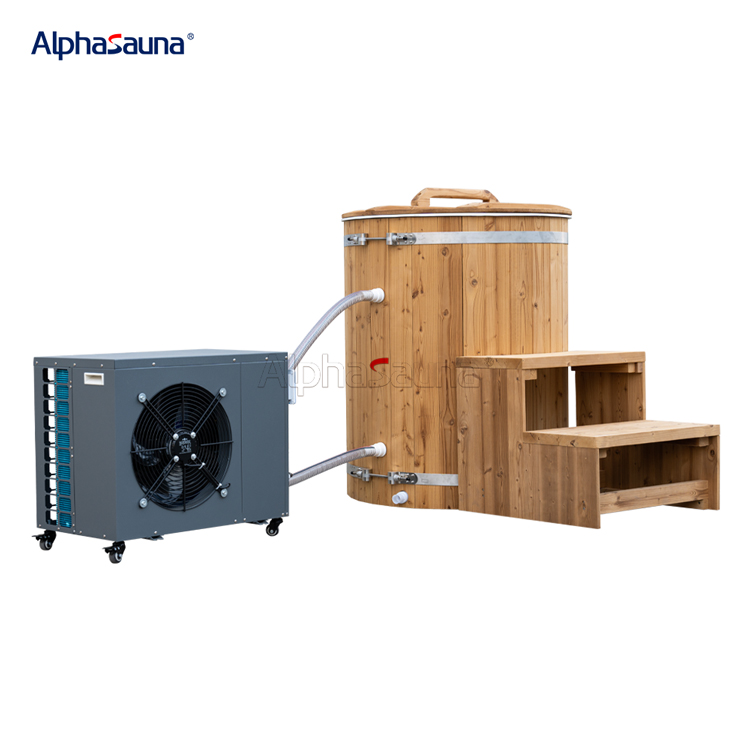 As the body continues to cool, it activates the sympathetic nervous system, which is responsible for the "fight or flight" response. This causes the release of adrenaline and other hormones, which can lead to an increase in heart rate and breathing.
Meanwhile, cold water immersion also causes a decrease in inflammation and muscle soreness. This is because the cold temperature constricts blood vessels, which reduces blood flow and the amount of inflammation and swelling in the muscles. Additionally, cold water can also help to reduce pain by numbing the nerves in the affected area.
Now, let's talk about face ice baths before and after. Many people use ice baths as a way to rejuvenate their skin and face ice baths has become a popular technique for improving skin health. A face ice bath involves immersing the face in ice-cold water for a certain period of time, typically ranging from 10 to 30 seconds. This technique is thought to stimulate blood flow to the face, reduce puffiness, and improve skin texture and tone.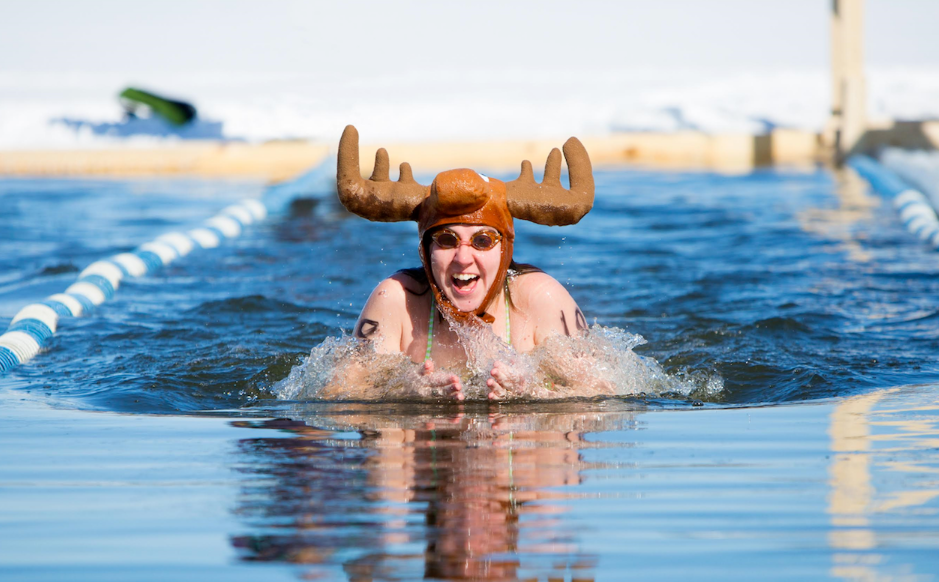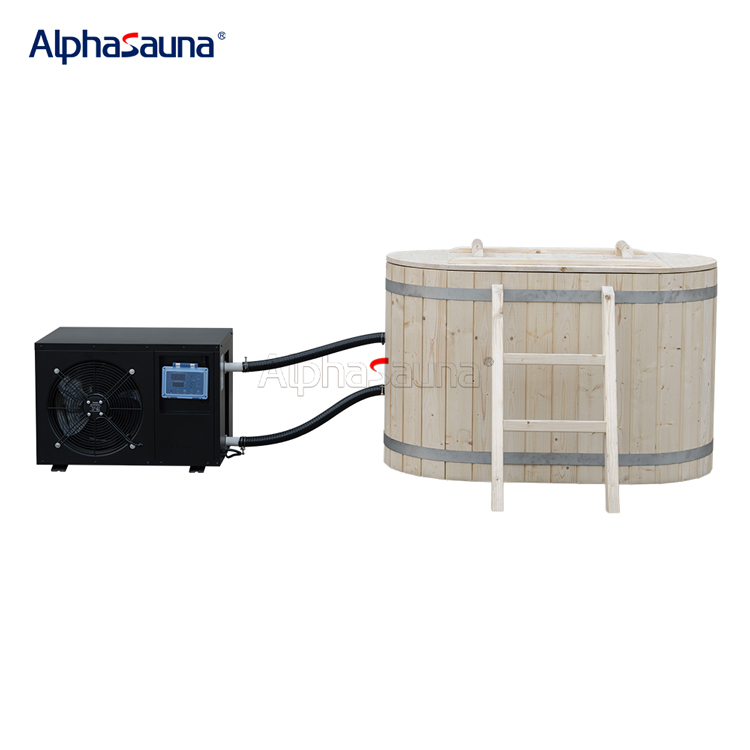 Similarly, feet ice baths are also popular for their therapeutic benefits. Feet-in ice bath can help to reduce inflammation and pain, particularly for those who suffer from conditions such as plantar fasciitis or arthritis. The cold water can also help to soothe tired, achy feet and improve circulation.
However, it is important to note that ice bath therapy may not be suitable for everyone. If you have a pre-existing medical condition or are pregnant, it is recommended that you consult with a healthcare professional before trying ice bathing.
In conclusion, ice bath therapy can provide numerous health benefits, from reducing inflammation and muscle soreness to improving skin health and circulation. Whether you're immersing your feet or face in ice-cold water, the science behind ice bath therapy shows that it can be an effective way to promote overall health and well-being. Remember to use caution and consult with a healthcare professional before trying ice bath therapy, and enjoy the refreshing feeling of cooling your body to the freezing point.