The Ice Age: A Beginner's Guide to Ice Bathing
The Ice Age: A Beginner's Guide to Ice Bathing
author: Tina
2023-05-05

As athletes and fitness enthusiasts, we're always looking for ways to enhance our performance and speed up our recovery. One trend that's gained popularity in recent years is ice bath therapy. If you're new to the world of ice bathing, it can be intimidating, but don't worry - we're here to guide you through the basics.
First things first, let's talk about what ice bath therapy is and what it's supposed to do. The theory behind ice bathing is that exposing your body to extremely cold temperatures can reduce inflammation and muscle soreness, as well as speed up recovery time. But is there any truth to these claims?
Let's start with the good news: studies have shown that ice baths can indeed reduce soreness and relieve pain. When your body is exposed to cold temperatures, your blood vessels constrict, which can help reduce inflammation and swelling. Additionally, the cold can act as a numbing agent, dulling the pain you might be feeling after an intense workout.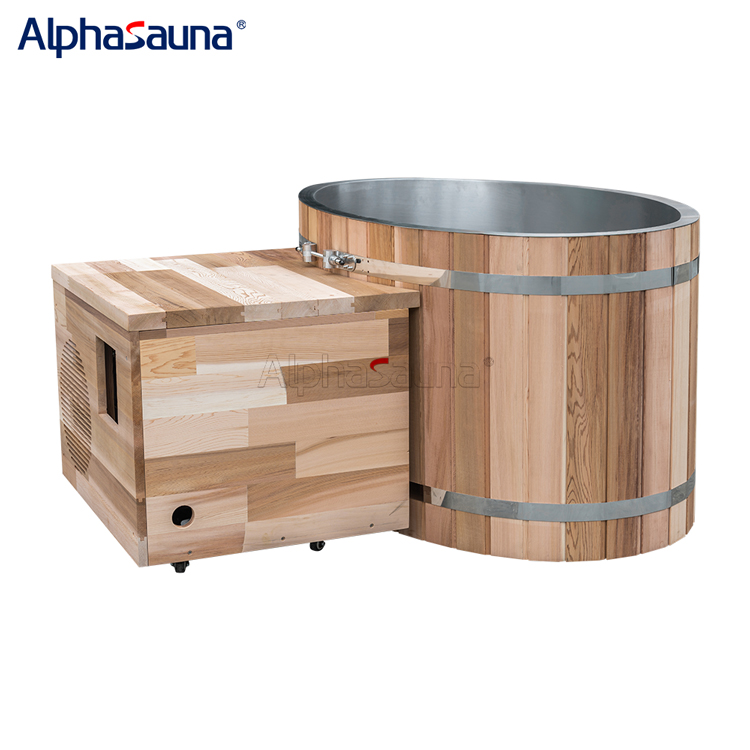 But what about the idea that ice baths can speed up recovery time? Unfortunately, the evidence isn't quite as clear on this one. While some studies have suggested that ice baths can help athletes recover faster, others have found no significant difference between those who use ice baths and those who don't.
One thing to keep in mind is that while ice baths may help with soreness and pain, they may actually slow down muscle growth. This is because the cold temperature can cause your muscles to contract, which may inhibit the growth process. So, if you're looking to build muscle, you may want to think twice before jumping into an ice bath after your workout.
Another potential downside of ice baths is that they may not be suitable for everyone. If you have a medical condition that affects your circulation, for example, or if you're pregnant, you should avoid ice baths altogether. It's also important to remember that while ice baths can be invigorating, they can also be dangerous if not done correctly. Always start with shorter sessions and gradually work your way up to longer durations, and never submerge your head or face in the water.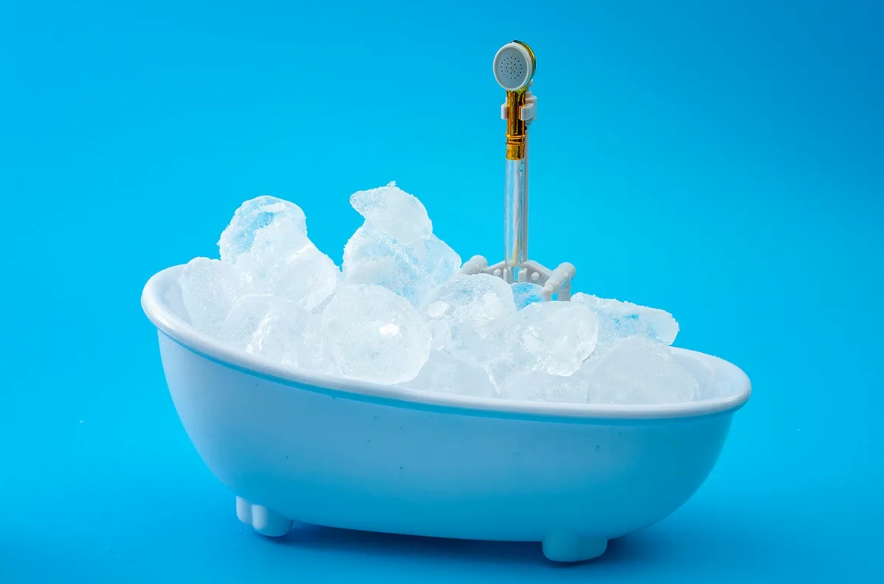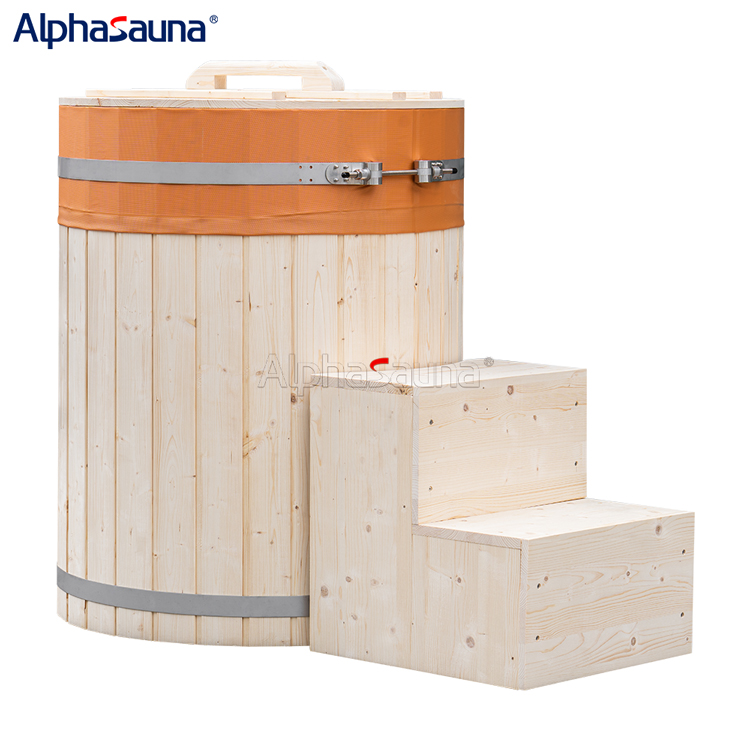 So, do ice baths have a place in your recovery routine? It depends on your individual needs and preferences. If you're someone who experiences a lot of soreness and inflammation after your workouts, ice baths may be worth a try. Just be aware of the potential downsides and always listen to your body.
In conclusion, ice baths can reduce soreness and relieve pain, but they may not necessarily speed up recovery time. They may also slow down muscle growth, so if you're looking to build muscle, you may want to think twice before incorporating ice baths into your routine. As with any recovery method, it's important to listen to your body and use ice baths in moderation.