The Ice Age Cometh: Embracing the Cold for Improved Health and Wellness
The Ice Age Cometh: Embracing the Cold for Improved Health and Wellness
author: Tina
2023-05-09

In recent years, ice baths have gained popularity among athletes, fitness enthusiasts, and those seeking alternative methods for improving their health and wellness. The practice of immersing oneself in cold water, typically around 50 to 60 degrees Fahrenheit, for several minutes, has been touted as a way to reduce muscle soreness, speed up recovery, and boost overall well-being. But just how effective are ice baths, and how do they work?
First, let's explore the benefits of ice baths. Research has shown that cold water immersion can reduce inflammation and improve circulation, which can aid in the recovery of sore or injured muscles. Cold water also triggers the release of endorphins, which can help improve mood and reduce stress. Additionally, some studies suggest that ice baths may boost the immune system and even aid in weight loss.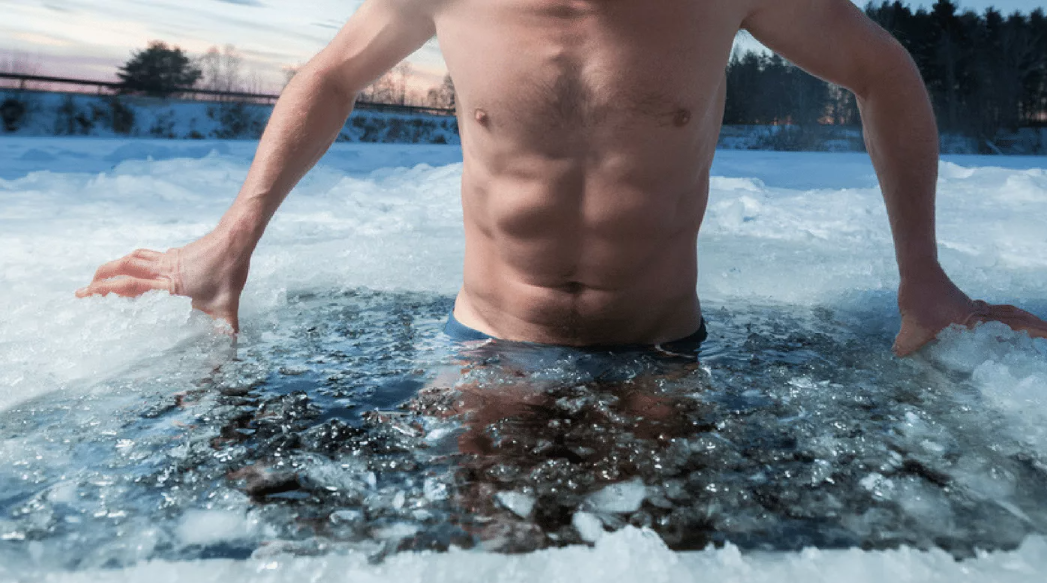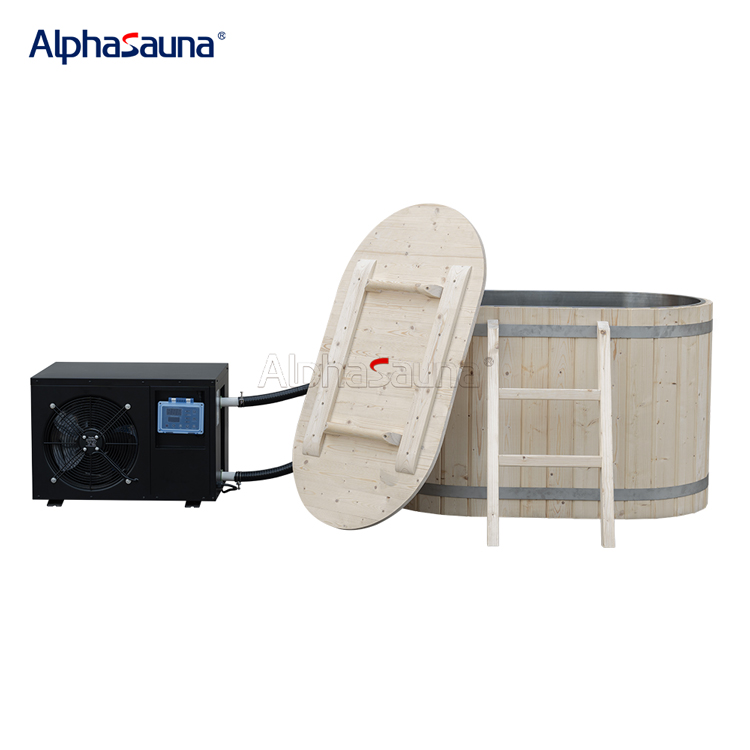 But how exactly do ice baths work? When you immerse your body in cold water, your blood vessels constrict, reducing blood flow to your extremities and redirecting it to your vital organs. This process, called vasoconstriction, helps protect your body from hypothermia. As you stay in the cold water, your body starts to adapt, and blood flow returns to your extremities. This process, called vasodilation, can improve circulation and promote healing.
So, how good are ice baths for you? The answer may depend on your individual goals and preferences. While some people swear by the benefits of ice baths, others may find them uncomfortable or even painful. It's important to note that ice baths should not be used as a substitute for medical treatment, and anyone with underlying health conditions should consult a healthcare professional before trying them.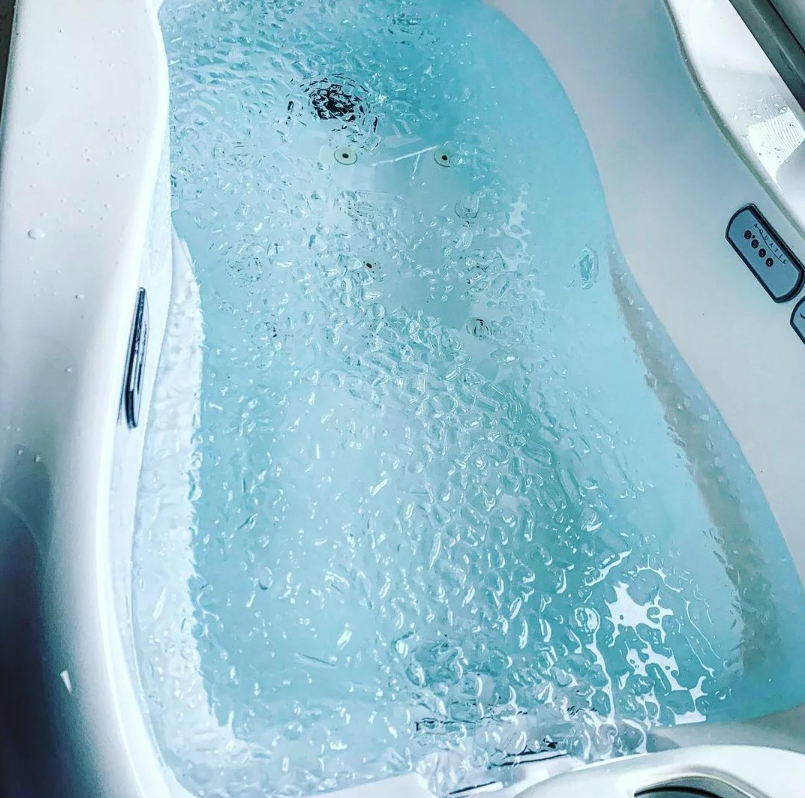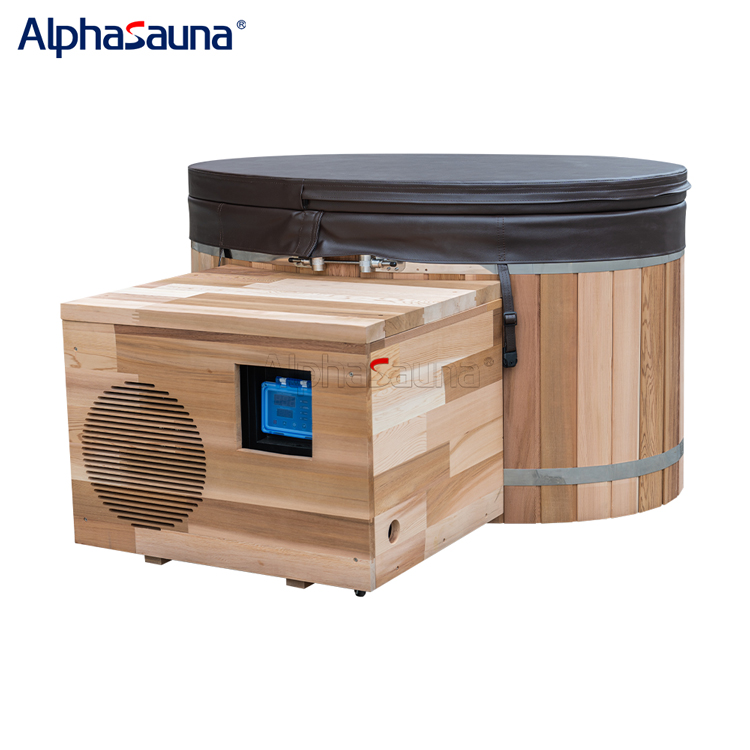 So, how effective are ice baths? While the research is mixed, many athletes and fitness enthusiasts swear by their benefits. Some experts suggest that ice baths may be most effective when used as part of a larger recovery routine, which may include stretching, foam rolling, and other forms of active recovery.
In conclusion, ice baths can be a powerful tool for improving health and wellness. While they may not be for everyone, those who are willing to brave the cold may find that the benefits are well worth the temporary discomfort. As always, it's important to listen to your body and consult a healthcare professional before trying any new health or wellness routine.