The Ice Bucket Experiment: Exploring the Surprising Benefits of Cold Water Therapy
The Ice Bucket Experiment: Exploring the Surprising Benefits of Cold Water Therapy
author: Tina
2023-04-20

Have you heard of the Ice Bucket Challenge? It was a viral internet sensation that involved pouring a bucket of ice-cold water over your head to raise awareness for ALS (amyotrophic lateral sclerosis) research. But did you know that there are many other benefits to immersing yourself in cold water? Cold water therapy, also known as cold immersion therapy, can improve recovery, reduce inflammation, and even boost your mood. Let's take a closer look at the surprising benefits of cold water therapy and how to get started.
One of the most common questions people have about cold water therapy is how much ice is needed for an ice bath. The amount of ice you need will depend on the size of your tub or container, as well as the desired temperature. As a general rule, you'll need about 20 pounds of ice to bring the water temperature down to 50-60 degrees Fahrenheit. However, if you prefer a colder bath, you may need more ice.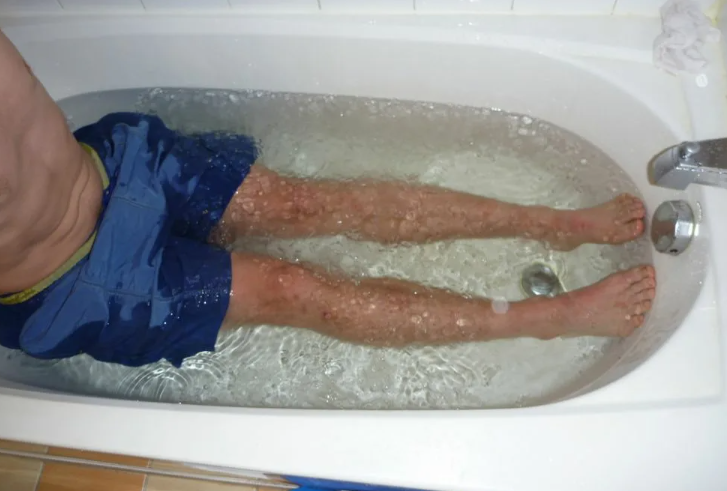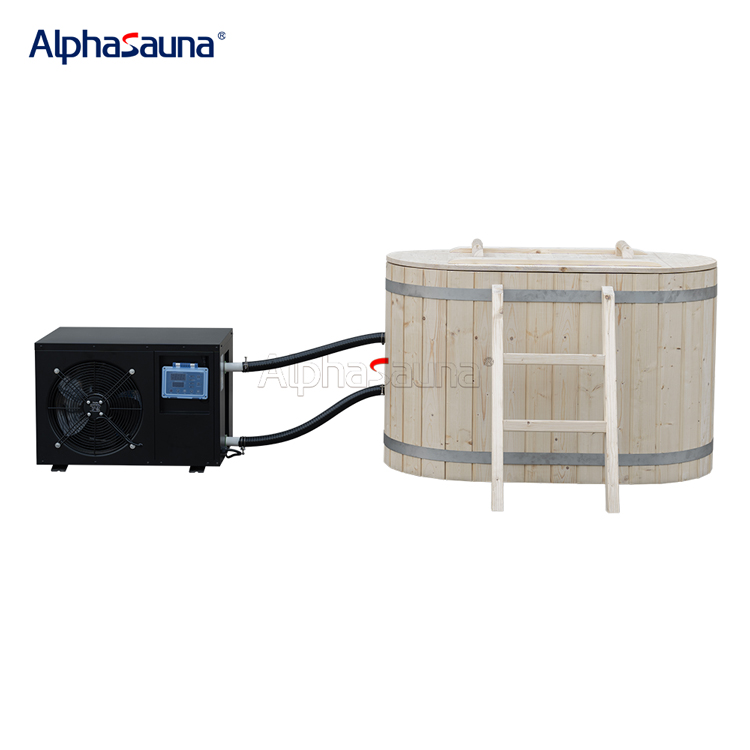 So, how often should you do ice baths? It's recommended to start with once or twice a week and gradually increase the frequency to no more than three times a week. It's important to listen to your body and give it time to recover between sessions. Additionally, it's best to avoid ice baths immediately after intense exercise, as your body needs time to cool down naturally.
Many people also wonder about the benefits of combining an ice bath with a sauna. Taking an ice bath after a sauna can provide a contrast effect that can enhance the benefits of both therapies. The heat from the sauna dilates blood vessels and increases blood flow, while the cold water in the ice bath constricts blood vessels and reduces inflammation.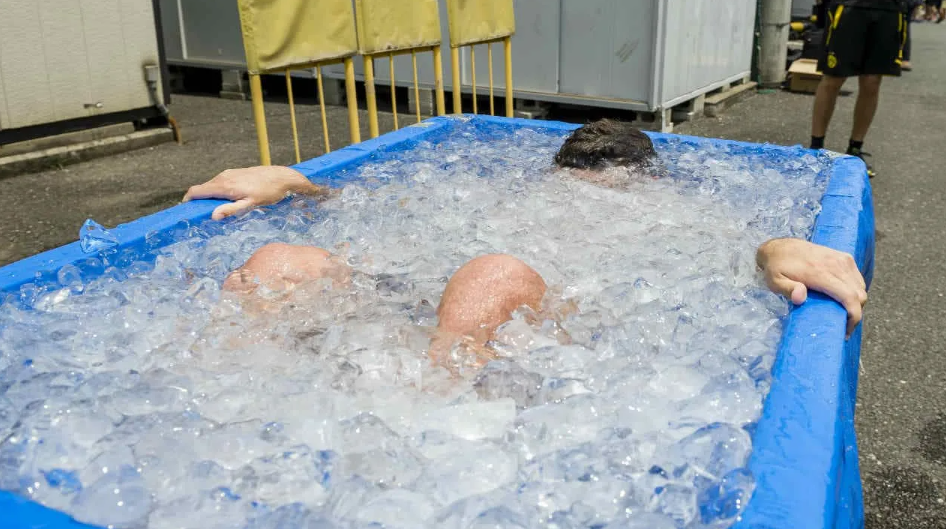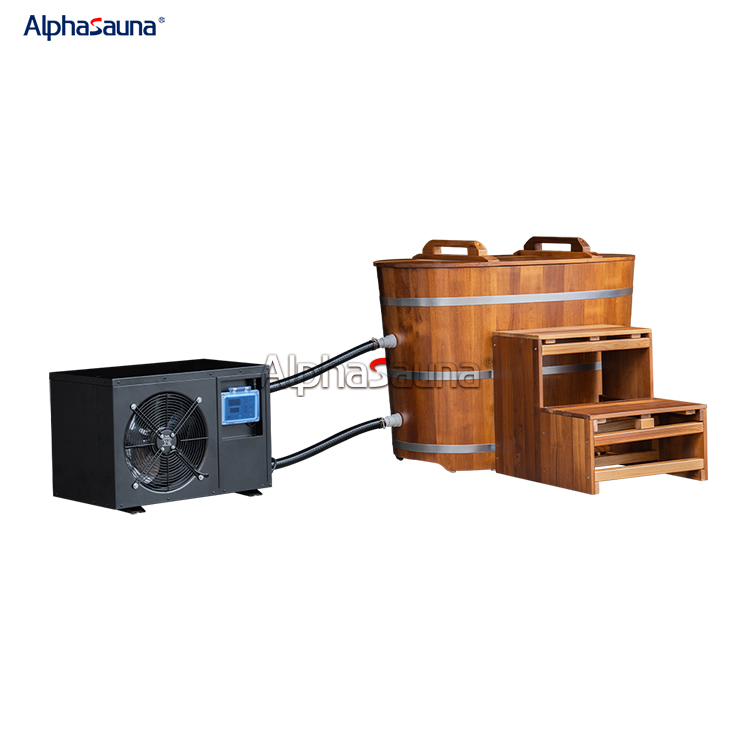 Another way to enhance the benefits of an ice bath is by adding Epsom salt. Epsom salt contains magnesium, which can help soothe sore muscles and reduce inflammation. Simply add a cup or two of Epsom salt to your ice bath and soak for 10-15 minutes.
In conclusion, cold water therapy is a simple and effective way to improve recovery, reduce inflammation, and boost your mood. With the right amount of ice, frequency, and additional treatments such as Epsom salt, cold water therapy can become a powerful tool in your wellness routine. So, next time you're feeling sore or stressed, consider taking an ice bath and experiencing the surprising benefits for yourself.