The Polar Plunge: The Thrill of the Ice Bath
The Polar Plunge: The Thrill of the Ice Bath
author: Tina
2023-04-24

As the temperature drops and winter sets in, many people are turning to ice baths for a thrilling and invigorating experience. But beyond the thrill, ice baths also offer a range of potential health benefits, particularly for runners and athletes. In this article, we'll explore the world of the polar plunge and its potential benefits.
Are Ice Baths Good for Runners?
Many runners swear by ice baths as a way to reduce soreness and inflammation after a long run. Cold water helps to constrict blood vessels and reduce swelling, which can ease pain and discomfort. Additionally, the cold temperature can help to numb sore muscles, providing some relief from the aches and pains of an intense workout.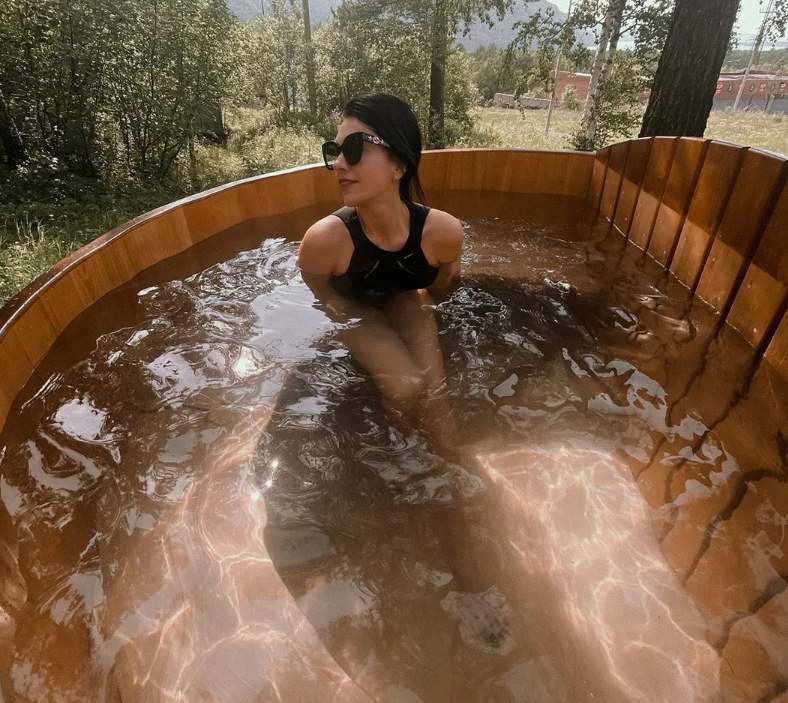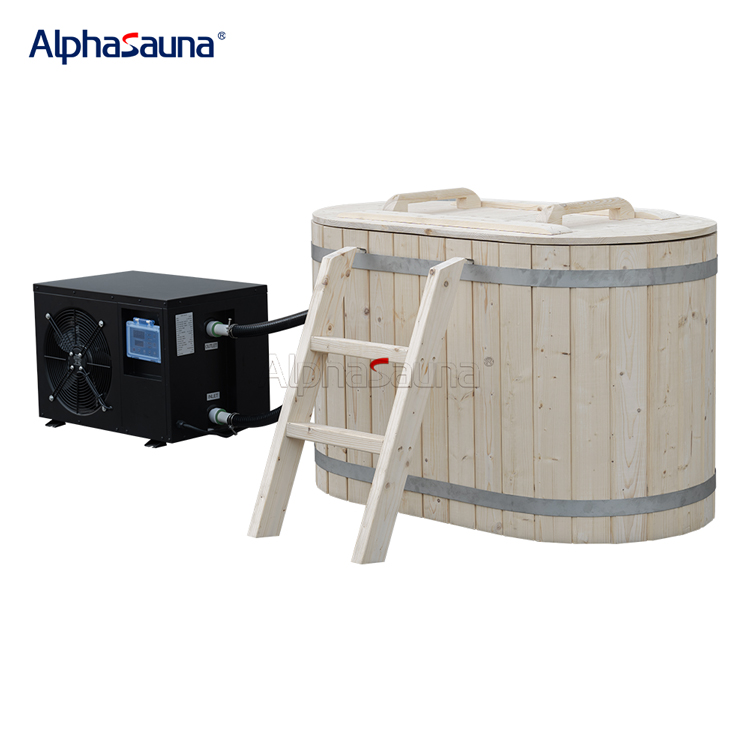 Are Ice Baths Good for Shin Splints?
Shin splints can be a common and frustrating problem for runners, but ice baths may offer some relief. Cold water can help to reduce inflammation and pain in the affected area, while also increasing circulation to promote healing.
Are Ice Baths Good for Skin?
While the thought of submerging yourself in icy water may seem like it would damage your skin, many people actually find that ice baths can improve the look and feel of their skin. The cold temperature can help to tighten pores and reduce redness, giving your skin a smoother and more even appearance.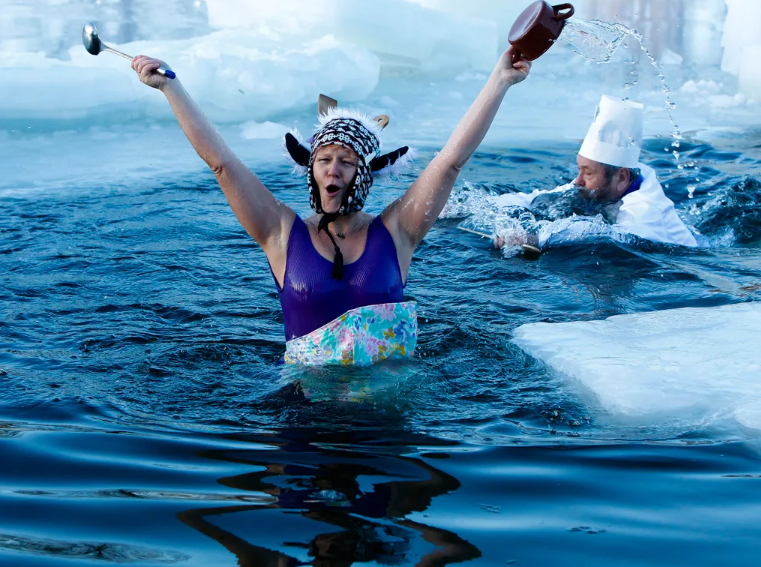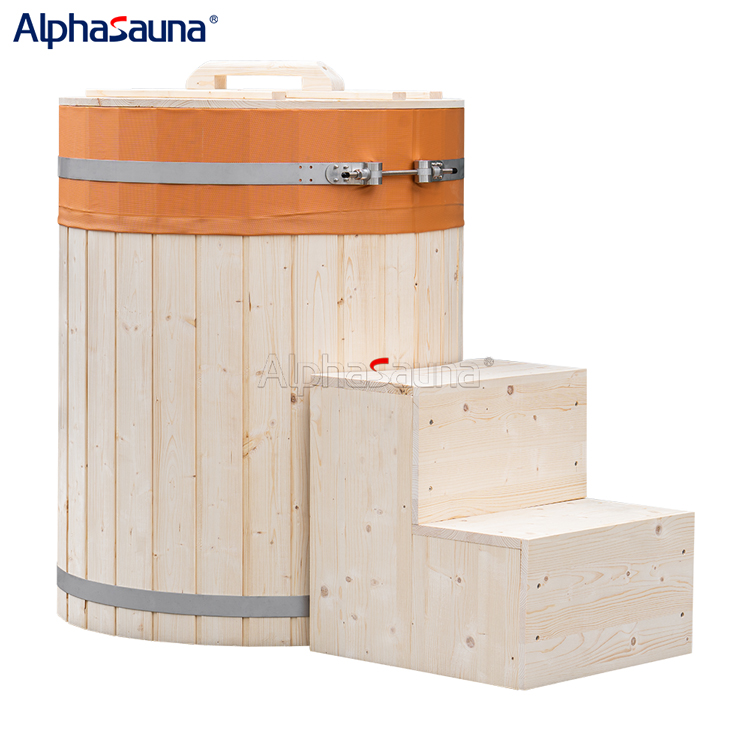 Are Ice Baths Good for Soreness?
Ice baths are often used as a way to reduce muscle soreness and aid in recovery after a tough workout. The cold water helps to flush out metabolic waste and reduce inflammation, which can help to ease soreness and promote healing.
Are Ice Baths Good for Sunburns?
If you've spent too much time in the sun and are dealing with a painful sunburn, an ice bath may provide some relief. The cold temperature can help to soothe the skin and reduce inflammation, while also numbing the area to ease pain and discomfort.
In conclusion, while the thought of an ice bath may send shivers down your spine, it's worth considering the potential benefits, particularly if you're an athlete or runner. From reducing inflammation and soreness to improving skin and promoting healing, the icy plunge may be just what you need to take your health and wellness to the next level.