The Psychological Benefits of Cold Water Therapy
The Psychological Benefits of Cold Water Therapy
author: Tina
2023-05-15

When it comes to improving our mental well-being, we often explore various techniques and therapies. One such practice gaining recognition is cold water therapy, which involves immersing oneself in chilly water for a range of benefits, including psychological well-being. As you embark on this refreshing journey, questions may arise regarding the optimal amounts of Epsom salt, hydrogen peroxide, and ice required for an ice bath. In this article, we will delve into the psychological benefits of cold water therapy and address these questions to help you find tranquility and rejuvenation.
The Power of Cold Water Therapy:
Cold water therapy, or cold water immersion, has been known to provide psychological benefits alongside physical advantages. The experience of plunging into icy water can promote a sense of alertness, invigoration, and mental clarity. Additionally, it can aid in stress reduction, improve mood, and enhance overall psychological well-being.
How Much Epsom Salt in an Ice Bath:
Epsom salt is a popular addition to ice baths, known for its potential to enhance relaxation and reduce muscle tension. The recommended amount of Epsom salt for an ice bath varies depending on personal preference and the size of the bath. As a general guideline, adding 1 to 2 cups of Epsom salt to an average-sized ice bath is sufficient to enjoy its benefits. However, feel free to adjust the quantity based on your preferences and desired level of relaxation.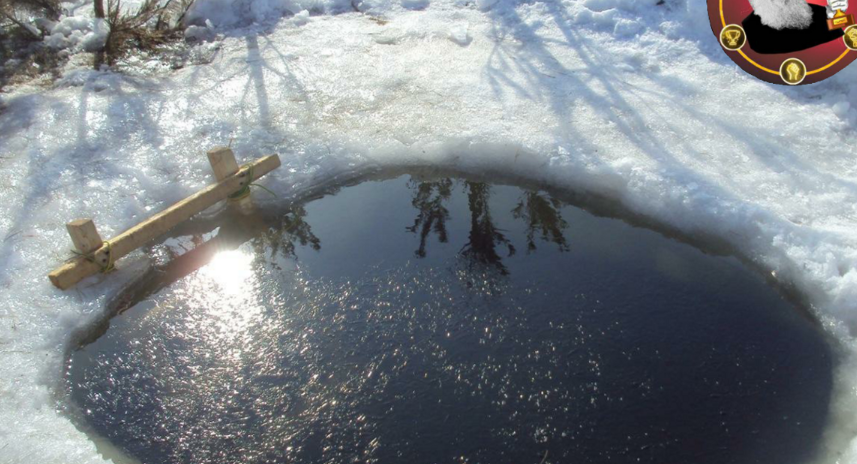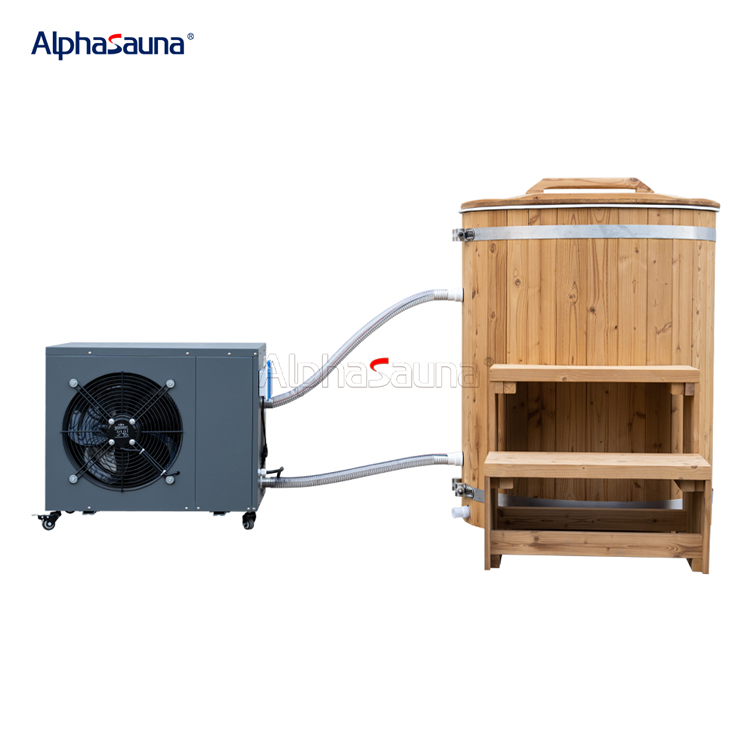 How Much Hydrogen Peroxide in an Ice Bath:
Hydrogen peroxide is sometimes used in ice baths to aid in disinfection and cleanliness. However, it is important to exercise caution and consult a healthcare professional before adding hydrogen peroxide to your cold water therapy routine. The appropriate amount, if deemed suitable, can vary based on concentration and individual needs. It is always advisable to follow expert advice to ensure safe and effective use.
How Much Ice for an Ice Bath at Home:
Creating an ice bath at home requires the right amount of ice to achieve the desired temperature for a refreshing experience. The quantity of ice needed depends on the size of the bath or container. As a general guideline, for a standard-sized bathtub, approximately 20 to 30 pounds of ice is typically sufficient. However, you can adjust the amount based on personal preference and tolerance for cold. Remember, it's better to start with less ice and add more as needed to avoid excessive freezing.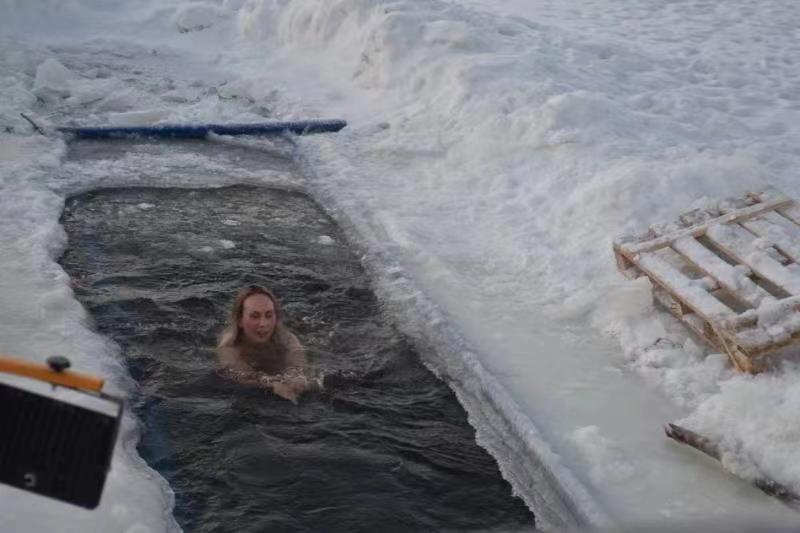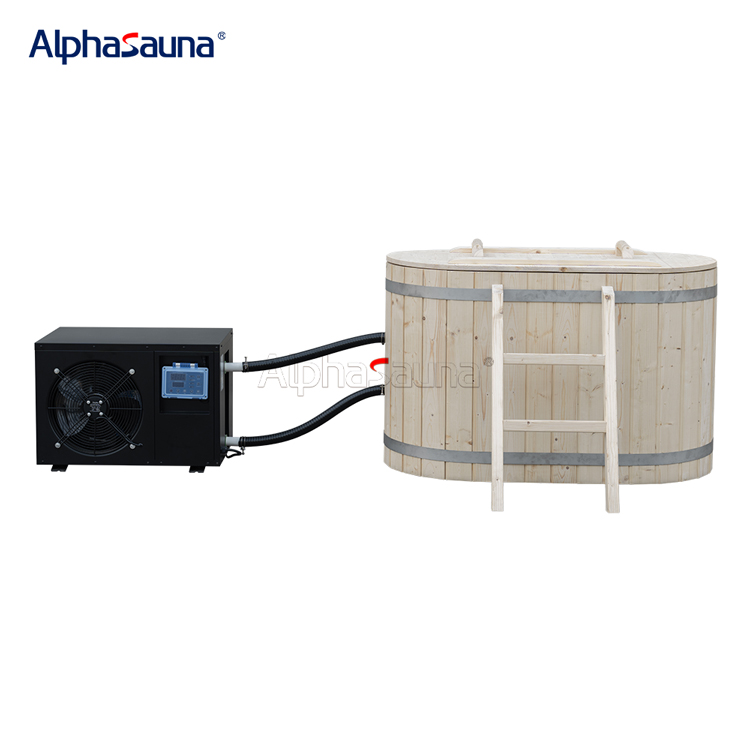 How Much Ice Should You Put in an Ice Bath:
The ideal amount of ice for an ice bath depends on individual preferences and desired temperature. Some people may prefer a colder experience and opt for more ice, while others may prefer a milder chill and use less ice. It is recommended to start with a moderate amount and adjust based on personal comfort. Keep in mind that the primary goal is to find a balance between the psychological benefits and your tolerance for cold.
Conclusion:
Cold water therapy offers a powerful avenue for psychological well-being, allowing you to experience tranquility, clarity, and stress reduction. Incorporating elements like Epsom salt or hydrogen peroxide can enhance the therapeutic effects of an ice bath, but it's important to exercise caution and seek professional advice when necessary. When creating an ice bath at home, finding the right amount of ice ensures a refreshing and invigorating experience. Remember to prioritize your comfort and adjust the quantity to suit your personal preferences. Embark on the journey of chilling out through cold water therapy and unlock the psychological benefits it has to offer.