Cold Comfort: The Healing Power of Ice Baths
Cold Comfort: The Healing Power of Ice Baths
author: Tina
2023-04-25

When it comes to post-workout recovery, there are plenty of tools in the arsenal of athletes and fitness enthusiasts. From stretching and massage to foam rolling and compression garments, the list of recovery aids is long and varied. But one tool that has gained popularity in recent years is the ice bath, a practice of submerging oneself in freezing cold water for a short period of time. So, are ice baths good for your muscles? Are ice baths good for your skin? Are ice baths good or bad? Let's take a closer look.
Muscle Recovery
Ice baths are often touted as a way to speed up muscle recovery after intense exercise. The idea is that the cold water causes vasoconstriction, which reduces inflammation and swelling in the muscles, allowing for faster healing. Some athletes swear by ice baths as a way to reduce soreness and improve performance. However, the evidence on the effectiveness of ice baths for muscle recovery is mixed. While some studies have found benefits, others have found no significant difference between ice baths and other recovery methods.
Skin Health
One potential downside of ice baths is the effect they can have on your skin. The cold water can cause vasoconstriction in the blood vessels near the surface of the skin, leading to a decrease in blood flow and potentially causing damage to the skin cells. Additionally, if you spend too long in an ice bath, you risk developing frostbite or other cold-related injuries.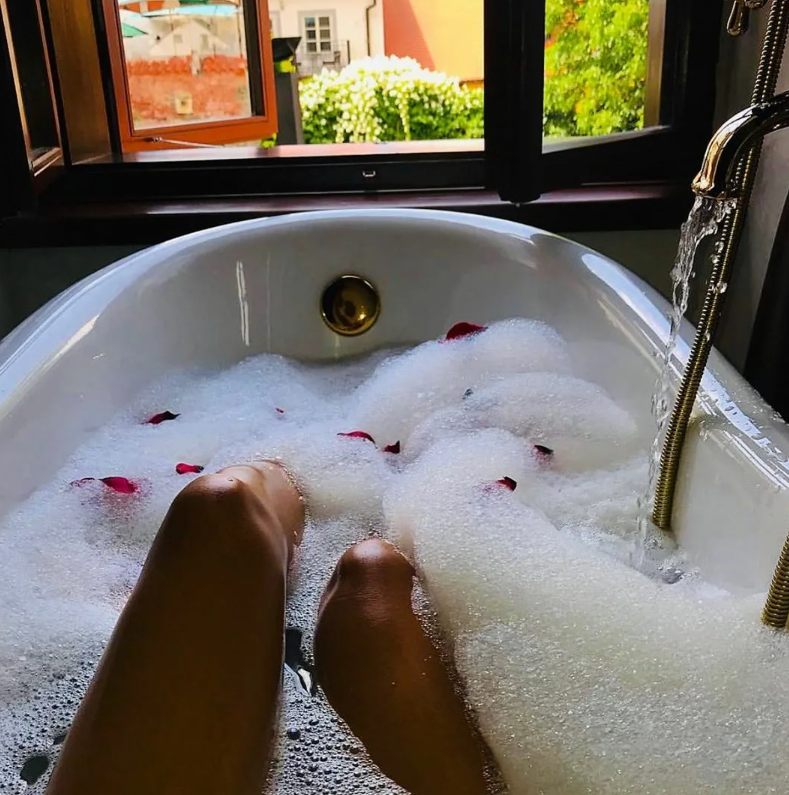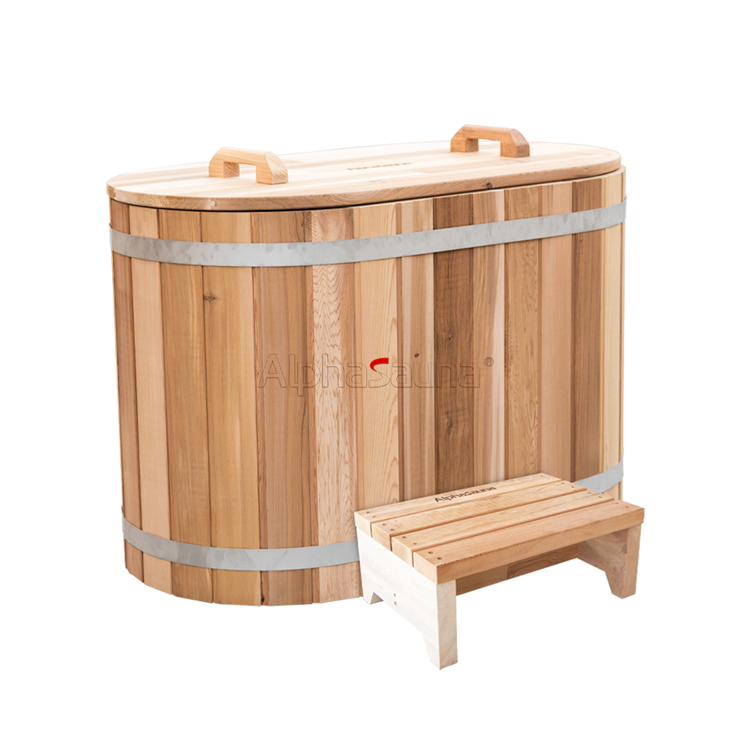 Good or Bad?
So, are ice baths good or bad? The answer, as with many things, is that it depends. If you're looking for a way to reduce muscle soreness after a hard workout, ice baths may be worth a try. However, it's important to be cautious and not spend too long in cold water. If you have any underlying health conditions, such as Raynaud's disease or heart problems, it's best to avoid ice baths altogether.
When You're Sick
Another potential benefit of ice baths is their effect on the immune system. Some research has suggested that cold exposure, including ice baths, can boost the immune system and help fight off infections. However, this effect is not well understood and more research is needed to determine whether ice baths are an effective way to boost immunity.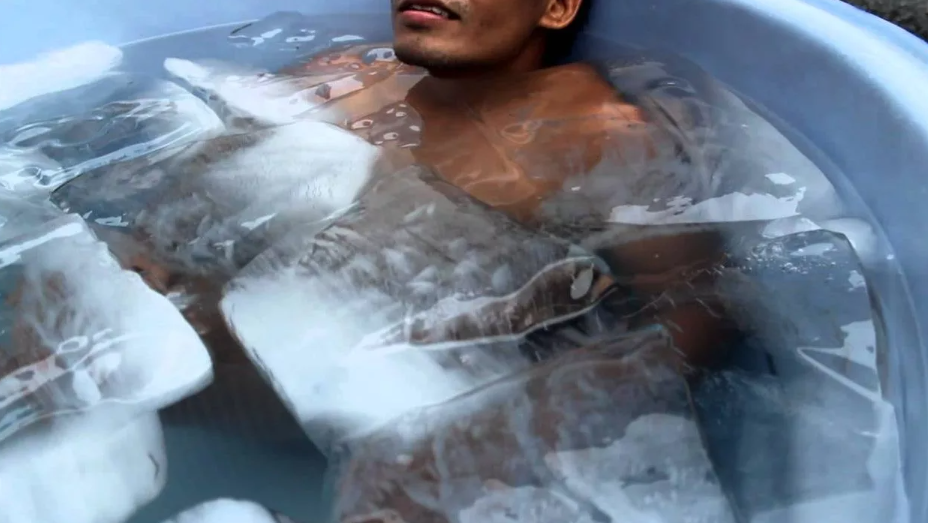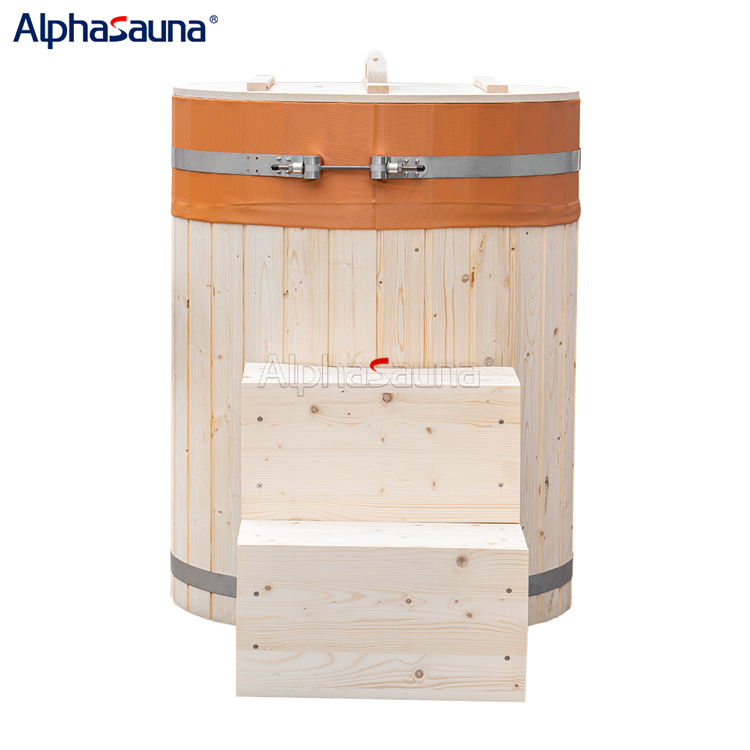 Overall Health
Finally, are ice baths healthy for you? As with many health and wellness practices, the answer is not black and white. While ice baths may have some benefits, they also come with potential risks, such as skin damage and cold-related injuries. As with any new health practice, it's important to consult with a healthcare provider before incorporating ice baths into your routine.
In conclusion, ice baths may be a useful tool for muscle recovery, but they are not without risks. If you're considering incorporating ice baths into your routine, it's important to do so cautiously and with the guidance of a healthcare provider. And as with any wellness practice, it's important to listen to your body and make adjustments as needed.