Freezing for Fitness: The Ice Bath Revolution
Freezing for Fitness: The Ice Bath Revolution
author: Tina
2023-04-24

Ice baths have been a staple in the fitness world for years, and with good reason. They offer numerous benefits for recovery and performance, and many professional athletes swear by them. But what exactly are ice baths, and why are they so effective?
Ice baths involve submerging your body in cold water, typically around 50-60 degrees Fahrenheit, for a period of 5-10 minutes. Some people choose to add Epsom salt to their ice bath, which can help to reduce inflammation and muscle soreness. Others combine ice baths with infrared saunas, which provide a gentle heat to help relax the muscles before jumping into the cold water.
One of the biggest benefits of ice baths is that they help to reduce inflammation in the body. When you exercise, your muscles produce waste products such as lactic acid, which can cause inflammation and soreness. By immersing yourself in cold water, you can reduce the amount of blood flow to the affected area, which helps to flush out these waste products and reduce inflammation.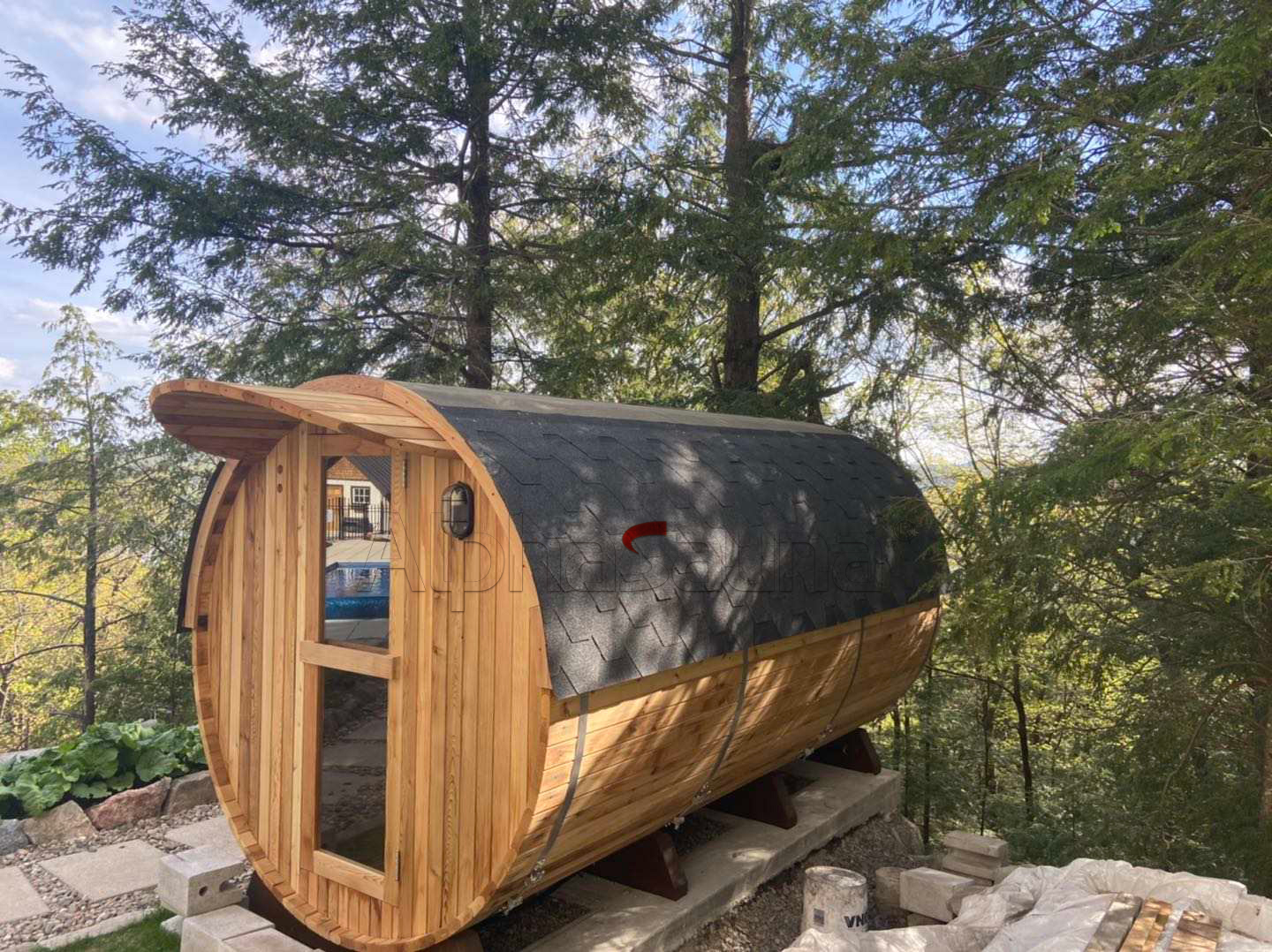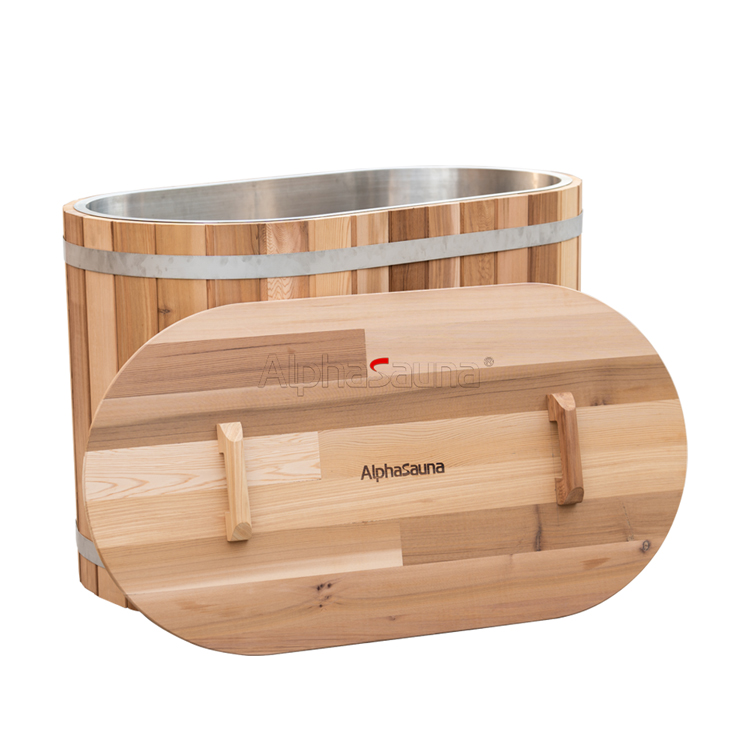 Another benefit of ice baths is that they can help to improve circulation in the body. When you immerse yourself in cold water, your body goes into survival mode and starts to redirect blood flow to your vital organs. This process helps to improve circulation, which can have numerous benefits for your health.
Ice baths are also great for post-workout recovery. They help to reduce muscle soreness, which can help you to get back to training more quickly. In addition, they help to speed up the recovery process by reducing inflammation and increasing circulation.
So why do boxers take ice baths? Boxers are known for their grueling training regimens, which can take a toll on the body. Ice baths help boxers to recover more quickly from their workouts, allowing them to get back to training and competing at a high level.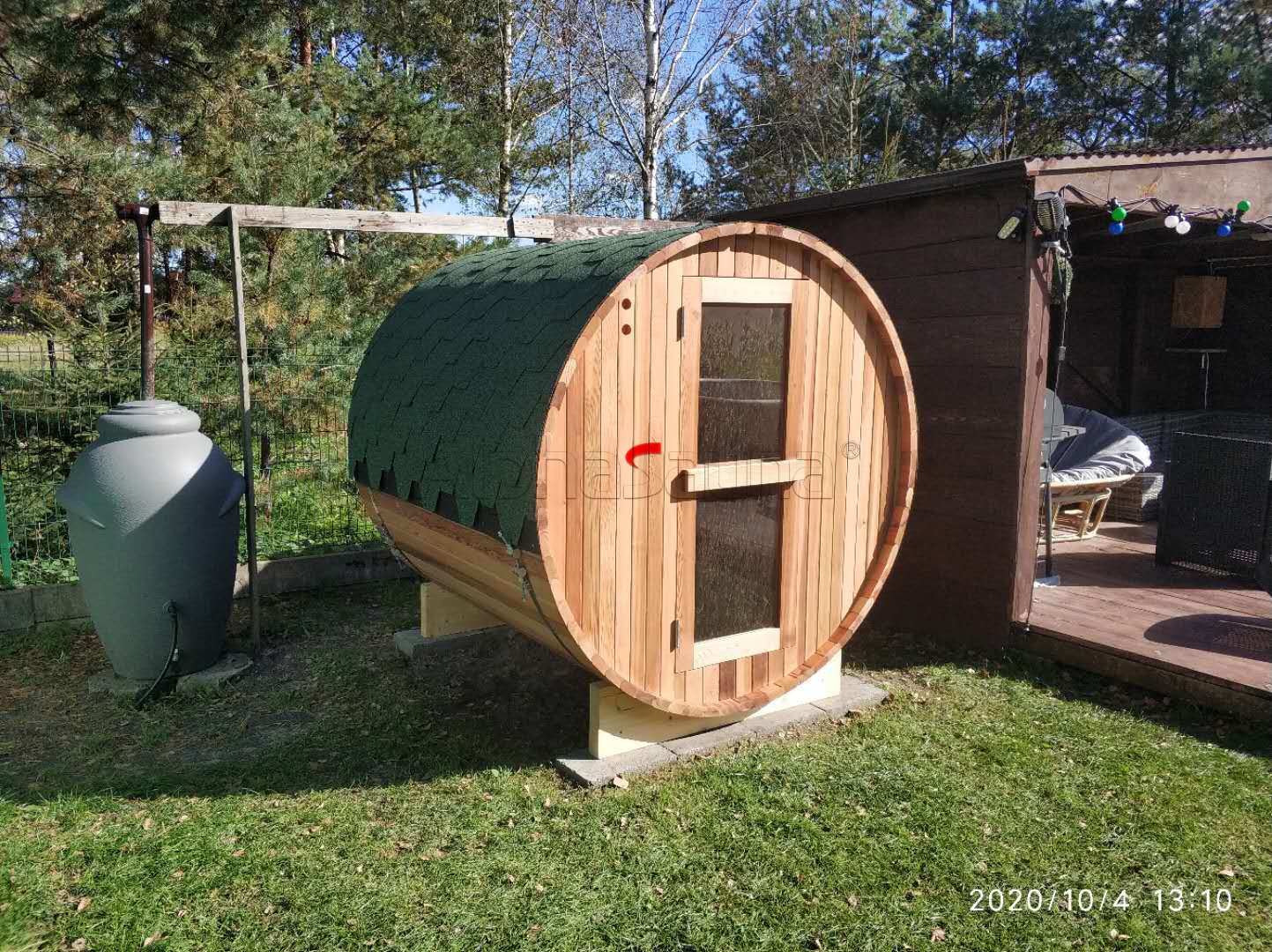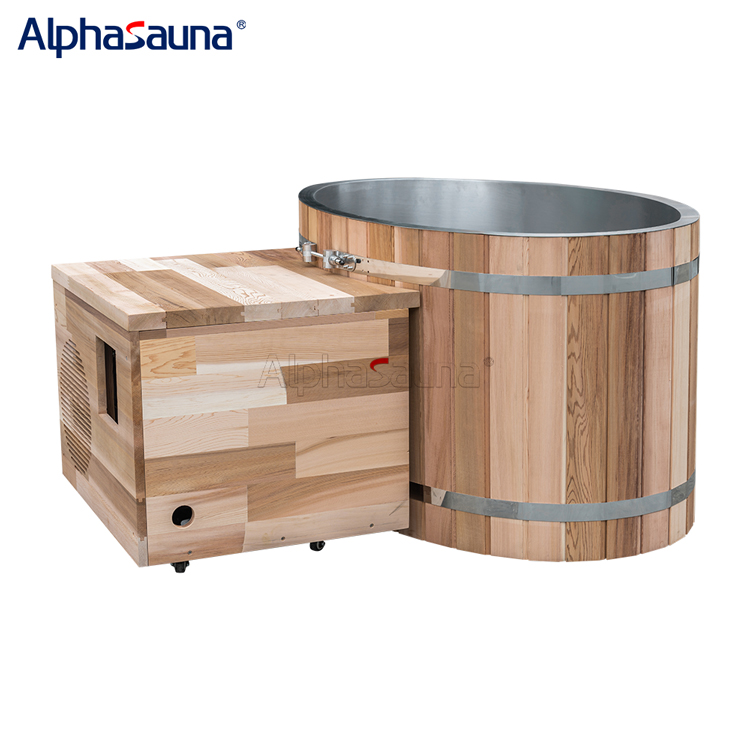 If you're thinking about incorporating ice baths into your fitness routine, there are a few things to keep in mind. First, make sure that you have a good ice bath cooling system in place. This will ensure that the water stays at the right temperature and that you can safely and comfortably immerse yourself in the cold water.
You'll also want to make sure that you're using the right temperature for your ice bath. Most experts recommend a temperature range of 50-60 degrees Fahrenheit, although some people prefer to go even colder. It's important to listen to your body and find the temperature that works best for you.
Finally, if you're using an ice bath freezer, make sure that you're using it safely and correctly. These freezers can be powerful tools for recovery and performance, but they can also be dangerous if not used properly.
In conclusion, ice baths are a powerful tool for fitness and recovery. Whether you're a professional athlete or just looking to improve your overall health, adding ice baths to your routine can provide numerous benefits for your body and mind. So why not give them a try and see what freezing for fitness can do for you?