Frigid Fun: Ice Bathing for the Adventurous Soul
Frigid Fun: Ice Bathing for the Adventurous Soul
author: Tina
2023-04-26

For the adventurous soul, there's nothing quite like the rush of taking on a new challenge. And if you're looking for a new challenge that also has health benefits, consider trying an ice bath. The benefits of cold ice baths and cold showers are numerous, from improving circulation to reducing inflammation. Here are some of the benefits of having an ice bath and why you should consider incorporating it into your routine.
Reduces inflammation: One of the most significant benefits of having an ice bath is that it can reduce inflammation in the body. When you're exposed to cold water, your blood vessels constrict, which can help reduce swelling and inflammation. This is especially useful for athletes or those who suffer from chronic pain or inflammation.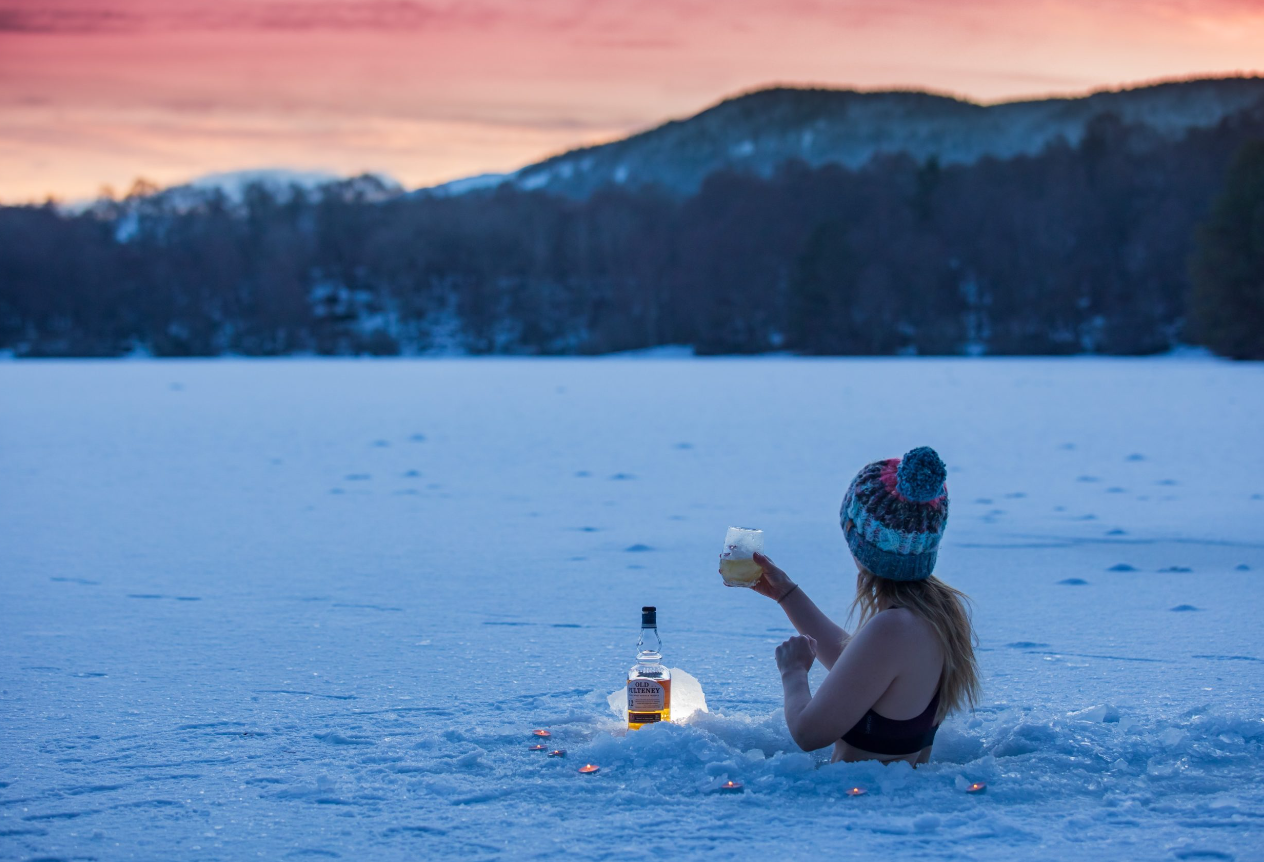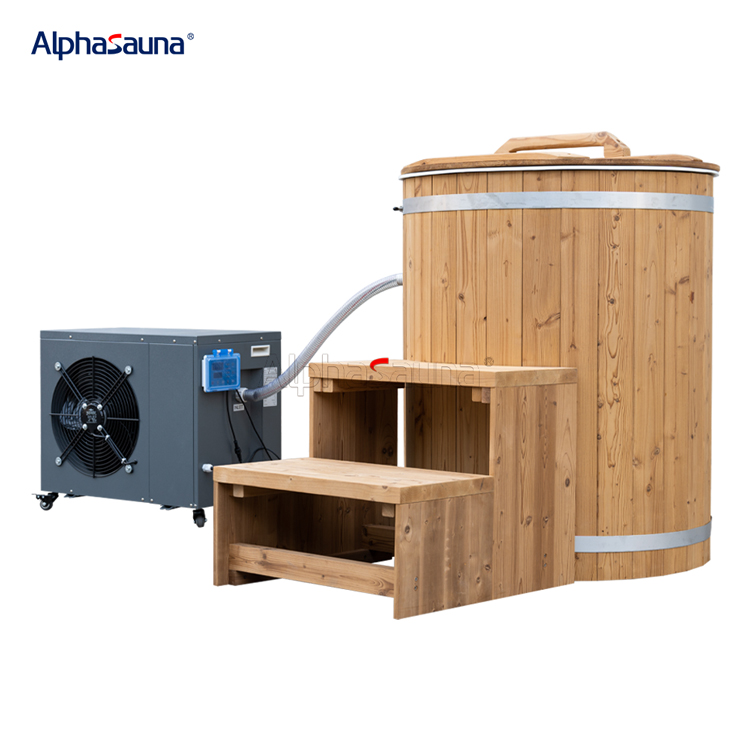 Improves circulation: Another benefit of having an ice bath is that it can improve circulation. When you're immersed in cold water, your blood vessels constrict, which can help improve blood flow to your extremities. This can be especially helpful for those with poor circulation or cold hands and feet.
Boosts mental health: While the physical benefits of having an ice bath are clear, there are also mental health benefits to consider. The shock of cold water can help release endorphins, which can boost your mood and reduce stress. Taking an ice bath can also help you feel more alert and focused.
Alternative to cryotherapy: Cryotherapy is a popular treatment for reducing inflammation and improving circulation. However, it can be expensive and time-consuming. An ice bath is a more affordable and accessible alternative to cryotherapy. While cryotherapy may offer more targeted benefits, an ice bath is an effective option for those looking for overall health benefits.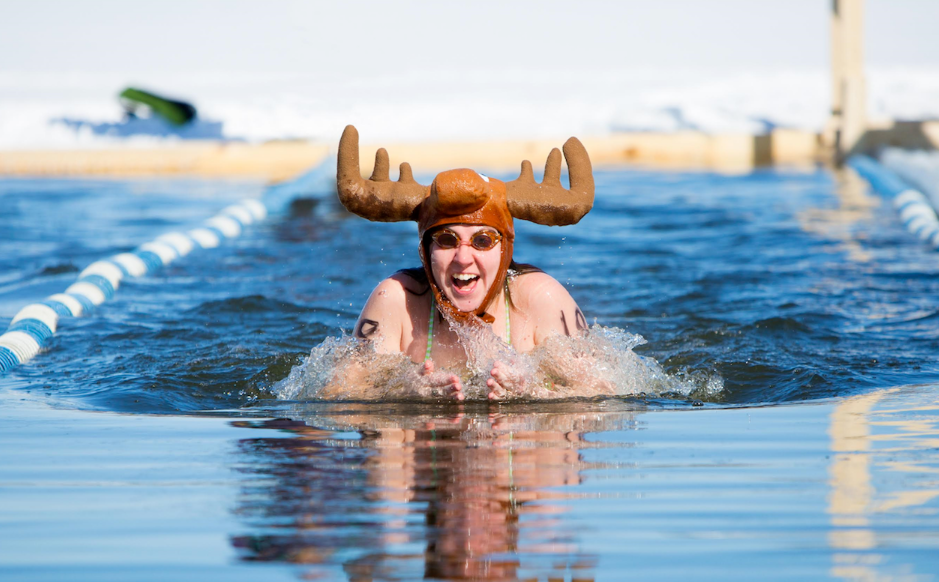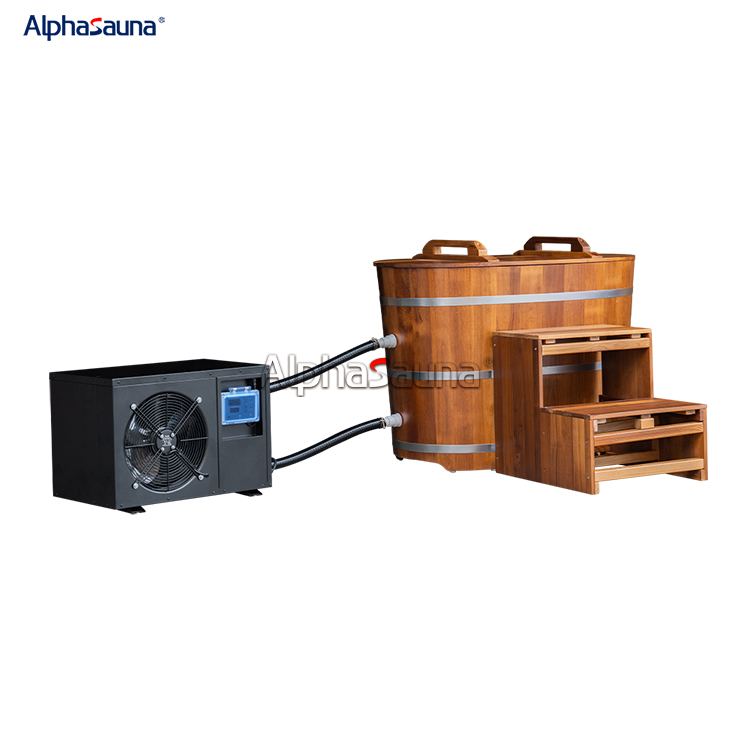 Promotes recovery: Finally, having an ice bath can help promote recovery after a tough workout or long day. Cold water immersion can help reduce muscle soreness and fatigue, allowing you to recover more quickly. It can also help you sleep better, which is essential for overall health and wellbeing.
In conclusion, the benefits of having an ice bath are numerous, from reducing inflammation to promoting recovery. While it may not be for everyone, those who are adventurous and willing to try something new may find that ice bathing is a refreshing and invigorating addition to their routine. Whether you opt for a full ice bath or just a cold shower, the benefits of cold water immersion are worth considering.