Frozen Zen: Achieving Mental Clarity with Ice Bath Therapy
Frozen Zen: Achieving Mental Clarity with Ice Bath Therapy
author: Tina
2023-04-28

Frozen Zen: Achieving Mental Clarity with Ice Bath Therapy
Ice bath therapy has gained immense popularity in recent years, with many athletes, celebrities, and health enthusiasts swearing for its benefits. From reducing inflammation to increasing circulation, ice bath therapy has several advantages for the mind and body. In this article, we will explore the different ways in which ice bath therapy can help achieve mental clarity and focus, and how you can incorporate it into your routine.
Carpal Tunnel Ice Bath:
One of the most common reasons why people opt for ice bath therapy is to alleviate pain and inflammation caused by conditions like carpal tunnel syndrome. Immersing the affected area in an ice bath can help reduce swelling, numbness, and tingling sensations, providing relief and promoting healing. If you suffer from carpal tunnel syndrome, you can try dipping your hand in a bowl of ice water for a few minutes, or use an ice pack to compress the affected area.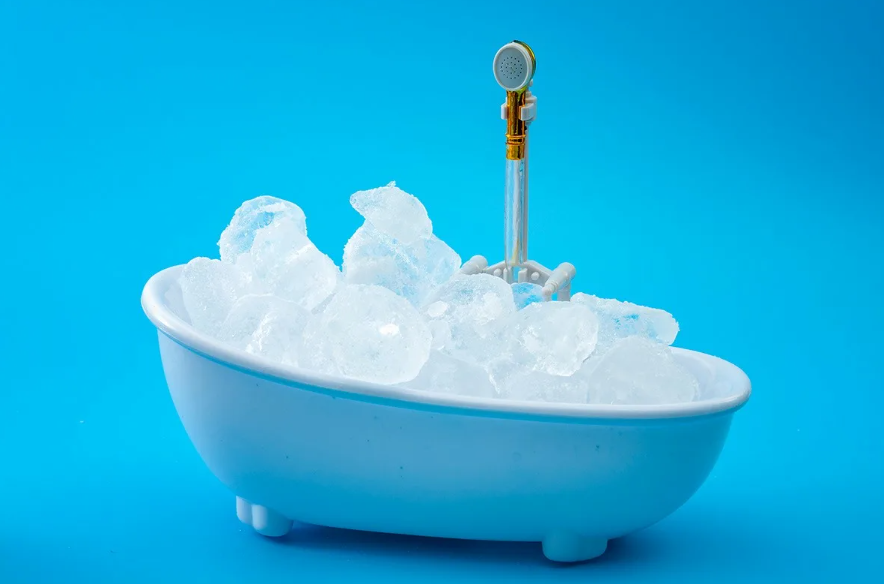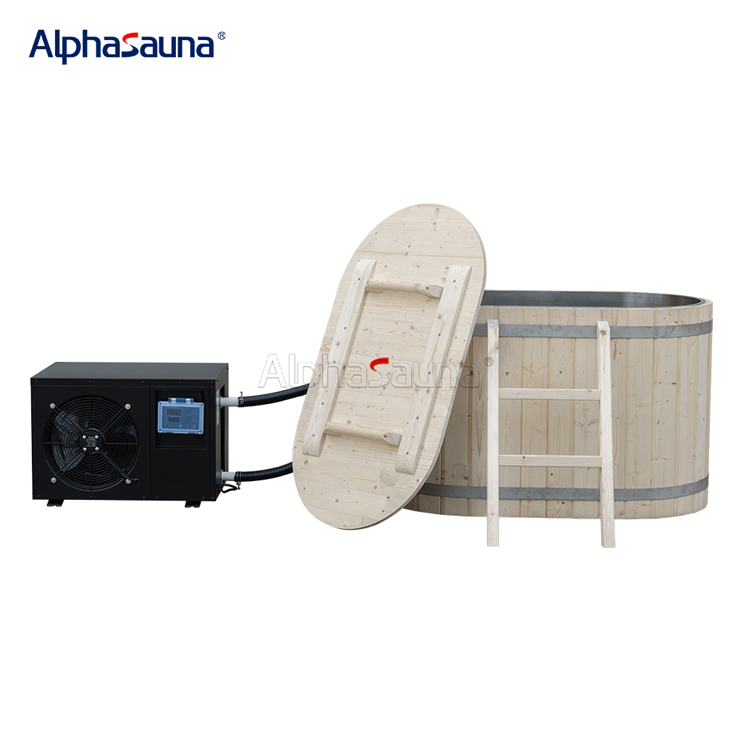 Celebrity Ice Bath:
Ice bath therapy has become a favorite among celebrities, who use it to de-stress and rejuvenate after a long day of work. Many famous personalities like Jennifer Aniston, Tony Robbins, and Wim Hof swear by the benefits of ice bath therapy, claiming that it helps them stay focused, energized, and centered. Some celebrities even take it to the next level by adding champagne or other luxurious elements to their ice baths. While you don't have to splurge on a champagne ice bath to reap the benefits of ice bath therapy, you can make your ice bath experience more enjoyable by adding aromatherapy, music, or candles.
Cheap Home Ice Bath:
Contrary to popular belief, ice bath therapy doesn't have to be expensive or inaccessible. You can create your own ice bath at home using simple ingredients like ice, water, and a bathtub or large container. Fill the tub with cold water and add enough ice to lower the temperature to around 50-60 degrees Fahrenheit. Then, immerse your body in the ice bath for 5-15 minutes, gradually increasing the duration over time. If you don't have access to a bathtub or prefer a smaller ice bath, you can use a bucket, a plastic tub, or even your sink.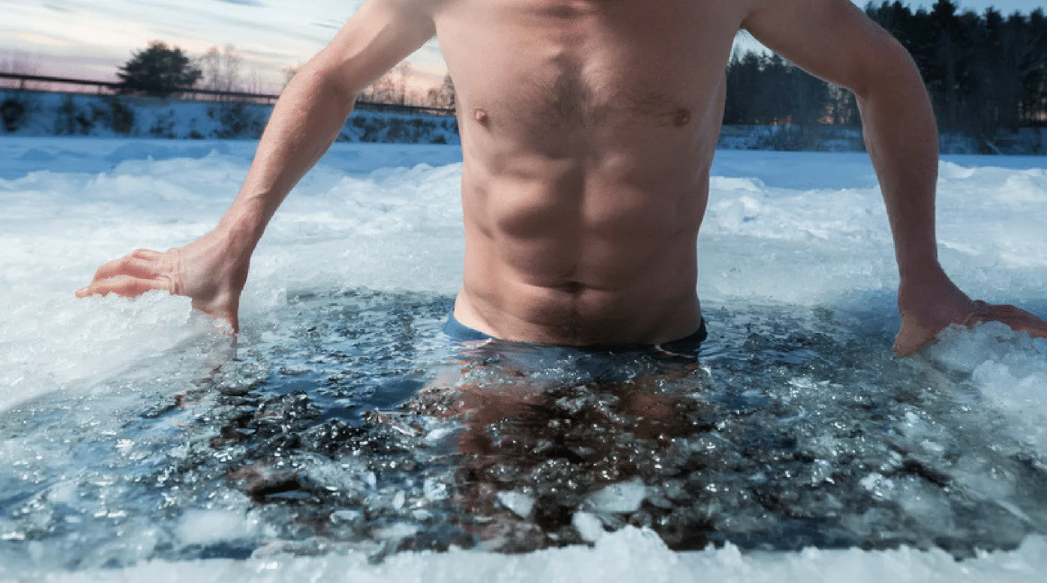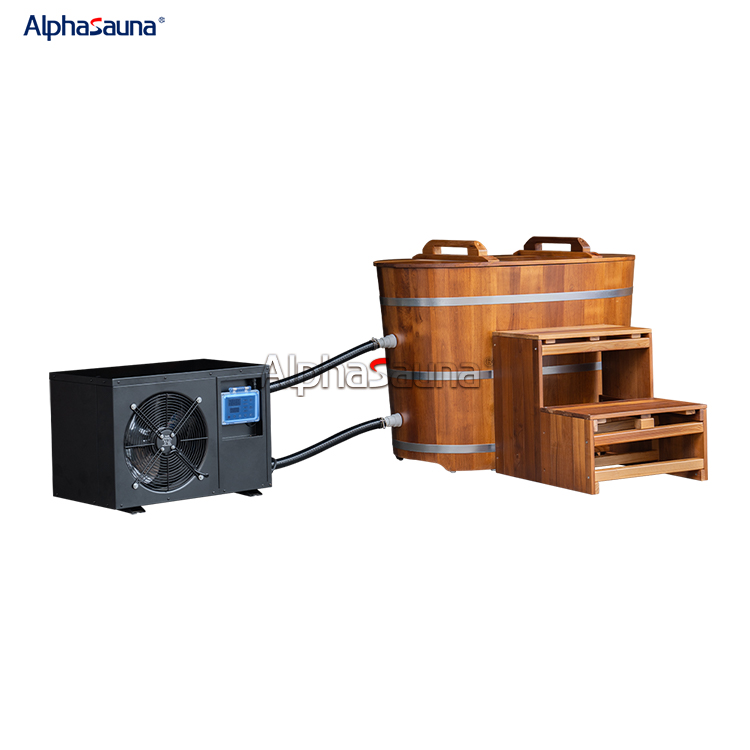 Cheap Home Ice Bath:
Another way to incorporate ice bath therapy into your routine without breaking the bank is to use frozen gel packs or ice packs instead of ice cubes. This method is less messy and more convenient, especially if you don't have a lot of space or time. Simply freeze the gel packs or ice packs in the freezer, and then wrap them in a towel or cloth before applying them to the desired area. This is a great option for targeted ice therapy, such as for sore muscles or joints.
In conclusion, ice bath therapy can be a powerful tool for achieving mental clarity, reducing stress, and enhancing overall wellness. Whether you suffer from carpal tunnel syndrome, want to try a celebrity-style ice bath, or need a cheap and easy way to incorporate ice therapy into your routine, there are several options available. However, it's important to start slowly and gradually increase the duration and intensity of your ice baths and to seek medical advice if you have any underlying health conditions or concerns. With the right approach and mindset, ice bath therapy can be a transformative experience that helps you tap into your inner zen.