Icy Awakening: Starting Your Day with an Ice Bath
Icy Awakening: Starting Your Day with an Ice Bath
author: Tina
2023-04-28

Are you looking for a way to supercharge your recovery routine and take your wellness to the next level? Cold ice baths might be just what you need. Cold water therapy has been used for centuries as a way to stimulate the body's natural healing processes, and today, it's gaining popularity among athletes and wellness enthusiasts alike.
If you're new to the world of cold water therapy, you might be wondering whether you should start with a cold shower or an ice bath. While both options can offer benefits, an ice bath is typically considered more intense and effective. In an ice bath, you immerse your entire body in ice-cold water for a set amount of time, usually around 5 to 10 minutes.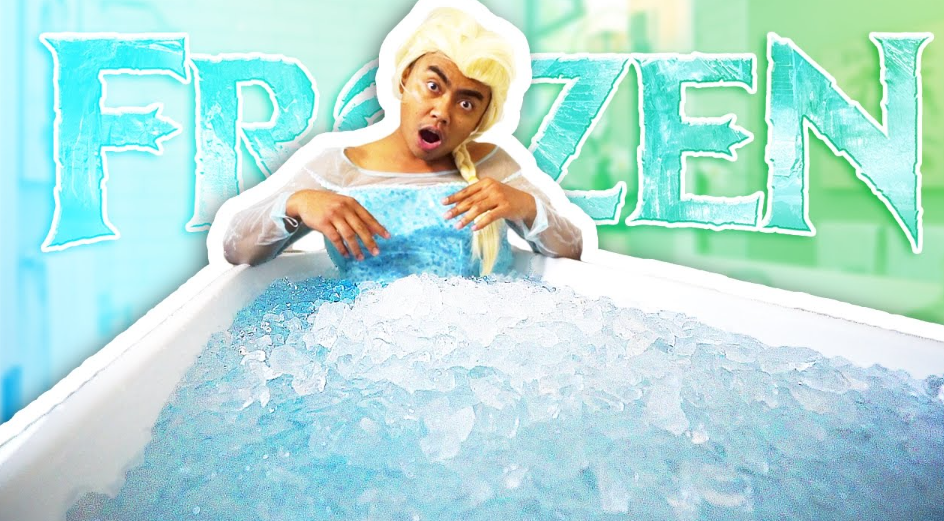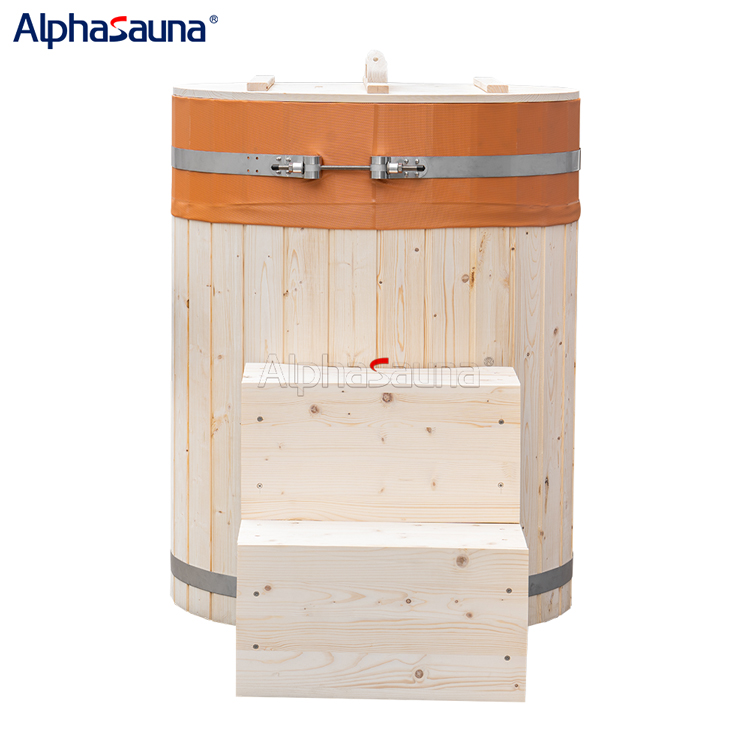 One of the best things about ice baths is that you don't need any fancy equipment to get started. You can fill up a bathtub or large container with cold water and ice cubes, and you're ready to go. Some communities even have "cold tribe" ice baths, where groups of people come together to take the plunge and support each other through the experience.
If you're looking to invest in your own setup, you might consider a cold tub or ice bath specifically designed for this purpose. These tubs are typically made of high-quality materials that can withstand extreme temperatures, and they often come with features like built-in temperature control and jets to circulate the water.
So, what are the benefits of starting your day with an ice bath? For one, cold water therapy has been shown to reduce inflammation and promote muscle recovery, which can be especially helpful for athletes or anyone who engages in intense physical activity. It can also improve circulation and boost the immune system, helping you feel more energized and focused throughout the day.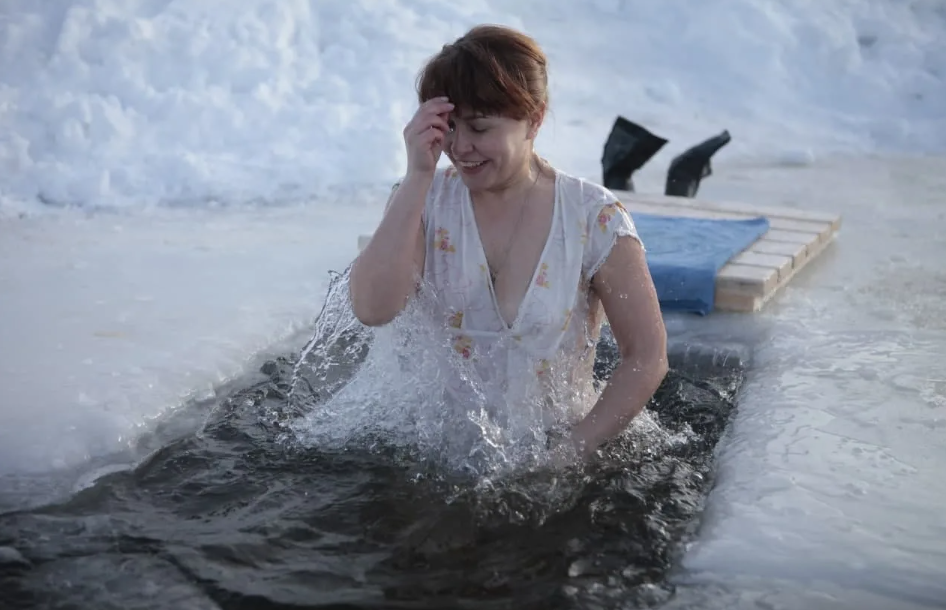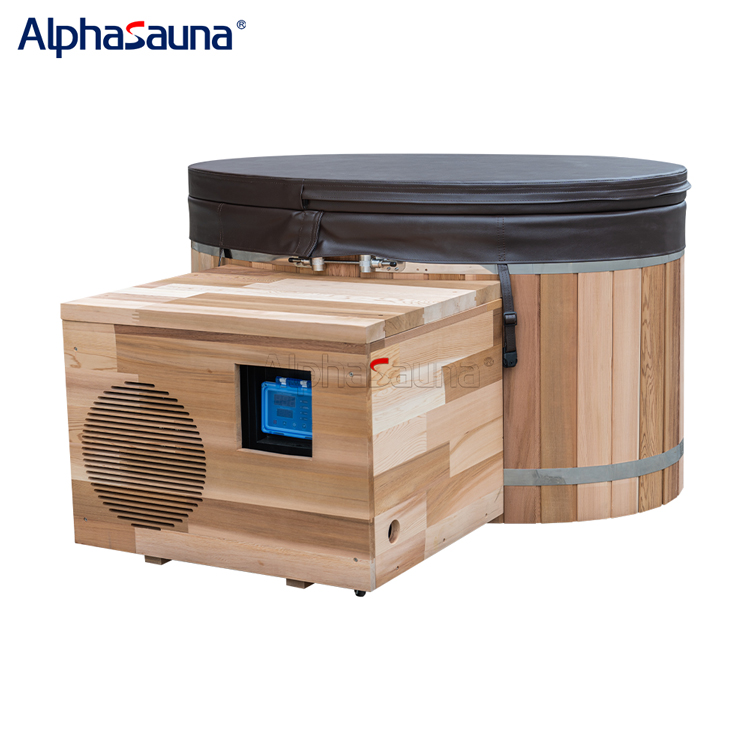 But perhaps the most compelling reason to try an ice bath is the mental challenge it presents. When you immerse yourself in ice-cold water, your body's natural response is to go into fight-or-flight mode, which can trigger a flood of adrenaline and endorphins. Over time, this can help you build mental toughness and resilience, and it can even improve your mood and overall sense of well-being.
Of course, it's important to approach ice baths with caution, especially if you have any underlying health conditions. Always start with shorter sessions and work your way up gradually, and never push yourself beyond your limits. It's also a good idea to consult with a healthcare provider before starting any new wellness routine.
In conclusion, starting your day with an ice bath can be a powerful way to boost your physical and mental wellness. Whether you choose to take the plunge in a cold tub, ice bath, or cold water tub, you're sure to feel invigorated and energized by the experience. So why not give it a try and see how it can transform your morning routine?