Step-by-Step Guide: How to Create an Invigorating Ice Bath Experience at Home:how to do an ice bath at home
Step-by-Step Guide: How to Create an Invigorating Ice Bath Experience at Home:how to do an ice bath at home
author: Tina
2023-05-23

Ice baths have become a popular practice for their numerous health benefits, and the convenience of being able to do them at home adds to their appeal. In this article, we provide a step-by-step guide on how to create an effective and invigorating ice bath experience in the comfort of your own home using accessible tools and techniques.
Metal Tubs for Ice Baths: Choosing the Right Container
To begin your at-home ice bath, select a suitable container. Metal tubs for ice baths or large troughs work well as they are durable and can hold enough water for immersion. Ensure the tub is clean and free from any sharp edges that could cause injury.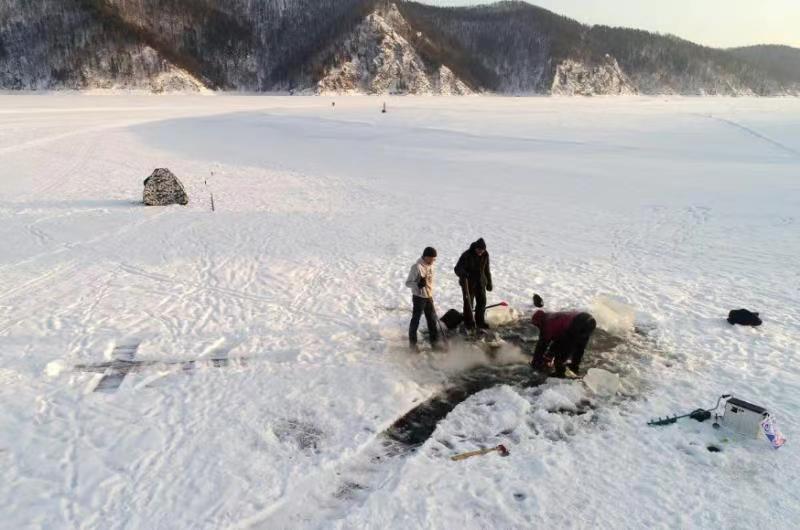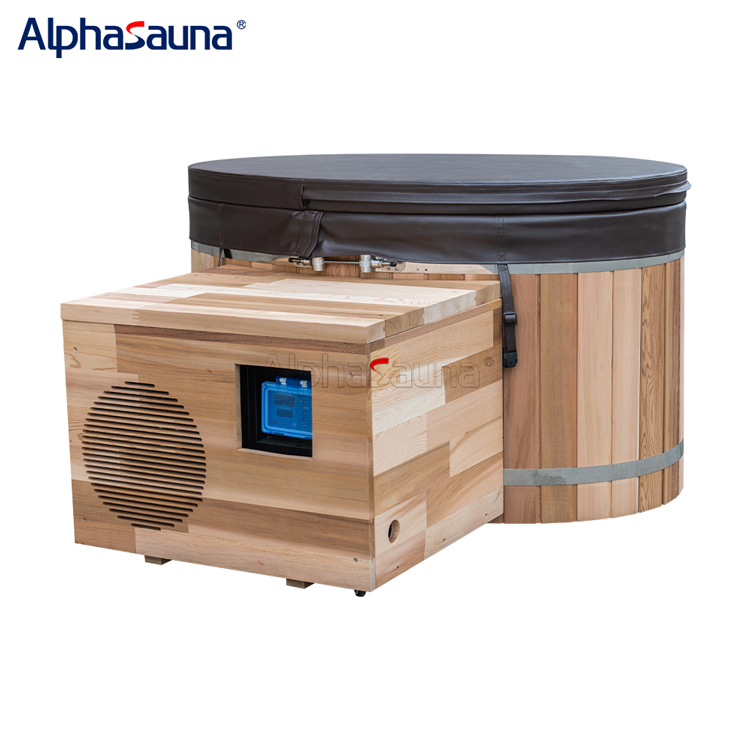 Preparing the Ice Bath: Adding Ice and Cold Water
Fill the metal tub or trough with cold water. Next, gradually add ice to the water, stirring it to distribute the cold evenly. The amount of ice required will depend on personal preference and the desired temperature. Aim for a temperature between 50 to 59 degrees Fahrenheit (10 to 15 degrees Celsius) for a standard ice bath experience.
Ice Bath Shorts: Appropriate Attire for the Immersion
Wearing ice bath shorts or swimwear is ideal for immersion. These garments allow for maximum exposure to cold water while providing modesty and comfort. Choose a pair of shorts made from quick-drying and breathable fabric to ensure they do not become overly saturated with water.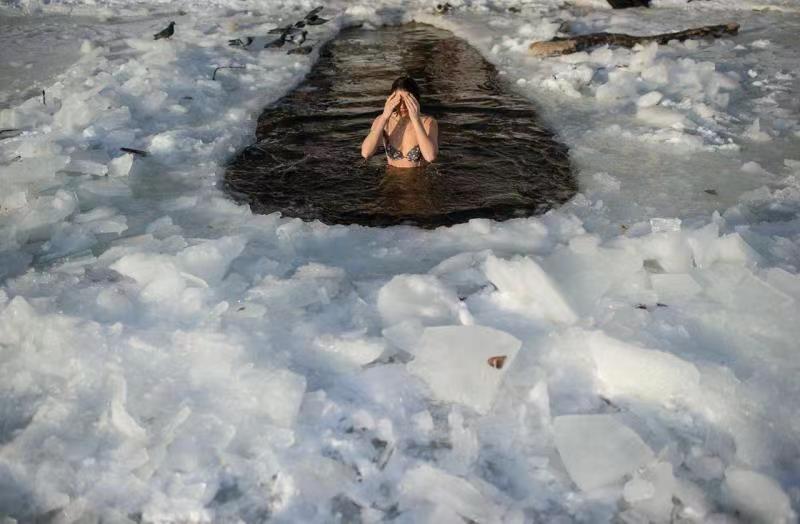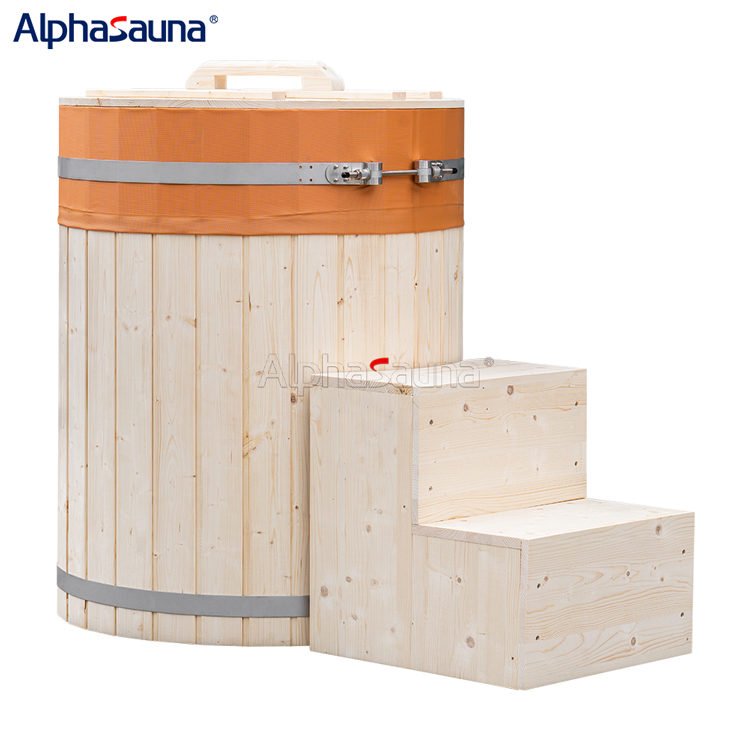 Sauna vs. Ice Bath: Contrasting Therapies for Optimal Results
For individuals seeking contrast therapy, combining an ice bath with a sauna session can be beneficial. Start with a brief period (10-15 minutes) in the sauna to warm up the body. Afterward, transition to the ice bath for a similar duration. This alternation between heat and cold can enhance circulation, aid in muscle recovery, and promote overall well-being.
Water Cooler for Ice Bath: Maintaining the Desired Temperature
To ensure a consistent temperature throughout the ice bath experience, consider using a water cooler or chiller. These devices help maintain the desired cold temperature and prevent excessive melting of the ice. Place the water cooler near the ice bath and periodically add cold water to compensate for any temperature changes during the immersion.
Conclusion:
Creating an invigorating ice bath experience at home is both accessible and rewarding. By following a step-by-step process and utilizing tools such as metal tubs for ice baths, ice bath shorts, and a water cooler, you can achieve the desired cold therapy effects. Consider incorporating contrast therapy by combining a sauna session with an ice bath for an added dimension of wellness. Remember to listen to your body and gradually increase exposure time as you become accustomed to the cold immersion. Enjoy the benefits of ice baths from the comfort of your home and embrace the rejuvenating effects they bring to your body and mind.