The Chill Experience: Unlocking the Power of Cold Water Immersion
The Chill Experience: Unlocking the Power of Cold Water Immersion
author: Tina
2023-05-16

Cold water immersion, also known as an ice bath, has gained recognition for its numerous health benefits, including reducing inflammation, enhancing recovery, and boosting overall well-being. In this article, we will explore the transformative power of cold water immersion and provide practical tips on creating a homemade ice bath for a refreshing and rejuvenating experience.
How to Make a Homemade Ice Bath:
Creating a homemade ice bath is simpler than you might think. Follow these steps to enjoy the benefits of cold water immersion in the comfort of your own home:
Find a Suitable Container: Choose a spacious tub or basin that can accommodate your body comfortably. Ensure it is sturdy and wide enough to allow full immersion.
Fill with Cold Water: Start by filling the container with cold water from your tap. Aim for a level that will cover the targeted body areas.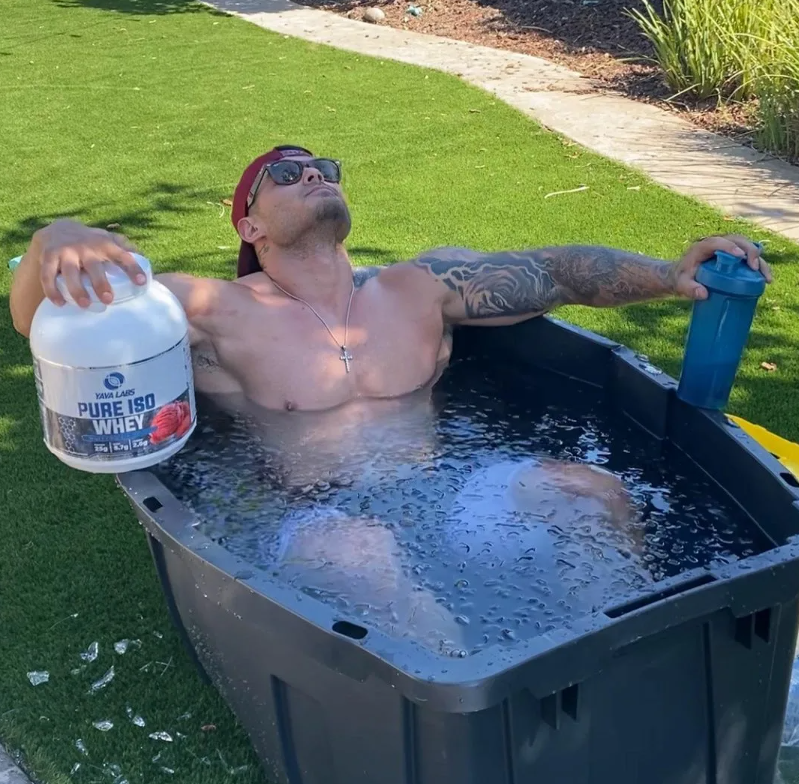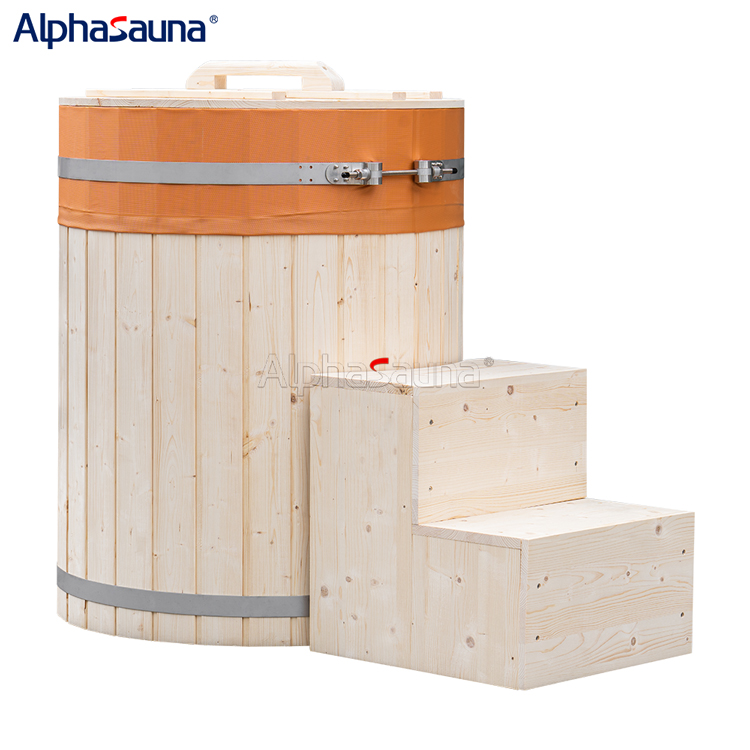 Enhance the Coldness: To make your ice bath colder, add ice cubes or frozen gel packs to the water. The amount of ice will depend on personal preference and desired temperature.
Mix in Cold Water Regularly: Stir the water periodically to distribute the cold temperature evenly. This will help maintain a consistent chill throughout the duration of your immersion.
How to Make the Ice Bath Tub:
If you prefer a dedicated ice bathtub, consider the following guidelines to create a suitable setup:
Select an Appropriate Tub: Choose a tub specifically designed for ice baths, ensuring it is large enough to accommodate your body comfortably.
Insulate the Tub: To keep your ice bath colder for longer, insulate the tub by placing insulating covers or towels around it. This will help slow down heat transfer and maintain the desired temperature.
How to Make Ice Baths Easier:
Although the initial plunge into an ice bath may feel challenging, you can make the experience easier with these tips:
Gradual Cooling: If the idea of a sudden icy immersion seems daunting, start by using cool water and gradually add ice over multiple sessions until you reach the desired coldness.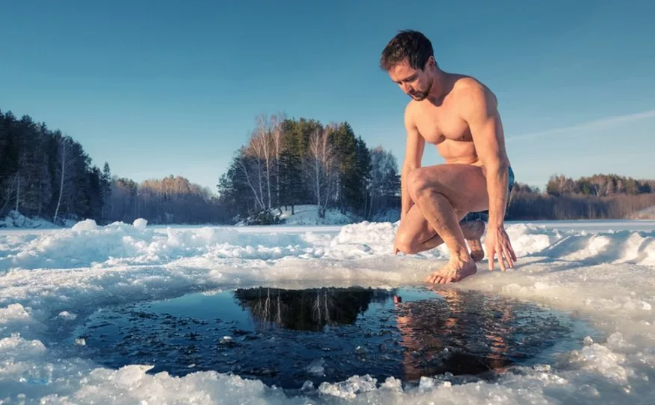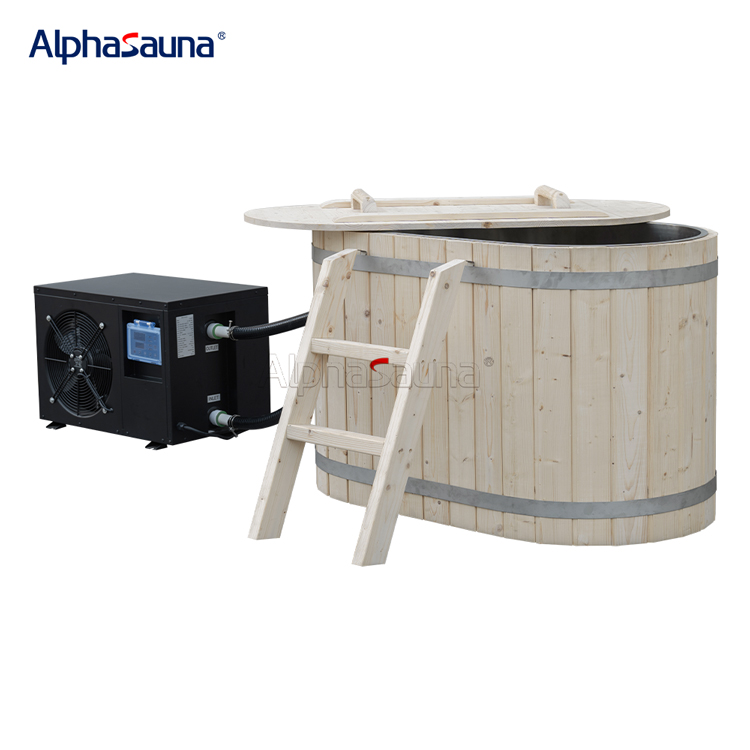 Deep Breathing and Relaxation: Focus on deep breathing and relaxation techniques before and during your ice bath. This can help calm your mind and ease physical discomfort.
Distractions: Engage in activities like listening to music, practicing mindfulness, or watching a show to distract your mind from the cold sensation.
How to Make Ice Baths Less Painful:
While an ice bath may be uncomfortable initially, these strategies can help make the experience less painful:
Mind over Matter: Adopt a positive mindset and remind yourself of the incredible benefits you are gaining from the ice bath. Visualize the cold water soothing your muscles and reducing inflammation.
Gradual Adaptation: Start with shorter durations and gradually increase the time spent in the ice bath as your body becomes more accustomed to the cold.
Warm-Up Exercises: Perform light exercises or stretching before the ice bath to warm up your muscles and improve circulation. This can aid in minimizing discomfort during the immersion.
Conclusion:
Cold water immersion, whether in a homemade ice bath or dedicated ice bathtub, offers a host of benefits for physical recovery and mental well-being. By following these guidelines and incorporating gradual adjustments, distractions, and relaxation techniques, you can enhance your ice bath experience. Embrace the chill, unlock the power of cold water immersion, and discover the rejuvenating effects it can have on your body and mind.