The Chilly Challenge: Can You Handle the Ice Bath
The Chilly Challenge: Can You Handle the Ice Bath
author: Tina
2023-04-24

Ice baths have been gaining popularity in recent years as a recovery tool for athletes, but can the average person handle the icy challenge? And more importantly, are ice baths actually effective for recovery?
First, let's address the question of effectiveness. Research has shown that ice baths can be helpful in reducing muscle soreness and inflammation, particularly after intense exercise. They may also improve circulation and aid in the removal of waste products from the muscles.
But are ice baths something that the average person should be doing regularly? It depends on a few factors, such as the intensity and frequency of your workouts, any underlying health conditions, and personal preference. Some people find ice baths to be a helpful recovery tool, while others may not notice much of a difference.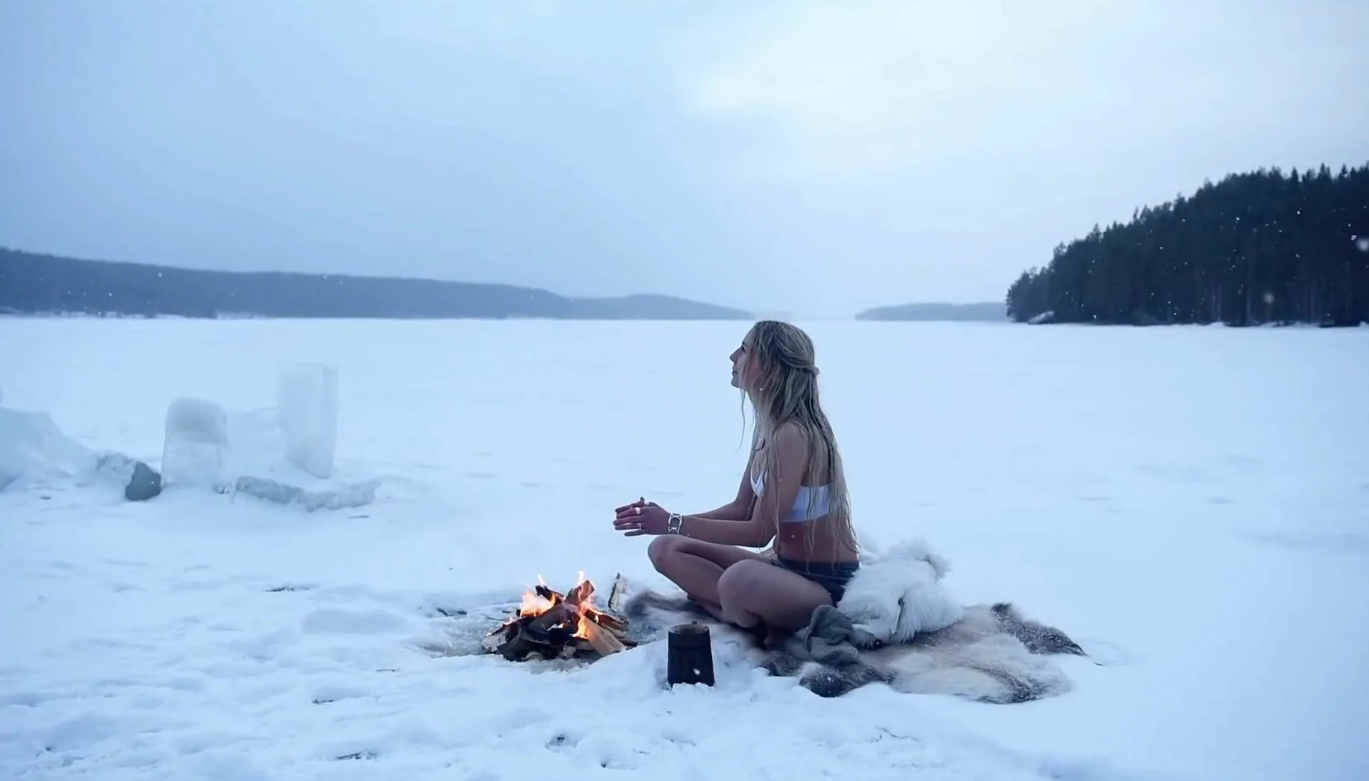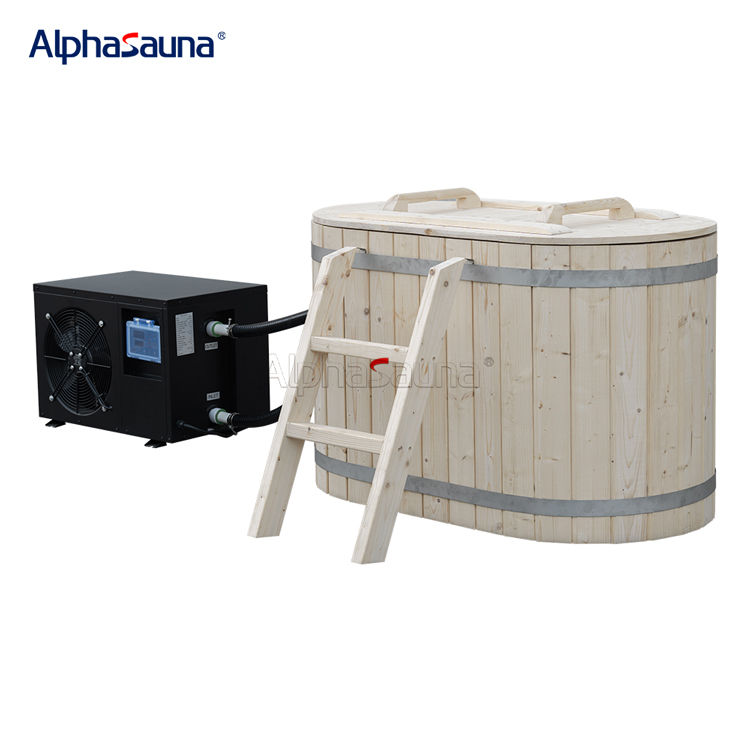 It's also important to note that ice baths should be used with caution and under the guidance of a healthcare professional, particularly if you have any pre-existing medical conditions. Pregnant women and people with heart conditions, for example, should avoid ice baths altogether.
So, are ice baths good after a workout or before a game? Again, it depends on your personal preferences and the specific circumstances. Some athletes swear by ice baths as a way to reduce soreness and inflammation after a particularly intense training session, while others may prefer other recovery methods such as stretching or massage.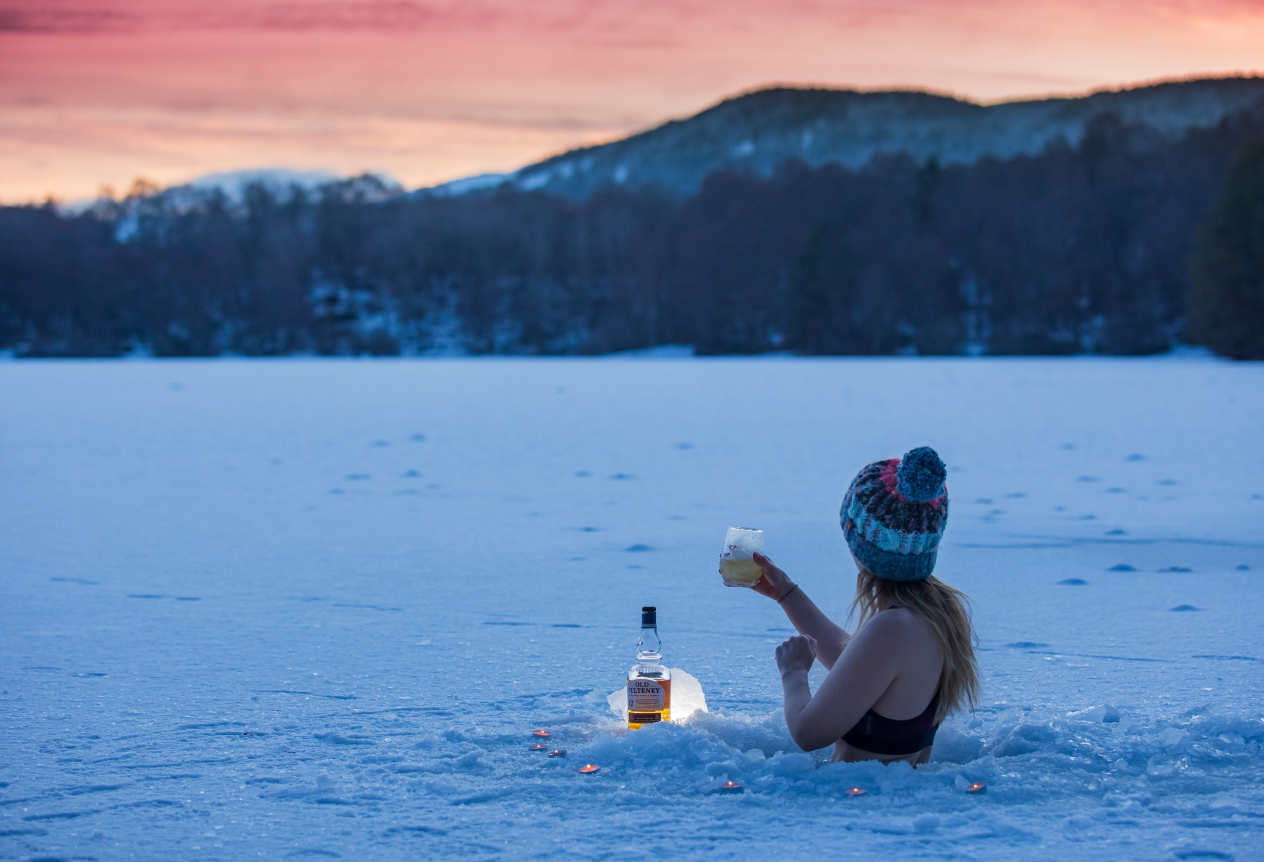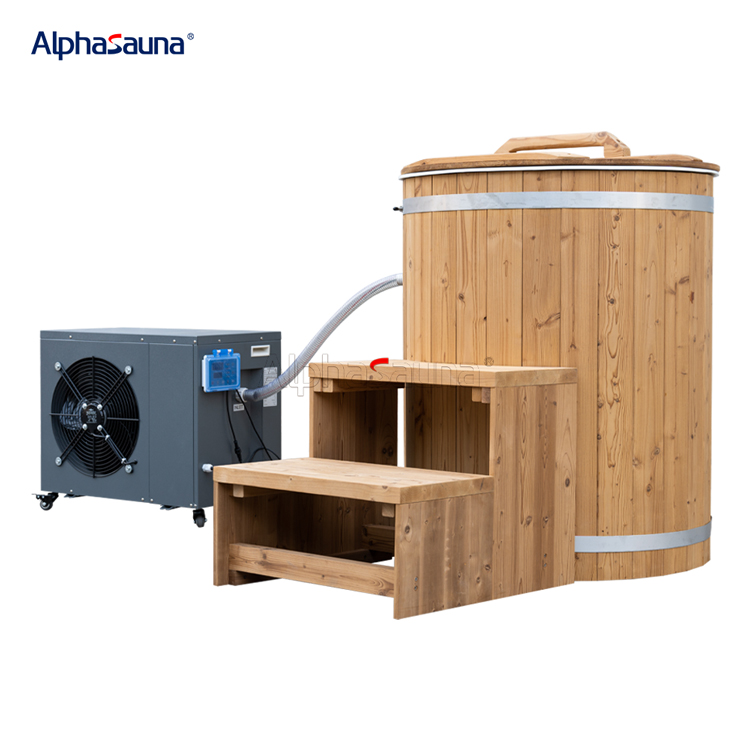 As for back pain, there is some evidence to suggest that cold therapy can be helpful in reducing pain and inflammation. However, it's important to consult with a healthcare professional to determine the best course of treatment for your specific condition.
In terms of frequency, it's generally recommended to limit ice bath use to no more than a few times per week, and to avoid using them on consecutive days.
Overall, while ice baths can be an effective recovery tool for some people, they should be used with caution and under the guidance of a healthcare professional. As with any new wellness trend or treatment, it's important to do your research and listen to your body to determine what works best for you.