The Frosty Road to Recovery: How Ice Baths Can Help with Rehabilitation
The Frosty Road to Recovery: How Ice Baths Can Help with Rehabilitation
author: Tina
2023-05-04

As athletes and fitness enthusiasts, we know all too well the feeling of sore, achy muscles after a grueling workout. And while rest and recovery are important for the body to heal and rebuild, many athletes are turning to a rather unconventional method to speed up the recovery process - ice baths. But do ice baths really work? Let's take a closer look at the benefits of this chilling practice.
Do ice baths have benefits?
Yes, ice baths have been shown to provide numerous benefits to the body, particularly in terms of post-exercise recovery. Cold water helps to constrict blood vessels, which can reduce swelling and inflammation in the muscles. Additionally, the icy water can help to numb soreness, providing some relief from post-workout pain.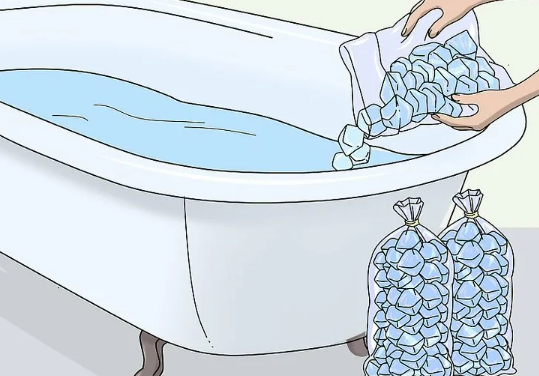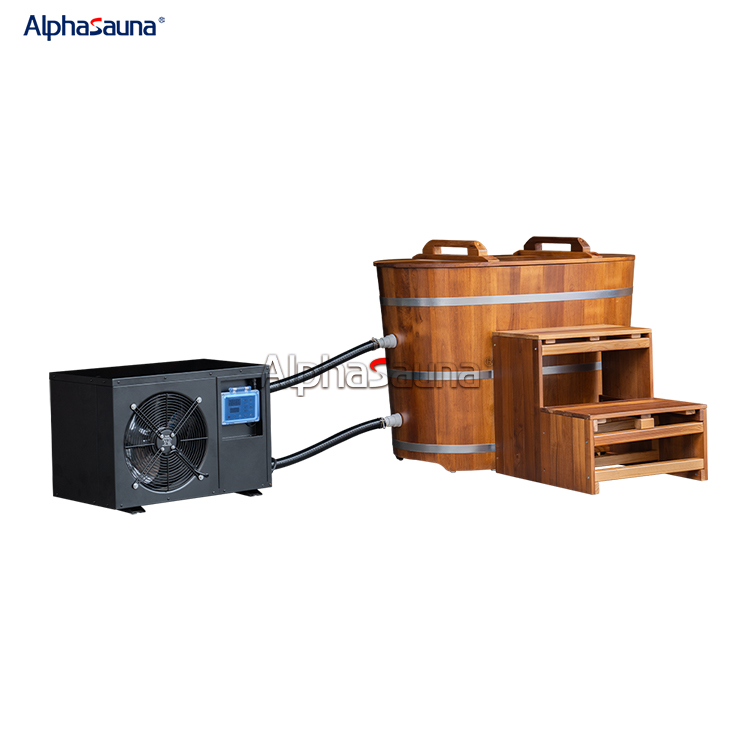 Do ice baths get rid of sore muscles?
While ice baths may not completely rid the body of sore muscles, they can certainly help to alleviate some of the discomfort. By reducing inflammation and numbing pain receptors, ice baths can help to make the recovery process more manageable. Additionally, cold water can help to flush out metabolic waste products, such as lactic acid, which can contribute to muscle soreness.
Do ice baths help build muscle?
While ice baths may not directly help to build muscle, they can aid in the recovery process, allowing the body to heal and rebuild more efficiently. By reducing inflammation and increasing blood flow, ice baths can help to deliver oxygen and nutrients to the muscles, which are essential for muscle growth and repair.
Do ice baths help burn fat?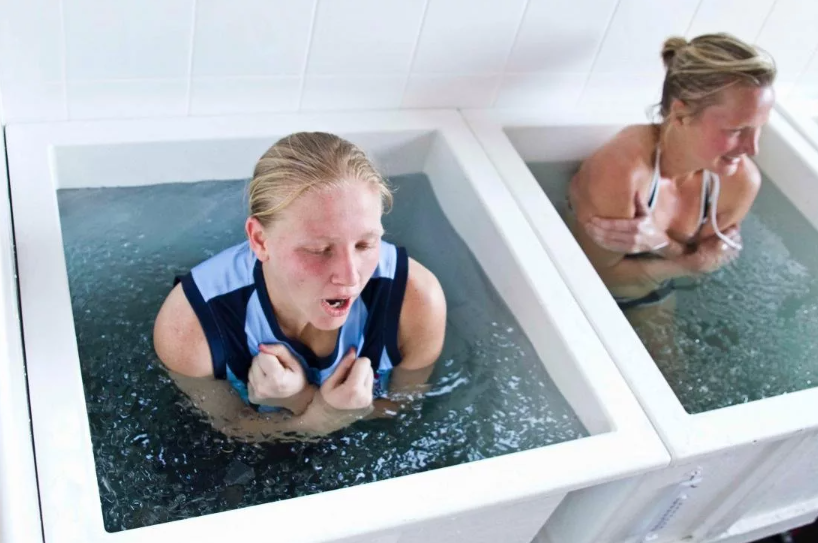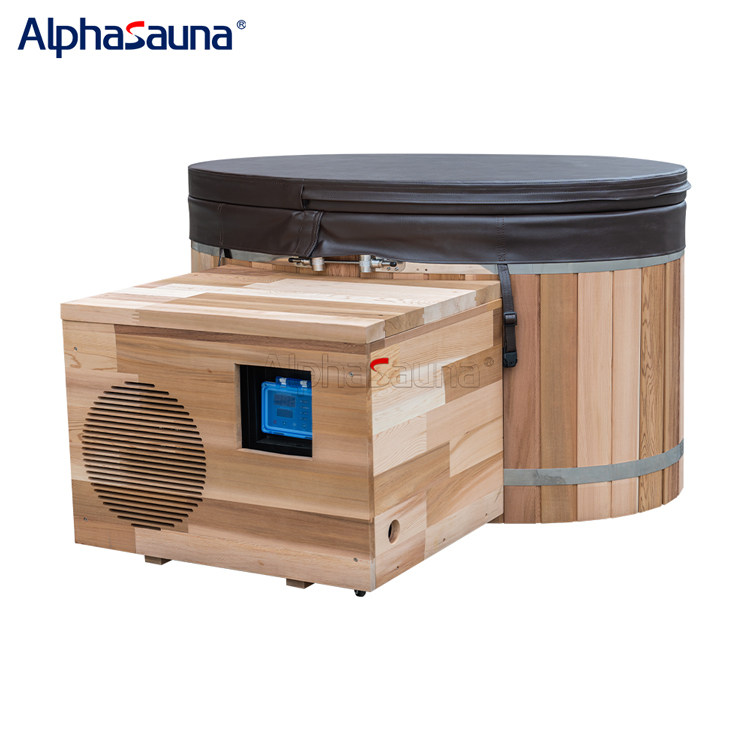 While ice baths may not directly contribute to fat loss, they can indirectly aid in weight loss efforts by improving recovery and increasing overall exercise performance. When the body is able to recover more quickly, athletes can train harder and more frequently, which can lead to greater calorie burn and weight loss over time.
While there is some anecdotal evidence to suggest that ice baths may help reduce the appearance of cellulite, more research is needed to fully understand the relationship between the two. Some experts speculate that cold water may help to tighten and firm the skin, reducing the appearance of dimples and bumps.
In conclusion, while ice baths may not be for everyone, they can provide numerous benefits to athletes and fitness enthusiasts looking to improve their recovery and performance. Whether you're looking to reduce post-workout soreness, improve muscle growth and repair, or simply increase your overall exercise performance, an icy dip may be just what you need to take your fitness routine to the next level.