The Icy Escape: Finding Solace and Serenity in Cold Plunging
The Icy Escape: Finding Solace and Serenity in Cold Plunging
author: Tina
2023-05-15

In our quest for tranquility and rejuvenation, we often seek unique and unconventional methods to escape the daily stresses of life. One such method gaining popularity is cold plunging, a practice that involves immersing oneself in icy water for a variety of benefits. As you embark on this icy journey, you may have questions about the logistics, such as how many ice baths you should take, the ideal duration of each session, the amount of ice required, the cost of ice baths, and the appropriate use of Epsom salt. In this article, we will explore the icy escape of cold plunging and address these questions to help you find solace and serenity in this transformative practice.
How Many Ice Baths Should You Take:
Determining the frequency of your ice bath sessions is an important consideration to strike a balance between reaping the benefits and allowing your body to recover. The ideal number of ice baths you should take depends on various factors, including your overall health, fitness level, and personal goals. As a general guideline, starting with one to two ice baths per week is recommended. This allows your body to adapt and experience the benefits without overwhelming it. Over time, you can gradually increase the frequency if desired, while paying attention to how your body responds and adjusting accordingly.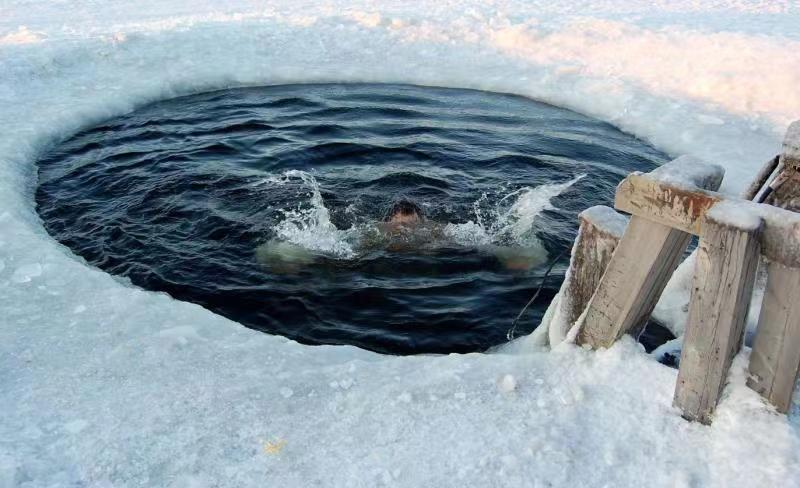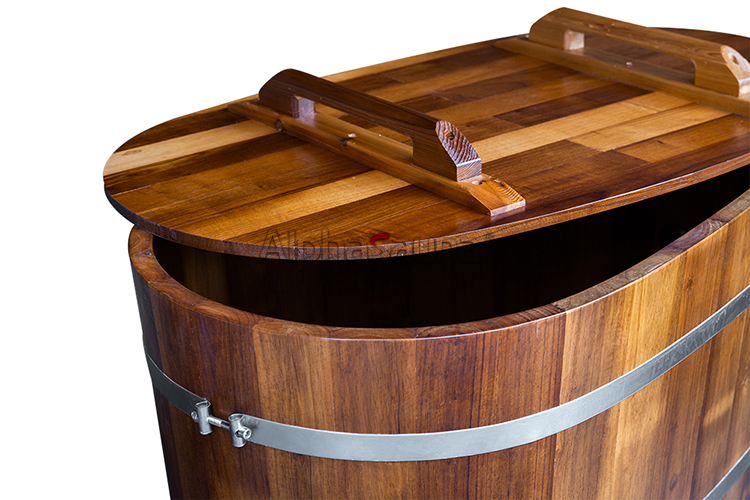 How Many Minutes in an Ice Bath:
The duration of each ice bath session is a crucial aspect to optimize the benefits while ensuring your comfort. While individual preferences and tolerance levels may vary, a typical duration for an ice bath ranges from 10 to 20 minutes. Starting with shorter durations and gradually increasing the time as you become more accustomed to cold temperatures is recommended. Remember, the goal is to find solace and serenity, not to subject yourself to unnecessary discomfort or strain.
How Many Pounds of Ice for an Ice Bath:
Creating the perfect icy sanctuary requires the right amount of ice to achieve the desired temperature. The number of pounds of ice needed for an ice bath depends on the size of the bath or container and the desired level of chilliness. As a general estimate, for a standard-sized bathtub, you may need approximately 20 to 30 pounds of ice. However, you can adjust the amount based on your preference and tolerance for cold. Experimentation and finding the balance that works for you is key.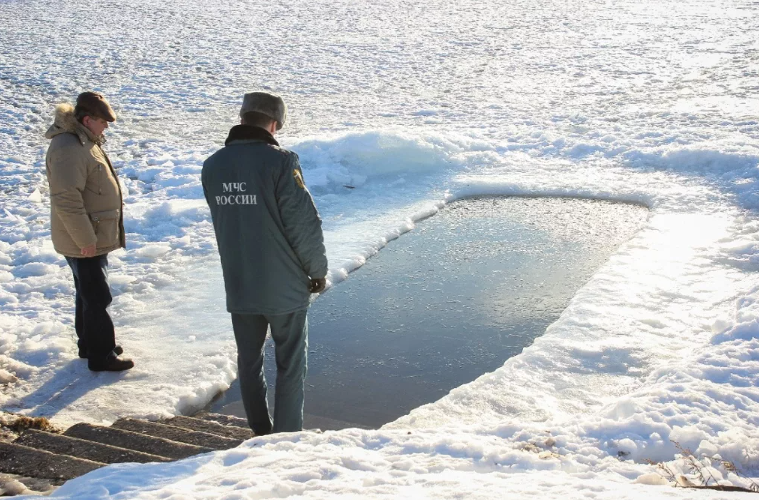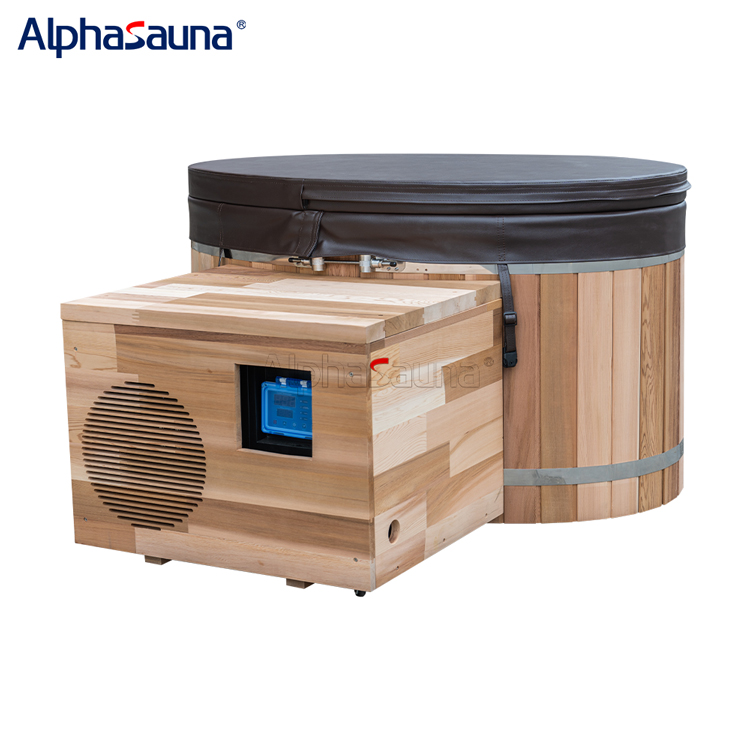 Cost of Ice Baths:
While the benefits of cold plunging are enticing, it's natural to consider the cost implications. The cost of ice baths can vary depending on factors such as the amount of ice required, local pricing, and availability. While purchasing bags of ice from the store is a common option, it may be more cost-effective to invest in a dedicated ice machine or freezer for long-term use. Additionally, some wellness centers or gyms may offer ice bath facilities as part of their services. Exploring different options and considering the long-term benefits can help you make an informed decision.
Epsom Salt for Ice Baths:
Adding Epsom salt to your ice bath can enhance the therapeutic experience. Epsom salt, which is rich in magnesium, can help relax muscles, ease tension, and promote overall well-being. For an average-sized ice bath, adding around 1 to 2 cups of Epsom salt should suffice. However, you can adjust the amount based on your personal preference and desired level of relaxation. Remember to dissolve the salt thoroughly before entering the bath to ensure even distribution.
Conclusion:
Cold plunging offers a unique pathway to solace and serenity, allowing you to escape the stresses of daily life and embrace tranquility. By considering factors such as the number of ice baths, duration of each session, amount of ice required, cost considerations, and the use of Eps