The Icy Plunge: A Fun and Refreshing Way to Beat the Heat
The Icy Plunge: A Fun and Refreshing Way to Beat the Heat
author: Tina
2023-04-28

As summer temperatures rise, many people look for ways to stay cool and refreshed. Two popular options for cooling down are cryotherapy chambers and ice baths. While both offer a similar experience, there are some key differences to consider when deciding which one is right for you.
Cryo Chamber vs. Ice Bath
A cryotherapy chamber is a device that exposes your body to extremely cold temperatures for a short period of time. The temperature inside a cryo chamber can range from -100°C to -140°C, and you typically stand in the chamber for 2-3 minutes. The cold air is created by liquid nitrogen, which is turned into a gas to cool the chamber.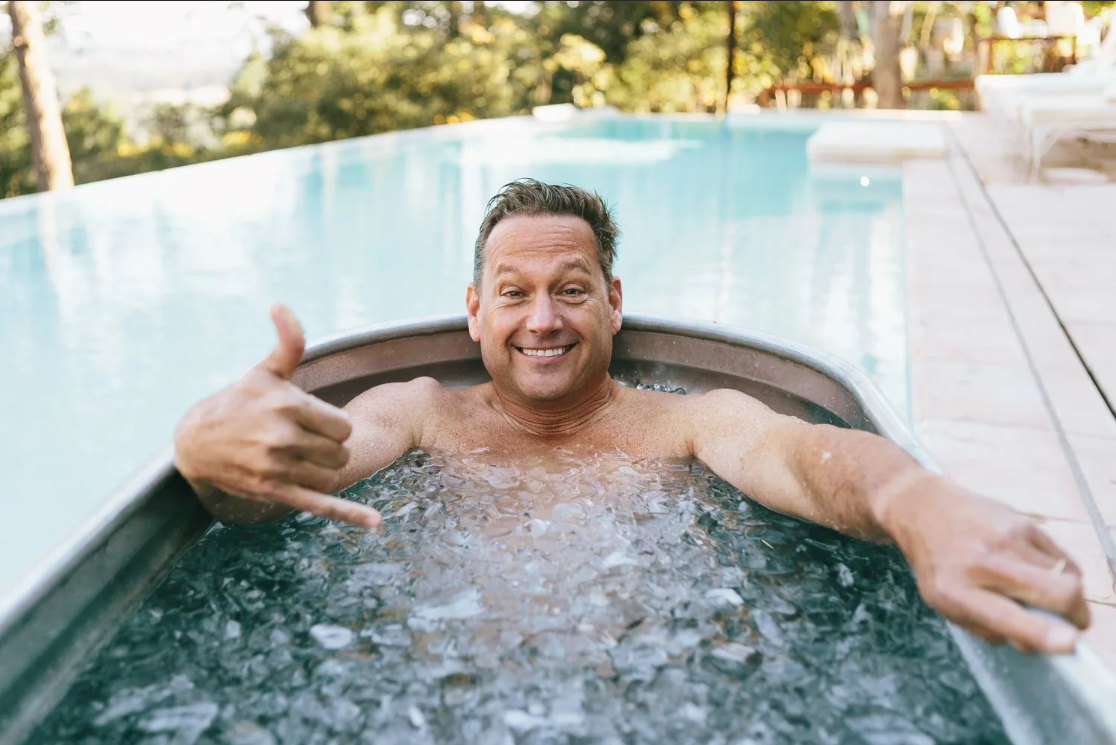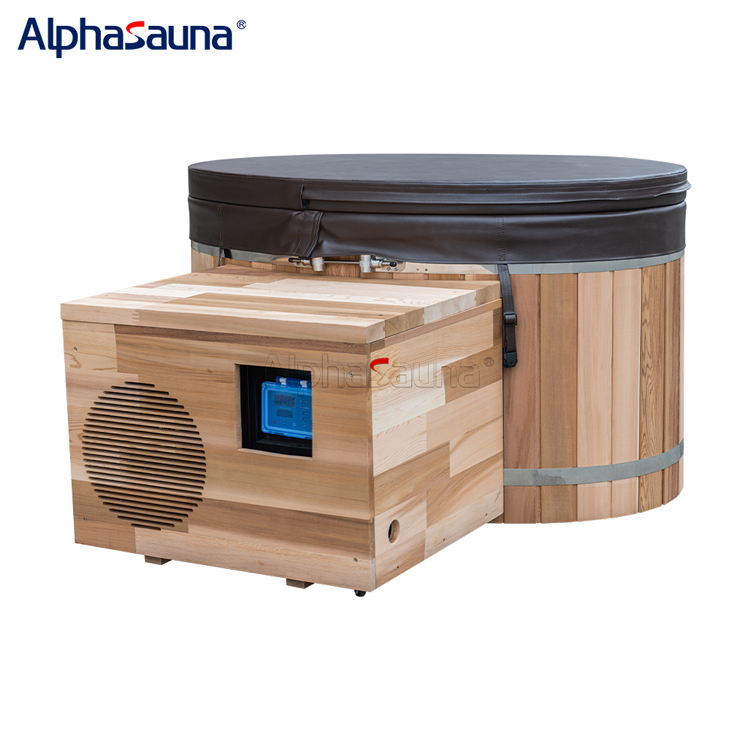 On the other hand, an ice bath involves submerging your body in a tub of ice-cold water. The temperature of an ice bath is typically around 10°C to 15°C, and you usually stay in the bath for 10-20 minutes.
Cryotherapy Chamber vs. Ice Bath: Which is Better?
The choice between cryotherapy and an ice bath ultimately comes down to personal preference. Some people prefer the quick and intense experience of cryotherapy, while others enjoy the slower, more relaxing experience of an ice bath.
Cryotherapy is believed to offer several benefits, including reducing inflammation, improving circulation, and increasing energy levels. However, there is limited research on the long-term effects of cryotherapy.
Ice baths are also thought to have several benefits, including reducing muscle soreness and improving recovery after exercise. They are also a popular way for athletes to cool down after a workout.
Cryotherapy or Ice Bath?
If you're trying to decide between cryotherapy and an ice bath, it's worth considering your goals. If you're looking for a quick and intense way to cool down and potentially reduce inflammation, cryotherapy may be the right choice for you. If you're looking for a more relaxing way to reduce muscle soreness and aid in recovery, an ice bath may be a better option.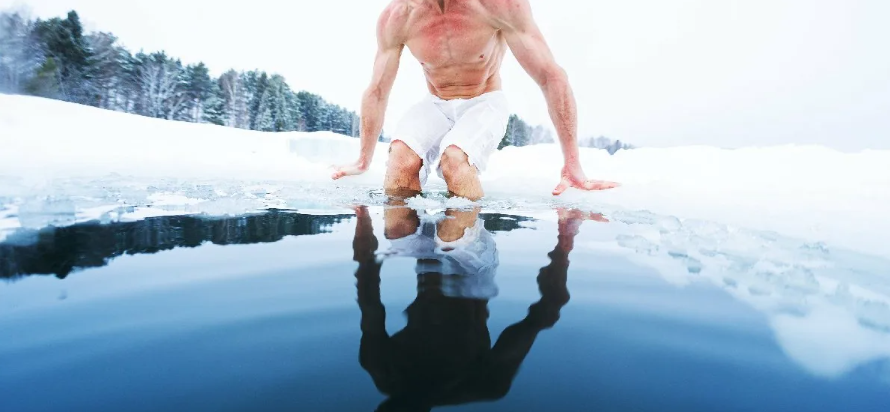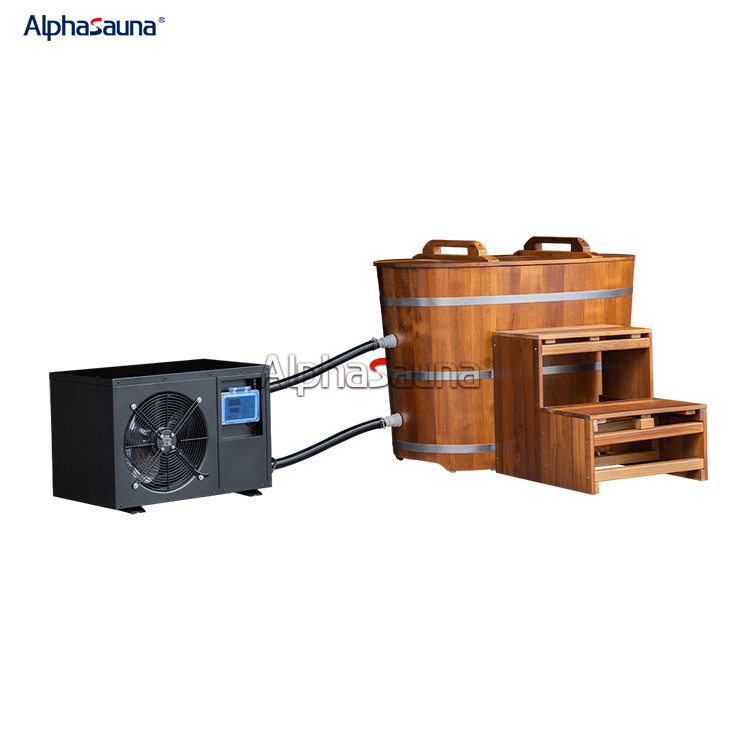 Cryotherapy vs. Ice Bath Reddit
If you're still undecided, it may be helpful to read about other people's experiences with cryotherapy and ice baths on sites like Reddit. However, keep in mind that everyone's experience is different, and what works for one person may not work for you.
Custom Ice Bath
If you do decide to try an ice bath, you can customize it to your liking. Some people add Epsom salt to the bath to help soothe sore muscles, while others add essential oils for a more relaxing experience. You can also adjust the temperature of the water to your preference.
In conclusion, both cryotherapy and ice baths offer a fun and refreshing way to beat the heat and cool down during the summer months. The choice between the two ultimately comes down to personal preference and goals. Whether you choose a cryotherapy chamber or an ice bath, you're sure to enjoy the invigorating feeling of taking an icy plunge.