The Icy Revelation: Discovering the Health Benefits of Cold Water Immersionhow
The Icy Revelation: Discovering the Health Benefits of Cold Water Immersionhow
author: Tina
2023-05-09

Cold water immersion has become increasingly popular as a therapeutic practice in recent years. Also known as ice bath therapy, it involves immersing the body in ice-cold water for a certain period. While it may seem like a daunting experience, many people swear by the health benefits it provides. In this article, we'll explore the science behind ice bath therapy and how it can help your body recover faster.
Firstly, one of the most significant benefits of ice bath therapy is its ability to aid in muscle recovery. When you exercise, your muscles undergo stress and develop small tears. This is entirely normal, but it can cause soreness and inflammation. By immersing yourself in an ice bath, you can reduce this inflammation and promote the healing process. The cold water causes blood vessels to constrict, reducing blood flow to the affected area and limiting swelling. As a result, ice baths are a popular post-workout recovery method for athletes and fitness enthusiasts alike.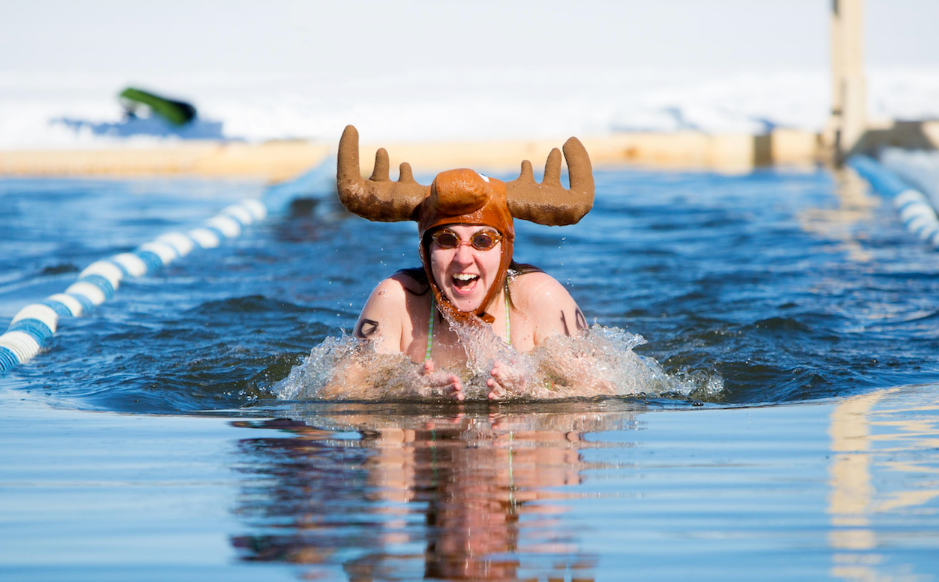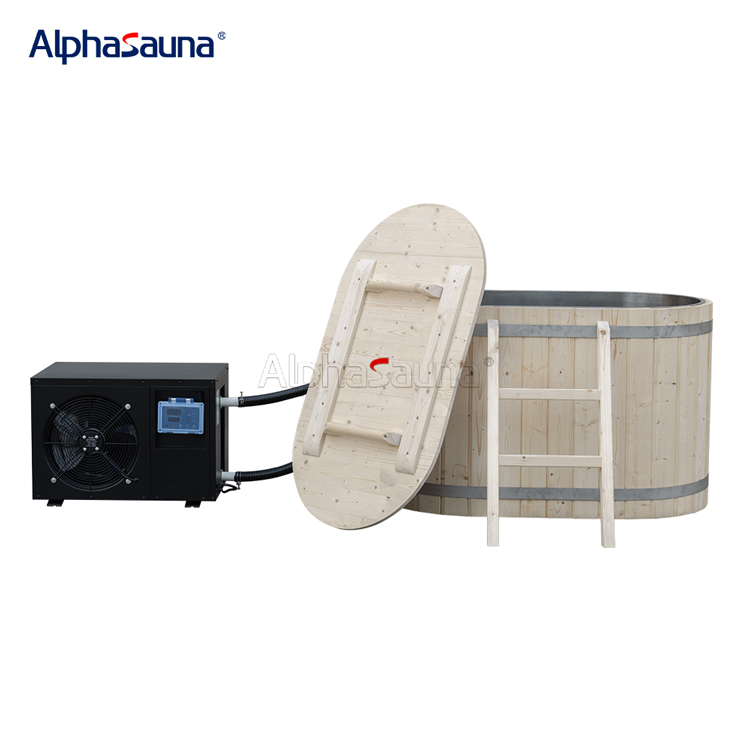 Another benefit of ice bath therapy is its ability to boost the immune system. When your body is exposed to cold temperatures, it produces more white blood cells, which are responsible for fighting off infections and diseases. As a result, regularly taking ice baths can help you become more resistant to illnesses.
Additionally, ice baths have been shown to increase circulation and improve overall cardiovascular health. The cold water causes your heart to pump more blood, which improves circulation throughout your body. This increased blood flow can help to reduce blood pressure and improve heart function over time.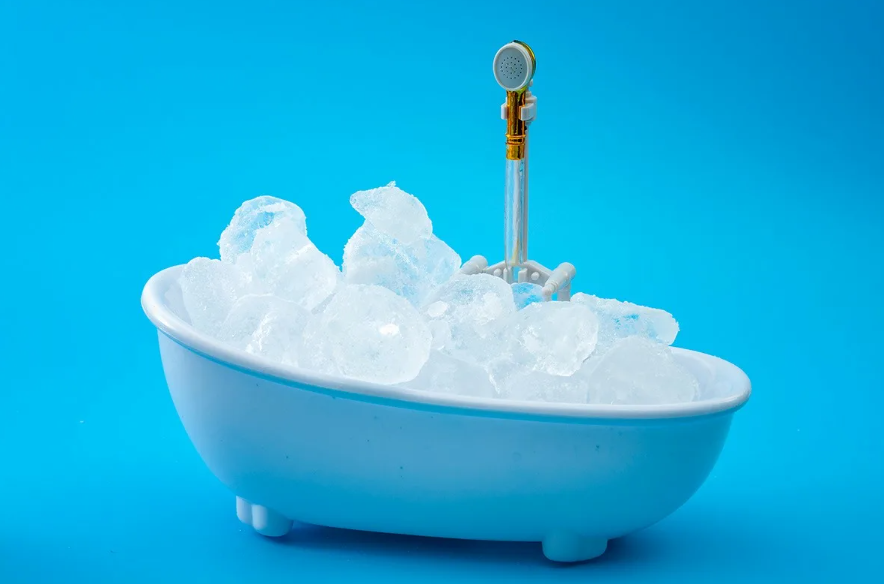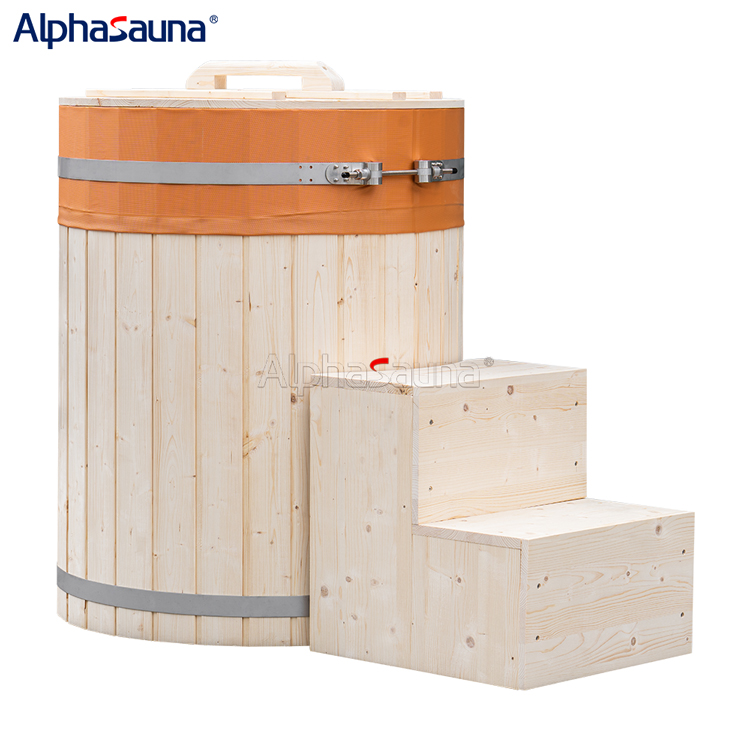 Ice baths can also have a positive impact on mental health. Cold water immersion triggers the release of endorphins, which are the body's natural feel-good chemicals. These endorphins can help to improve mood and reduce stress levels, making ice bath therapy an excellent option for those looking to manage anxiety or depression symptoms.
So, how do you take an ice bath? Firstly, it's essential to make sure that you have a suitable container. You can use a bathtub, a large plastic storage container, or even purchase a specialized ice bathtub. Fill the container with cold water and add ice until the water temperature reaches between 50 and 59 degrees Fahrenheit. Submerge your body in the water up to your neck and remain there for five to ten minutes. While it may be uncomfortable at first, the benefits of ice bath therapy make it worthwhile.
In conclusion, ice bath therapy is a valuable tool for anyone looking to promote their physical and mental well-being. From aiding in muscle recovery to improving circulation and boosting the immune system, ice baths provide numerous health benefits. So why not give it a try and see how it can improve your life?