The Icy Escape: Finding Solace and Serenity in Cold Plunging
The Icy Escape: Finding Solace and Serenity in Cold Plunging
author: Tina
2023-05-16

In the pursuit of relaxation and rejuvenation, many individuals are turning to the invigorating practice of cold plunging, also known as ice baths. Immersing oneself in icy water offers a transformative experience that brings solace and serenity. This article explores the art of cold plunging and provides practical tips for handling, creating, and enjoying ice baths at home.
How to Handle an Ice Bath:
Mental Preparation: Embrace the cold shock and maintain a positive mindset.
Gradual Entry: Begin by slowly immersing your body, starting with your feet.
Controlled Breathing: Practice deep, deliberate breathing to manage the initial shock.
Mindfulness and Relaxation: Focus on the sensations, observe thoughts without judgment, and relax.
How to Have an Ice Bath at Home: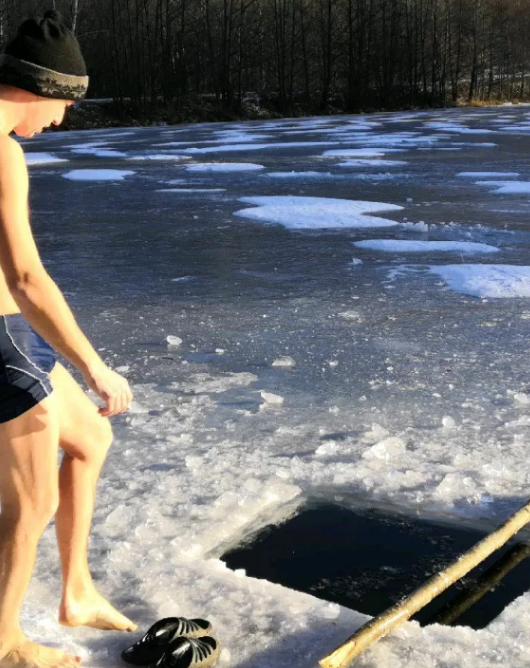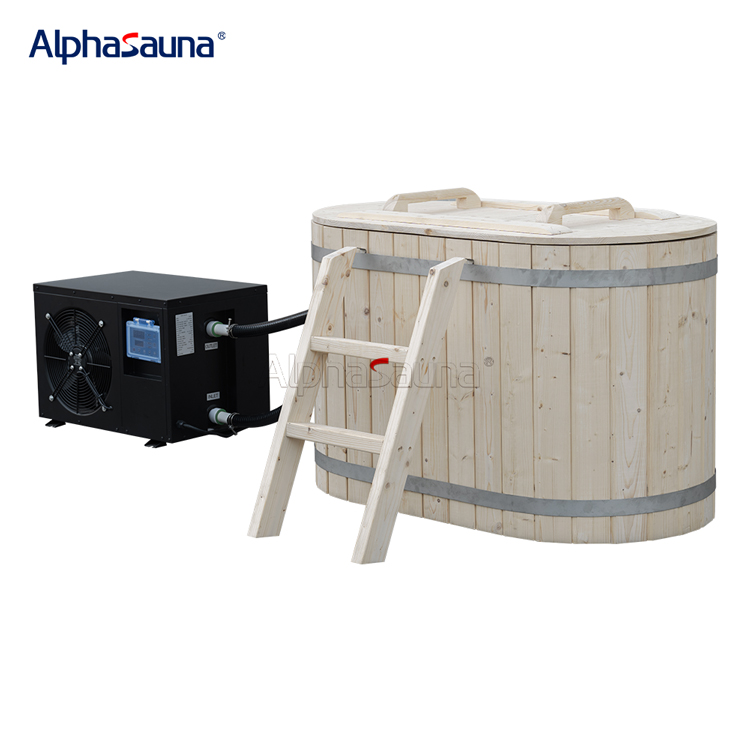 Prepare the Container: Use a bathtub or large basin filled with cold water (50-59°F).
Ice Preparation: Add ice cubes or bags of ice to lower the temperature.
Temperature Control: Use a thermometer to maintain the desired temperature range.
Time Management: Start with 5-10 minutes and increase gradually.
How to Incorporate Ice Baths into Your Routine:
Schedule and Commitment: Set a regular time for ice baths and stick to it.
Safety Precautions: Ensure a safe environment and consider having a support person nearby.
Personalize the Experience: Add aromatherapy, soothing music, or dim lighting for relaxation.
Post-Bath Recovery: Warm up naturally, wear warm clothing, and nourish yourself with a warm drink or snack.
How to Ice Bath After Running: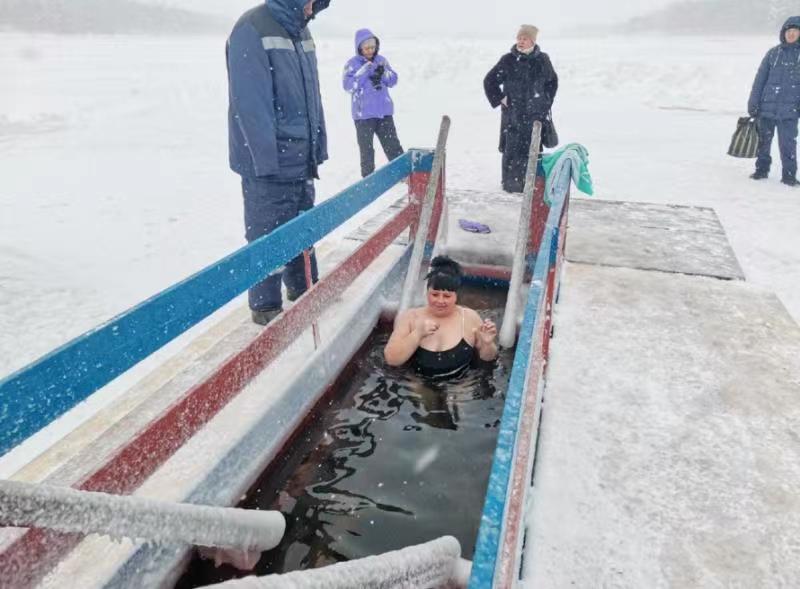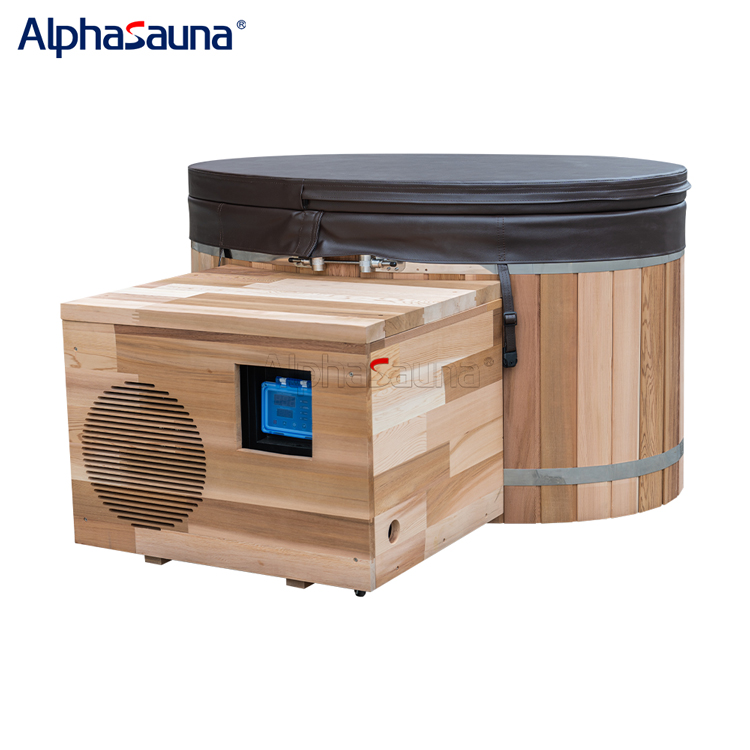 After intense running, prepare the ice bath as mentioned above.
Take a 5-10 minute ice bath to aid in muscle recovery.
Allow your body to warm up naturally afterward.
Stay warm, relax, and replenish yourself with a warm drink or light snack.
Conclusion:
Cold plunging offers a refreshing and serene escape from the demands of daily life. By following the tips outlined in this article, you can confidently handle, create, and enjoy ice baths in the comfort of your own home. Embrace the chill and experience the transformative benefits of this icy oasis.